Matt Bogart (Jersey Boys, Miss Saigon) and Whitney Bashor (The Bridges of Madison County) will star in the new musical Himself and Nora off-Broadway. Directed by Michael Bush, with book, music, and lyrics by Jonathan Brielle, the production is scheduled to begin performances at the Minetta Lane Theatre on May 14. Opening night is set for June 6.

It was one of the world's great romances. She was the country girl from Galway whose burning sexuality and acerbic wit inspired the genius of James Joyce (Bogart). Himself and Nora is a musical that reveals the private life of one of modern literature's most controversial figures and illustrates the untold story of Joyce's lifelong love and muse Nora (Bashor).

The production will feature choreography by Kelli Barclay, set design by Paul Tate dePoo III, costume design by Amy Clark, lighting design by Jason Lyons and sound design by Keith Caggiano.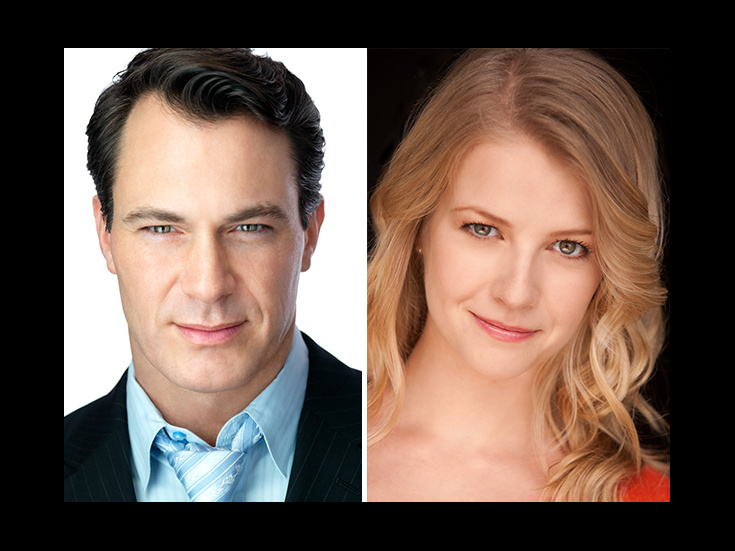 Matt Bogart & Whitney Bashor