Here's a quick roundup of stories you may have missed today and over the summer weekend.

Sneak Peek of Aaron Tveit in Bed
We have a new trailer of your Broadway boyfriend Aaron Tveit, Tony winner Annaleigh Ashford and an all-star ensemble cast in Better Off Single. The movie follows Charlie Carroll (Tveit), who quits his job and his girlfriend on the same day. With no job and no love, Charlie is forced to go on a journey of self-discovery so intense that he begins to suffer from surreal hallucinations, flashbacks, and fantasies. Will he find "the one?" Or did that ship already sail, taking with it his only hopes for relationship sanity? We will find out when the New York romantic comedy hits select theaters and VOD on October 7.


Barbra Streisand Calls Tim Cook to Fix Siri
Just like us, Barbra Streisand has an issue with Apple's Siri. However, unlike us mere mortals, the legend called the head of Apple, Tim Cook, about her difficulty—the iPhone mispronouncing her name. "She pronounces my name wrong," Streisand recently told NPR's Scott Simon. "Streisand with a soft S, like sand on the beach. I've been saying this for my whole career." Siri is supposed to quit saying the incorrect "Streizand" after the next update on September 30, while Babs' new album, Encore: Movie Partners Sing Broadway, will hit earbuds on August 26.

Sarah Steele Lands CBS Role
The Humans' Sarah Steele has been enlisted to guest star on CBS' Bull. TVLine reports that The Good Wife alum is set to appear as Ellen, the host of a successful podcast who might have gone a step too far. Check out Broadway.com's recent interview with Steele here.

Watch Idina Menzel's New Video
Idina Menzel's latest album, idina., will drop on September 23 and we now have the official music video for her track "Queen of Swords." Check out the Broadway supernova in all her glory below.



P.S. The previously reported cast recording of Roundabout's recent off-Broadway hit The Robber Bridegroom, which starred Steven Pasquale, has now been scheduled for release on September 9.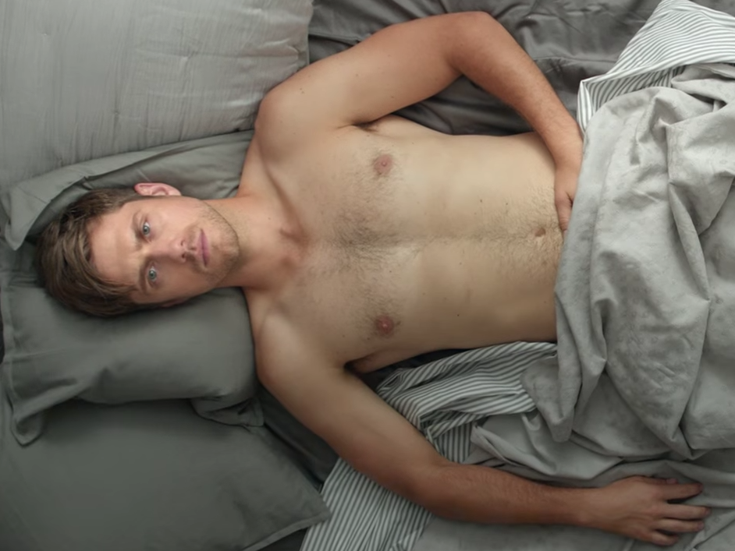 Aaron Tveit in 'Better Off Single'