Musical Theatre Song and Movement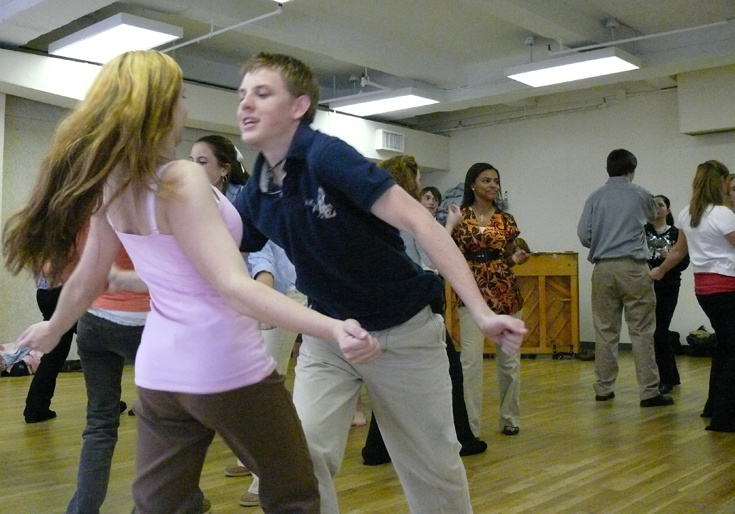 This session is taught by Broadway performers. Sheet music will be provided to the group, who will then work with a cast member and a pianist. The workshop recreates a true Broadway rehearsal with the participants, who learn the choreography, staging and music from the Broadway production that they are seeing.
Special details for this workshop:

• Taught by Broadway performers
• Learn a song and dance from the show you are attending (restrictions my apply)
• Come in comfortable clothing
• Group rate: $30/person
• Flat rate: $750
• Prices are subject to change. Please call Broadway Classroom for current rates.
Workshop pricing is based on a group of 25 or more. If less than 25, refer to the flat rate.
Suggested workshops
This session is taught by Broadway performers. Sheet music will be provided to the group, who will then work with a cast member and a pianist. The workshop recreates a …

In this thrilling workshop, participants actively enjoy simulated combat during the class and safely walk away learning some valuable techniques. Participants are on their feet to learn the secrets of …