ONLINE: Body and Breath with Tony Award Winner Alice Ripley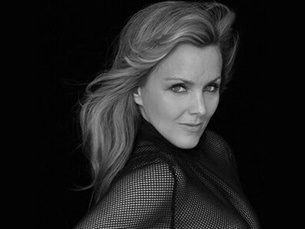 This is your group's opportunity to learn from one of the most in-demand performers on Broadway. Alice Ripley won the 2009 Tony Award for Best Lead Actress in a Musical for her performance in Next to Normal.
Special details for this workshop:

• Workshop is 60 minutes long, including a 15-minute Q&A at the end of the workshop.
• Workshop will be hosted online via a secure Zoom link.
• This live experience is just $25 per person for a group of 10 or more.
• If your group is less than 10, the flat rate of the workshop is $250.
• Prices are subject to change.
Please call us at 1-800-BROADWAY x2 to book or for more information.
Suggested workshops
This is your group's opportunity to learn from one of the most in-demand dancers on Broadway. Special details for this workshop: • Workshop is 60 minutes long, …

This is your group's opportunity to learn from one of the most in-demand dancers on Broadway. Special details for this workshop: • Workshop is 60 minutes long, …