Jake Ryan Flynn, Ryan Foust & Ryan Sell
(Photo: Caitlin McNaney)
There is a place that's just as magical as Willy Wonka's chocolate factory, and it's Broadway. Beginning on March 28, the two glorious worlds become one at the Lunt-Fontanne Theatre in Charlie and the Chocolate Factory. Three lucky golden ticket holders will make their Great White Way debuts in the role of Charlie Bucket. Jake Ryan Flynn, Ryan Foust and Ryan Sell (we know—it's a lot of Ryans!) will share the role. Just like Charlie, they may be small, but they're mighty. Flynn, Foust and Sell will be sharing their first Broadway gig with heavy-hitters like Christian Borle, Jackie Hoffman, director Jack O'Brien and more. Take a look at Broadway.com's sweet photo session with these triple threats treats, and get to know them below!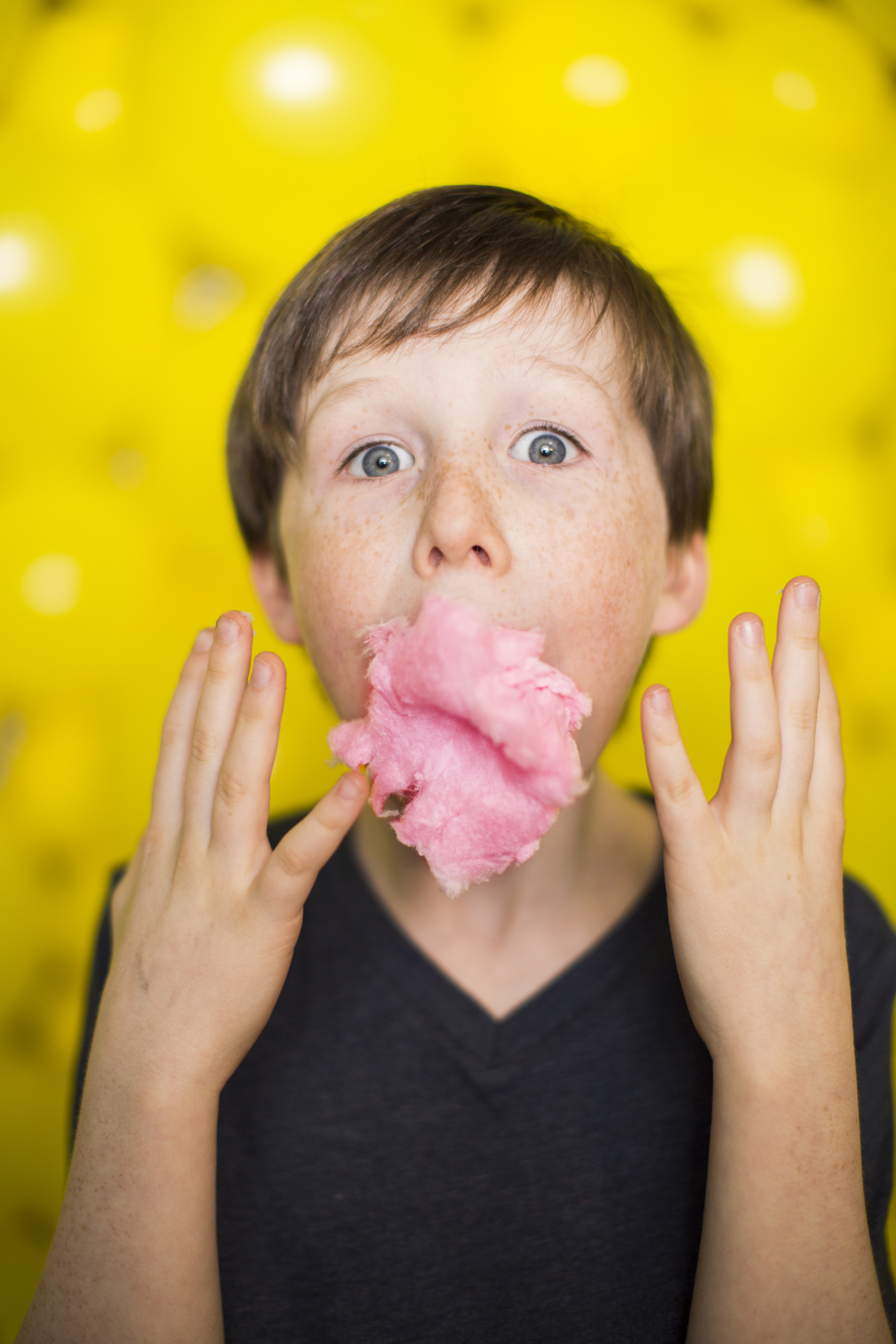 Jake Ryan Flynn
First Broadway Show You Ever Saw: "Spider-Man: Turn Off the Dark. I love that musical."
Broadway Idol: Kristin Chenoweth
Favorite Movie: "The Descendants, which Kristin Chenoweth was in!"
Which Celeb Do You Want to Come See Your Show: Ellen DeGeneres
Favorite Song: "Welcome to the Renaissance" from Something Rotten!
What Do You Want to Be When You Grow Up: "I'd like to be the Phantom in The Phantom of the Opera on Broadway."
Favorite Candy: Charleston Chews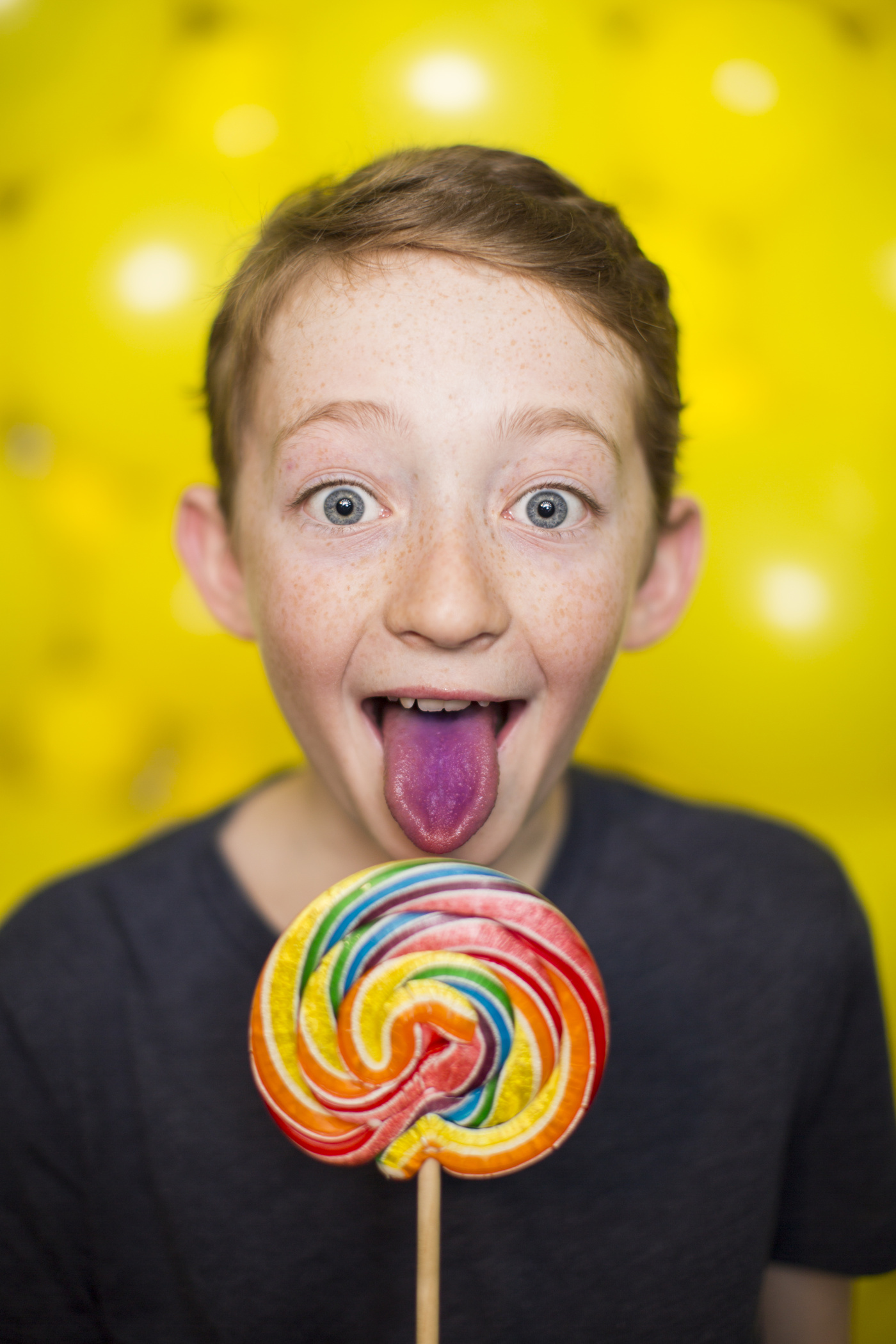 Ryan Foust
Favorite Broadway Show: "Les Misérables. That's what really inspired me to do theater."
Broadway Idol: Alfie Boe
Favorite Movie: "The Jurassic Worlds and Parks movies. They don't scare me."
Favorite Game: "I've been playing soccer for about six years. I play center midfield or forward. Scoring a goal feels like winning a golden ticket."
Favorite Song: "Can't Stop the Feeling" by Justin Timberlake
What Do You Want to Be When You Grow Up: Actor
Favorite Candy: Sour Belts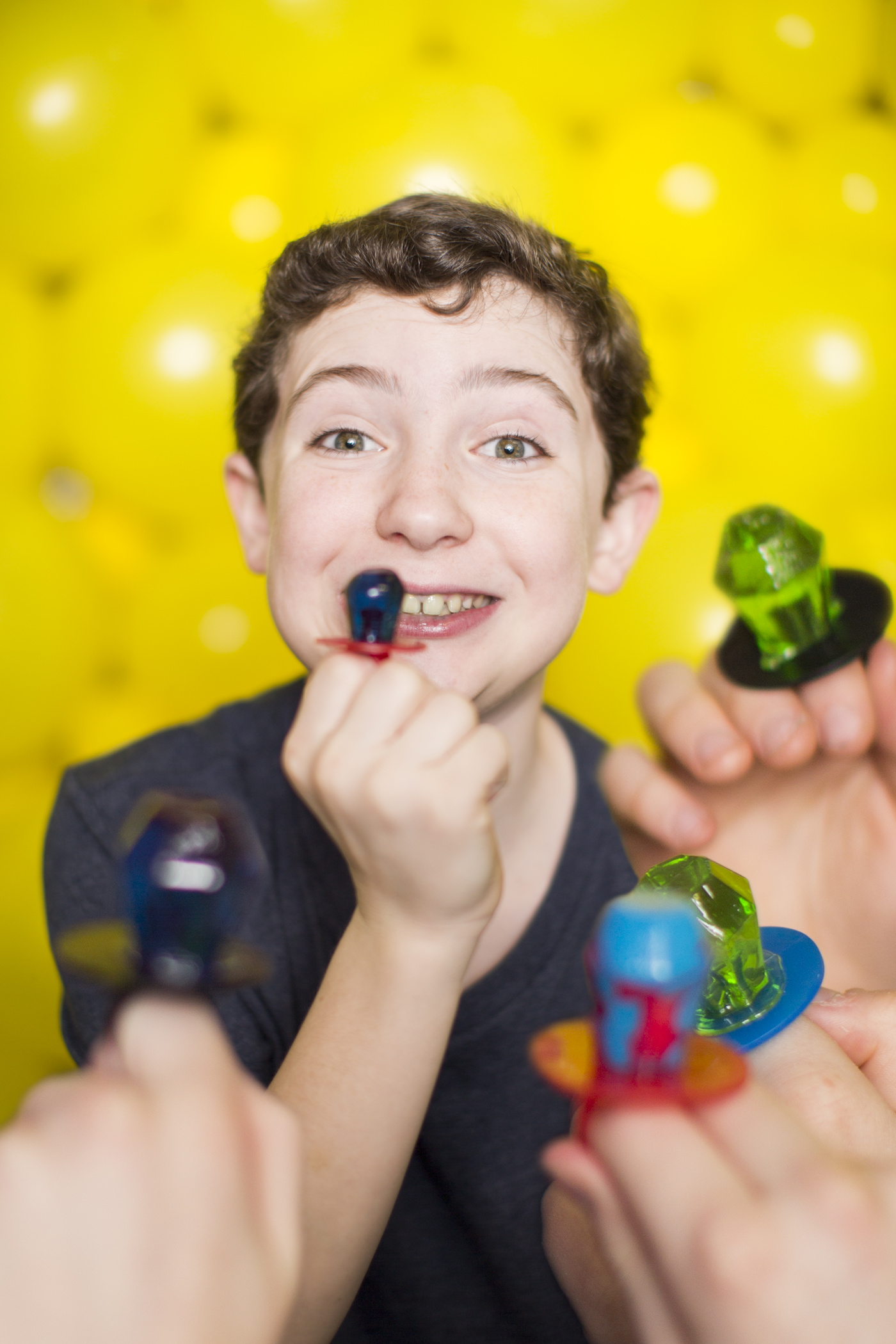 Ryan Sell
Favorite Broadway Show: Finding Neverland
Broadway Idol: "My Broadway idol is Christian Borle. So it's very cool to perform with him on stage."
Which Celeb Do You Want to Come See Your Show: "I would have just loved to have Gene Wilder come."
Favorite Game: "I don't know what it's called, but there's this really cool car game that I play on my Xbox. I race other people."
Favorite Song: "When Your Feet Don't Touch the Ground" from Finding Neverland
What Do You Want to Be When You Grow Up: "An actor, and after seeing Jack O'Brien direct the show, I'm encouraged or inspired to be a director maybe when I get older."
Favorite Candy: Hershey's Chocolate Bars