A new play from Pulitzer Prize winner John Patrick Shanley? We're there! Shanley's The Portuguese Kid is set to bow at Manhattan Theatre Club off-Broadway this fall. Tony winner Jason Alexander, who is perhaps best known from legendary '90s sitcom Seinfeld, will star as Barry Dragonetti, a cheesy, self-aggrandizing attorney. Three-time Tony nominee Sherie Rene Scott will play Atalanta, the habitually widowed Greek tightwad who enlists him to settle her latest husband's affairs. The two, scribe Shanley, as well as Mary Testa, Aimee Carerro and Alexander Pico met the press on September 6. Performances of the comedy, which was part of Vassar Powerhouse's 2016 festival season, starts performances at New York City Center Stage I on September 19. The production opens on October 24. Get excited and check out the hot shots!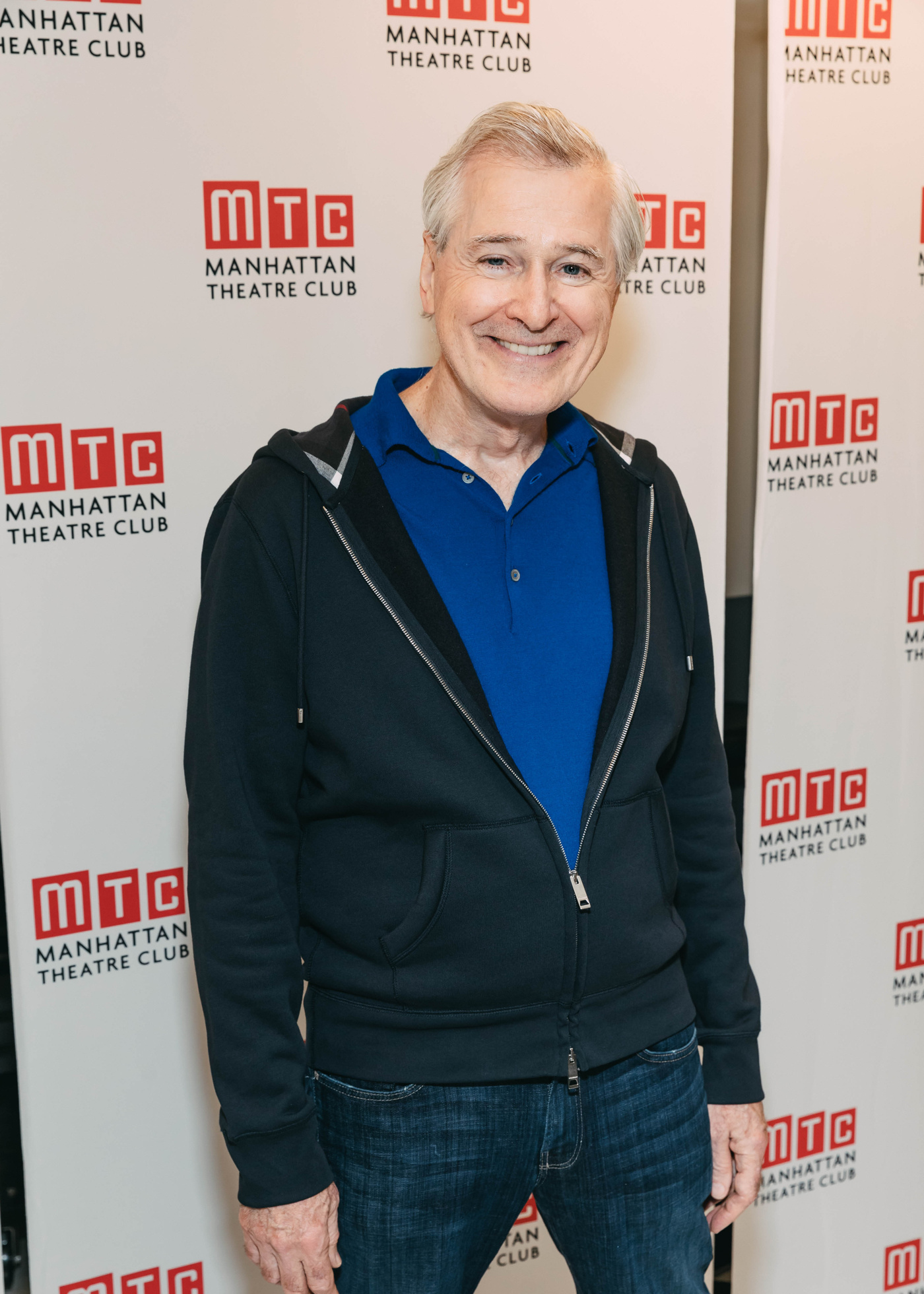 Scribe John Patrick Shanley flashes a smile.




Catch Jason Alexander and Sherie Rene Scott in The Portuguese Kid beginning on September 19.