Amid the current in-your-face political climate, in which young people feel energized to speak up, get out the vote and even march in the streets, it may be easy to forget how young people in the past have responded—or not—to the headlines of their day. Steven Levenson, the Tony-winning book writer of Dear Evan Hansen, has turned his attention to another time of resistance: the late 1960s. His play Days of Rage is receiving its world premiere production with off-Broadway's Second Stage Theater, directed by Trip Cullman and featuring Dear Evan Hansen Tony nominee Mike Faist, along with Tavi Gevinson, J. Alphonse Nicholson, Lauren Patten and Odessa Young.

Sparked by the real-life Days of Rage action—a brutal confrontation between far-left demonstrators and the police that took place in Chicago in October 1969—a year after the conflicts at the 1968 Democratic National Convention, Levenson focuses his work on three friends who live in a loose collective in a college town in New York state. When two outsiders—one weirdo extremist, the other a clear-eyed local worker—get enmeshed with the trio, the group falls apart and cynicism about having an impact prevails.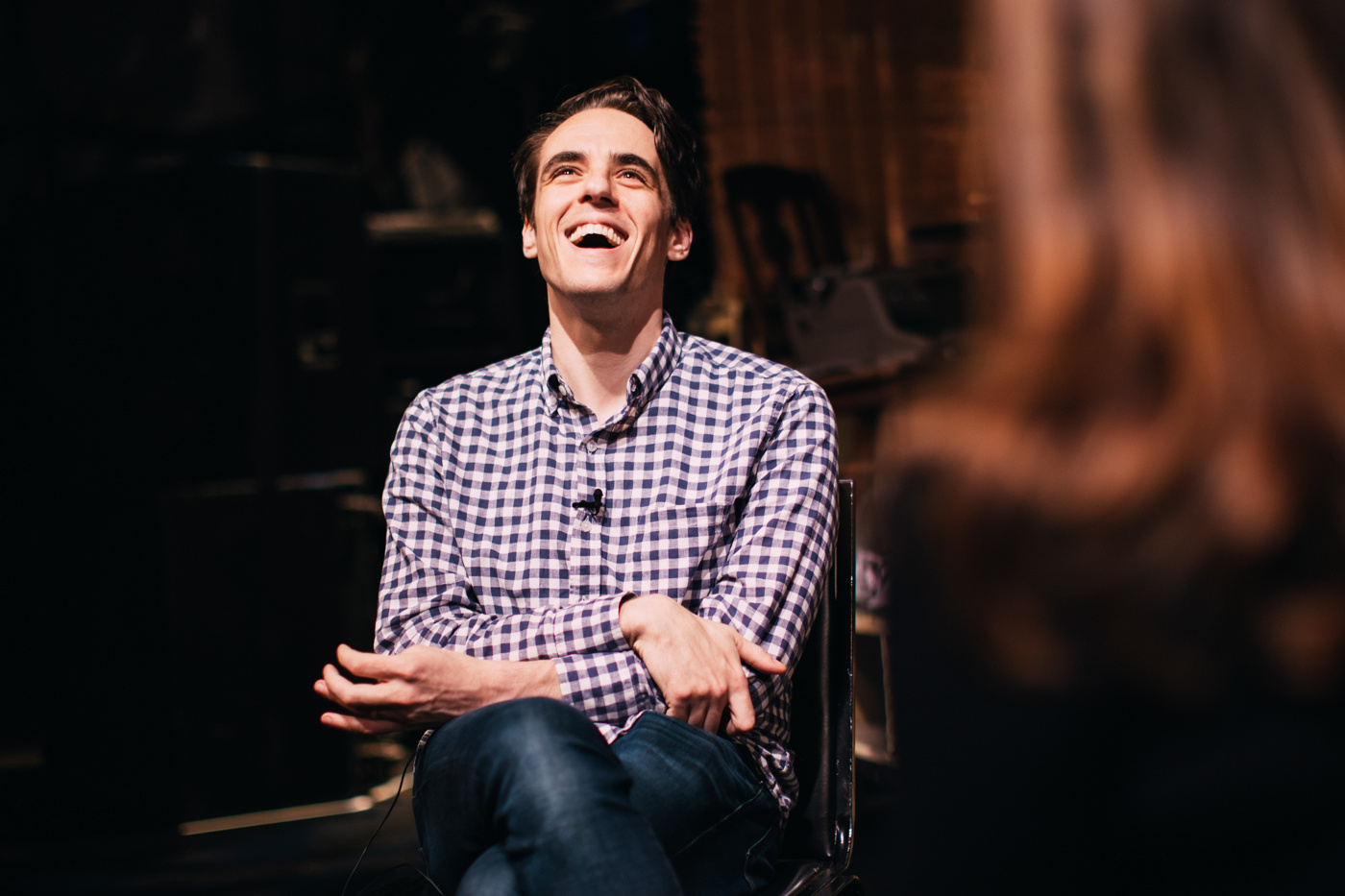 Levenson wrote Days of Rage in 2009, before both the current president took office and Dear Evan Hansen was a hit. "It felt like, in a lot of ways, Obama's election [was a] culmination of the 1960s, and in some ways a repudiation of the kinds of movements that this play is about," Levenson explains. "It also felt like a relatively stable time in the world, so the idea of young people fighting for revolution felt kind of exotic to me. I thought it was fascinating and kind of strange. [Now] it feels less and less exotic. It feels more and more like we live in a world that's similarly besieged by crises." Perhaps it was only during that time of relative stability that Levenson could delve into the pessimistic aftermath of idealism: "There was deep cynicism that crept into things, and a real hopelessness," he says. "There was this moment in the '60s when people really did believe that change was possible, and then it began to seem like the system was actually unchangeable."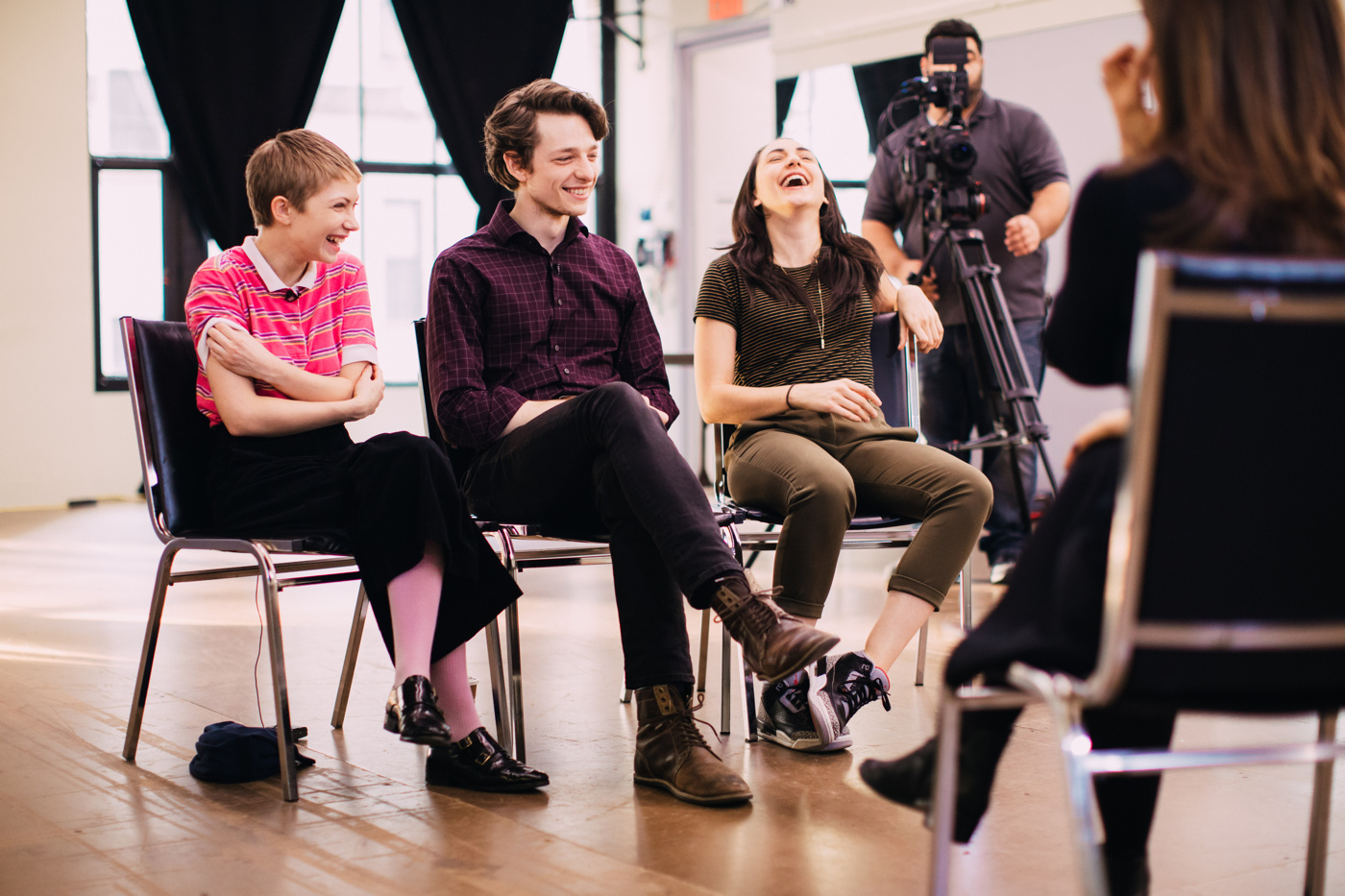 As for young fans who are flocking to see Days of Rage because it reunites Dear Evan Hansen original cast member Mike Faist with Levenson, there is a real sense of connection to the piece. "I think it's interesting to see how young people today are seeing more of themselves and the characters than the people who lived in 1969 coming to see the show," says star Lauren Patten. "The central tensions of the play that speak a lot to me as a young person going through this political time in our country. I think it's people who care a lot about what's going on in their country with their government and it's about that central tension of deeply wanting to do something, caring so much, and not knowing if there's anything you can do to make a difference."

Levenson purposely wanted the piece to speak to people in 2018. "It's very much a contemporary play," he says. "It's very much not something that would have been written in that period. It is not a documentary."

As much as the play is framed by the political upheaval of its time, it is also a microcosm of the period as it narrows its gaze to a small group of young people. "It is a dysfunctional-family play," Levenson says. "It starts with this once-family that's been blown apart by events that have happened within the group that we slowly learned about as the play goes on. And then the group is further rocked by these two outsiders who enter their lives. Strange things start to happen in dynamics between people when they're pushed into a small room together, all after the same goal, but in very different ways. I love the way that those collisions take place."

Watch Broadway.com's Front Row segment on Days of Rage below!