Oscar nominee Lucas Hedges is currently making his Broadway debut in the acclaimed revival of Kenneth Lonergan's The Waverly Gallery, one of his many high-profile projects discussed during a visit to #LiveAtFive on November 20. During a lively chat with Broadway.com Editor-in-Chief Paul Wontorek, the 21-year-old acclaimed actor revealed insider secrets about what really goes on behind the scenes at the Broadway revival and why he feels such a connection with Rum Tum Tugger from Cats. We rounded up five of our favorite revelations.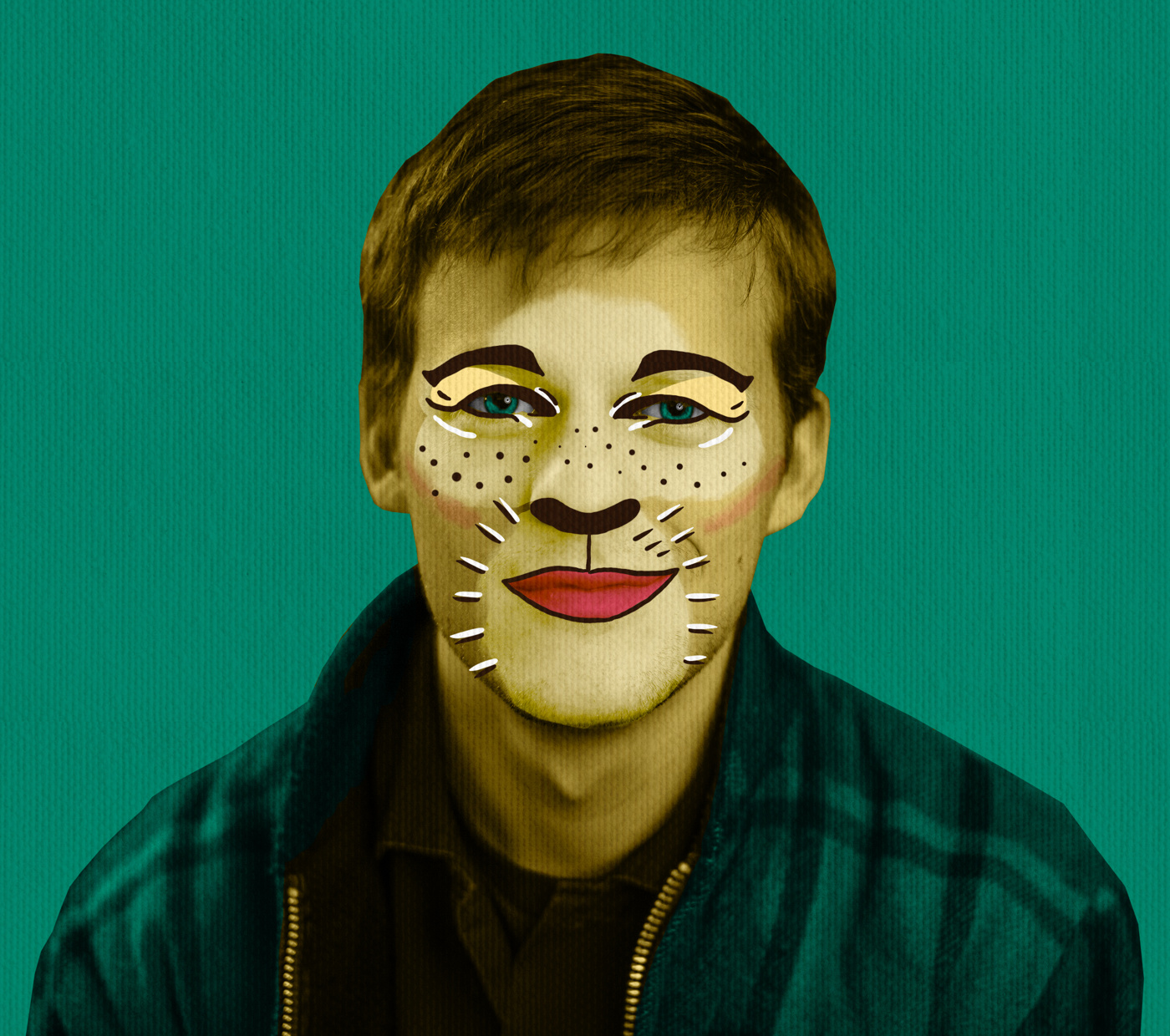 1. He Loves Cats
When asked how he prepares to take on his emotional character in The Waverly Gallery, Hedges gave a surprising answer. "One of the things I do a lot in my dressing room is sing along to songs from Cats," he said of the Andrew Lloyd Webber classic. "'Rum Tum Tugger' really gets me going. So does 'Gus, the Theatre Cat.' I get so excited and hyper that I can channel it all into something really silly and fun." Does Hedges want to become the next star to join Tom Hooper's upcoming film version? Sadly, he points out, he's busy on Broadway.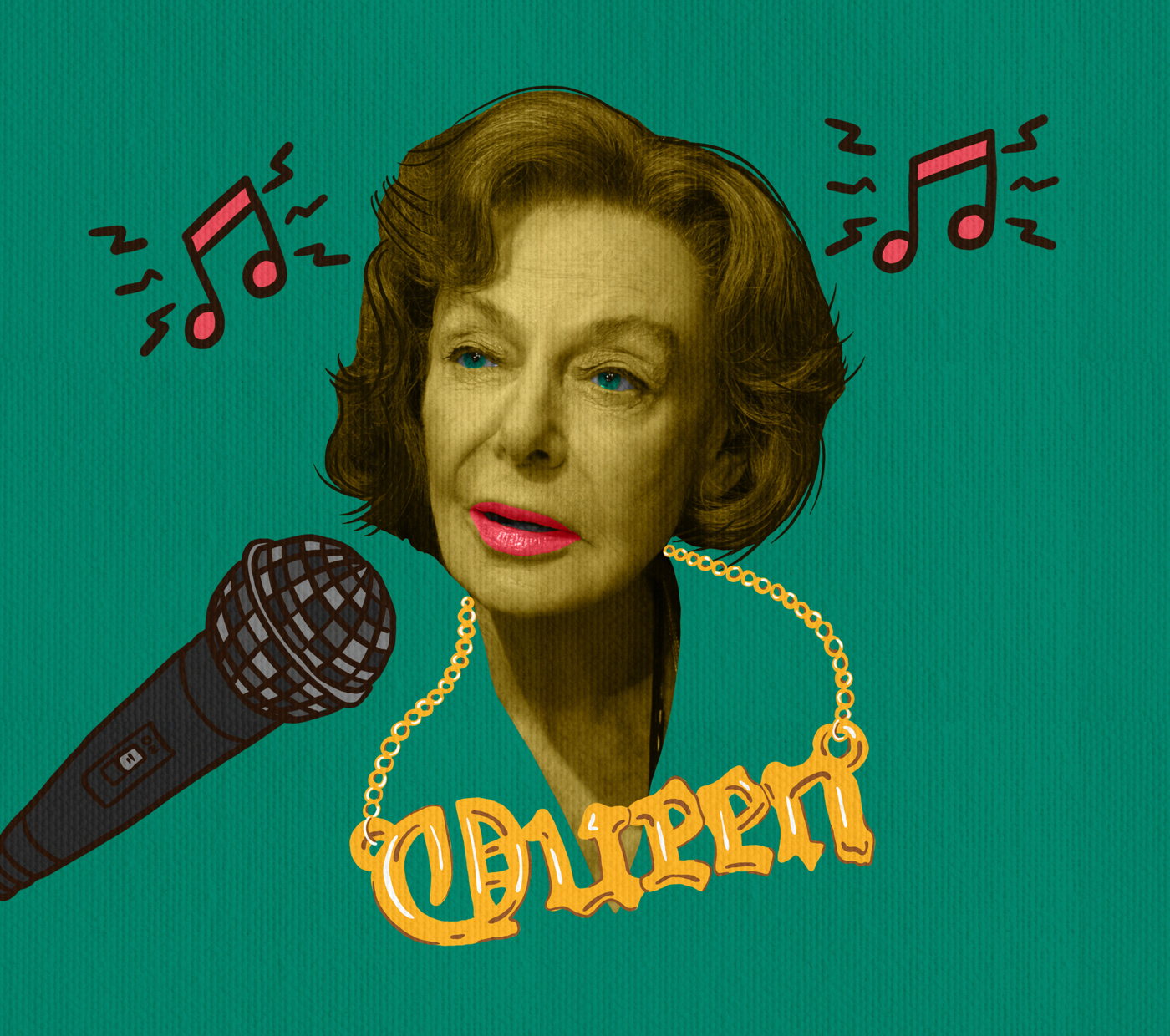 2. He's Making Musicals
Hedges has no plans to venture into the musical theater world right now, but that doesn't mean he still can't have fun on stage. "Elaine [May] one day during tech started improvising songs as if she was creating songs for The Waverly Gallery musical version," Hedges said. "Theres this scene where she thinks someone stole her dog and she came running out her door singing 'somebody stole my dog' and I was like 'nobody stole your dog.' To this day we still sing it."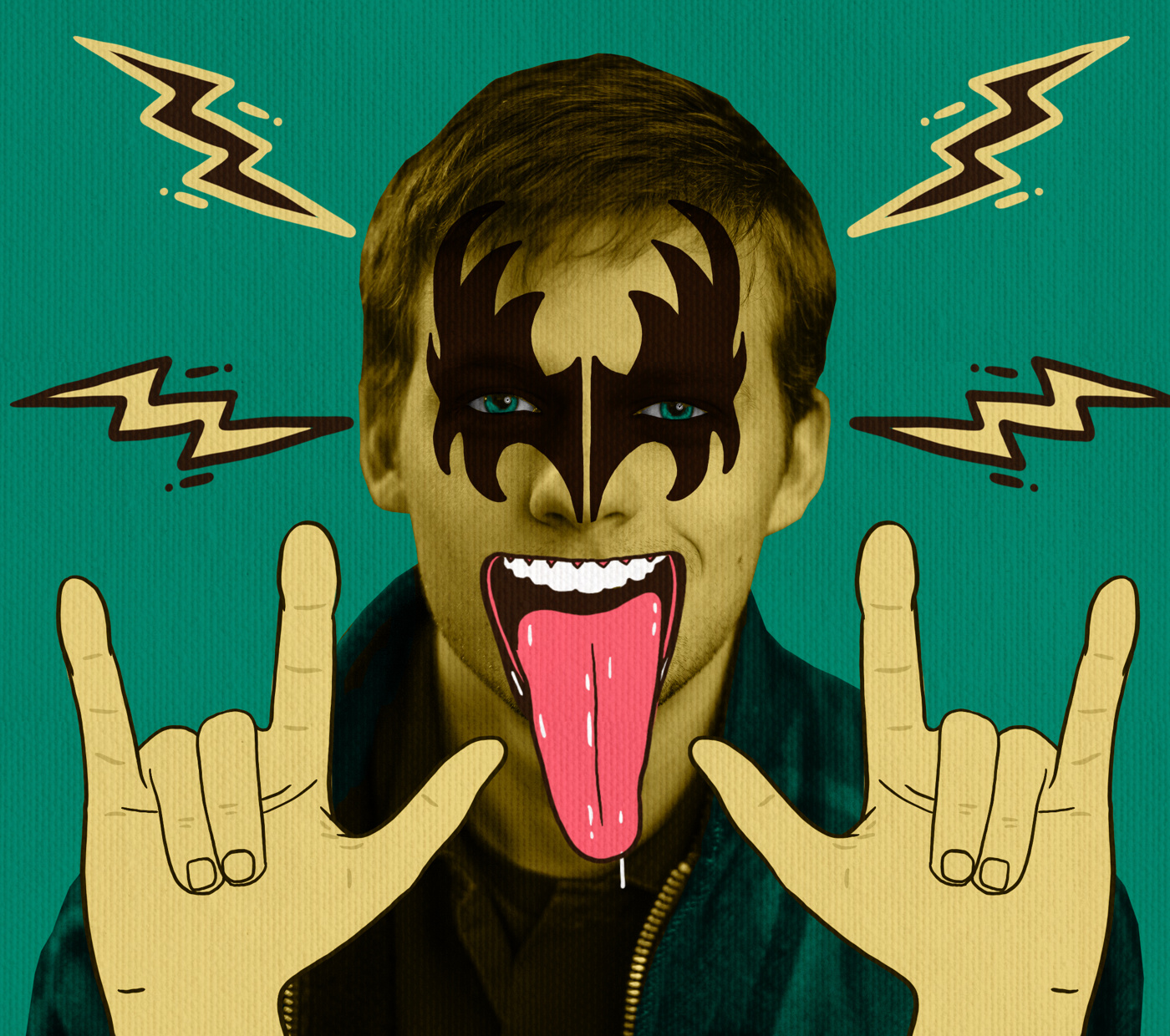 3. He's a Matinee Rock Star
Performing on Broadway eight times a week to thousands is exhilarating and Hedges is finding comfort from an unexpected crowd. "Oddly one of the most exciting crowds come on Wednesday matinees," Hedges said of the typically older audience. "It's weird, I guess people are excited Wednesday morning for The Waverly Gallery! The last show I did everyone was asleep [during Wednesday matinees], but this is like a rock concert."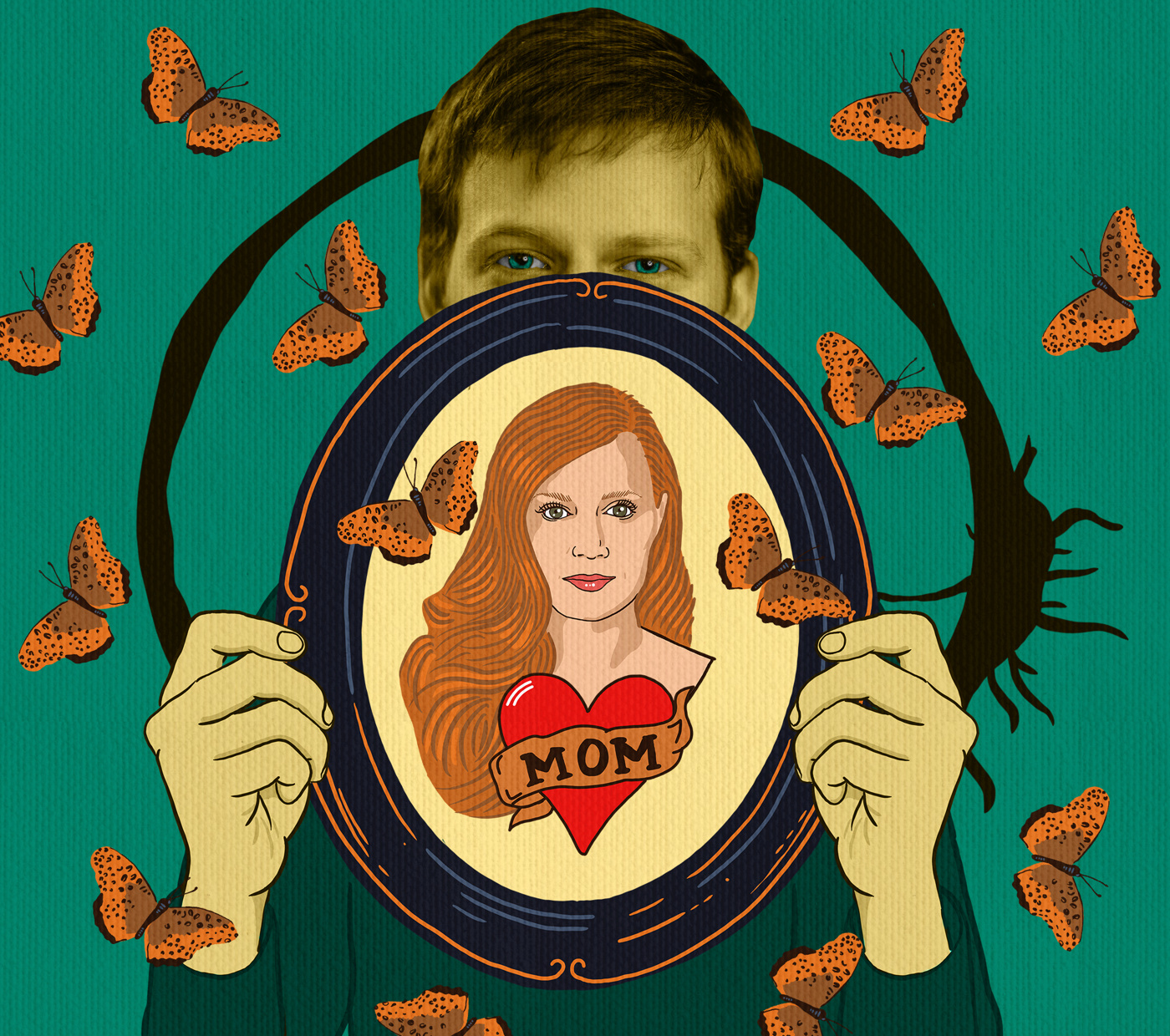 4. He's Ready for More Superstar Moms
The impressive list of women who have portrayed Hedges' mother includes Nicole Kidman (in the current hit film Boy Erased) Julia Roberts (the upcoming Ben is Back, in movie theaters December 7) and currently Joan Allen in The Waverly Gallery. When asked who else he would like to call mom, Hedges had his answer ready. "The first person that popped into my head was Amy Adams, that would be great," he said. "I think I resemble her enough to play her son."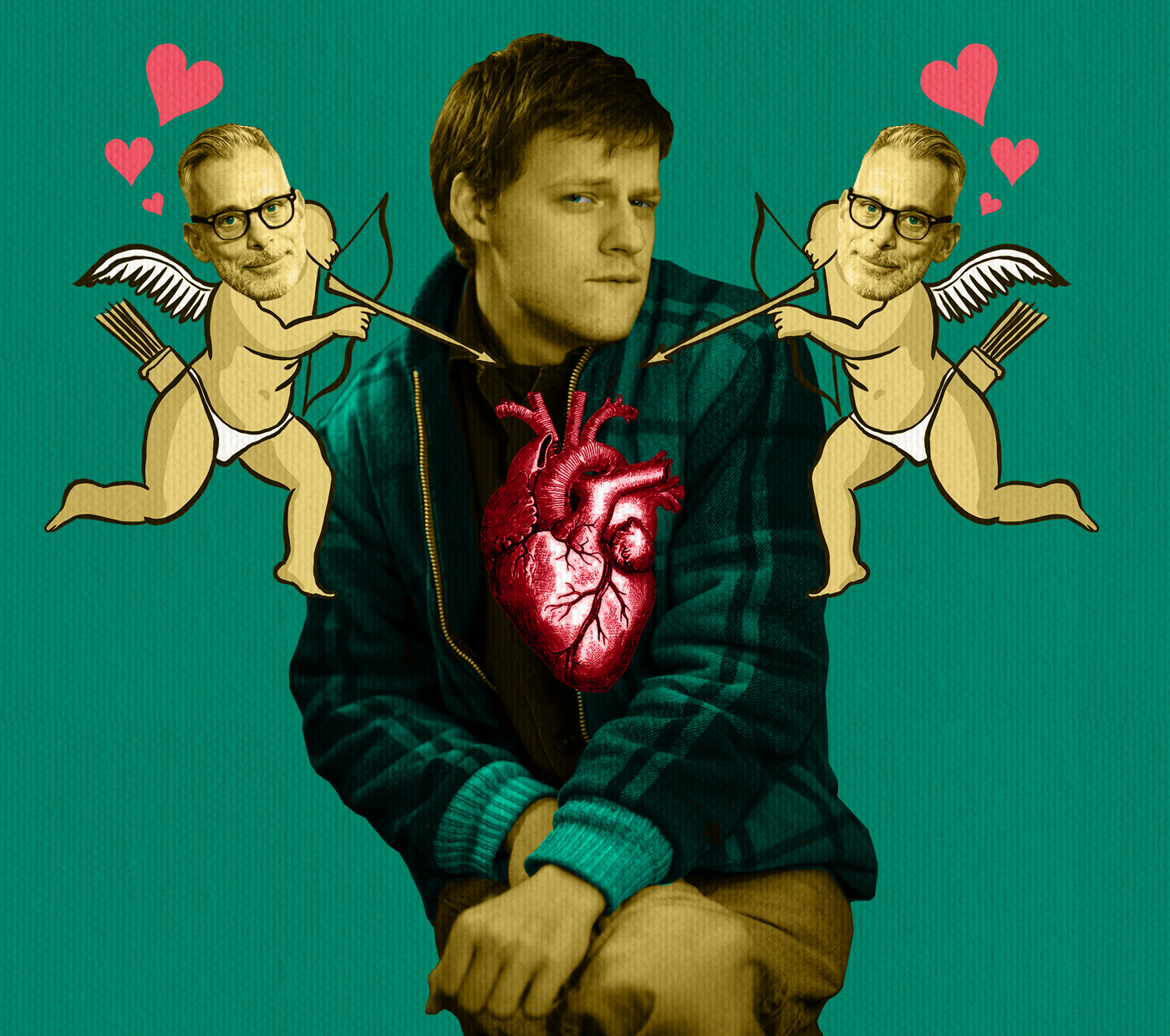 5. He Owes a Lot to Joe Mantello
Growing up, Hedges resented his show people parents for forcing him to see theater, but one play changes his mind. "I saw The Normal Heart at the Golden Theatre, which is where we're doing The Waverly Gallery and something shifted," he said. "I became romantic about the idea of Broadway when I saw that play." Hedges may have been inspired by Joe Mantello's Tony-nominated performance to put "make Broadway debut" on his to-do list, and he also has him to thank for playing matchmaker for his parents. "My dad went to college with Joe and they started a theater company together," Hedges explained. "My mom was in Circle Rep and Joe met both of them and introduced them!"
Watch the full #LiveAtFive interview below.

P.S. Did you know that #LiveatFive is also a podcast? Make sure to subscribe and stay up to date with Broadway news and interviews.