Got the post-holiday blues? Lift your spirits at Chicago, where Erika Jayne and Paulo Szot are the new Roxie and Billy, thrill to the vocals of four former Phantoms and LOL at the new musical Emojiland, featuring a singing poo pile. A new year means new shows so read more below about five must-do events for the week of January 6 through 12.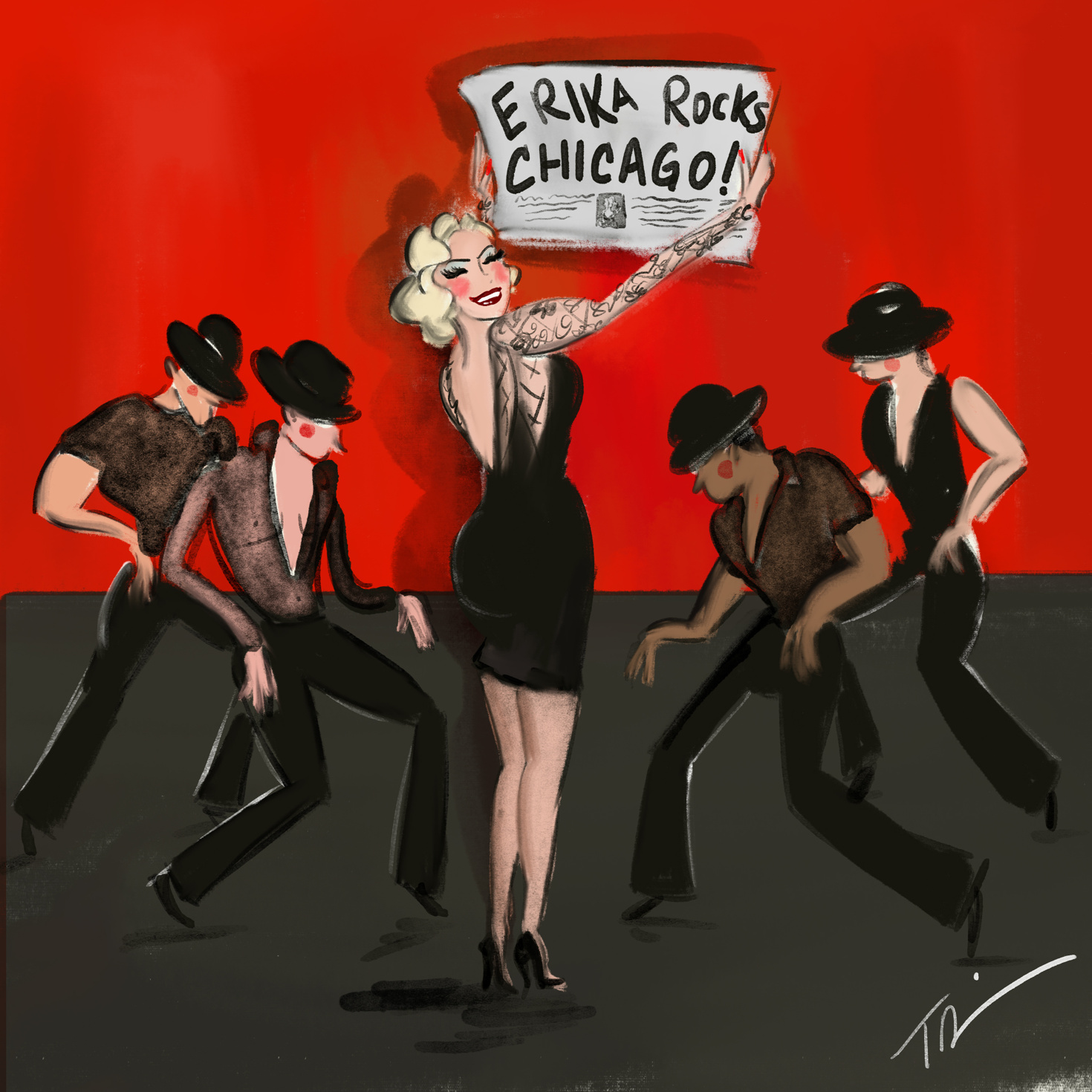 MONDAY, JANUARY 6
THE REAL ERIKA JAYNE
Fictional femme fatale Roxie Hart could have been a Roaring Twenties real housewife. So it's no wonder that the savvy casting folks at Chicago tapped Real Housewives of Beverly Hills fan favorite Erika Jayne to play the wife-turned-murderess on Broadway. Jayne, who scored a Top 40 dance hit with the tongue-in-cheek single "XXPEN$IVE," joins the company on January 6, alongside opera star and Tony Award winner Paulo Szot as the fast-talking Billy Flynn. Speaking with Broadway.com during her Chicago photoshoot, Jayne described Roxie as "delusional, in a great way," adding that she's happy to give up a sunny winter in California for her Broadway debut: "It was an immediate yes."
INFO: Jayne appears through March 29; Szot appears through January 31 and March 16-May 19 at the Ambassador Theatre (219 West 49th Street). Tickets start at $49.50. For more details, click here.
THURSDAY, JANUARY 9
INSERT EMOJIS
With characters named Nerd Face, Woman Dancing, Construction Worker and Pile of Poo, the new musical Emojiland imagines what would happen if the tiny faces on our smartphone screens came to life. A hit at the 2018 New York Musical Festival, this timely tuner returns for an off-Broadway engagement with a stellar cast that includes Lesli Margherita and Josh Lamon as a bickering Princess and Prince, Lucas Steele as Skull and Ann Harada as the singing poo pile. Along with sight gags and witty songs by Laura Schein (who plays Smize) and Keith Harrison, the show also addresses issues of inclusion and acceptance. Raise your emoji hand if you're intrigued!
INFO: Limited run through March 8 at the Duke on 42nd Street (229 West 42nd Street). Tickets start at $51. For more details, click here.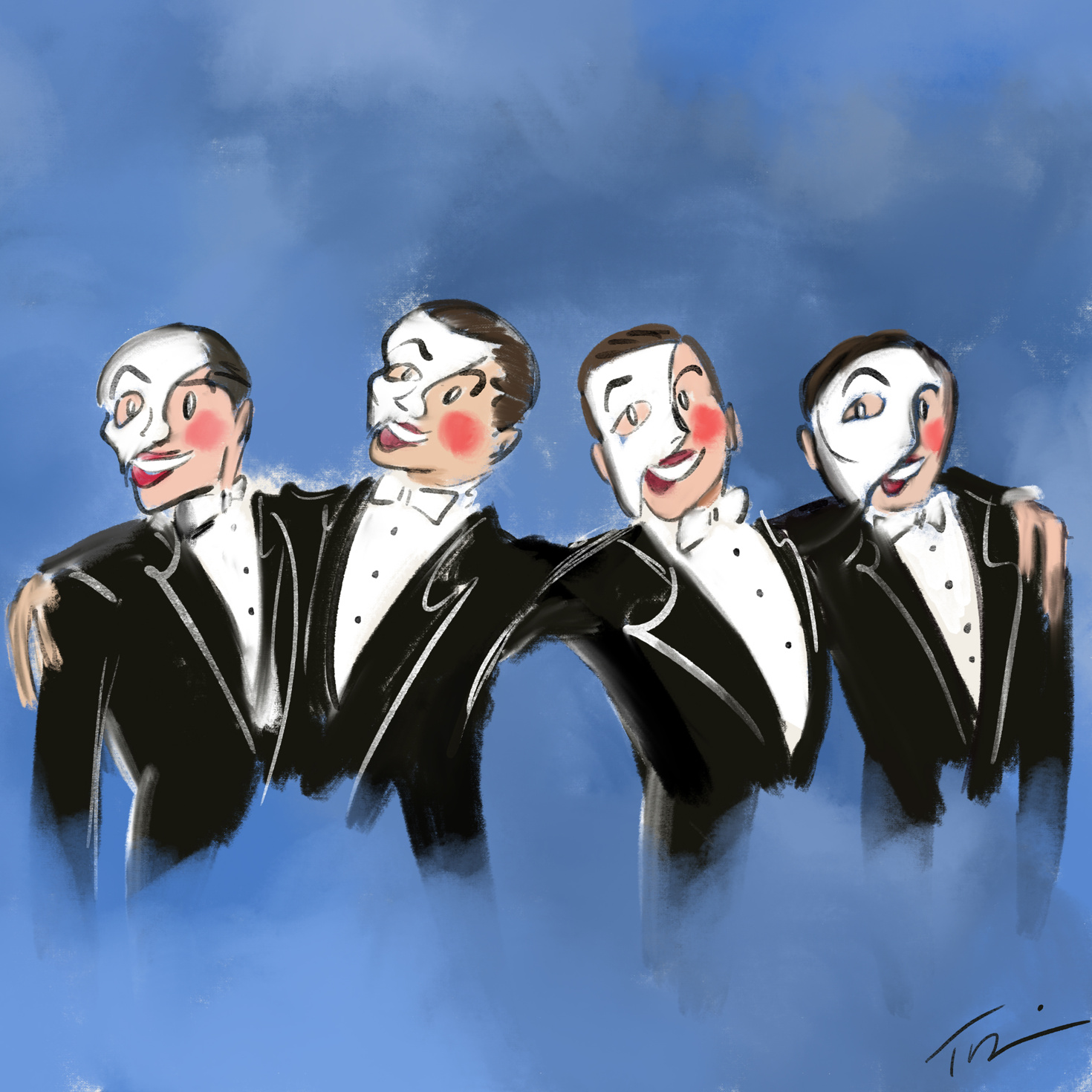 THURSDAY, JANUARY 9
THE PHAAAAN-TOMS OF THE OPERA ARE HERE
It takes a special kind of vocal firepower to sing the title role in The Phantom of the Opera. Multiply that by four, and the result is a concert event ideally suited to help celebrate the 32nd anniversary of Broadway's longest-running show. "The Four Phantoms" begins a three-night engagement at 54 Below on January 9, starring Brent Barrett, John Cudia, Franc D'Ambrosio and Ciarán Sheehan, with special guest Kaley Ann Voorhees, the youngest actress to play Christine on Broadway. In addition to "The Music of the Night," the unmasked men will perform songs from Chicago, Les Misérables, Sweeney Todd, and lots more.
INFO: 7PM on January 9-11 at 54 Below (254 West 54th Street). Tickets start at $50, plus $25 food and beverage minimum. For more details, click here.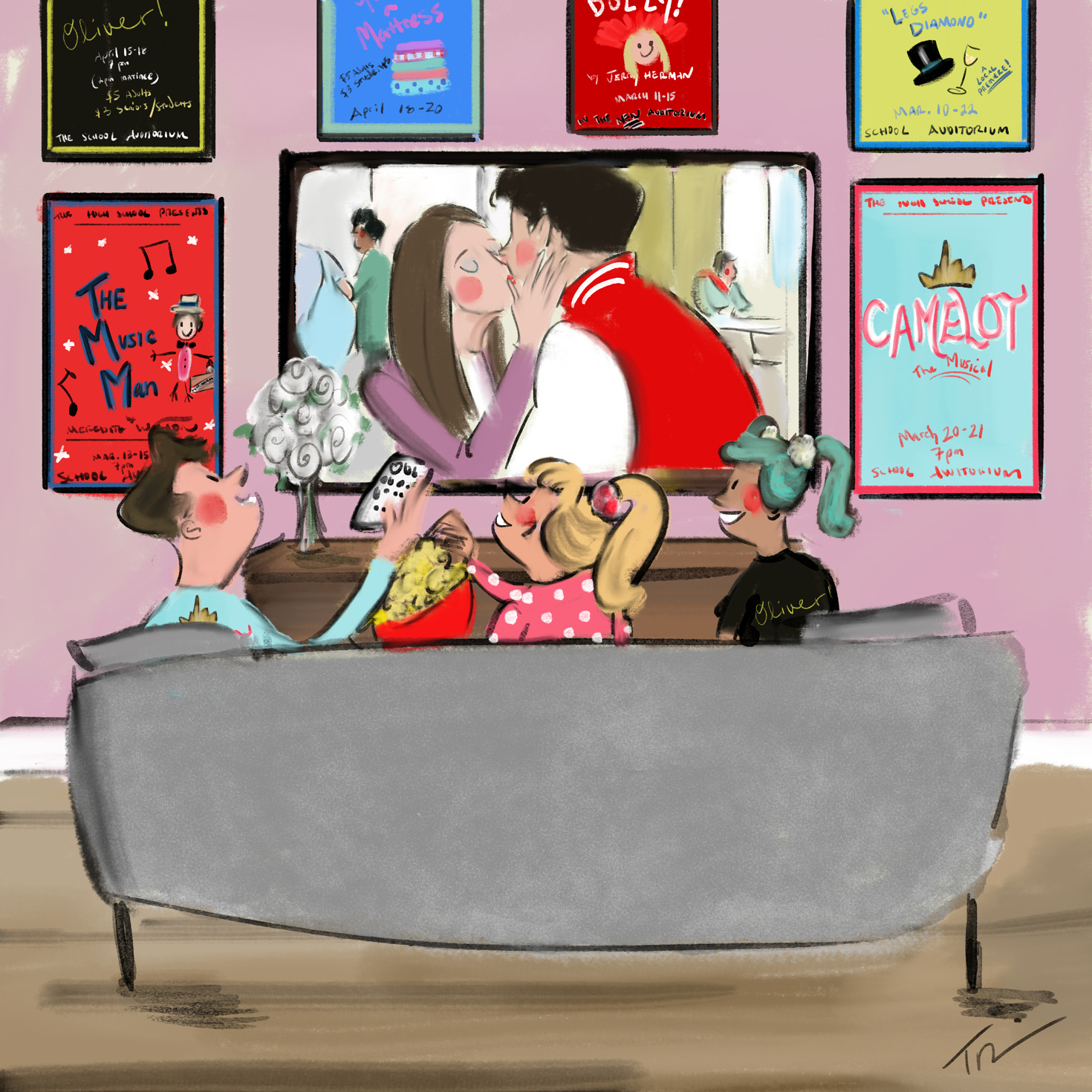 FRIDAY, JANUARY 10
BACK TO HIGH SCHOOL MUSICAL
Leave it to a Broadway alum to figure out how to reboot Disney's High School Musical franchise as the marquee attraction for the company's new streaming service. After re-inventing himself as a bestselling YA author, Tim Federle turned his talent to the awkwardly named but critically praised High School Musical: The Musical: The Series on Disney+. Featuring a diverse cast, the show takes the form of a 10-part mockumentary set at East High, home of the original movies. A drama teacher (Broadway's Kate Reinders) decides to produce her own HSM, with students auditioning to play Gabriella, Troy, Sharpay, Ryan and the rest of the gang. The binge-able first season concludes January 10, and Disney+ has already ordered season two.
INFO: 10-episode first season available on Disney+. For more details, click here.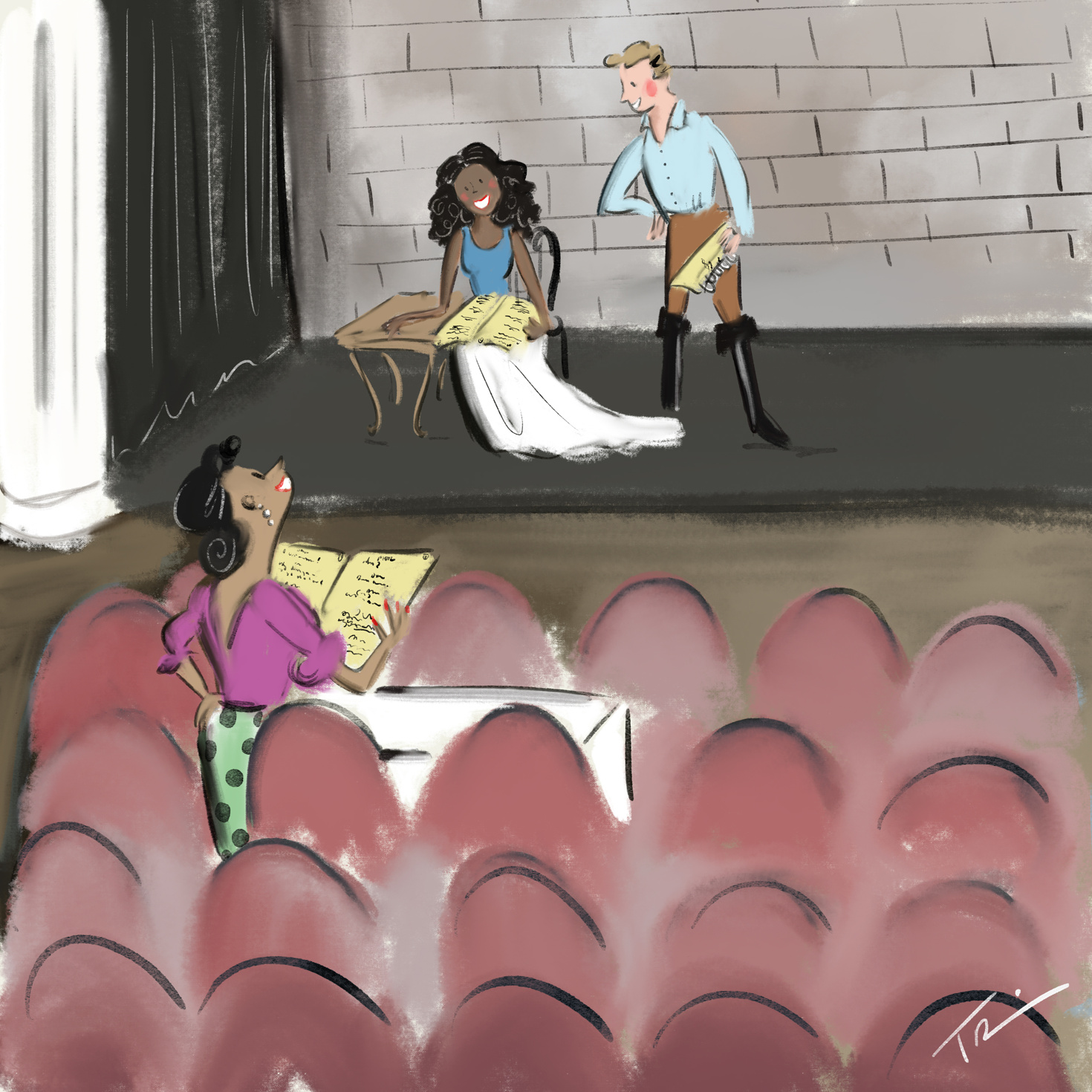 FRIDAY, JANUARY 10
WHAT I REALLY WANT TO DO IS DIRECT
Stage directors provide the crucial link between playwrights, actors and audiences, helping shape new works and re-envisioning classics. Seven top young directors (including five women), chosen from 400 applicants, will show off their skills during the Drama League's 36th annual DirectorFest. Kicking off the month-long festival on January 10 is a revival of Michael John LaChiusa's intimate musical Hello Again, directed by Ben Randle and starring Broadway vet Angel Reda. Also on tap: a double bill by Tina Howe and Harold Pinter, an immersive performance piece called Pure, a concert of the new play-with-music Riot Song, and conversations with Tony winners Kenny Leon and Rebecca Taichman.
INFO: January 10-February 4 at various locations in Manhattan and Long Island City. For more details, click here.
Illustrations by Tug Rice for Broadway.com