Montego Glover
(Photo: Bryan Bedder/Getty Images)
Tickets are now on sale for All the Natalie Portmans, a new play by C.A. Johnson set to make its world premiere with MCC Theater this winter. The off-Broadway production, directed by Lortel nominee Kate Whoriskey, will begin previews on February 6 and officially open on February 24 at the Robert W. Wilson MCC Theater Space.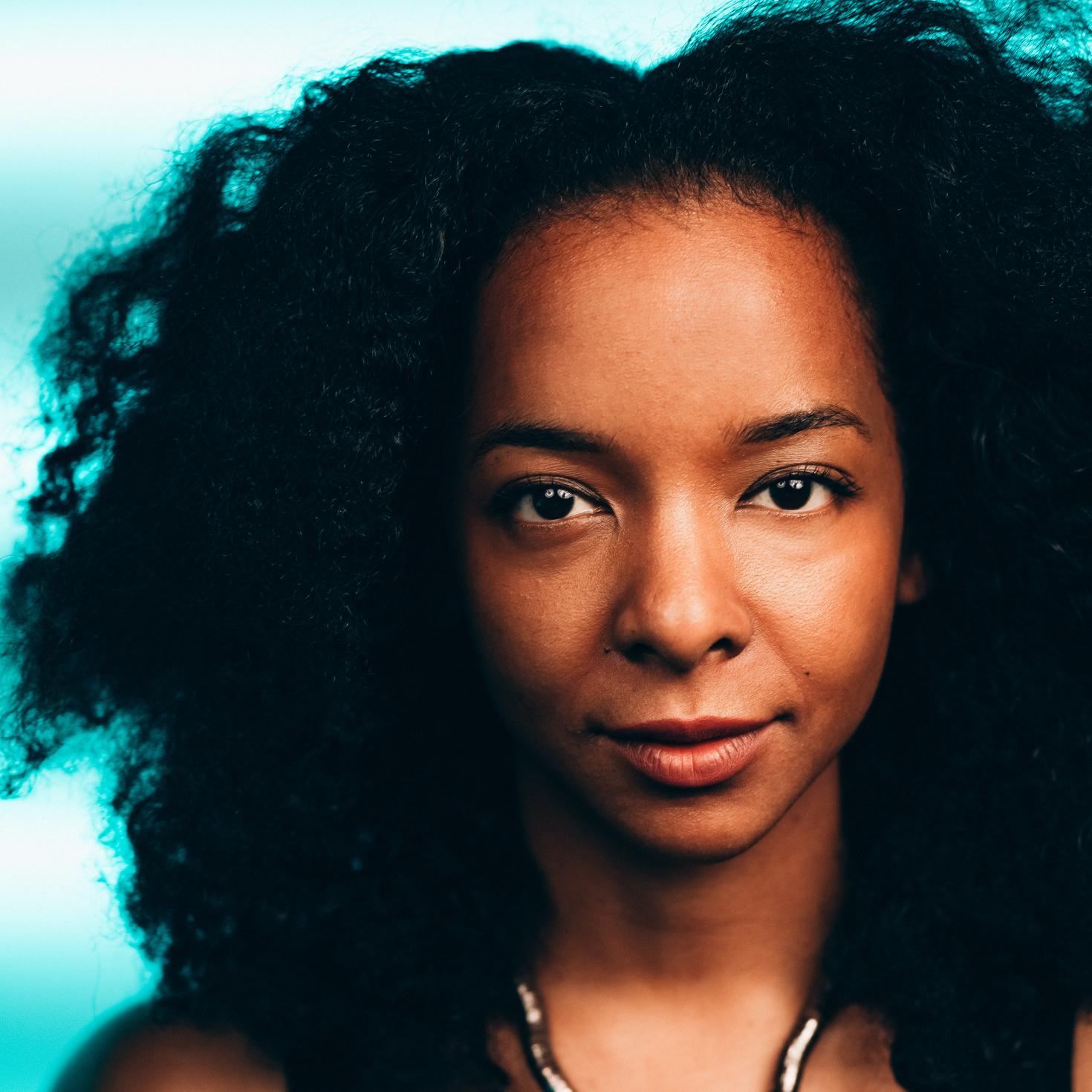 The five-person cast will include Tony nominee Montego Glover as Ovetta, Kara Young as Keyonna, Elise Kibler as Natalie Portman, Joshua Boone as Samuel and Renika Williams as Chantel.
The play centers on sixteen-year-old Keyonna, who is extremely close with her older brother Samuel and dreams of a better tomorrow. When brother and sister find themselves on the brink of eviction, their tenuous life on the edge of poverty is forever changed by a few hundred dollars, a pretty girl and a famous Hollywood actress. Too smart, "too gay," and too lonely to fit in, Keyonna escapes by writing to her muse (or muses) Natalie Portman, in her most iconic roles. When "all the Natalie Portmans" start talking back to her, Keyonna finally has to face her own off-screen drama.
The production will feature scenic design by Donyale Werle, costume design by Jennifer Moeller, lighting design by Stacey Derosier and sound design by Sinan Refik Zafar.
All the Natalie Portmans is scheduled to play a limited engagement through March 15.