Roe Hartrampf and Jeanna De Waal
(Photos by Emilio Madrid for Broadway.com)
Watch out Six, there are more royals heading to Broadway. On January 30, the cast and creative team of Diana gathered at the Lotte New York Palace Hotel to preview the new musical about the life of the late Diana, Princess of Wales. The show stars Jeanna de Waal as Diana, Roe Hartrampf as Prince Charles, Judy Kaye as Queen Elizabeth II and Erin Davie as Camilla Parker Bowles. The musical is created by a team of Tony winners: book writer Joe DiPietro, composer David Bryan and director Christopher Ashley.
At the event, de Waal performed the song "Underestimated" from the show and talked about why she considers Diana to be an inspirational figure. "She was up against these huge odds, and rather than crumbling and dying, she buckled down and found her little nugget of light and clung to it," de Waal explained.
Diana starts off with the wedding between Diana and Charles (so look out for a recreation of that iconic wedding dress). It goes on to dramatize the Prince's affair with Camilla who, contrary to popular assumptions, is not the baddie of the piece. "There's an assumption she is a villain," said Davie. "I love that in this show she is sympathetic, and you perhaps see the other side of the story and the love story that is Camilla and Charles." Diana begins previews on March 2 at the Longacre Theatre and will open on March 31.
See the photos from the event below and watch the cast explain why they want to pay tribute to Princess Diana in this new musical.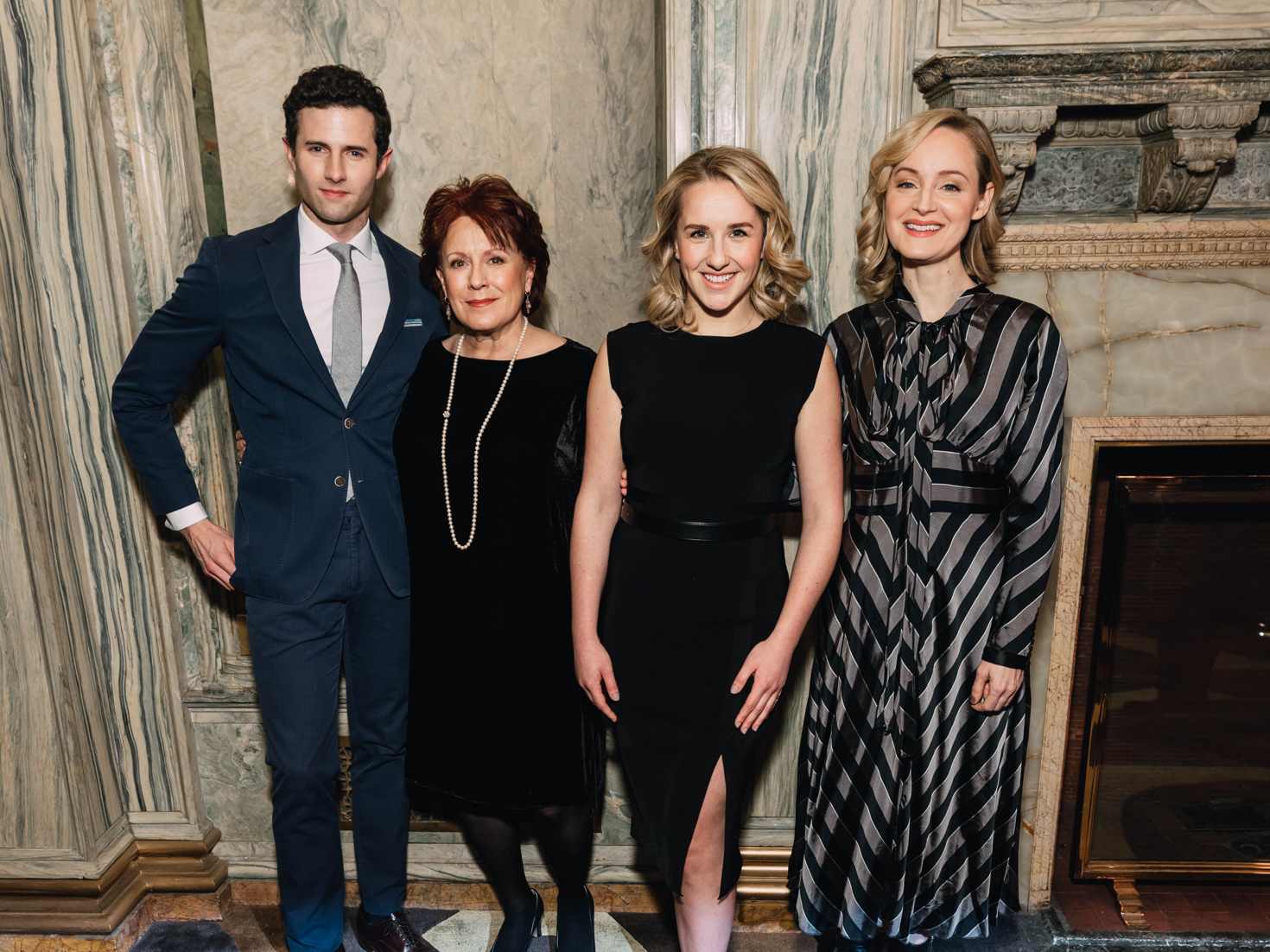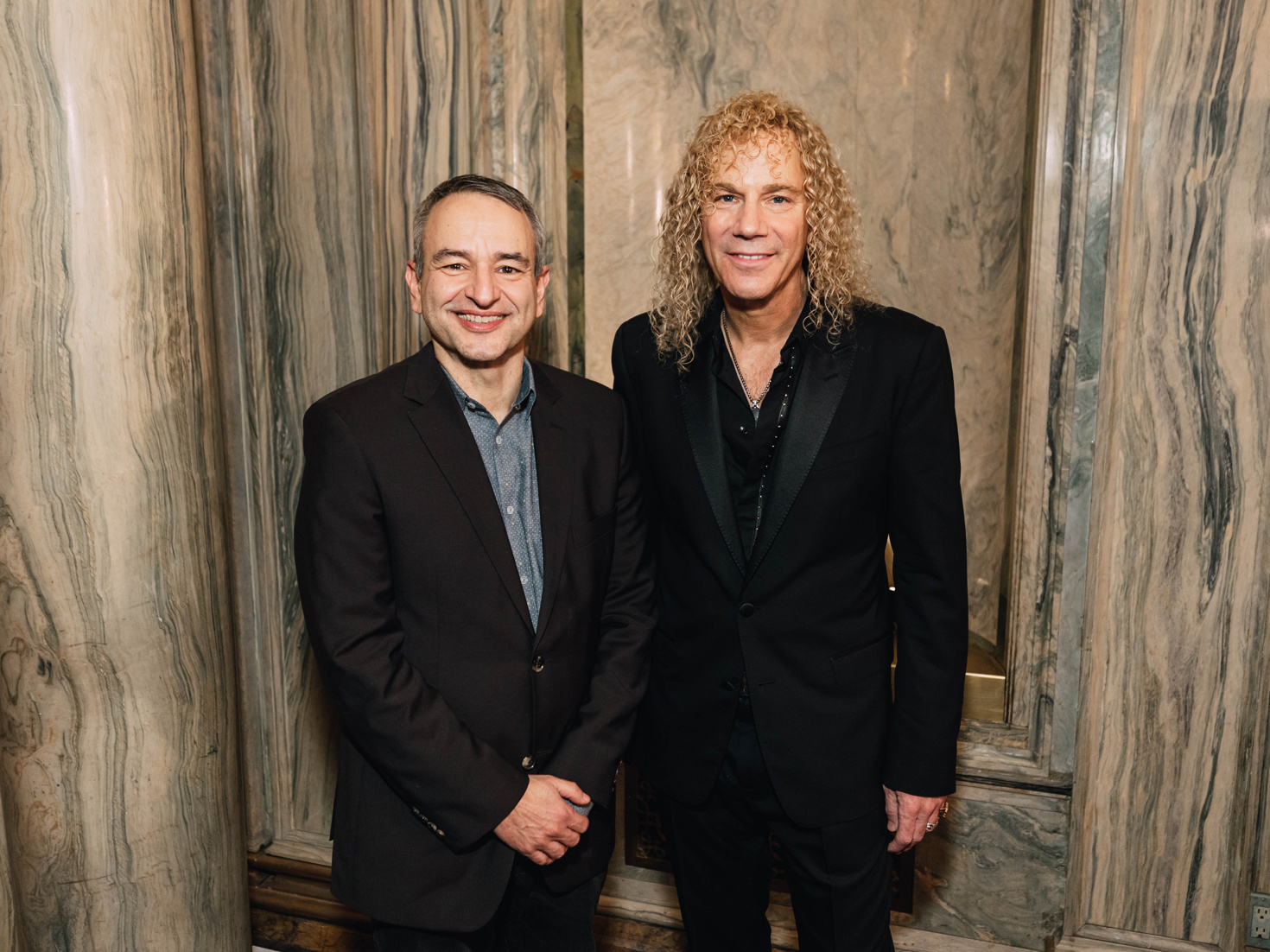 Watch the cast talk about Diana below.