Montego Glover and Alvin Ailey
(Photos by Emilio Madrid and Eric N. Hong; Graphic by Ryan Casey)
In honor of Black History Month, Broadway.com asked actors, directors and playwrights to tell us about black theater artists who inspired them. Stars jumped at the chance to honor those that came before them, and in the process, taught us all about the contributions that black artists have made to the American theater. To read the other entries in this series, click here.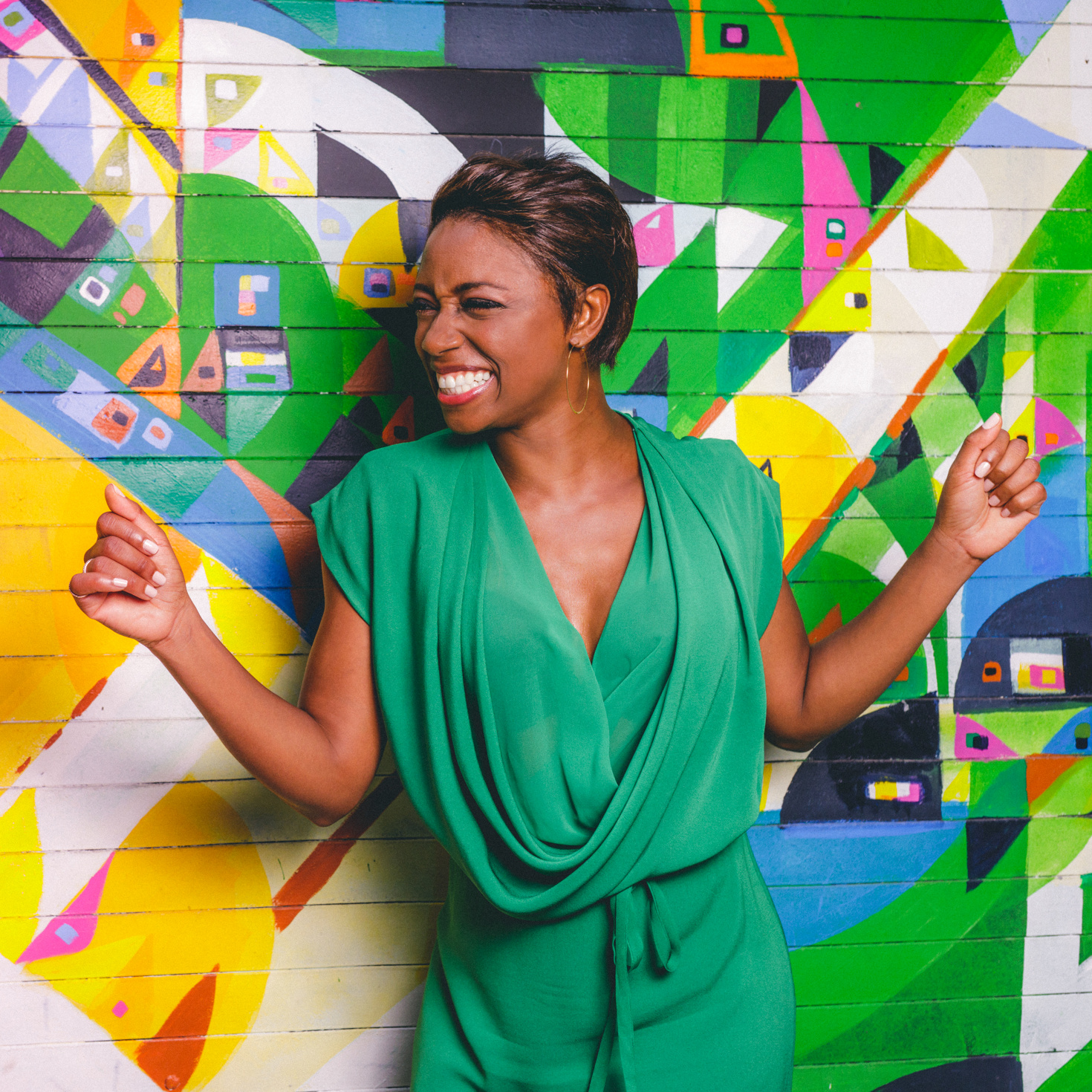 Montego Glover is a 2010 Tony nominee for Memphis. She last appeared on Broadway in 2016 in Les Misérables, just finished starring as Angelica Schuyler in Hamilton in Chicago, and is currently in All The Natalie Portmans off-Broadway. When asked which black theater artist inspired her, Glover named Alvin Ailey, the dancer, choreographer, activist and founder of the Alvin Ailey American Dance Theater. Ailey founded AAADT in 1958 with the goal of expressing the vernacular of the black American experience through dance. Revelations, staged at AAADT in 1960, is widely regarded as Ailey's masterwork and is regularly performed around the world. As a performer, his Broadway credits include House of Flowers, The Carefree Tree, Jamaica and Tiger, and Tiger Burning Bright. Ailey choreographed La Strada on Broadway in 1969. In 1989, Ailey died of AIDS, and his theater and school continues to nurture black artists as one of the most successful dance companies in the world.
---
Something about Mr. Ailey's works and dancers I understood on a level that was like blood—like language I understood instinctively."
---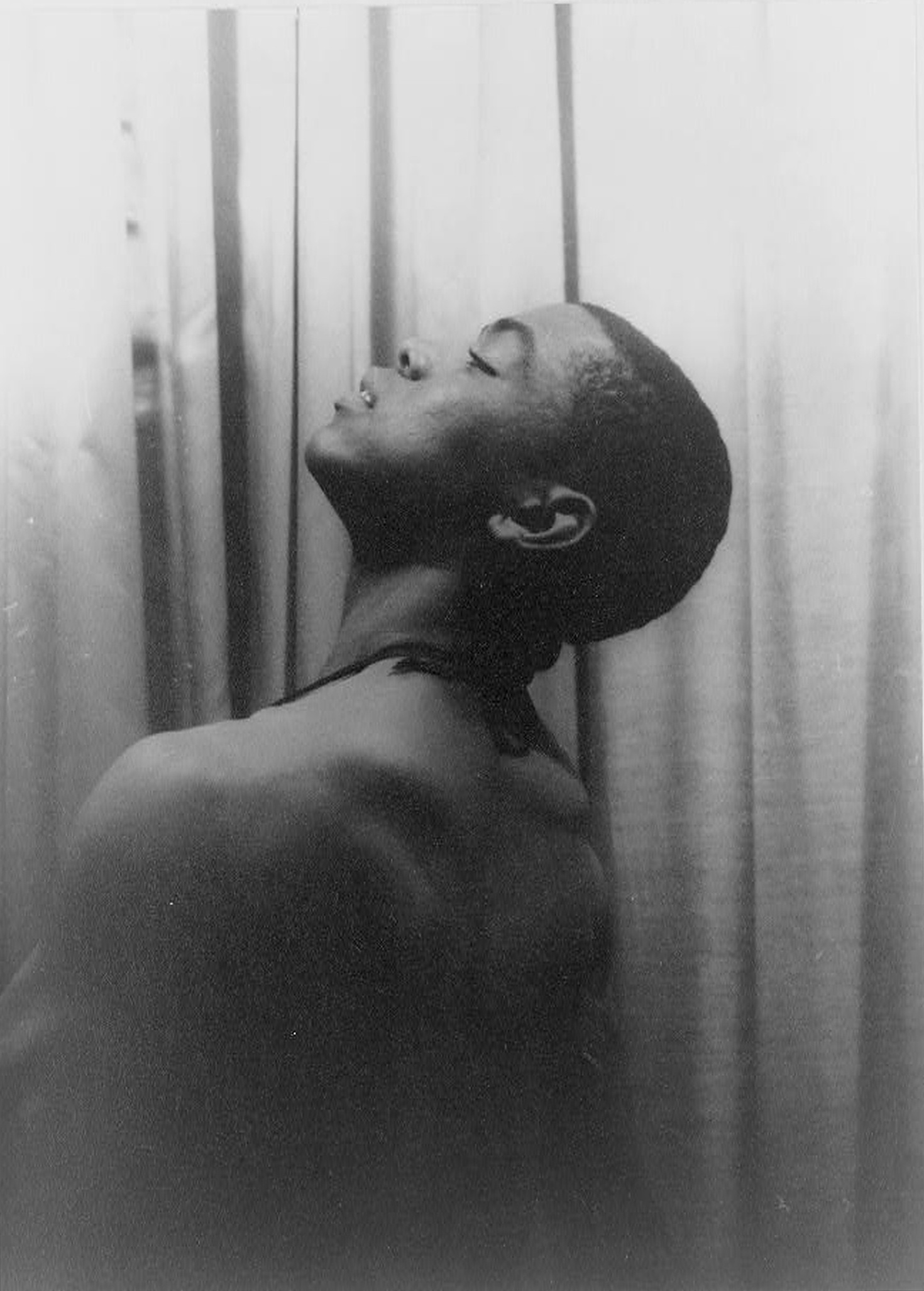 Glover on Ailey: "It is truly impossible to name just one black artist who has inspired me and why. That space is occupied by countless men and women. I could never name just one. With that in mind, I'm going to take this opportunity to reach into that endless river in my spirit and grab the first one (of so many) who passes through my hand: Alvin Ailey. I saw Mr. Ailey's company for the first time on an arts showcase on Public Television as a kid. I was transfixed and transported. That was not unusual, I'd spent many evenings or afternoons floating away by taking in ballet and modern dance companies. But something about Mr. Ailey's works and dancers I understood on a level that was like blood—like language I understood instinctively. That feeling of knowing, reaching, floating has never left me. I have made it my business to see the Alvin Ailey Dance Theater every year since the first year I moved to New York City. I'm so grateful to Mr. Ailey for being brave and brilliant and leaving a legacy that I have benefited from by simply being in its presence if only for a few moments...year, after year, after year. Thank you, Mr. Ailey."