Camille A. Brown and Katherine Dunham
(Photo: Emilio Madrid; Graphic by Ryan Casey)
In honor of Black History Month, Broadway.com asked actors, directors and playwrights to tell us about black theater-makers who inspired them. Stars jumped at the chance to honor those who came before them, and in the process, taught us about the fundamental contributions of black artists to the American theater. To read the other entries in this series, click here.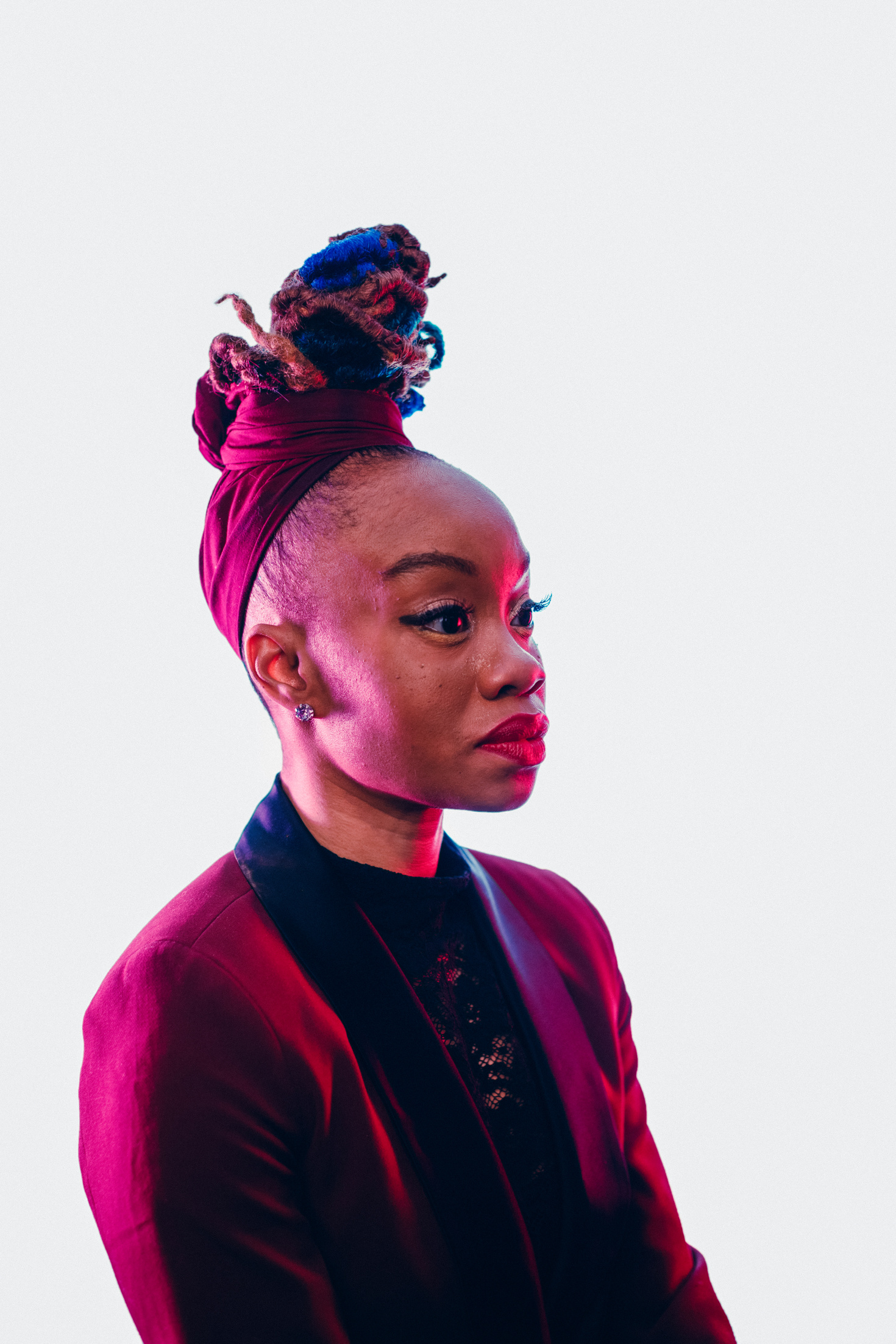 Camille A. Brown is a 2019 Tony nominee for Best Choreography in Choir Boy. She recently choreographed Porgy and Bess at the Metropolitan Opera, and will choreograph the 2021 Aida tour. When asked which black theater artist inspired her, Brown couldn't name just one; she chose choreographers Katherine Dunham, Dianne McIntyre and Marlies Yearby.
Dunham was among the most prolific black dancers and choreographers of the 20th century. Through the 1940s and 1950s, she directed, choreographed or performed in nine shows on Broadway, including Cabin in the Sky (1940) and Carib Song (1945). In 1963, she became the first African American woman to choreograph for the Metropolitan Opera. For almost 30 years, she ran the Katherine Dunham Dance Company. She died in 2006 at the age of 96.
McIntyre has choreographed four Broadway shows and founded Sounds in Motion, a significant theater company focused on black narratives and dance. She also choreographed the version of Ntozake Shange's for colored girls... that was televised on PBS in 1982. She is currently choreographing the opera version of Lynn Nottage's Intimate Apparel. Yearby received a Tony nomination for choreographing Jonathan Larson's RENT and is the co-founder and co-artistic director of Movin' Spirits Dance Theater.
---
"Through Ms. Dunham, Ms. McIntyre, and Ms. Yearby, we see all possibilities."
---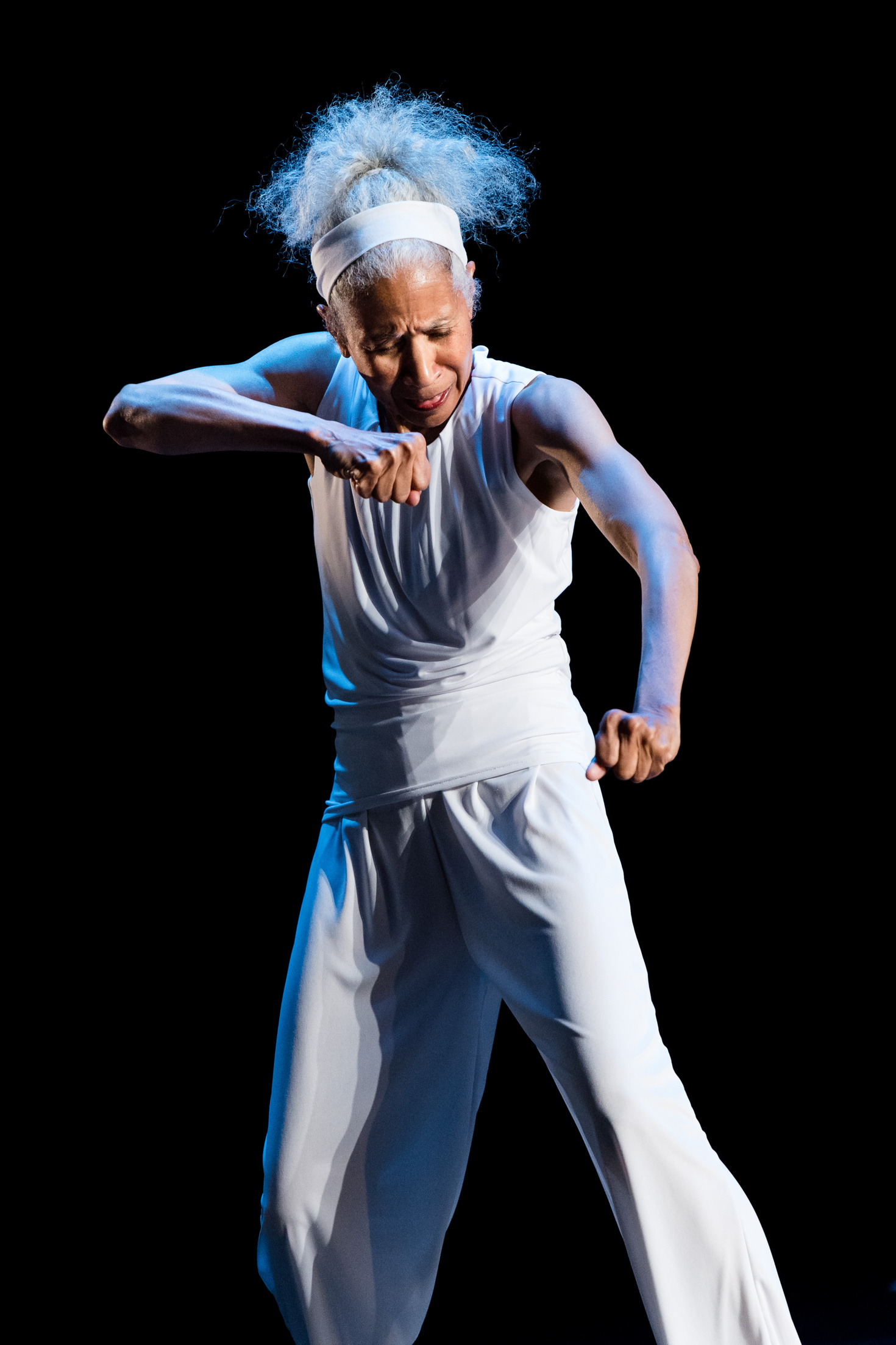 Brown on Dunham, McIntyre and Yearby: "Katherine Dunham, Dianne McIntyre, and Marlies Yearby are three of the most monumental black women on the American theater planet. I have always admired Ms. Dunham's scholarship, and her archivism of movements of the African Diaspora have inspired many teachers, writers, dancers, and scholars around the world. I have the honor of having personal relationships with both Dianne and Marlies. Their comfort, reassurance, encouragement and love is crucial to my perseverance. Their masterful bravery and power, their confidence in showing vulnerability, and their generosity in mentorship are bold lessons in leadership and craft making. Through Ms. Dunham, Ms. McIntyre, and Ms. Yearby, we see all possibilities. Black female choreographers have been a major part of American theater, and I honor these women for paving the way for black female choreographers."