If you crave a good dark comedy, this is your week to head to Broadway: Tracy Letts' The Minutes and Martin McDonagh's Hangmen promise a double-dose of nasty fun. A gorgeous new opera based on Lynn Nottage's Intimate Apparel also begins previews, and exciting cast changes are on tap at Wicked and Rock of Ages. Read on for all the details on our must-do events for February 24 through March 1.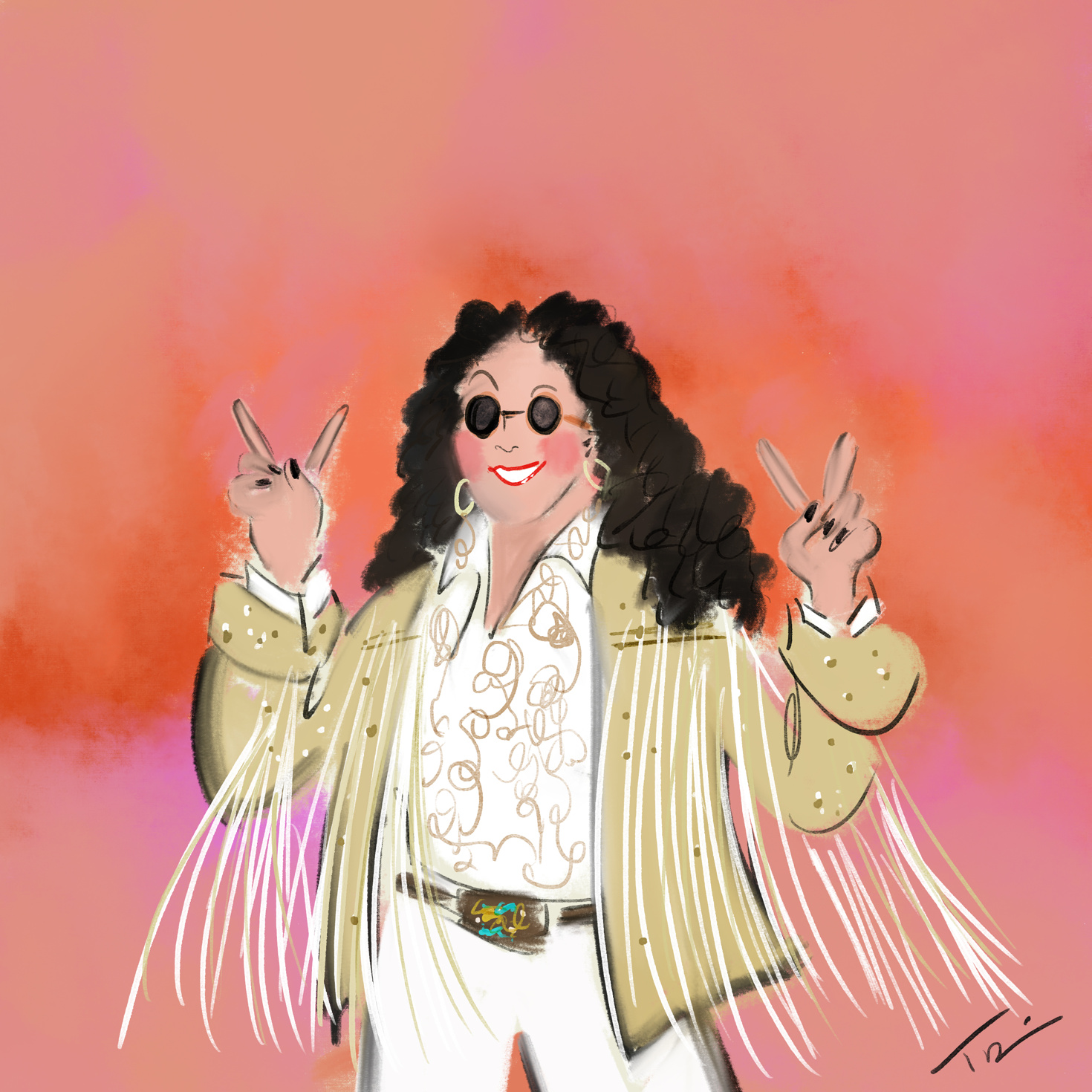 MONDAY, FEBRUARY 24
DOT ROCKS
In a five-season run on Glee, Dot-Marie Jones became a fan favorite (and three-time Emmy nominee) for her performance as Coach Beiste, handling with ease the character's eventual transition from "Shannon" to "Sheldon." Her latest gender-bending star turn begins on February 24, when Jones makes her New York stage debut as bar owner Dennis Dupree in Rock of Ages. The actress, a longtime fan of the hit 1980s jukebox musical, is set for an eight-week engagement in the show, which recently announced an open-ended off-Broadway run. Jones is in fine company at The Bourbon Room, joining a company that includes original cast member Mitchell Jarvis, Kirsten Scott and PJ Griffith.
INFO: Jones appears through April 19 at New World Stages (340 West 50th Street). Tickets start at $39. For more details, click here.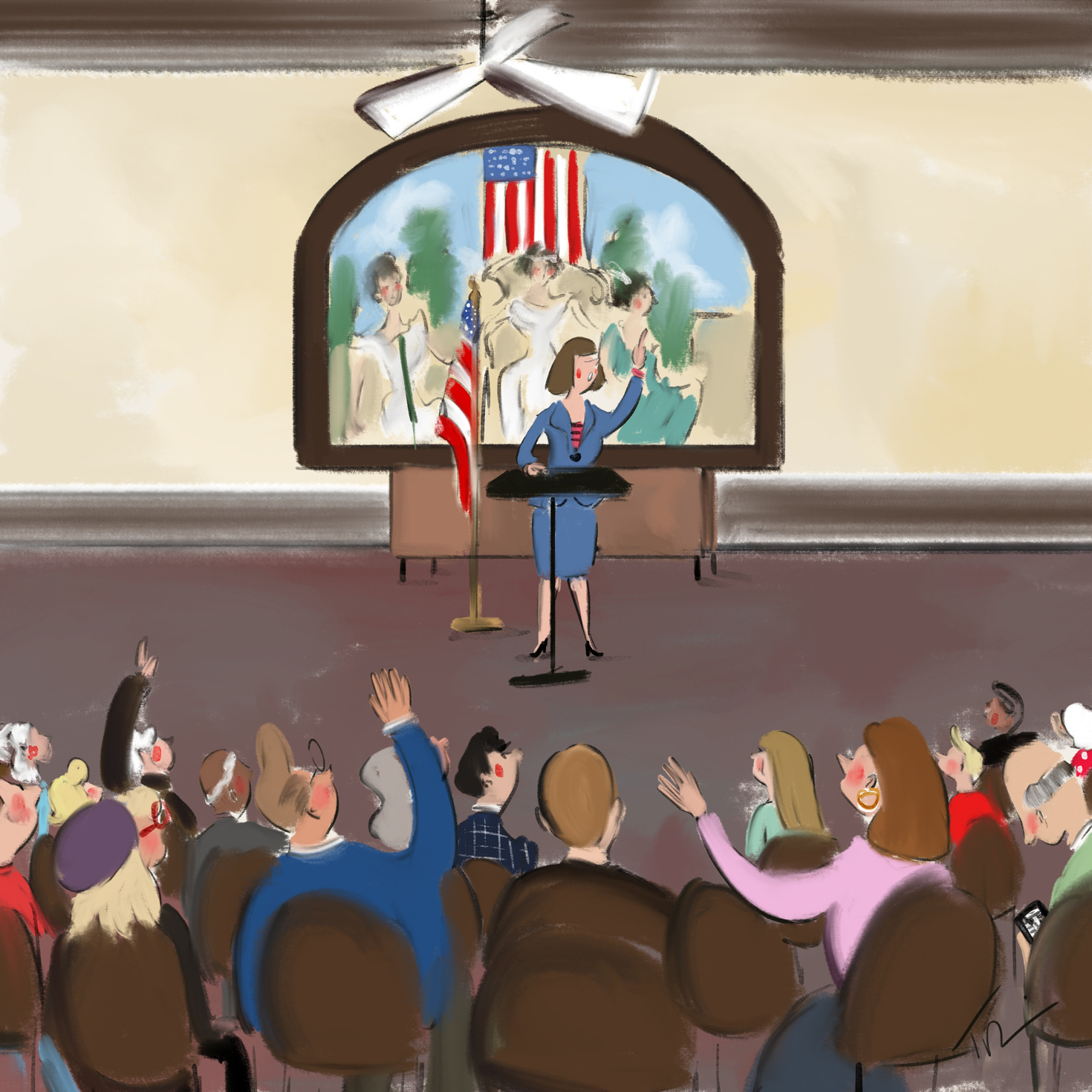 TUESDAY, FEBRUARY 25
DIRTY POLITICS
Having shattered the myth of the all-American family in August: Osage County, Tracy Letts now sets his sights on small-town politics in the satirical dramedy The Minutes. The result is a rip-roaring portrait of greed, ambition, dirty dealing—all the stuff that's become normalized in this age of "alternative facts." The multitalented Letts returns to Broadway as Mayor Superba (one of many juicy character names), city council moderator in the fictional town of Big Cherry. Joining him at a meeting that goes hilariously awry are council members played by Jessie Mueller, Armie Hammer, Blair Brown, Ian Barford, Sally Murphy and more. Director Anna D. Shapiro, a Tony winner for August: Osage County, re-teams with Letts for this 90-minute wild ride.
INFO: Opens on March 15 at the Cort Theatre (138 West 48th Street). Tickets start at $49. For more details, click here.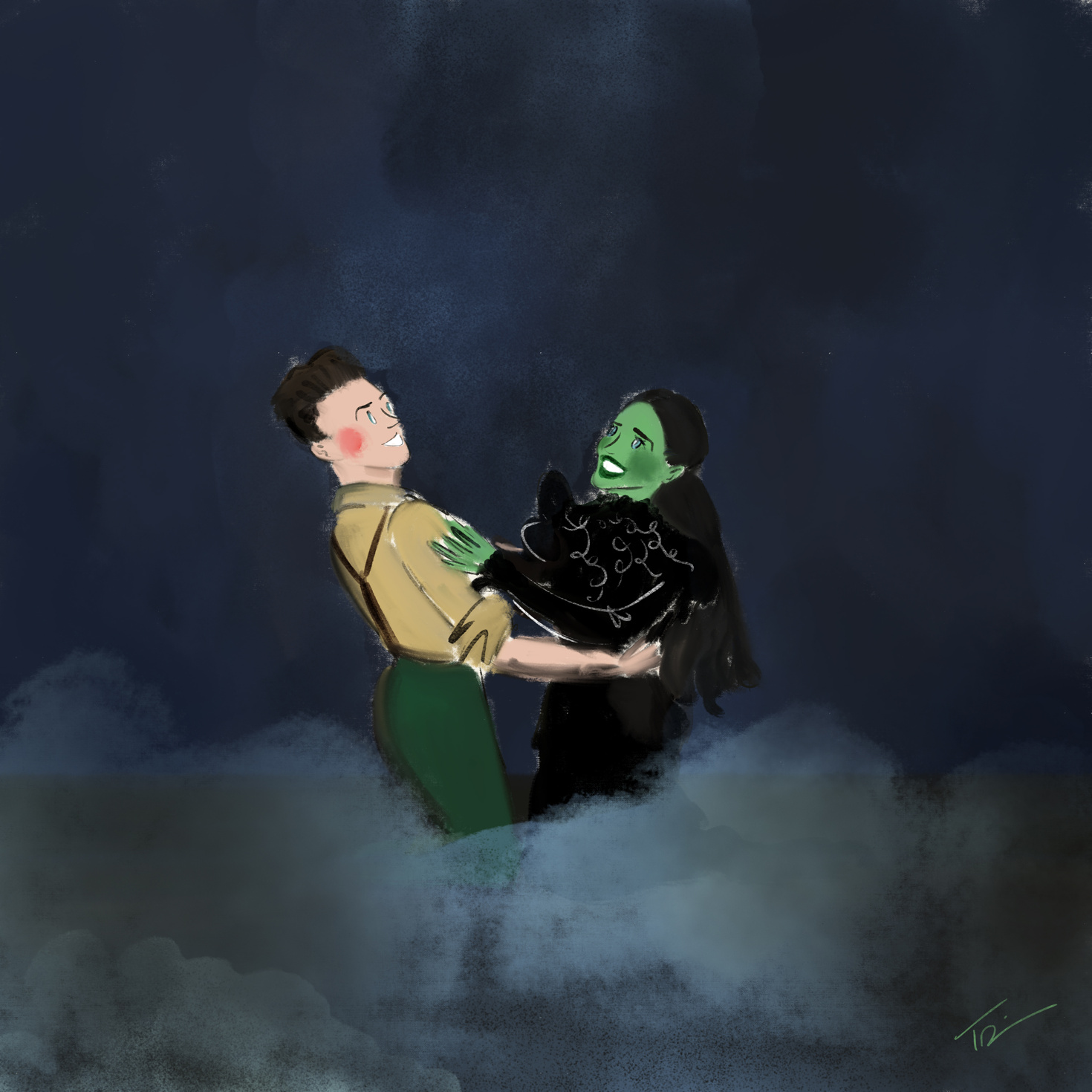 TUESDAY, FEBRUARY 25
GOING GREEN
A new power couple is headed to Dear Old Shiz: On February 25, Lindsay Pearce will make her Broadway debut as Elphaba in Wicked, joining former understudy Sam Gravitte as Fiyero. Pearce becomes the 22nd actress to play the demanding lead role at the Gershwin Theatre, a lineup that extends from Tony winner Idina Menzel to Hannah Corneau, who concludes her nine-month run on February 23. A runner-up on The Glee Project, Pearce sang "Buenos Aires" on the third season of Glee and starred in regional productions of The Last Five Years, Spring Awakening, Bare and American Idiot. Gravitte returns to Wicked after appearing in the San Diego world premiere of Almost Famous.
INFO: Wicked continues its run at the Gershwin Theatre (222 West 51st Street). Tickets start at $79. For more details, click here.
THURSDAY, FEBRUARY 27
INTIMATE OPERA
Lynn Nottage's Intimate Apparel has been beloved by actors and audiences since its 2004 debut production starring Viola Davis and Corey Stoll. Now, Nottage and composer Ricky Ian Gordon have transformed her moving story of a forbidden friendship between an African-American seamstress and an Orthodox Jewish fabric salesman into an opera. Set in turn-of-the-century New York City, with a score orchestrated for two pianos, the show stars Kearstin Piper Brown as Nottage's heroine Esther opposite Dominic Armstrong as Mr. Marks. A collaboration between Lincoln Center Theater and the Metropolitan Opera, Intimate Apparel begins previews on February 27 at the appropriately small-scale Mitzi Newhouse Theater, directed by Tony winner Bartlett Sher.
INFO: Limited run through May 3 at the Mitzi E. Newhouse Theater (150 West 65th Street). Tickets start at $82. For more details, click here.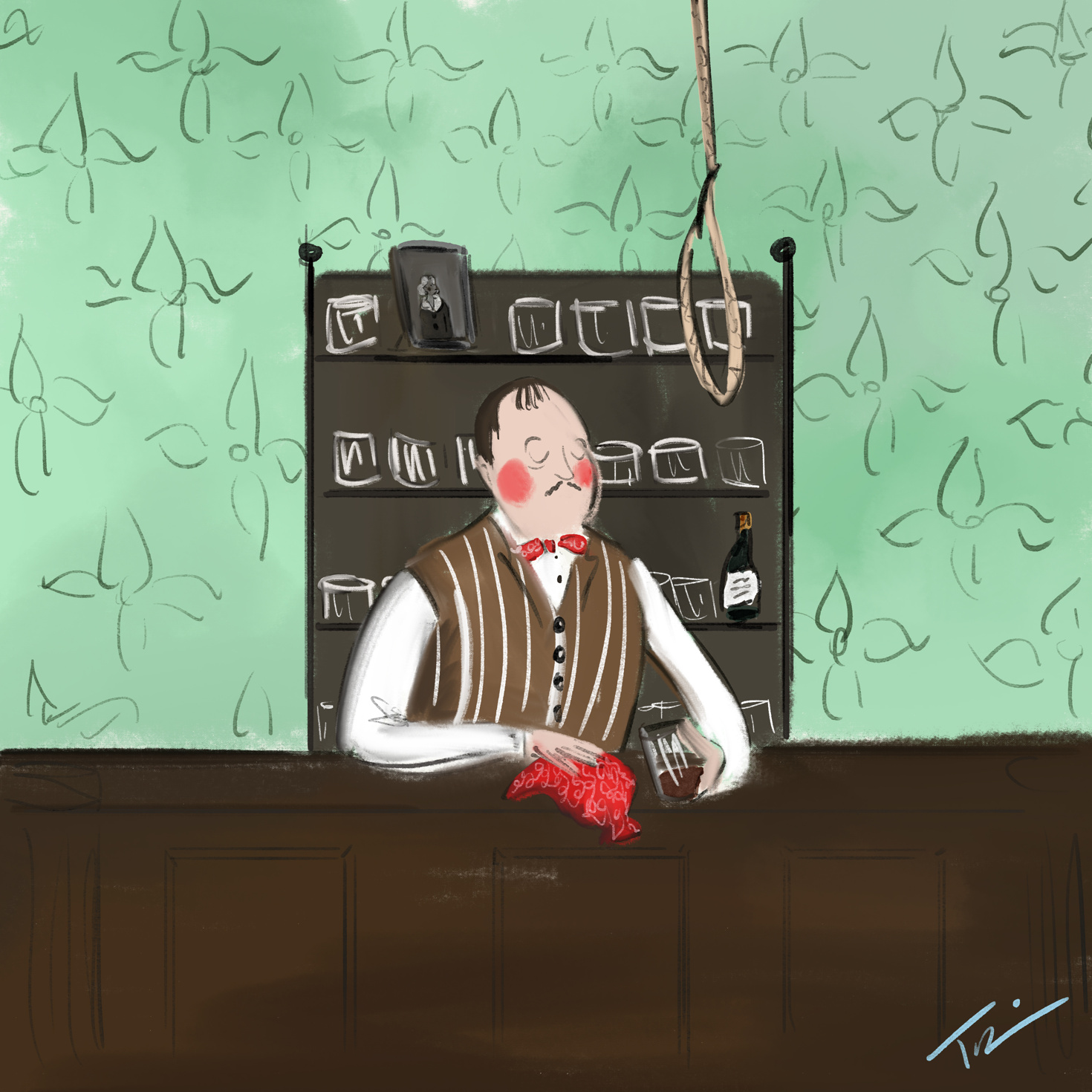 FRIDAY, FEBRUARY 28
DEATH PENALTY
Since reinventing the stage thriller more than 20 years ago with The Beauty Queen of Leenane, Martin McDonagh has gleefully shredded expectations about the depiction of violence on stage and screen. At this point, it isn't a shock that Hangmen, which arrives on Broadway on February 28, begins with an execution. But McDonagh comes up with plenty of surprises in his pitch-black comedy, a sold-out hit at off-Broadway's Atlantic Theater Company two years ago. Mark Addy reprises his performance as England's second-most-famous executioner, whose job is eliminated when capital punishment is abolished in 1963. Downton Abbey dreamboat Dan Stevens joins the company as a menacing stranger who arrives at the former hangman's pub two years later, his objective unknown.
INFO: Limited run through July 18 at the Golden Theatre (252 West 45th Street). Tickets start at $45. For more details, click here.
Illustrations by Tug Rice for Broadway.com