Broadway is gearing up for the super-busy spring season, with nine new shows starting previews in the next two weeks. First up, Princess Diana sings, the Lehman Brothers scheme, George and Martha bicker and Company gets a gender switch. Grab your calendars and schedule one or more of these must-do events for March 2 through 8.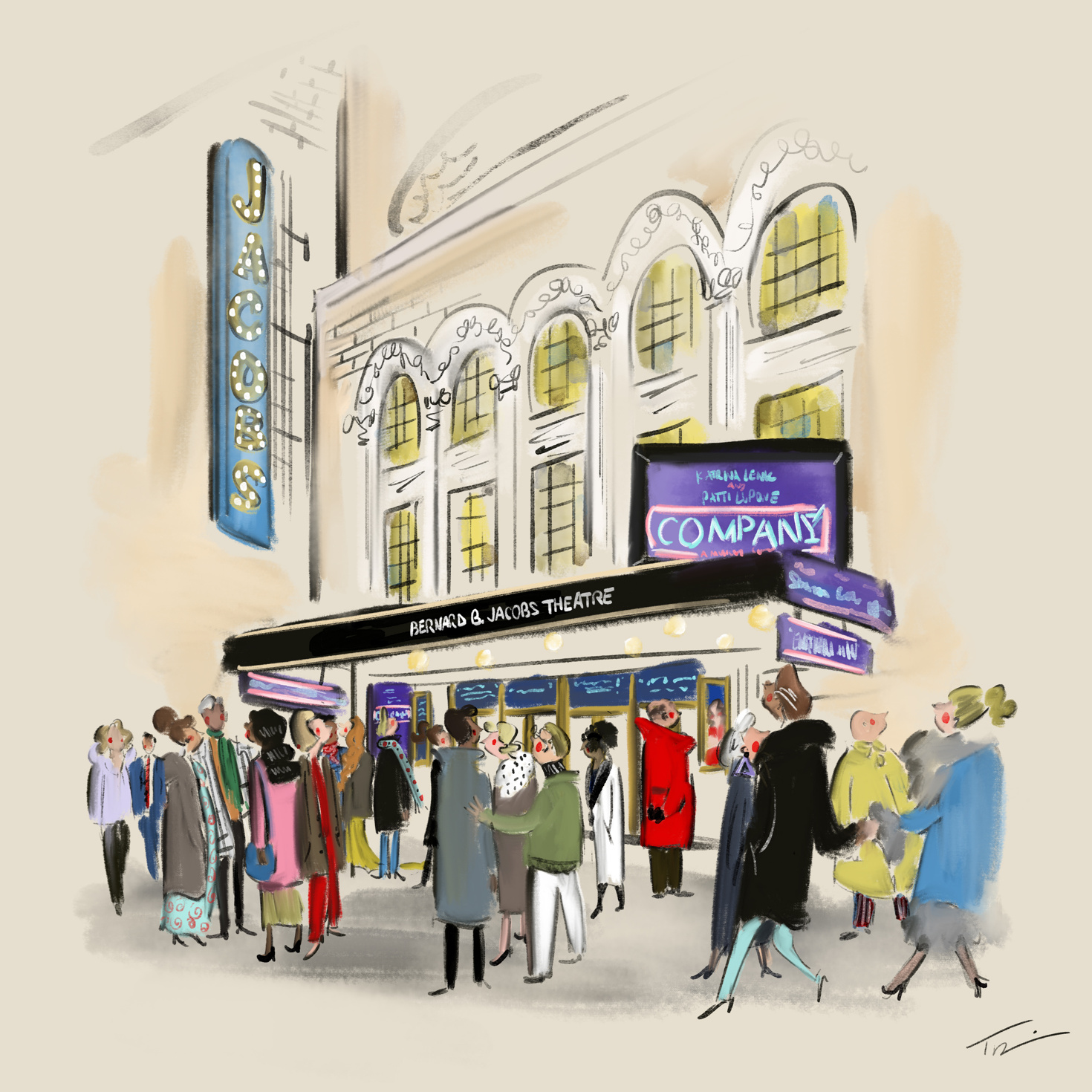 MONDAY, MARCH 2
BOBBIE BABY
The gender-bending Broadway revival of Company puts a 21st century spin on Stephen Sondheim and George Furth's musical exploration of "perfect relationships." The show's hero, now a heroine, newly rechristened Bobbie and played by Tony winner Katrina Lenk, matches wits with her meddling married pals on the eve of her 35th birthday. The opportunity to sing Sondheim and work with two-time Tony-winning director Marianne Elliott attracted an A+ ensemble including Vodka Stinger enthusiast Patti LuPone, Christopher Fitzgerald, Christopher Sieber, Nikki Renée Daniels, Matt Doyle and Jennifer Simard. Previews begin on March 2, with a doubly festive opening night celebration three weeks later on the legendary composer's 90th birthday.
INFO: Opens on March 22 at the Bernard B. Jacobs Theatre (242 West 45th Street). Tickets start at $59. For more details, click here.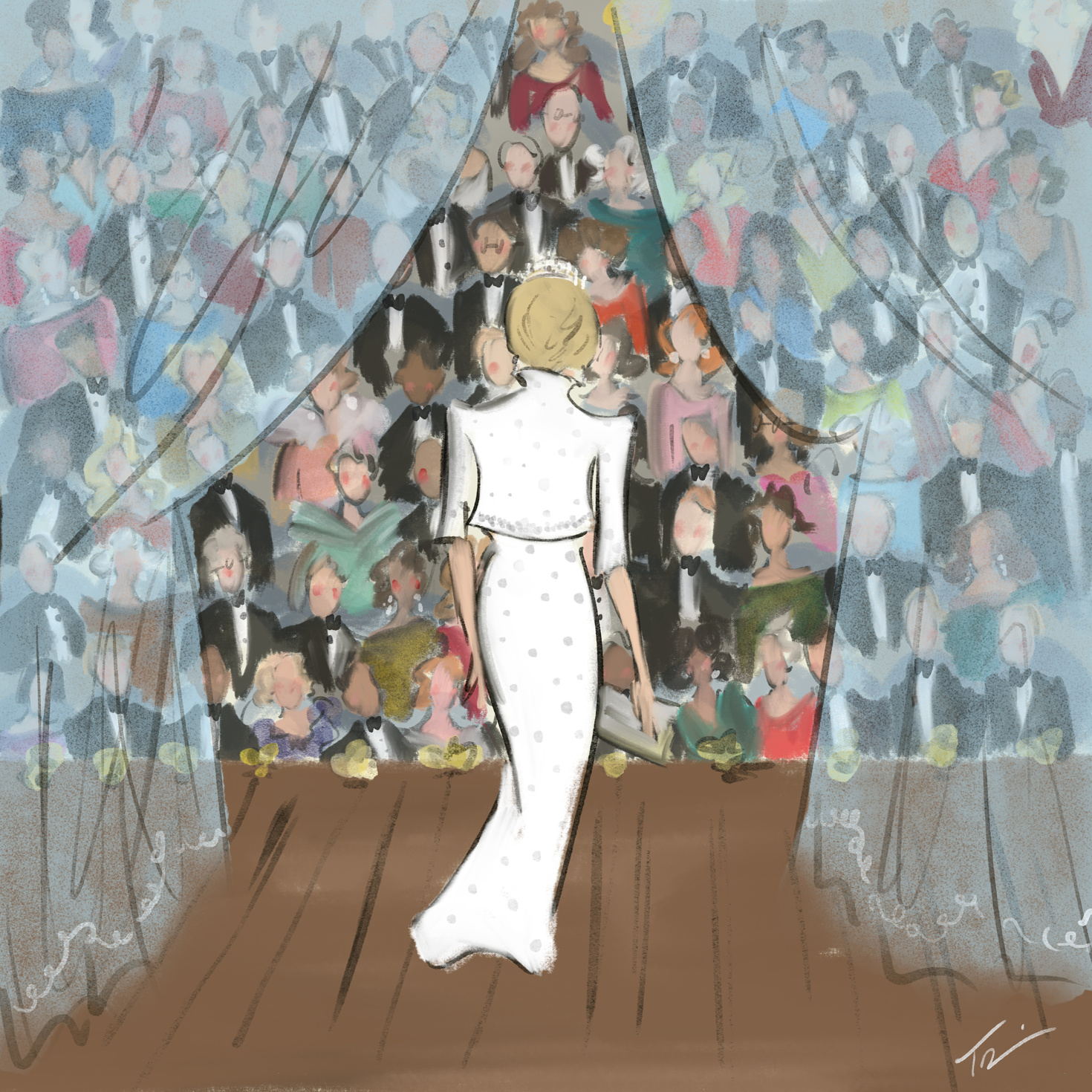 MONDAY, MARCH 2
THE PEOPLE'S PRINCESS
What could be more theatrical than the too-short life of Diana, Princess of Wales? Engaged at 19, a mother at 21, divorced at 35 and killed in a car accident at 36, the wildly popular Diana persevered under a media spotlight that would be even more crushing today (just ask her American daughter-in-law). The Tony-winning Memphis team of Joe DiPietro and David Bryan decided to pen a musical bio of Di, realizing that a generation has come of age since her death in 1997. Bryan, a rock star in his own right as keyboard player of Bon Jovi, gives the princess a powerful pop sound delivered by lookalike British actress Jeanna de Waal. With a supporting cast that includes two-time Tony winner Judy Kaye as Queen Elizabeth II, Diana begins its Broadway reign on March 2.
INFO: Opens on March 31 at the Longacre Theatre (220 West 48th Street). Tickets start at $49. For more details, click here.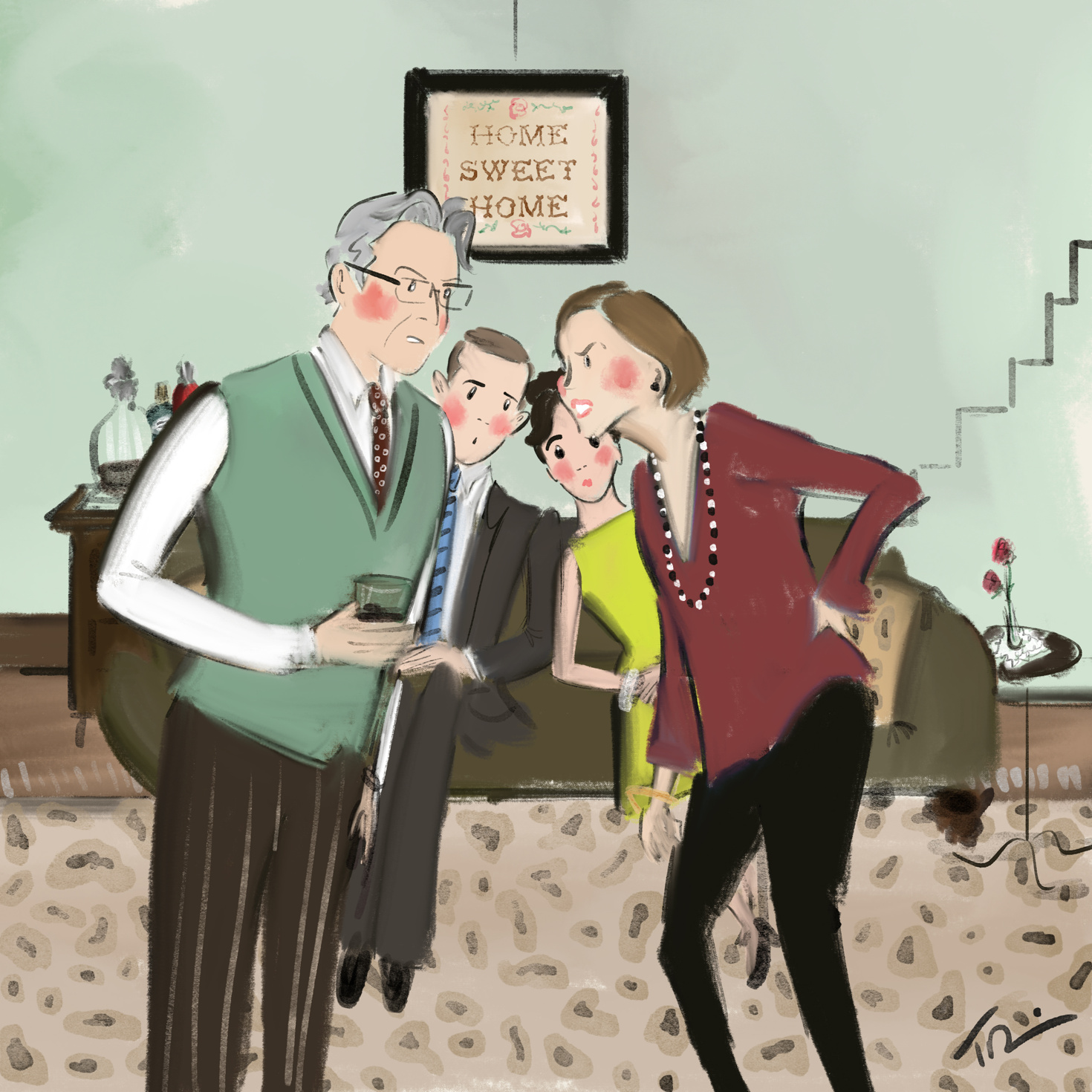 TUESDAY, MARCH 3
WOOLF PACK
Actors and audiences love the nasty repartee in Who's Afraid of Virginia Woolf?, but there's another reason to get excited about the latest revival: the continuation of Laurie Metcalf's five-season Broadway streak. Beginning with Misery and continuing through A Doll's House, Part 2, Three Tall Women and Hillary and Clinton, the star amassed two Tonys and two additional Tony nominations. This time around, Metcalf faces off with Rupert Everett as poisonous university faculty couple Martha and George in Edward Albee's eternally modern drama of marital secrets and delusions. Rounding out the cast in Joe Mantello's production are Patsy Ferran and Russell Tovey as Honey and Nick, who really shouldn't have said yes to that offer of a nightcap.
INFO: Opens on April 9 at the Booth Theatre (222 West 45th Street). Tickets start at $49. For more details, click here.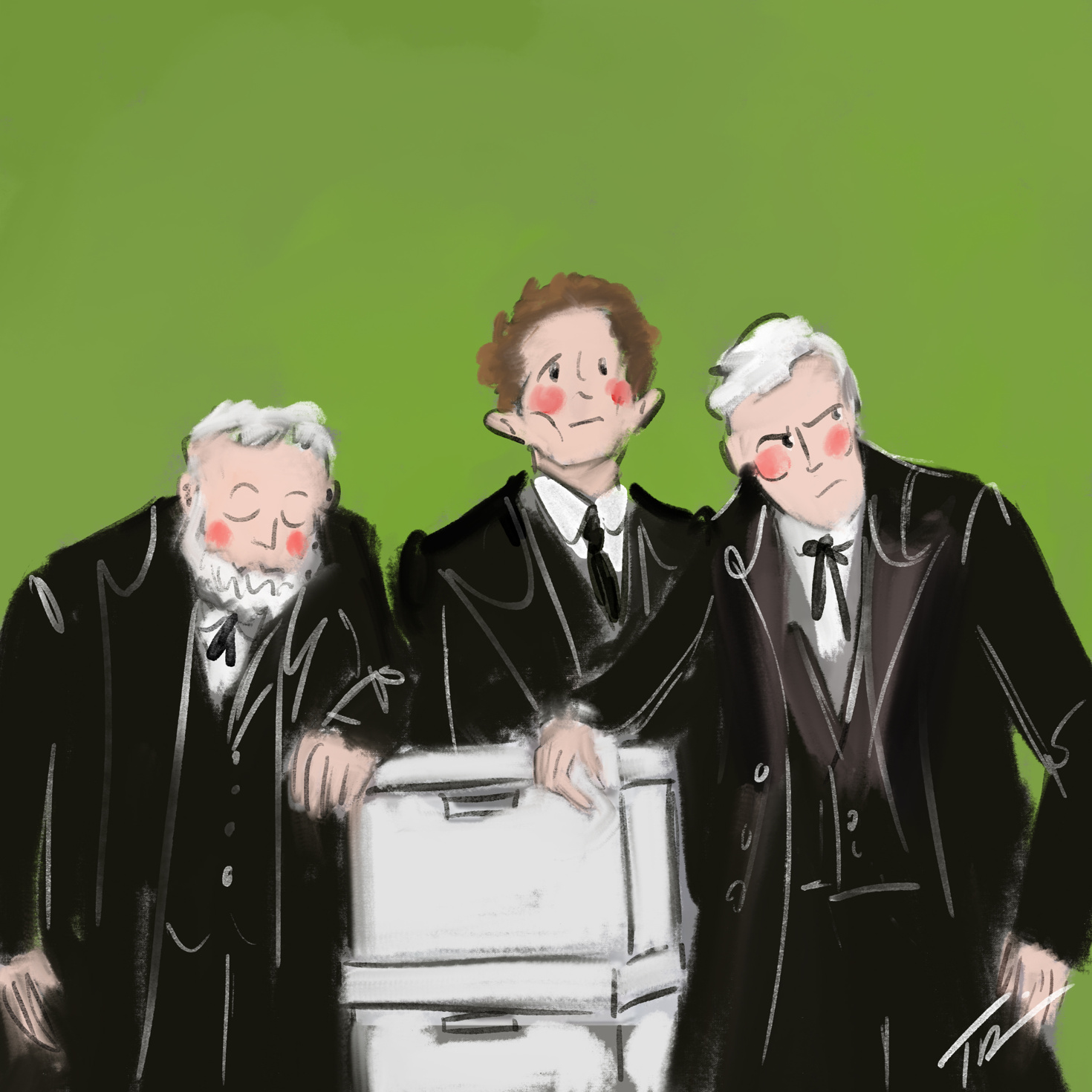 SATURDAY, MARCH 7
OH, BROTHERS
The rare combination of a riveting story, propulsive direction and brilliant performances made The Lehman Trilogy a sold-out sensation at the off-Broadway Park Avenue Armory last spring. Even rarer for theatergoers is a play with a running time of almost three and a half hours that feels speedier than the average 90-minute drama. Credit Tony-winning director Sam Mendes and the remarkable trio of Simon Russell Beale, Ben Miles and Adam Godley for turning the epic saga of the Lehman brothers' rise and fall into a hot ticket. They're all back, this time in the Nederlander Theatre, for a 16-week Broadway engagement. Get a head start on Tony season while brushing up on 150 years of American financial history, beginning March 7.
INFO: Limited run through June 28 at the Nederlander Theatre (208 West 41st Street). Tickets start at $49. For more details, click here.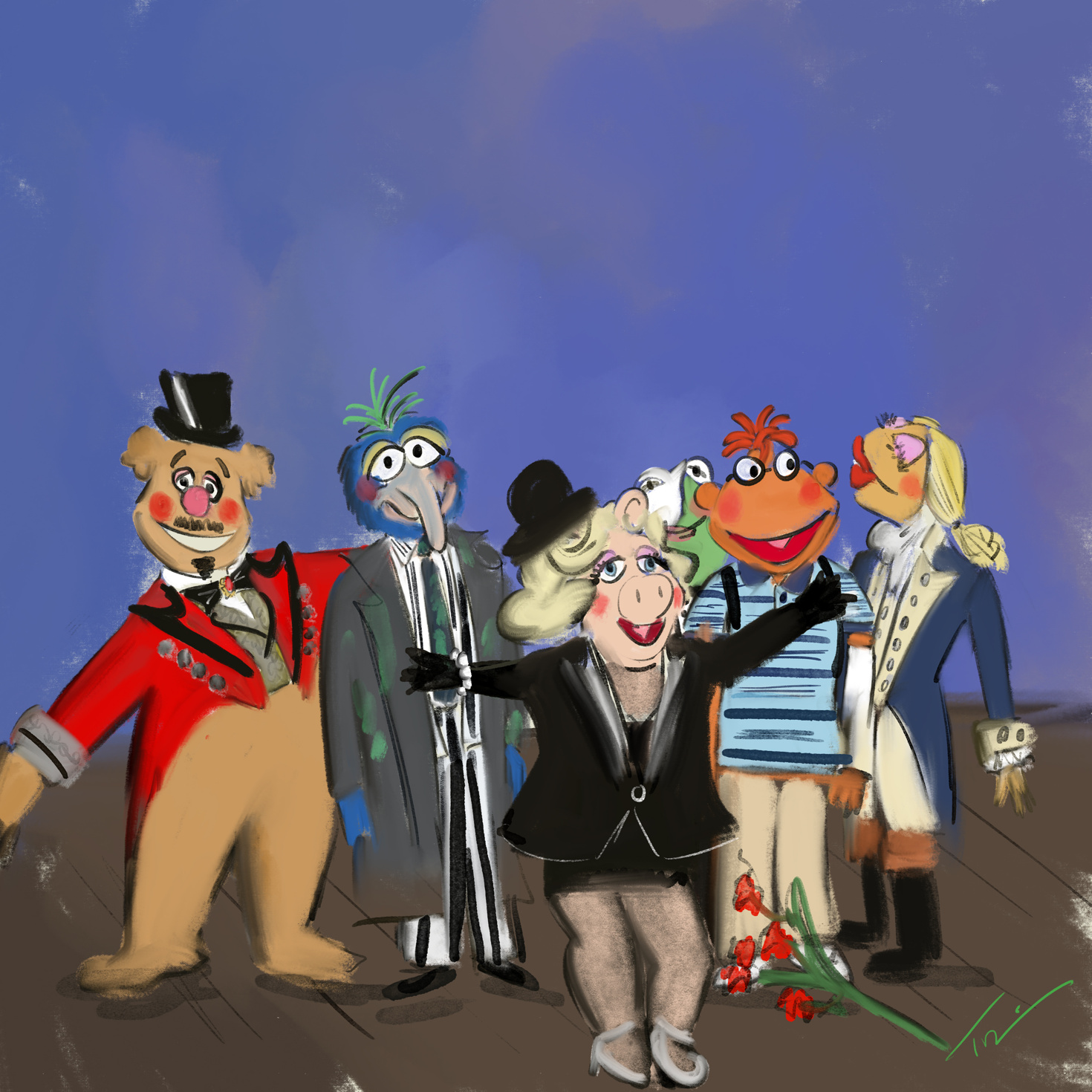 SUNDAY, MARCH 8
MUPPETATIONAL CELEBRATION
When Feinstein's/54 Below first presented an evening centered on the songs and comedy of the Muppets, fans packed the cabaret to hear Broadway actors perform "Rainbow Connection" and "Bein' Green." On March 8, Avenue Q alum and former Muppeteer Rick Lyon and Miss Piggy superfan Lesli Margherita lead a return engagement of "54 Celebrates the Muppets," featuring Brittain Ashford, Gerard Canonico, Fergie L. Philippe, Vishal Vaidya, Jason SweetTooth Williams and many more. The initial run attracted audiences united in appreciation for the Muppets' surprisingly sophisticated humor and embrace of different cultures. If you're in the mood for a feel-good Sunday night outing, grab a table.
INFO: 9:30PM on March 8 at 54 Below (254 West 54th Street). Tickets start at $35, plus $25 food and beverage minimum, For more details, click here.
Illustrations by Tug Rice for Broadway.com