Green Acres, the classic 1960s sitcom, is being adapted into a musical, according to Variety. Richard Bare, who directed more than 165 episodes of the sitcom, has drafted an initial script for the musical, though no composer or lyricist has been announced. Bare's script continues the story of socialites Oliver Wendell Douglas and Lisa Douglas living on a farm in Hooterville as if it were a new episode in the TV series. The Broadway-aimed musical will be produced by Bare, the production company Hemisphere Two and Pam Laudenslager (The Norman Conquests, La Cage Aux Folles). No timeline, creative team or casting has been announced.

Green Acres starred Eddie Albert and Eva Gabor as a wealthy, mismatched Manhattan couple that moves to a farm and adapts to life with their small-town neighbors. The show ran for six season on CBS and co-starred a pig named Arnold.

For a trip down memory lane, check out the television show's iconic opening credits in the video below.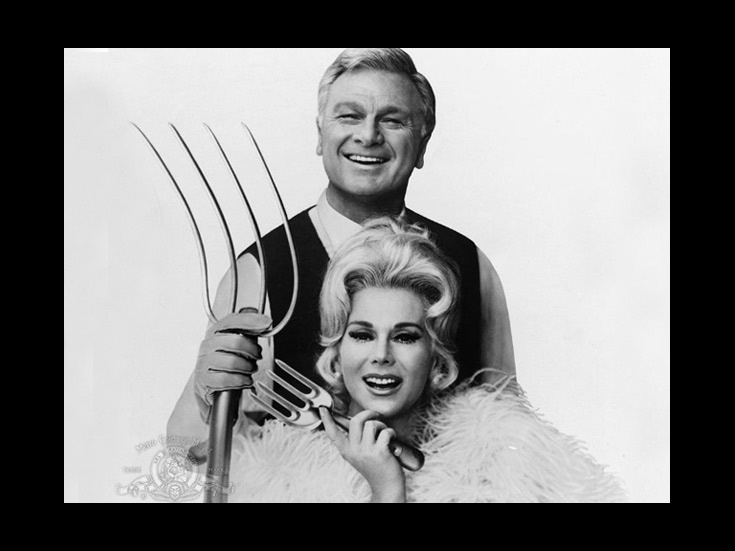 Eddie Albert & Eva Gabor in 'Green Acres'