It's no secret that Tony-winning director Julie Taymor is a visionary icon. The talented creator is having a major moment: The Lion King, Broadway's box office bursting king of the jungle that earned her two Tony Awards in 1998, celebrated its 20th anniversary on the Great White Way on November 13. She is at the helm of a resplendent revival of David Henry Hwang's M. Butterfly, currently playing at the Cort Theatre. Taymor shows no signs of stopping her creative streak. Hear all about her days as a traveler full of wanderlust before hitting it big in show business, why she's beyond ready to bring Across the Universe to Broadway and more on this week's Show People with Paul Wontorek.

Here are some must-read highlights:

ON STORYTELLING FOR THE STAGE IN THE LION KING
"[When I started work on The Lion King], I thought, 'I'm going do what I know is the origin of theater.' [The iconic sun is] just fabric and bamboo. When it gets pulled up and rises, the audiences sees the mechanics of it. They are going to be moved in a very poetic, spiritual way because of its obviousness. Now, people would think it would be the reverse. They would think that if you show the magic, it would lose its depth, but it isn't that way because everything about playing and creating theater from the beginning of time is about the suspension of disbelief. I think that's the soul of the show on a visual level. I think that's the beauty of the work. I guess I'm remembering the simplicity of why theater works is always important. I don't ever use techniques unless I feel like it's absolutely essential to the story telling."

ON LOSING HER FATHER
"My father never got to see The Lion King. He went into the hospital the day it opened. It was the best of times, the worst of times. And I didn't know until my mother sat down and there was an empty seat. Tsidii Le Loka started to sing and I said, 'Where is he?' And she said, 'Don't worry.' He never got out of the hospital. He died that year."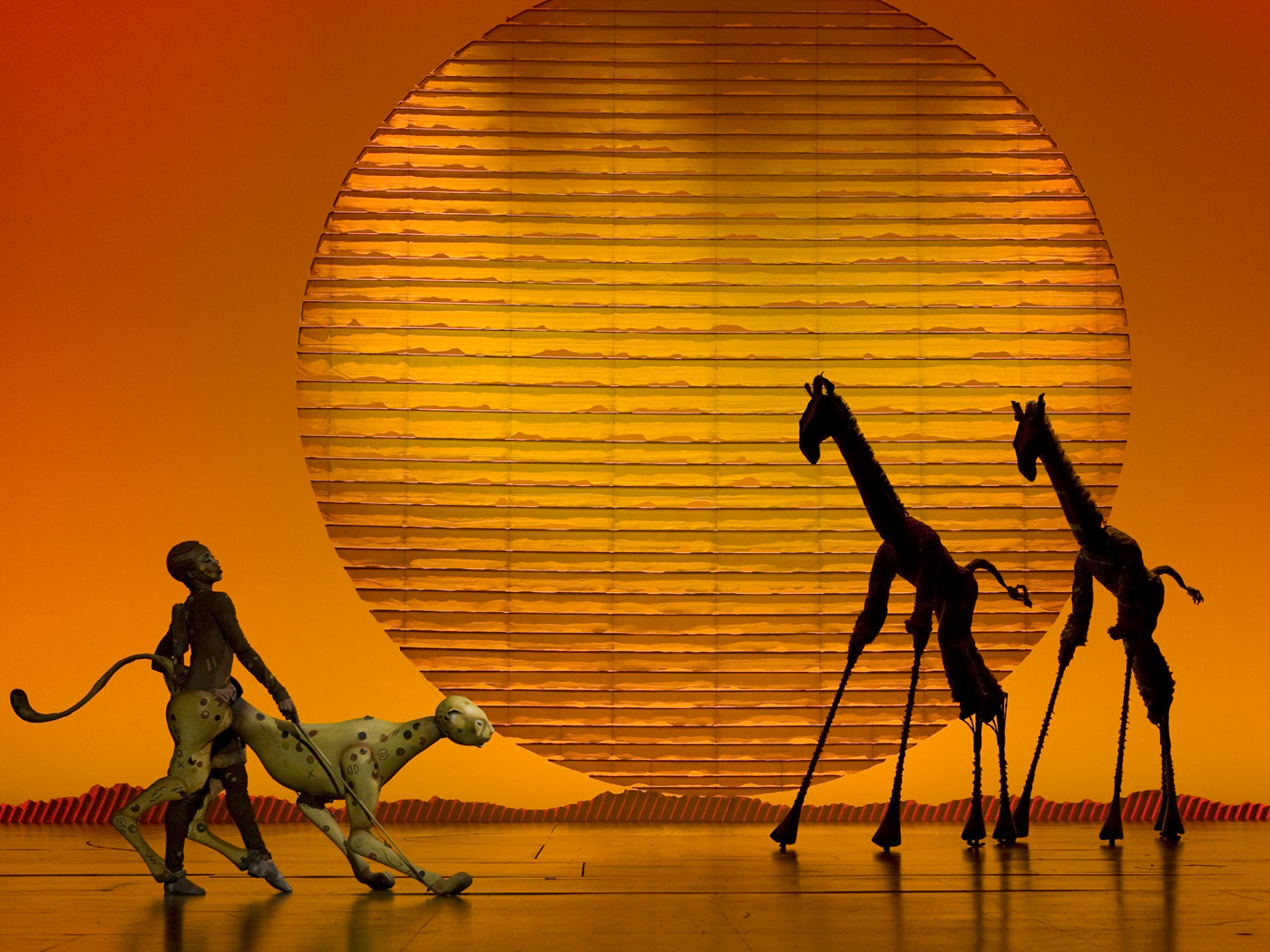 ON RETEAMING WITH DISNEY
"We started to work on Pinocchio years ago which I still would be interested in but there was a difference of opinion as they say for how close it should be to the Disney movie version or how could it should be to the [Carlo] Collodi original book. I probably wanted to go more toward the Collodi [route] so we never really continued on that one. But there are other [Disney properties] that I think would be fun to do."

ON HER WORLDY CHILDHOOD
"In those days, nobody had fear. I was probably nine, 10, 11, and I would take the T from the suburbs into Boston, and what was fantastic about being a part of Boston Children's Theatre is that the kids came from all over. In the suburbs, you're with people who live in the suburbs. In Boston, I met kids of all different races. It was much more diverse. It really started my wanderlust, which is to take myself out of my own comfortable environment and put myself into the place that challenge me and meet people who are different from I am."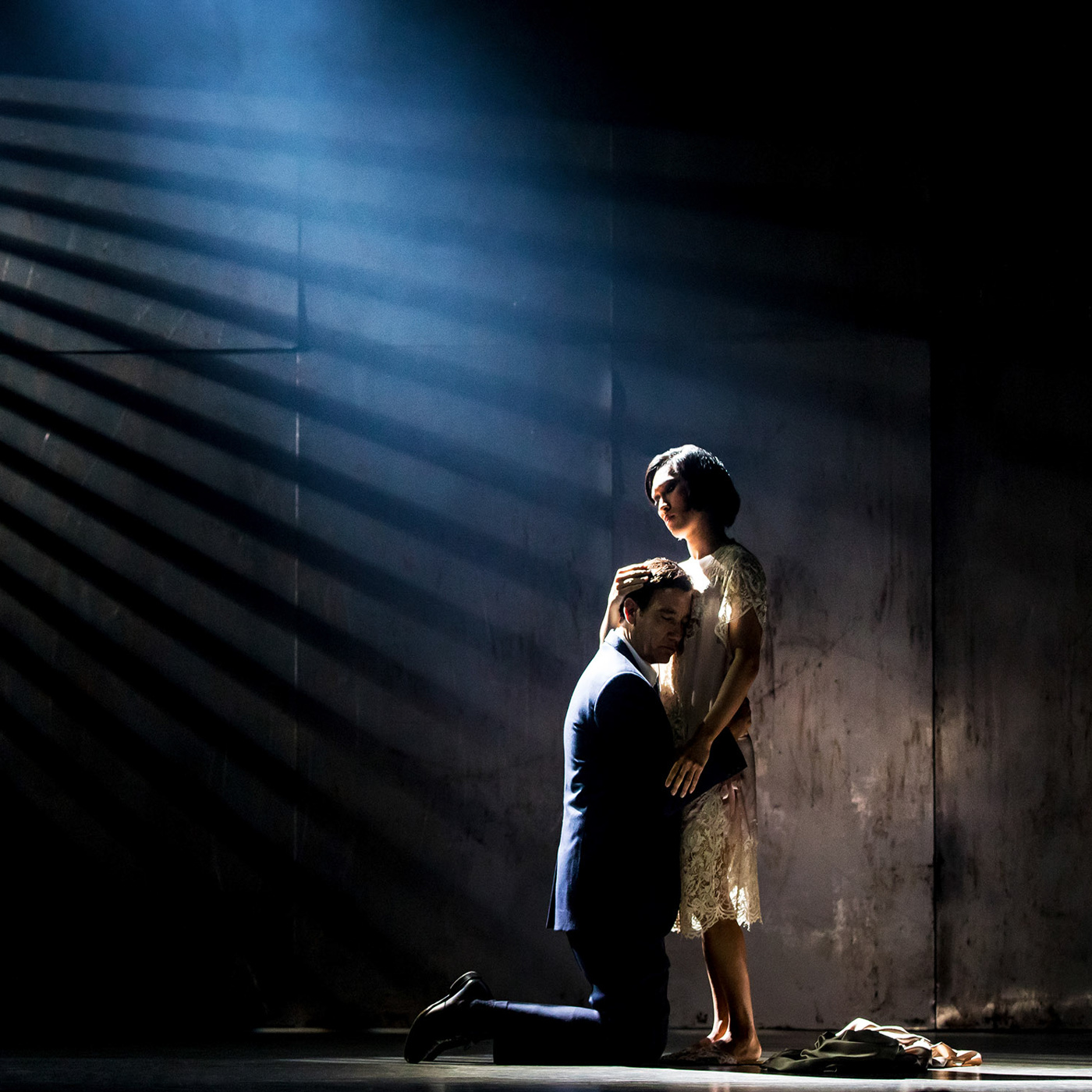 ON BRINGING M. BUTTERFLY BACK TO THE BOARDS
"Since David Henry Hwang wrote the play, all of this information about the true story came out after the original production. In the original script, it's a huge secret: that this is what appears to be a Chinese diva, female opera singer, who at the end turns out to be a guy. That's what the original production was about more than anything. That doesn't shock today. It doesn't feel like that is the most important thing in their story. In the original story, it's much more gender fluid, which felt so much more contemporary. Our shock is really about the love story. I find it equally if not more so shocking to see how these two people have to navigate being truly in love with each other in such an unusual situation, this kind of love that cannot be named."

ON THE ILLUSION OF SONG LILING
"I saw M. Butterfly with my parents 30 years ago. We sat in the front of the mezzanine. I knew [the secret.] It wasn't a big shock for me. And my mother knew but my father didn't so we're looking over and watching him discover the truth about this diva at the same time [the character of] Gallimard does. When you're in the front mezzanine, the illusion can really work! We've had people at this M. Butterfly... I remember during previews, a film producer I know came up to me during intermission and said, 'Oh, she's glorious. Oh my God and that husky beautiful voice. Just transcendent!' And that's a tribute to Jin Ha."

ON BEING "HAPPILY UNMARRIED"
"[I've been with Elliot Goldenthal] for over 30 years. 'Happily unmarried,' as they say. He did the score to M. Butterfly with Puccini, so you've got Puccini, from Madame Butterfly, and then Elliot literally had to write Chinese opera. He's done all my movies, most of my theater. I met him through work. We worked together for five years. It was…'What?! Who's that?' Our relationship working together is so vital and exciting and sexy because that's how we fell in love. We're creative soulmates."

ON GETTING ACROSS THE UNIVERSE TO THE GREAT WHITE WAY
"As of last week, it was happening! If we went straight to Broadway, it could've happened 10 years ago, but we want to create it in a different kind of theater. I did have a good meeting last week. I'm not going to say with who because I don't want to jinx it. That piece, like M. Butterfly, has the love story but is also extremely political. It's about how young people must take responsibility. Get off their chairs and their couches and out of their iPads and iPhones and take charge. If you don't like what's happening to the world, you better change it. It doesn't matter that it's set in the Vietnam War. It's about young people for all time, across the universe and these songs transcend time. I've wanted it for so many years. Hopefully in the next two years, we finally get to see Across the Universe onstage."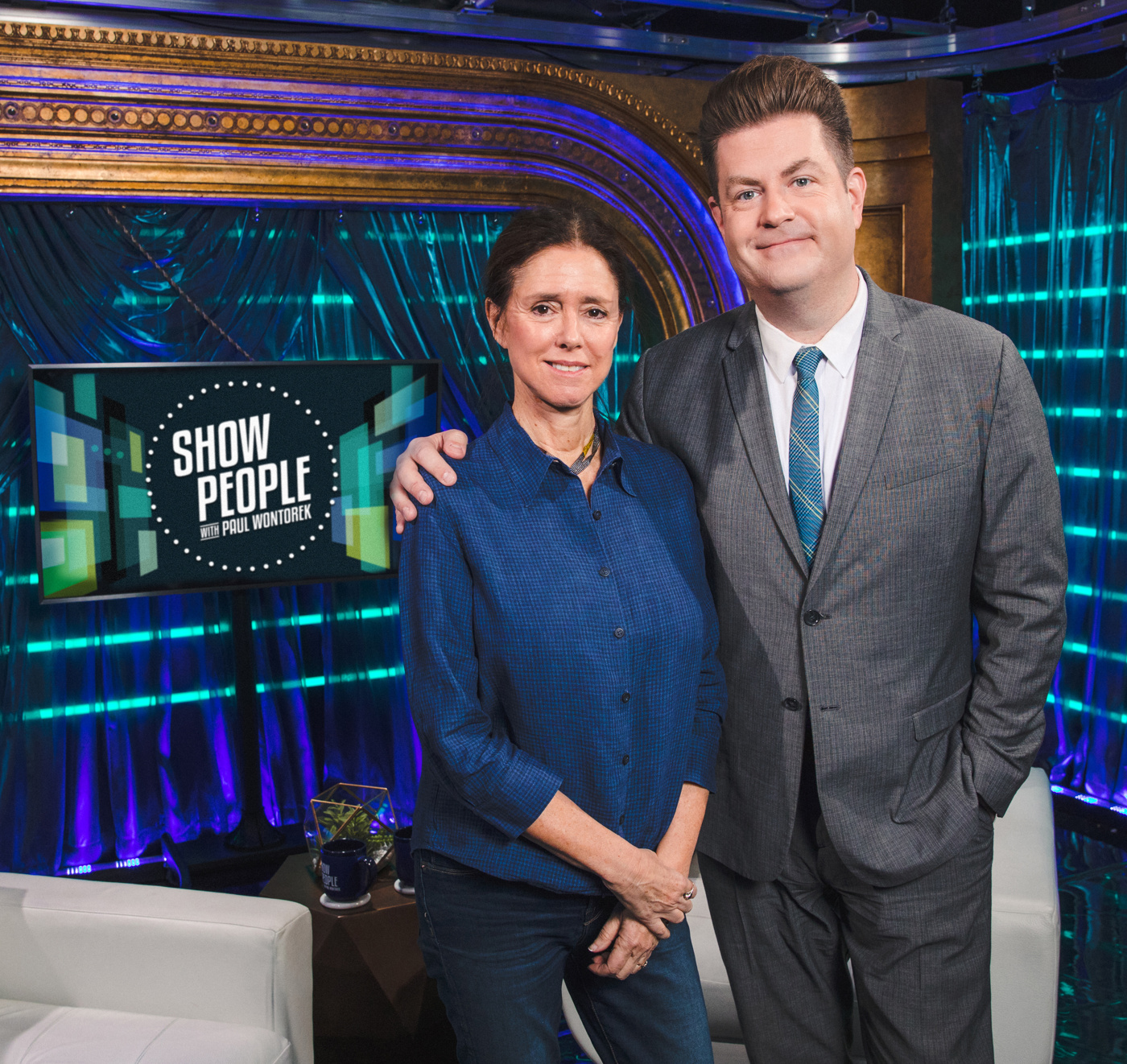 Learn more about Across the Universe's Broadway status here, and watch the full episode of Show People with Paul Wontorek below!



Interview is edited and condensed for clarity.