January may be a sleepy month at the movies, but Broadway is buzzing with a star-packed new play and the Broadway debut of a Pulitzer Prize-winning drama. Add in a couple of can't-miss cabaret shows and a groundbreaking cast change, and you get our five must-do events for the week of January 20 through 26.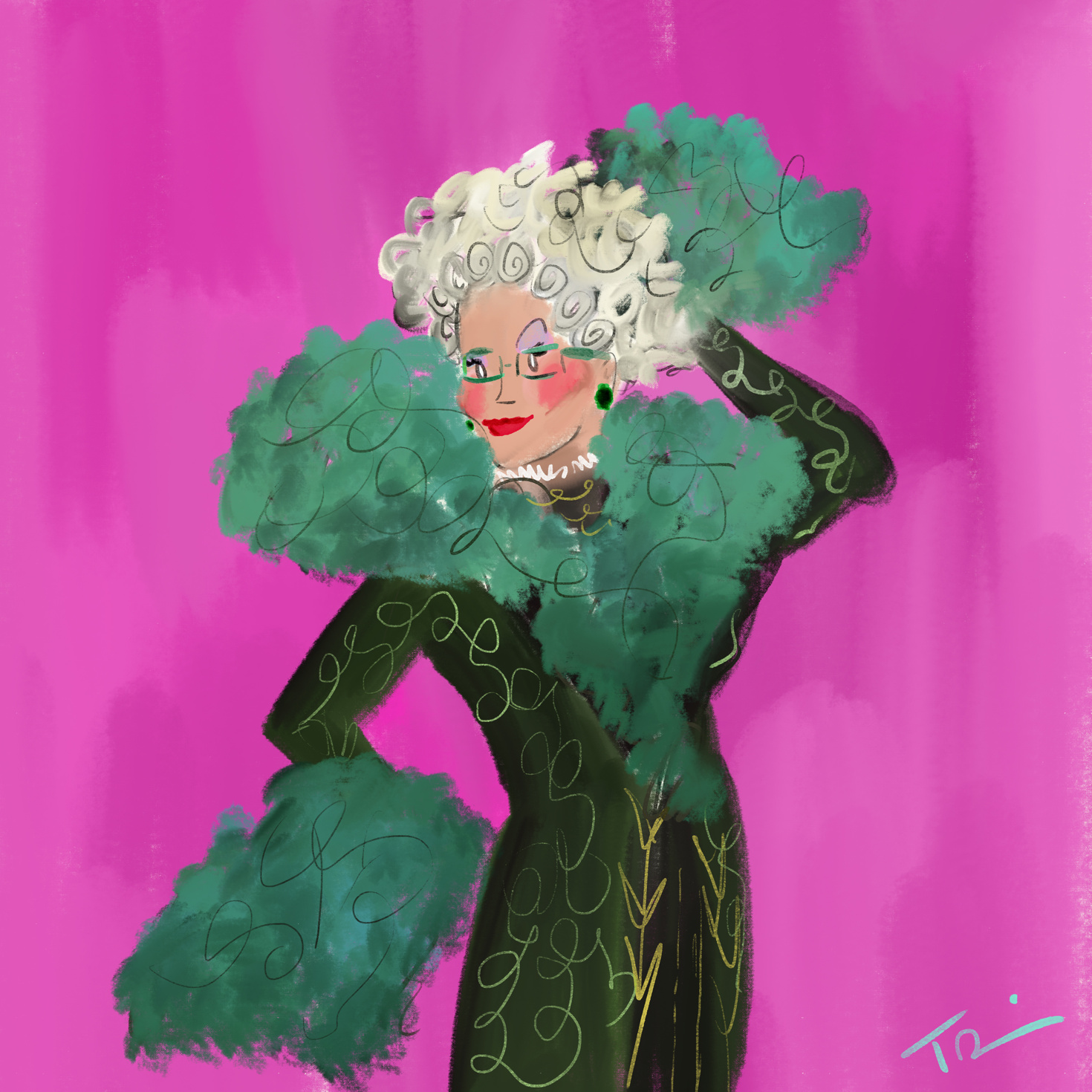 MONDAY, JANUARY 20
CALL HER MADAME
In the latest coup of her trailblazing career, Alexandra Billings will become the first openly transgender actress to play Madame Morrible in Wicked when she joins the Broadway company on January 20. The former drag beauty queen became an award-winning stage star in Chicago before breaking into television, most notably as Davina in Transparent. Billings made a scene-stealing Broadway debut last season as gangster Waxy Bush in The Nap, a fitting warmup for playing the duplicitous headmistress of Shiz. We can't wait to see her command the stage in Morrible's feathered finery and cottony wig, the next step in a Broadway journey Billings calls "more than a miracle."
INFO: Billings begins her run on January 20 at the Gershwin Theatre (222 West 51st Street). Tickets start at $79. For more details, click here.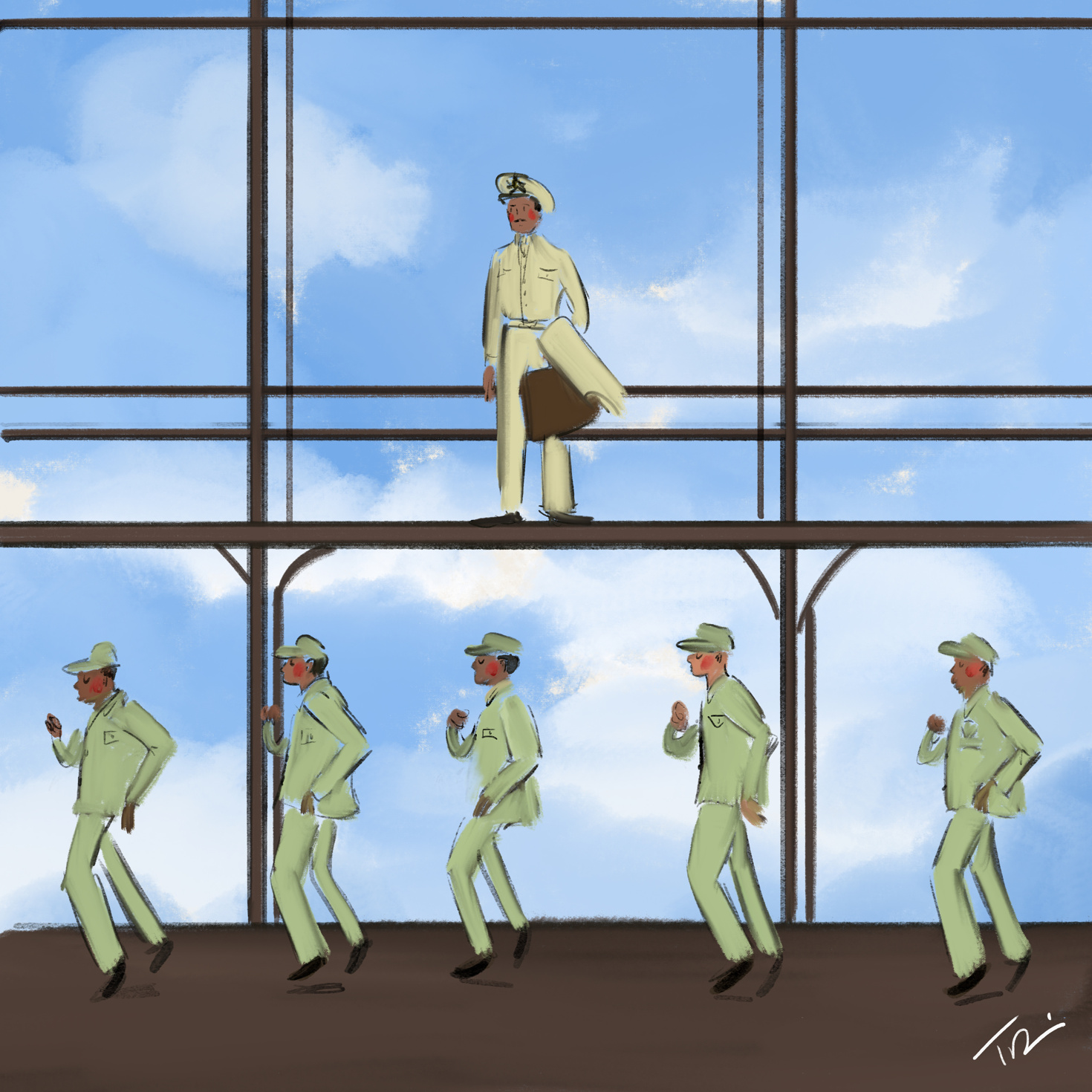 TUESDAY, JANUARY 21
MILITARY MURDER MYSTERY
Almost 40 years ago, in a tiny theater on West 55th Street, A Soldier's Play opened with a cast of unknowns, among them Denzel Washington and Samuel L. Jackson. A riveting whodunit set at a Louisiana Army base in 1944, Charles Fuller's drama earned the Pulitzer Prize for its depiction of racism and the price of self-hatred (it was also adapted into a film featuring Patti LaBelle). For the play's first ever Broadway production, opening on January 21, Roundabout Theatre Company tapped David Alan Grier (who appeared in both the original production and the movie) to play an abusive sergeant found dead near the base. Blair Underwood stars as the officer sent to investigate. Packed with juicy roles and plot twists, A Soldier's Play remains relevant while delivering an emotional wallop.
INFO: Limited run through March 15 at the American Airlines Theatre (227 West 42nd Street). Tickets start at $59. For more details, click here.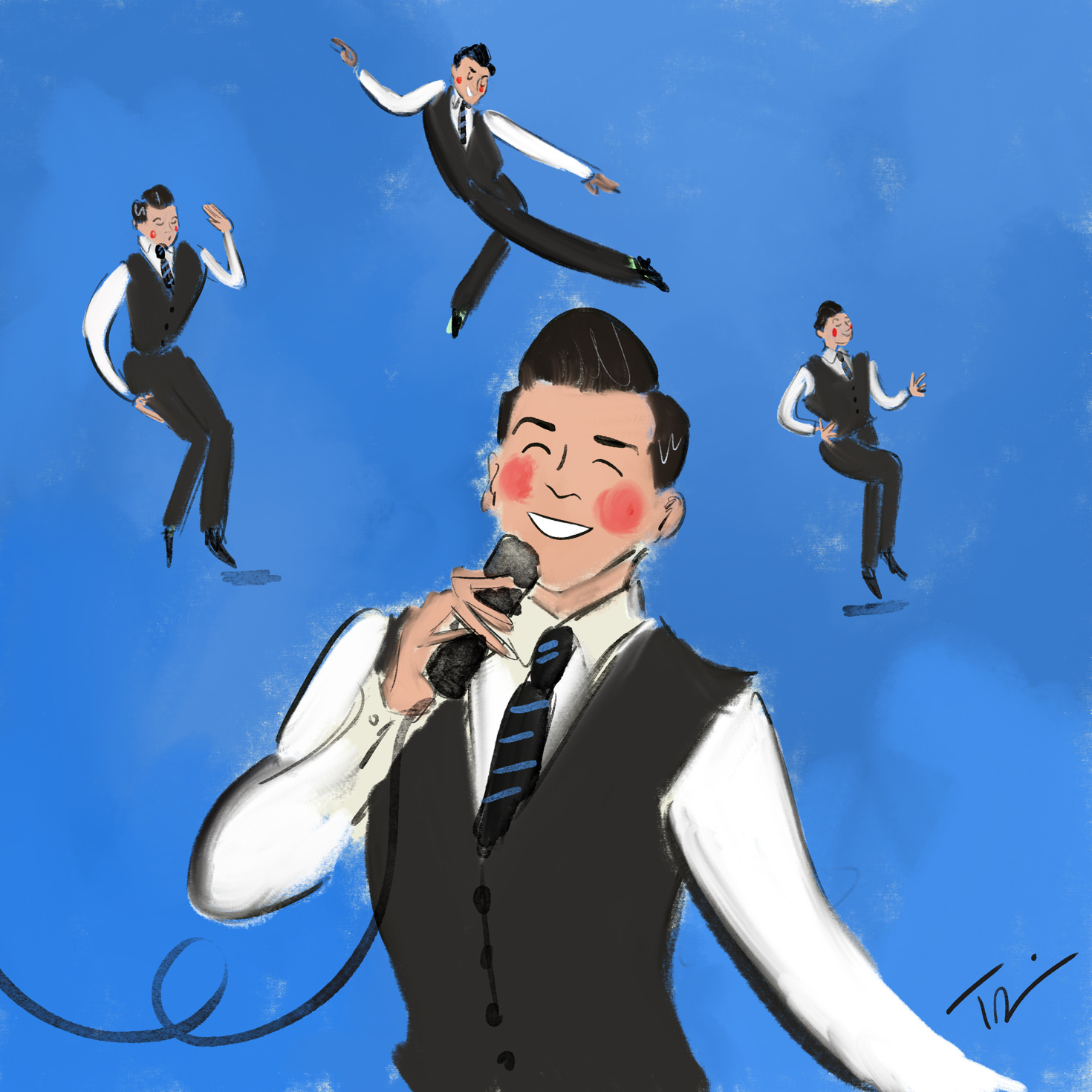 TUESDAY JANUARY 21
LUCKY TO BE HIM
Tony Yazbeck's leading man looks and triple-threat talent have drawn comparisons to Gene Kelly and Cary Grant. As a warmup to playing Grant in the forthcoming Broadway musical Flying Over Sunset, Yazbeck is putting on his tap shoes and heading to 54 Below for a two-night engagement of "Both Feet Off the Ground." The Tony nominee mixes classic songs ("Something's Coming," "Pure Imagination") with stories of his rise from playing a schoolboy on Broadway at age 11 in Gypsy to leading roles in Chicago, White Christmas, On the Town and Finding Neverland. Grab a ringside seat to see how Yazbeck plans to pull off intricate tap routines on a tiny stage.
INFO: 7PM on January 21-22 at 54 Below (254 West 54th Street). Tickets start at $75, plus $25 food and beverage minimum. For more details, click here.
THURSDAY, JANUARY 23
CONSCIOUS UNCOUPLING
Bess Wohl is getting the Broadway debut of any playwright's dream with the A-list cast—Jane Alexander, James Cromwell, Ben McKenzie, Ashley Park, Michael Urie, Priscilla Lopez and Maulik Pancholy—assembled for Grand Horizons. In Wohl's lively comedy, an entire family becomes unmoored when the matriarch played by Alexander waves bye-bye just after her 50th wedding anniversary. The setup mirrors the surprising trend of long-married seniors getting divorced, spurred most often by a wife who wants out. Grand Horizons opens on January 23, capping off a fairytale season for Wohl and Second Stage, which produced her superb family drama Make Believe off-Broadway last summer.
INFO: Limited run through March 1 at the Helen Hayes Theatre (240 West 44th Street). Tickets start at $79. For more details, click here.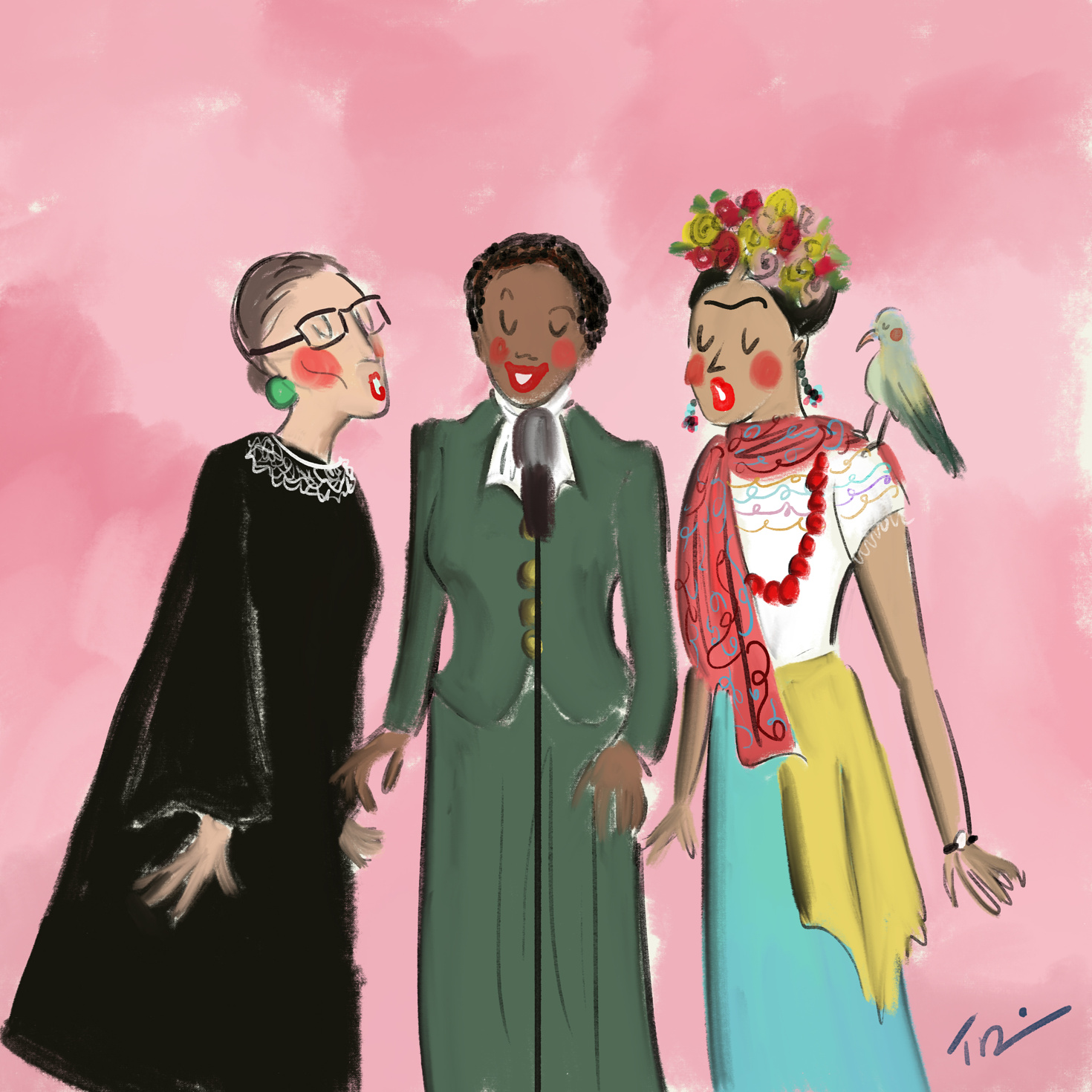 SATURDAY, JANUARY 25
SONGS FOR SHEROS
After composing an award-winning musical about poet Edna St. Vincent Millay (Renascence), Carmel Dean decided to put more of her favorite badass women on stage. The result: "Well Behaved Women," a concert at Joe's Pub giving musical voice to the likes of Ruth Bader Ginsburg, Frida Kahlo, Harriet Tubman, Billie Jean King and Malala Yousafzai. Speaking of "badass," the roster of Broadway divas performing Dean's songs makes it clear why an afternoon performance had to be added. Join LaChanze, Liz Callaway, Bonnie Milligan, Andréa Burns, Sasha Allen, Hannah Elless and Barbara Walsh on January 25 for some much-needed inspiration and celebration.
INFO: 4:30PM and 7PM at Joe's Pub (425 Lafayette Street). $25 plus a two drink or $12 per person food minimum. For more details, click here.
Illustrations by Tug Rice for Broadway.com.