Grand Horizons, Bess Wohl's comedy about a wife who wants to divorce her husband after 50 years of marriage, opened on Broadway at the Helen Hayes Theater on January 24. Directed by Tony nominee Leigh Silverman, Grand Horizons marks Bess Wohl's Broadway debut and her second partnership with Second Stage Theater after her acclaimed off-Broadway production Make Believe. Grand Horizons stars Emmy winner James Cromwell and two-time Tony-winning Broadway veteran Jane Alexander as an aging married couple who, while confined to the same retirement facility that lends the play its title, reckon with a stagnant marriage. Afterward, their sons and daughter-in-law—played by Michael Urie, Ben McKenzie and Ashley Park—must learn to cope with love's unpredictability. Maulik Pancholy and Tony-winning Broadway legend Priscilla Lopez round out the cast.
On opening night, Broadway veterans like Daphne Rubin-Vega, Stephanie J. Block and Phillipa Soo, as well as Tony-winning playwrights like Kenneth Lonergan and Robert Schenkkan, walked the red carpet to celebrate Grand Horizons.
"I would say that this is a story about love, about commitment, about family and the questions we come to when we put ourselves first and when we put our family first," director Silverman told Broadway.com on the red carpet. "In Bess' hands, it has a vibrant feminist heart."
Speaking of feminist, Cromwell pointed out that Wohl is, "the only woman playwright this season [on Broadway], which is a deplorable fact. To be in this play, a woman's play, about women's issues principally, about the difficulty of trying to live with certain men who don't seem to get it, ought to resonate with a lot of people."
Click through to photos of the opening night, and see below to hear from the cast and creatives of Grand Horizons.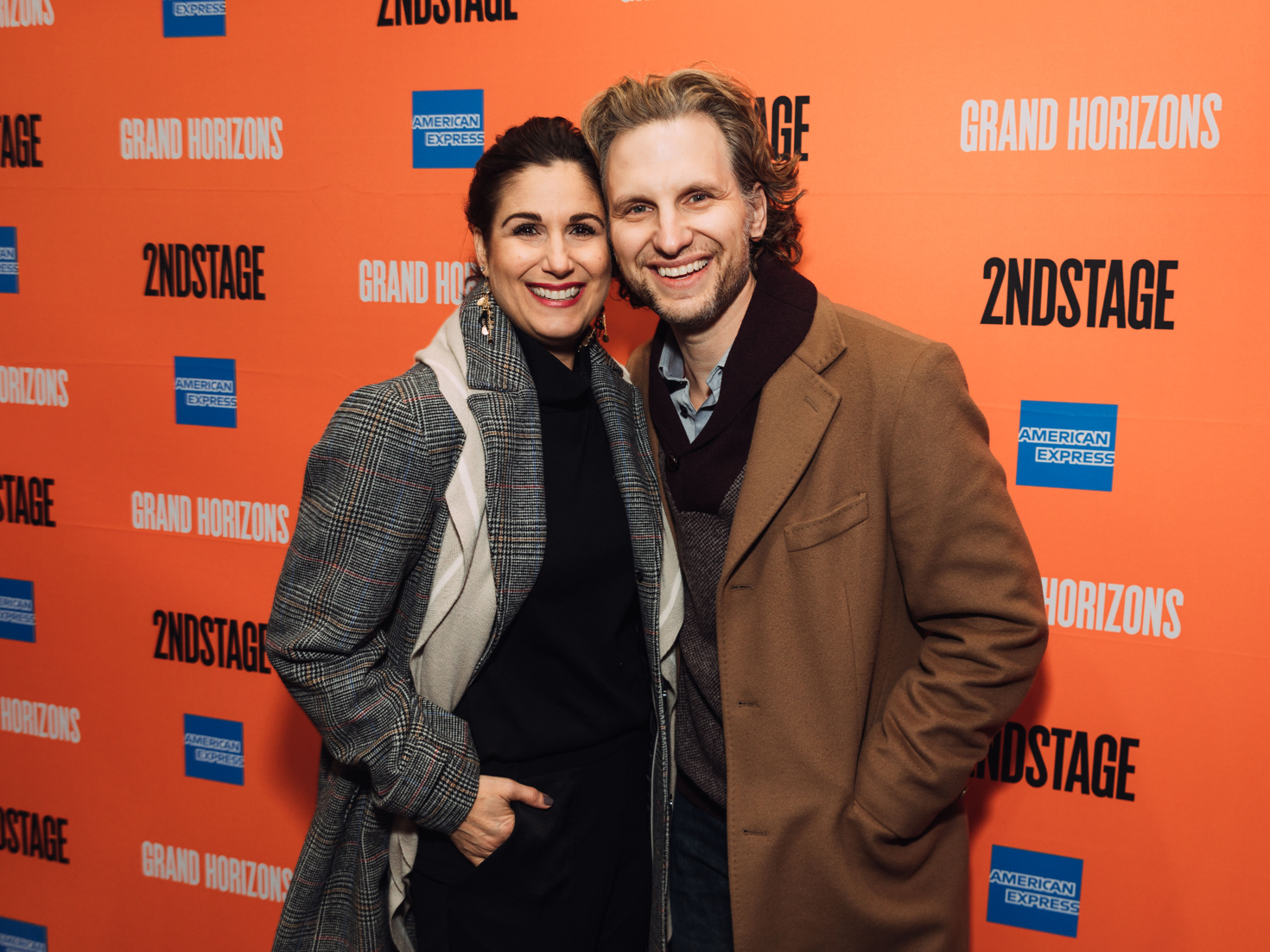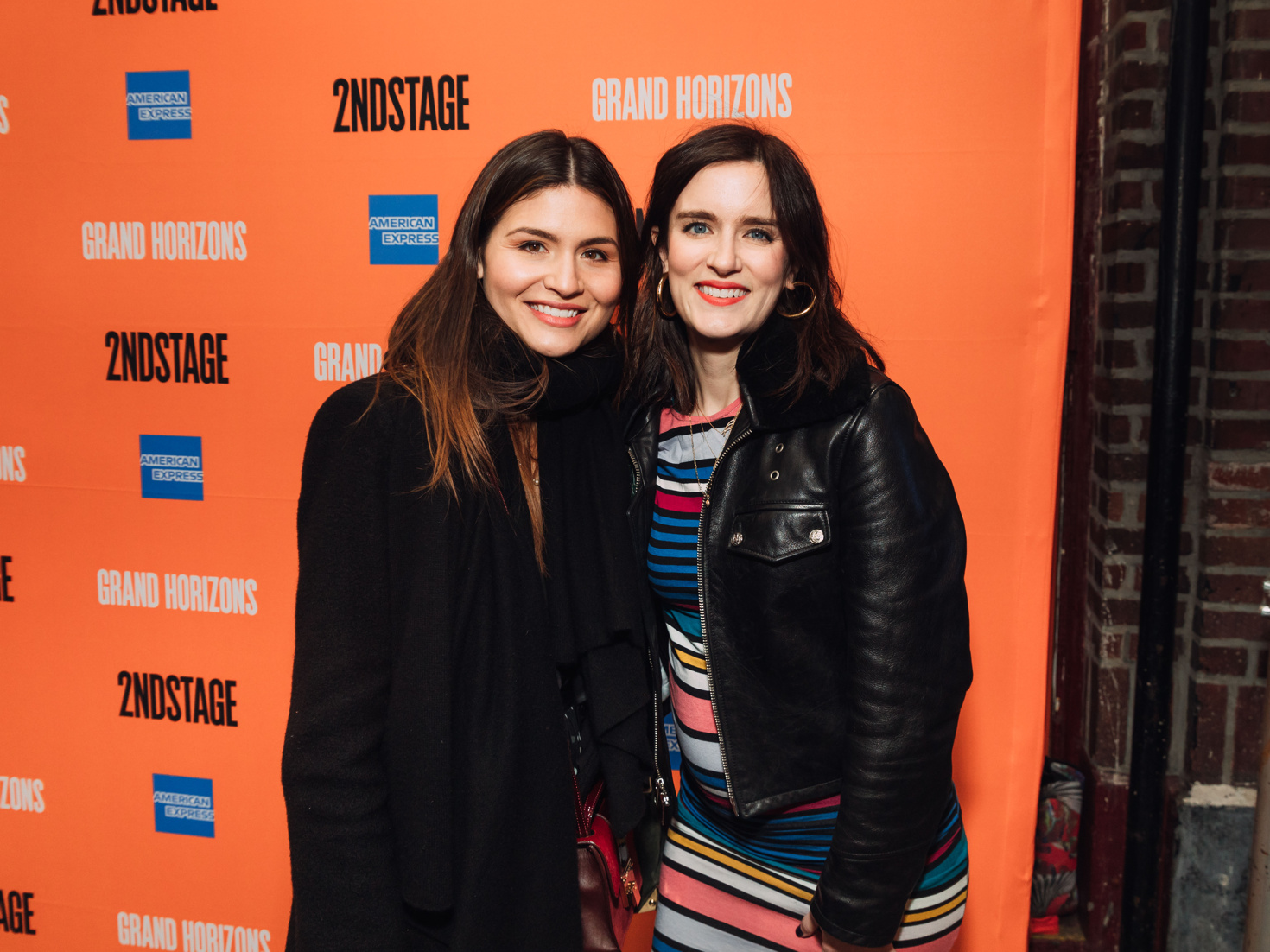 Watch the cast and creative team discuss the new comedy on opening night.