Music is the tie that binds this week's must-do events, spotlighting the folk rock of Bob Dylan, the Cambodian pop of Dengue Fever and contemporary songs by Young Jean Lee. Check out these exciting events happening February 3 through 9, culminating with the Oscar night musical face-off between three super-talented Tony winners. And Natalie Portman is here too. What a week!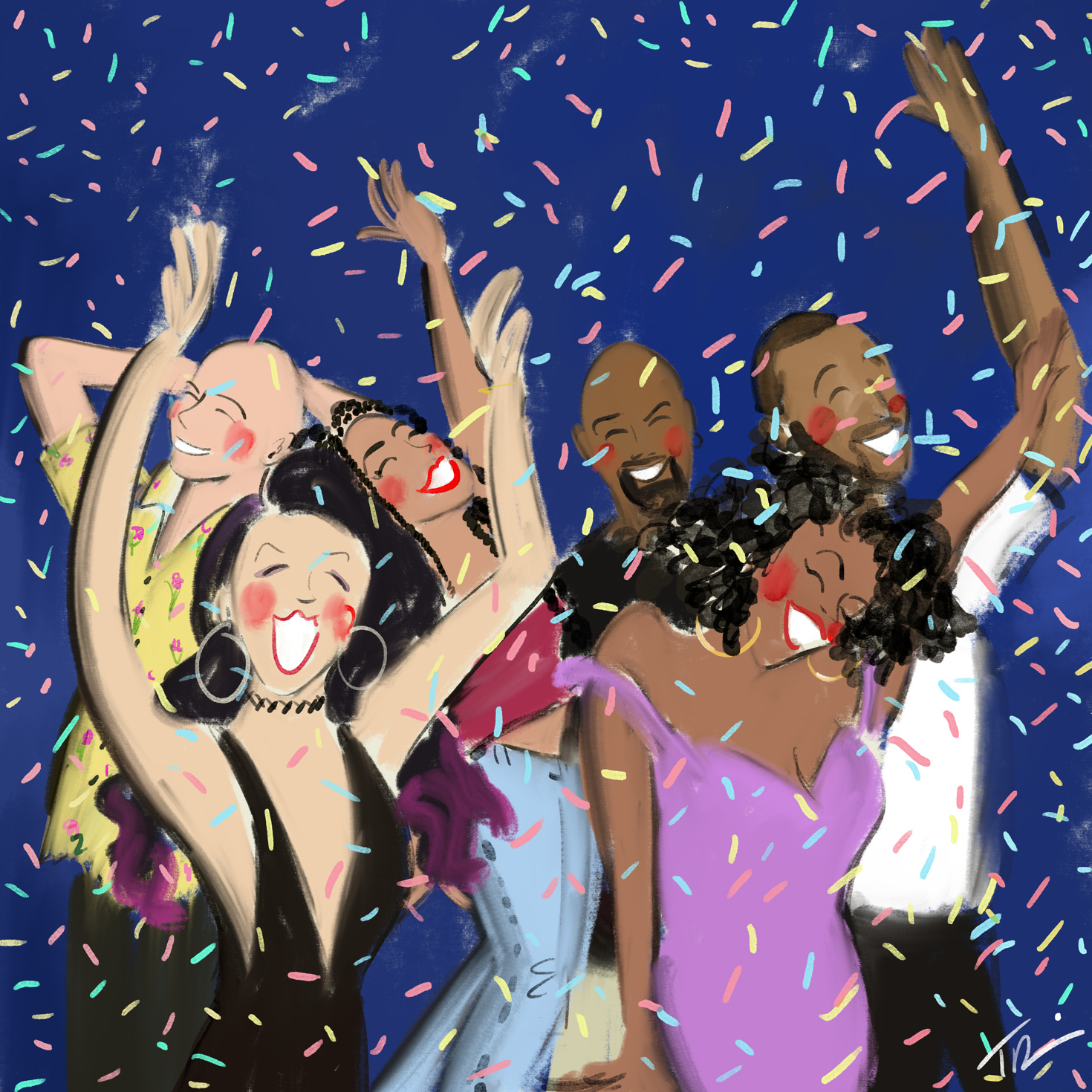 TUESDAY, FEBRUARY 4
LIFE AND DEATH
Young Jean Lee's We're Gonna Die began in 2011 as a rock-flavored cabaret evening in which the playwright told breezy tales about our inevitable march toward the grave. From the beginning, audiences appreciated a show that finds humor in the quest to live a joyful life while we're still breathing. David Byrne loved it so much, he recorded the songs and appeared with Lee in a 2015 London staging. On February 4, We're Gonna Die begins a seven-week off-Broadway run at Second Stage with a cast of six led by Janelle McDermoth (A Bronx Tale). Director/choreographer Raja Feather Kelly (Fairview) continues the evolution of this below-the-radar hit.
INFO: Limited run through March 22 at Second Stage's Tony Kiser Theatre (305 West 43rd Street). Tickets start at $69. For more info, click here.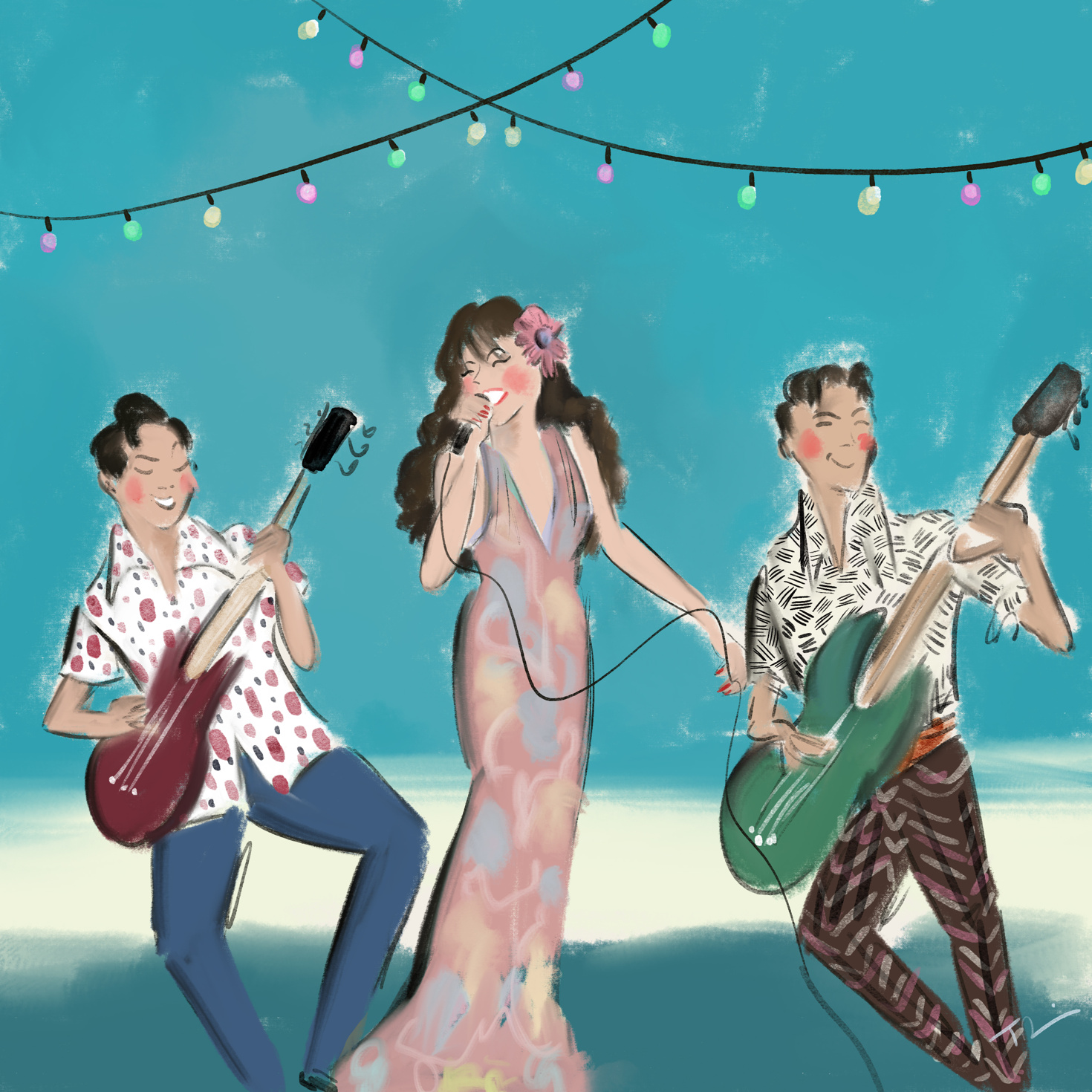 TUESDAY, FEBRUARY 4
FAMILY TIES
Since winning several top playwriting prizes, Cambodian Rock Band has become a hot commodity at the country's regional theaters for its ingenious combination of comedy, drama, history and music. Lauren Yee's time-shifting "rock epic" centers on a Khmer Rouge survivor who returns to Cambodia as his daughter is preparing the long-delayed prosecution of a war criminal. As the title suggests, a live band performs songs by Dengue Fever and 1970s-era Cambodian oldies, underscoring the importance of music in a nation struggling to survive. Yee kicks off a residency at off-Broadway's Signature Theatre with Chay Yew's production of her breakthrough play, featuring Aladdin alum Courtney Reed, Joe Ngo and Francis Jue.
INFO: Limited run through March 15 at the Signature Center (480 West 42nd Street). Tickets start at $41.50. For more info, click here.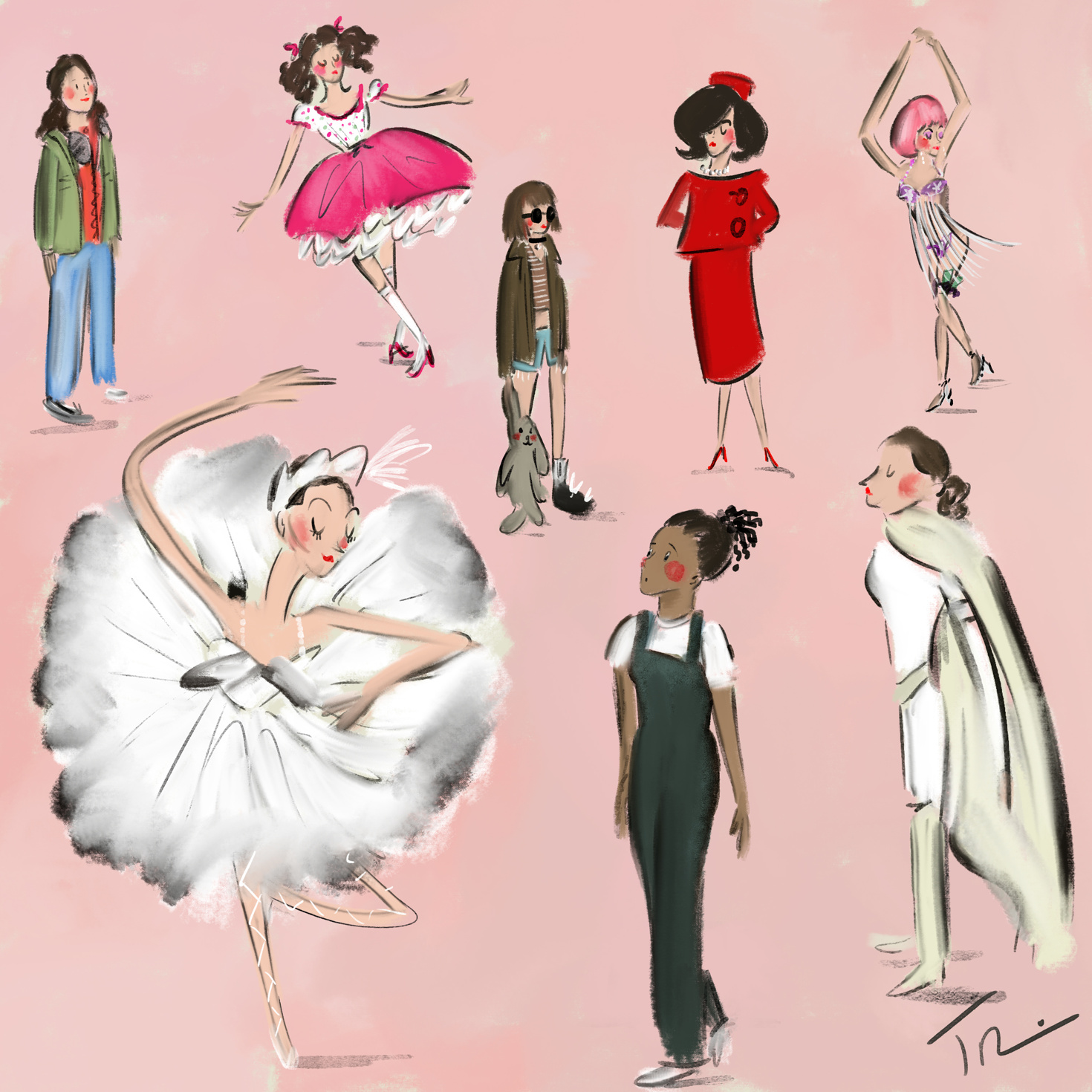 THURSDAY, FEBRUARY 6
AMERICAN IDOL
Remember this name: Kara Young. The lively #LiveAtFive guest and VMA voiceover announcer began a streak of powerful off-Broadway performances last fall in The New Englanders, followed by Stephen Adly Guirgis' Halfway Bitches Go Straight to Heaven. Her busy season continues with the starring role of starstruck teen Keyonna in C.A. Johnson's off-Broadway coming-of-age comedy All the Natalie Portmans. Raised in poverty and considered too smart and "too gay" by her peers, Keyonna fantasizes about her favorite actress, Natalie Portman (Elise Kibler), who eventually starts talking back. Tony nominee Montego Glover plays the mom in this world premiere from an up-and-coming young playwright, directed by Kate Whoriskey.
INFO: Limited run through March 15 at MCC Theater (511 West 52nd Street). Tickets start at $30. For more info, click here.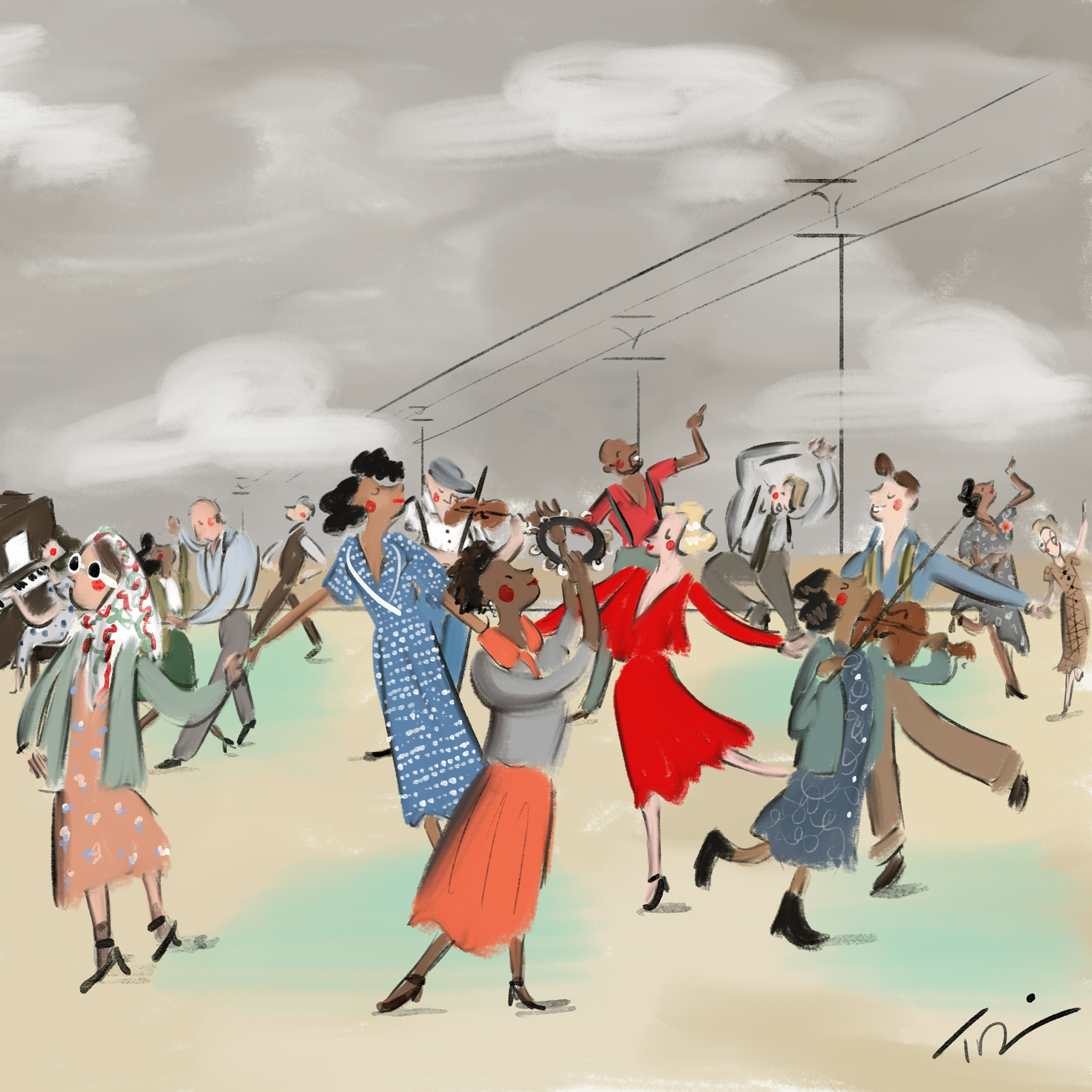 FRIDAY, FEBRUARY 7
THE SOUL OF BOB DYLAN
When Bob Dylan entrusted his Nobel Prize-winning song catalog to Conor McPherson, the Irish playwright and director conjured a stageful of dreamers, losers, lovers, and crooks in a Minnesota boarding house during the Great Depression. Girl from the North Country quickly sold out at the Public Theater in the fall of 2018, and now this acclaimed show is transferring to Broadway with an ensemble cast led by Mare Winningham, Todd Almond, Marc Kudisch and Jay O. Sanders. "Each song takes the audience into the soul of a character," Winningham told Broadway.com of the 20 Dylan tunes in the show—none more so than her fiery performance of "Like a Rolling Stone."
INFO: Opens on March 5 at the Belasco Theatre (111 West 43rd Street). Tickets start at $49. For more info, click here.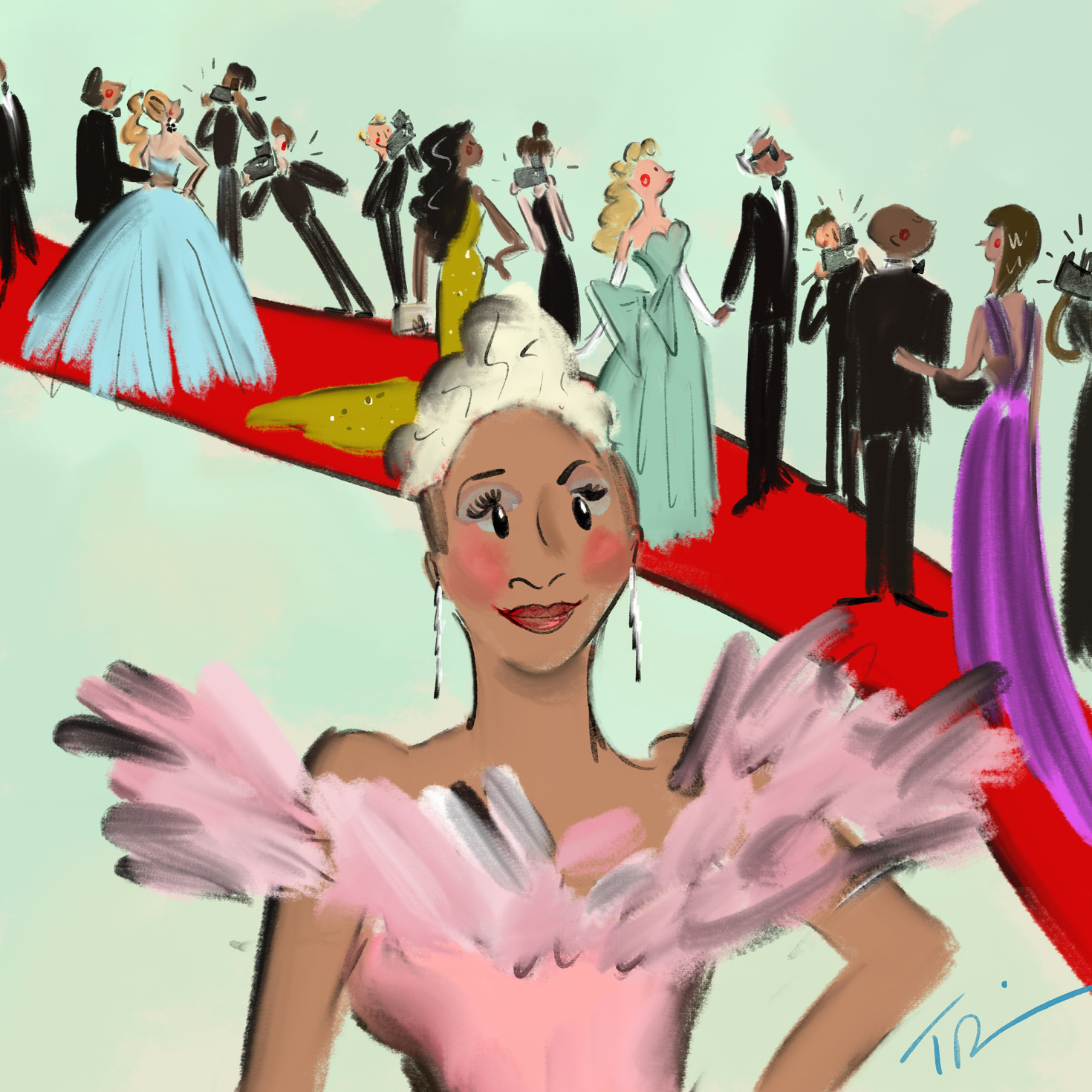 SUNDAY, FEBRUARY 9
AND THE OSCAR GOES TO…
Now that this year's Academy Award-winning actors are pretty much set in stone (congrats, Joaquin and Renée!), we'll be concentrating on the Best Original Song category during the host-less Oscar telecast on February 9. With Tony winners Elton John, Robert Lopez and Cynthia Erivo among the nominated songwriters, Broadway will be well represented—not to mention Adele Dazeem (um, Idina Menzel) belting "Into the Unknown" from Frozen II. John and Lopez already have a golden man on their mantels, making Erivo's bid for the O in her EGOT the big cliffhanger of the night. Win or lose, her rendition of the stirring anthem "Stand Up" from Harriet is sure to be a highlight.
INFO: 8:00 PM ET on ABC-TV.
Illustrations by Tug Rice for Broadway.com.