Adrienne Warren and George C. Wolfe
(Photos by Caitlin McNaney and Emilio Madrid for Broadway.com; Graphic by Ryan Casey)
In honor of Black History Month, Broadway.com is asking actors, directors and playwrights to tell us about a black theater artist who inspired them. Stars jumped at the chance to honor those that came before them, and in the process, taught us all about the contributions that black artists have made to the American theater. To read the other entries in this series, click here.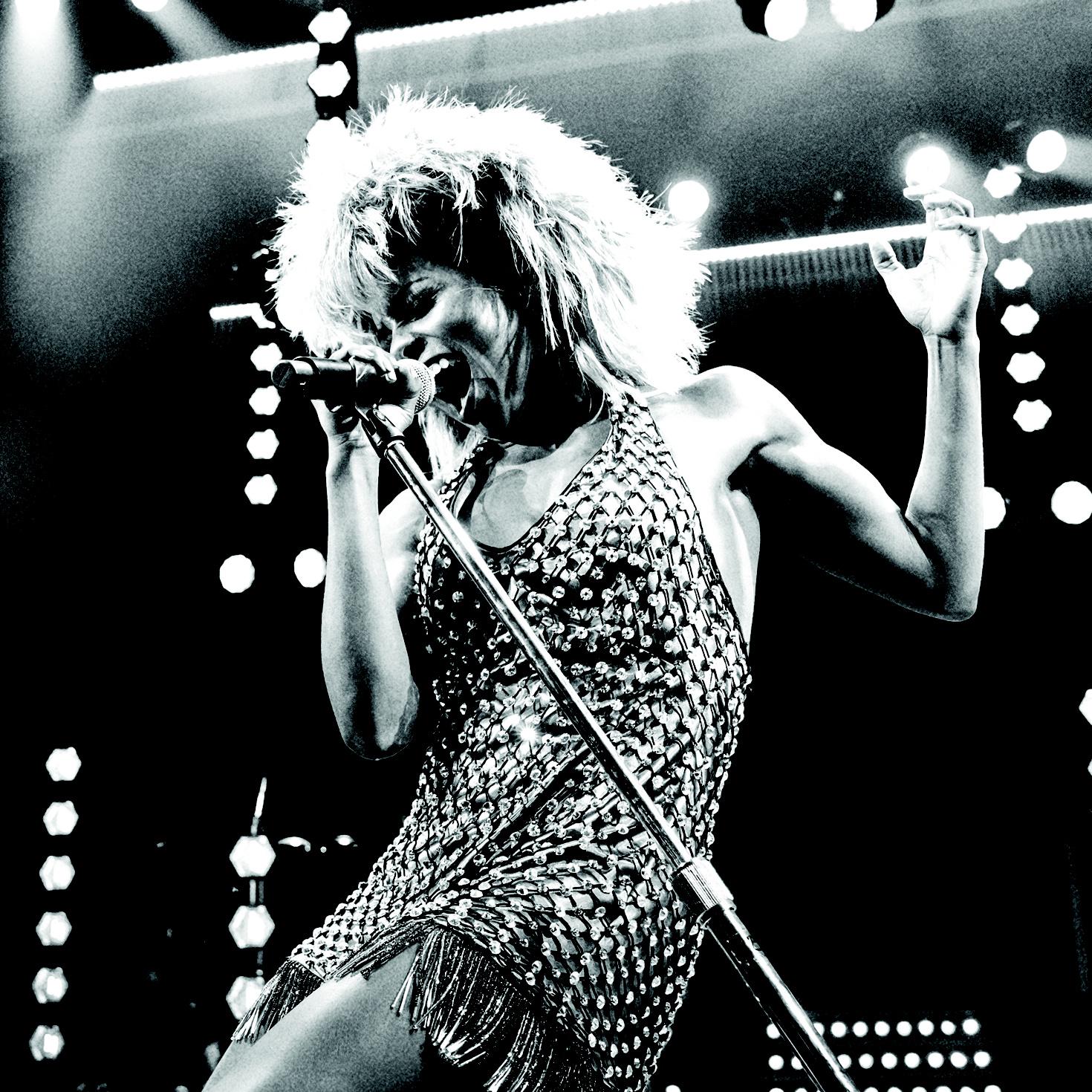 Adrienne Warren plays Tina Turner in this season's high-powered jukebox musical, Tina: The Tina Turner Musical. Warren chose George C. Wolfe, the 24-time nominated, three-time Tony-winning director, producer and playwright, as the person who inspired her the most.
Wolfe worked with Warren on the 2016 musical, Shuffle Along, Or The Making of the Musical Sensation of 1921 and All That Followed (which earned Warren her first Tony nomination). Through productions like Jelly's Last Jam (1992), Bring in 'Da Noise, Bring in 'Da Funk (1996), Topdog/Underdog (2002), Caroline, or Change (2004) and A Free Man of Color (2010), Wolfe has chronicled the African-American experience on stage. He also has a knack for choosing larger-than-life productions, like Angels in America (1993), On the Town (1995), The Tempest (1998) and The Iceman Cometh (2018). As the former artistic director of the Public Theater, Wolfe has nurtured many playwrights, directors and actors of color.
---
"He is not only one of our great black theater artists. He is one of our greats."
---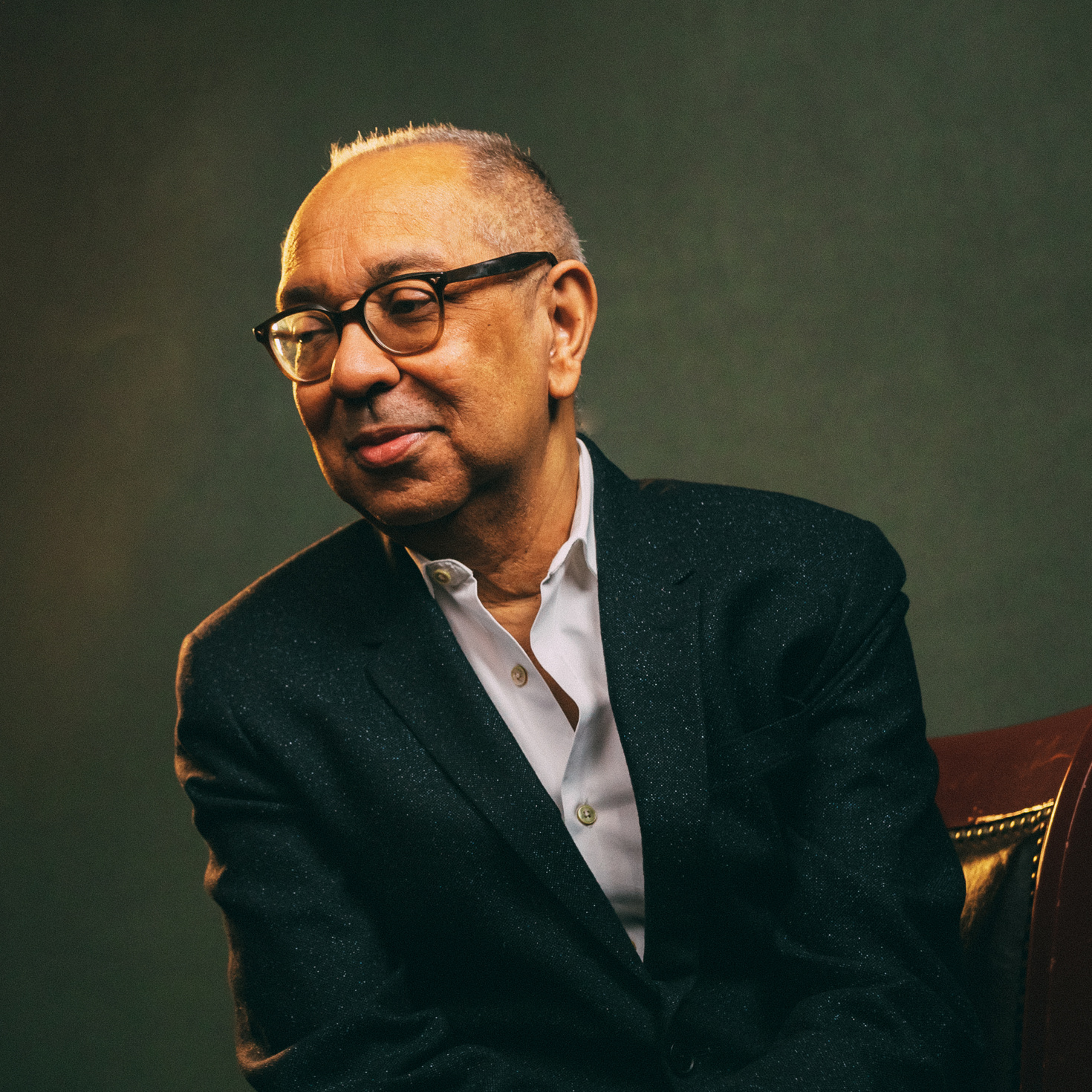 Warren on Wolfe: "Answering these questions can be a little frustrating during Black History Month because, the truth of the matter is, I am only where I am today because of the generations of black theater artists who've come before me. We should not be talking about them once a month, but every month. If I were to narrow it down, the person who comes to mind at this point in my life is the great George C. Wolfe. He is a true artist. He is a writer, director and visionary. He is an artist that chooses to tell stories, including many black stories in intricate and innovative ways. He challenges his actors and his audiences. As a director, he challenged me as an actor by inspiring me to become a student, not only of my craft, but a student of the stories I choose to tell. So much of what I learned in my time with George in Shuffle Along influenced my work in Tina. I am grateful for him as a friend and as an inspiration. He is not only one of our great black theater artists. He is one of our greats."