Emmy winner Glen Berger, who co-wrote the book for Spider-Man, Turn Off the Dark, and Grammy winner and Tony nominee Mark Mancina, who worked on the original score of The Lion King, are collaborating on a brand new project together. According to the AP, Berger and Mancina are adapting Kirsten Sheridan's 2007 film August Rush into a stage musical. The film was a modest box office success and starred Freddie Highmore, Keri Russell, Jonathan Rhys Meyers and Robin Williams.

Written by Nick Castle Jr., James V. Hart and Paul Castro, the film August Rush tells the story of Louis Connelly, a charismatic young Irish guitarist, and Lyla Novacek, a sheltered young cellist, who have a chance encounter one magical night above New York's Washington Square, but are soon torn apart, leaving in their wake an infant, orphaned by circumstance. Years later, performing on the streets of New York and cared for by a mysterious stranger who gives him the name August Rush, the child uses his remarkable musical talent to seek the parents from whom he was separated at birth.

Berger began work on Spider-Man with original director and co-book writer Julie Taymor, then later teamed with Taymor's replacement, Roberto Aguirre Sacasa. He is the author of the plays The Wooden Breeks and Underneath the Lintel. Berger won two Daytime Emmy Awards for penning episodes of the children's series Peep and the Big Wide World and FETCH! with Ruff Ruffman.

Mancina helped pen the music to the original Disney animated movie The Lion King, and received a Tony nomination for the musical's score. He also composed the original movie scores to hit films like Tarzan, Speed, Bad Boys, Twister, Training Day and August Rush.

Watch the original theatrical trailer for August Rush below!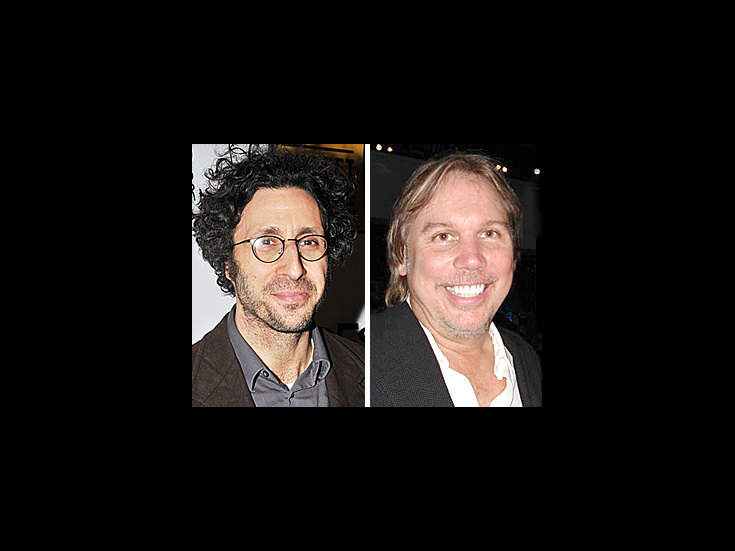 Glen Berger & Mark Mancina