Dames at Sea's headlining hoofers Eloise Kropp and Cary Tedder evoke the glamour of an earlier time in this revival that harkens back to the golden era of movie musicals. Think tap-dancing, sailors, a vain diva and an ingenue fresh off the bus from Utah, and you have a clear picture about this feel-good show.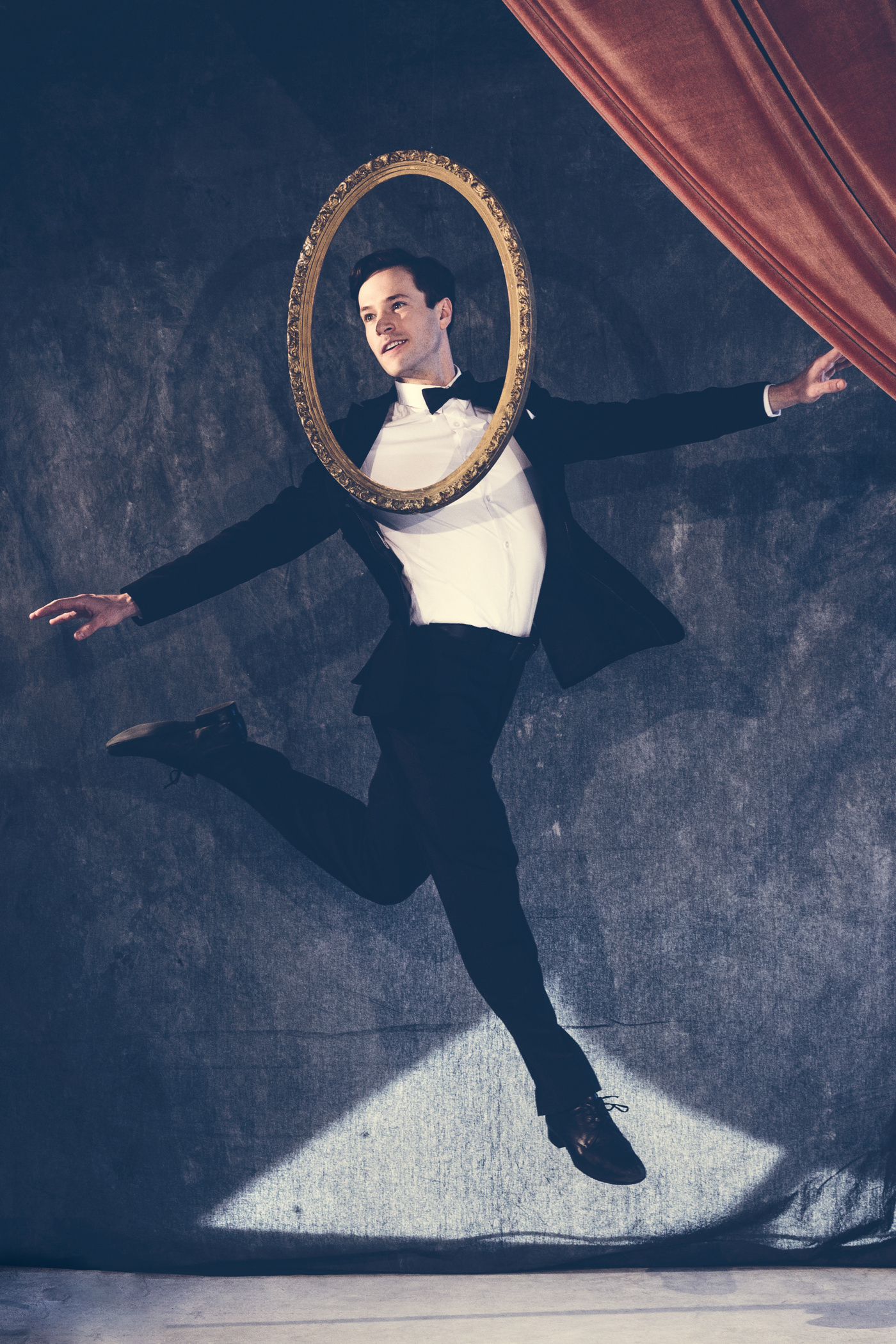 Photographer Matthew Murphy looked to images from Dames' time period for inspiration for these exclusive Broadway.com photos. "I knew I wanted the images to nod to some of George Hurrell's famous shots of Fred Astaire and Rita Hayworth, while also standing on their own," Murphy said. "I began to envision the shoot as if we were creating promo images for a new 1940s movie starring a young dancing duo on the verge of superstardom. The dancers infused it with their own quirks, beauty and technique. It's not hard to believe that these two would have taken Hollywood by storm."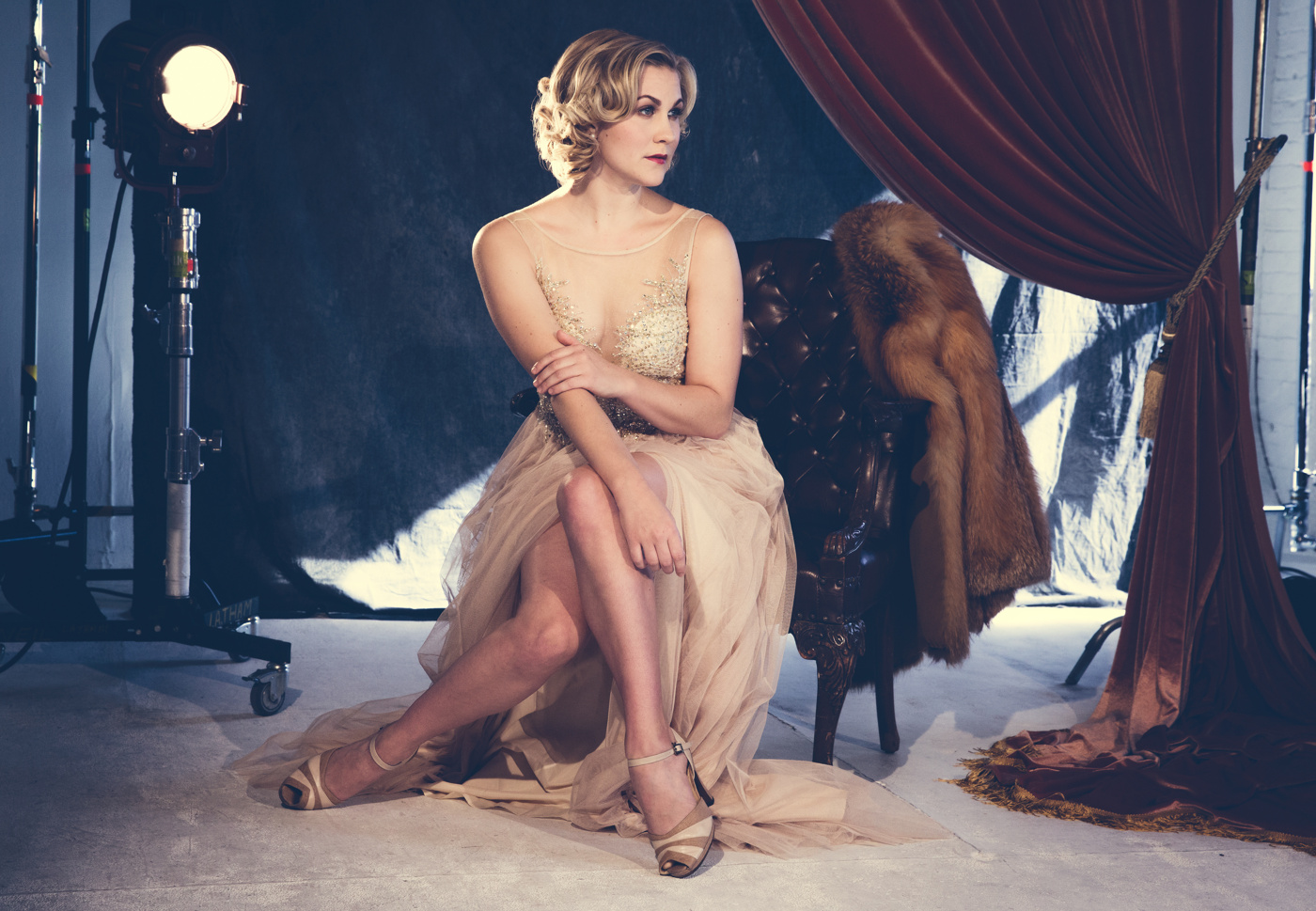 Take a look at highlights from the photo shoot below, then click through the gallery for the rest of these gorgeous photographs!

About the Photographer
Matthew Murphy is a New York City-based photographer specializing in theater and dance. His work appears regularly in the Arts and Leisure section of The New York Times and additional credits include Bravo TV, New York Magazine, Vanity Fair, The Village Voice, Dance Magazine, The Financial Times and The New York Post. He is a former member of American Ballet Theatre. For more information visit MurphyMade.com.

Additional Credits
Art direction by Mitch Dean; styling by James Brown III; hair and makeup by Alex Michaels; post production by Peter James Zielinski

Video Credits
Shot by Nick Shakra and Jim Cocoliato; edited by Nick Shakra; produced by Anthony Taylor; executive produced by Beth Stevens and Paul Wontorek