Looks like Christopher Hampton's Les Liaisons Dangereuses is returning to Broadway! We recently caught up with two-time Tony and Oscar winner Hampton, who told us: "We're still not totally confirmed, but yes we hope so."

Janet McTeer, who won the Tony for A Doll's House, is in talks to take on the role of the scheming Marquise de Merteuil, the New York Post reports. No word yet on who will play the dastardly Vicomte de Valmont, although we're obviously doing some intense dreamcasting over here at Broadway.com HQ.

Les Liaisons Dangereuses centers on the amoral rivals and occasional lovers Marquise de Merteuil and Vicomte de Valmont, who wreak havoc among the aristocracy with their casual seductions just before the French revolution. Hampton's dark comedy was based on the novel by Pierre Choderlos de Laclos, first published in 1782.

Lindsay Duncan and Alan Rickman earned Tony nominations for the play's 1987 Broadway premiere. Glenn Close and John Malkovich headlined the 1988 movie version, renamed Dangerous Liaisons. The show was last revived on the Great White Way in 2008, starring Laura Linney and Ben Daniels.

Hampton is represented on Broadway at the moment by The Father; Close is currently headlining his Sunset Boulevard to much acclaim in London.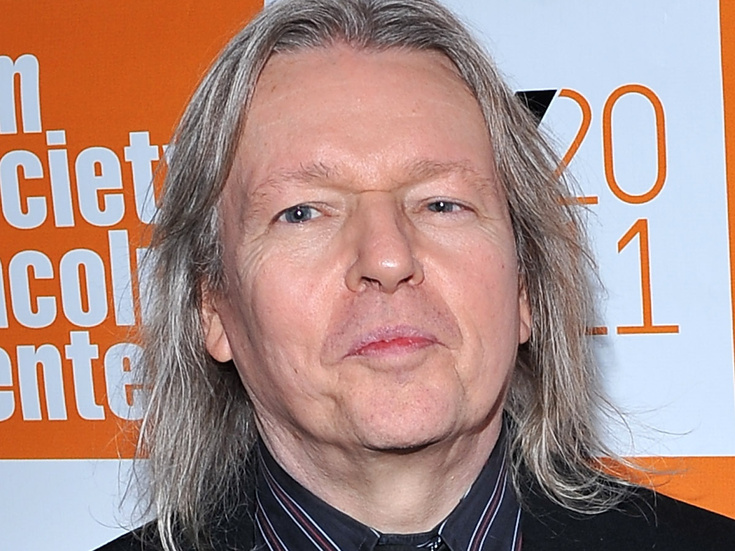 Christopher Hampton (Marc Stamas/Getty Images)