Vineyard Theatre has just announced its 2016-17 season and there is much to look forward to. Along with Kid Victory, the previously reported new musical from the legendary John Kander (Chicago) and Gregory Pierce, new plays from Nicky Silver and Gina Gionfriddo will bow at the off-Broadway venue.

Kicking off proceedings will be the New York premiere of Kid Victory in September, with story by Kander and Pierce, music by Kander, book and lyrics by Pierce and directed by Liesl Tommy. Seventeen-year old Luke returns to his small Kansas town after a wrenching one-year absence. As his friendship grows with the town misfit, Emily, his parents realize that in order to truly find their son, they must confront some unnerving truths about his disappearance.

In the winter of 2016, Silver's This Day Forward will make its world premiere, helmed by Mark Brokaw. In this new comedy about love and marriage and everything in-between, Martin thinks he has just married the girl of his dreams, but when Irene makes a surprising confession in their honeymoon suite, all their well-made plans fall apart. Nearly 50 years later, Irene's children wrestle with their past, and a mother whose secrets are quickly fading along with her memory.

This will be followed in the spring of 2017 by the New York premiere of Gionfriddo's Can you Forgive Her? Directed by Peter DuBois, the play is set on Halloween and Miranda is desperate for a way out. She's drowning in debt, may be falling for her sugar daddy, and is on the run from her date who has threatened to kill her. When she meets Graham and Tanya, a door opens, for all of them...but is what's beyond a treat or a trick?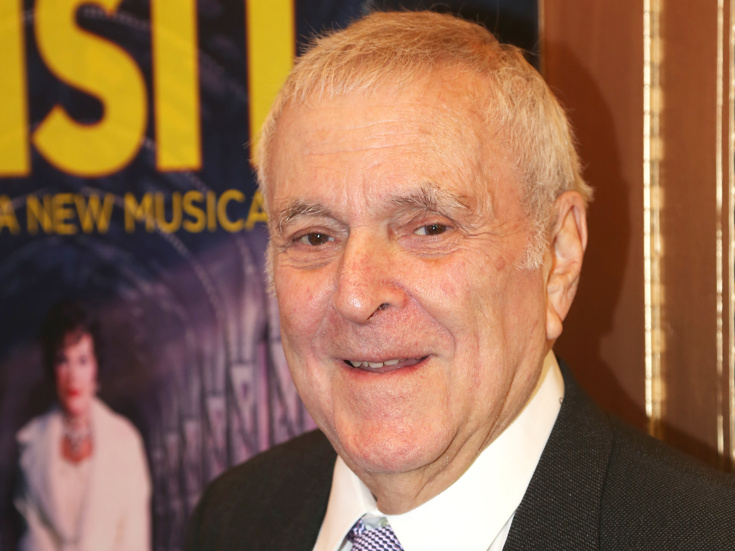 John Kander (Photo: Bruce Glikas)