Sarah DeLappe's stunning debut play The Wolves offers an intimate look at a girls' indoor soccer team. It's a portrait of high school girls in all their glory and insecurity, and the nine performers who make up the team are a pack of brilliant players. A Pulitzer Prize finalist, The Wolves has audiences and critics buzzing over its relatable characters (identified only by their team numbers), recognizable teen chatter and heartbreaking honesty. Meet the stars of The Wolves. [Click here to learn more about the performers.]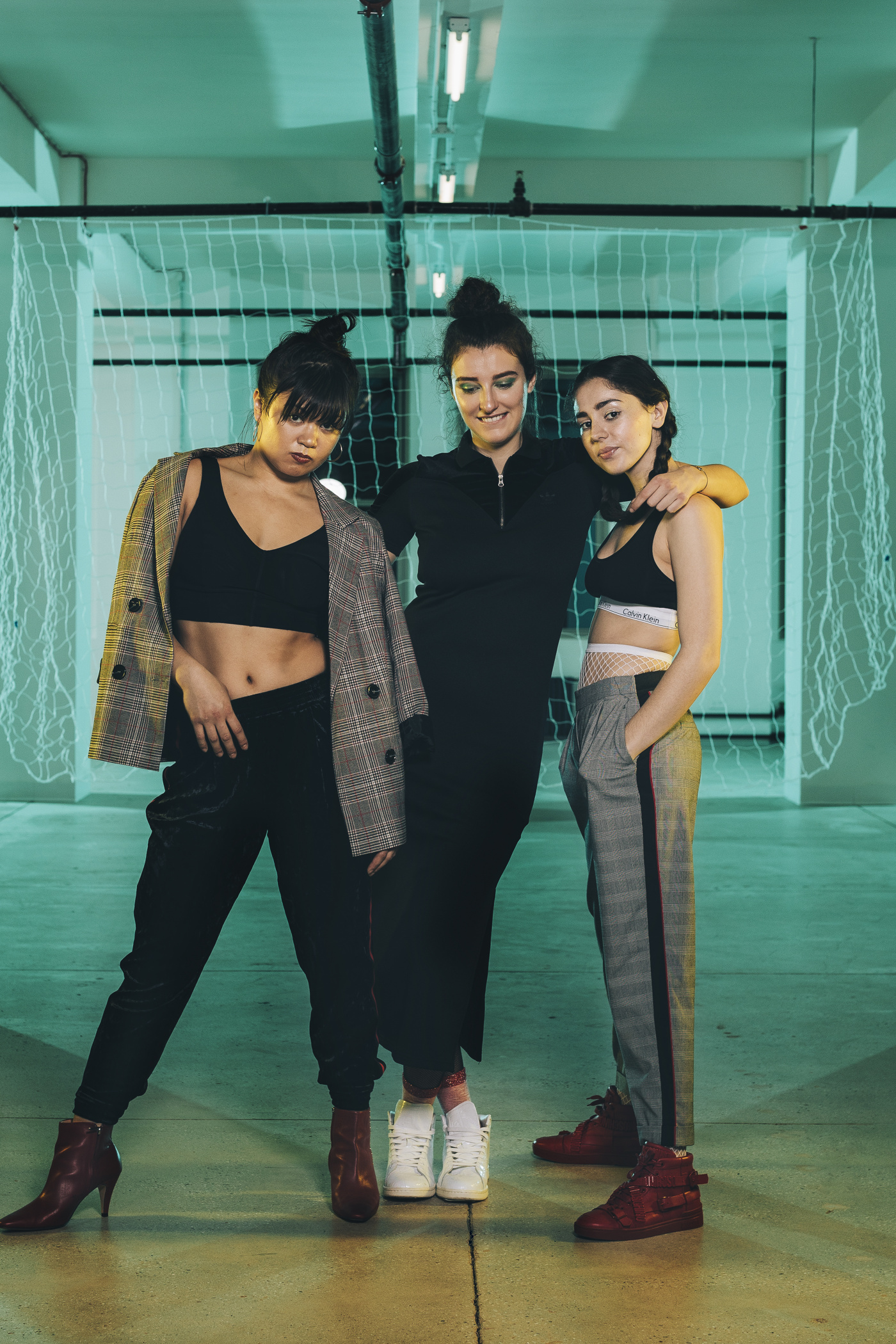 What's your dream role?
Lizzy: Mercutio from Romeo and Juliet or Laura Croft from Tomb Raider.
Brenna: May in Fool for Love. Also, I want to play a mermaid. Any mermaid.
Samia: Danny Zuko in Grease.

How do you psych yourself up before a performance?
Lizzy: Exercise, espresso and pumping up the tunes.
Brenna: I eat. Honestly.
Samia: Dancing in the dressing room with [co-star] Mia Barron.
What is your current pop culture obsession?
Susannah: Trying to kick a debilitating late-night BoJack Horseman habit.
Midori: Podcasts. I just finished S-Town.
Tedra: Uh, I live in a yurt.

What excites you most about The Wolves?
Susannah: Young women written with gender as a secondary thought rather than the primary one.
Midori: The ease of doing something we've done a hundred times mixed with thrill of stepping out there each night. It never seems to get old.
Tedra: This play breaks the mold in so many ways.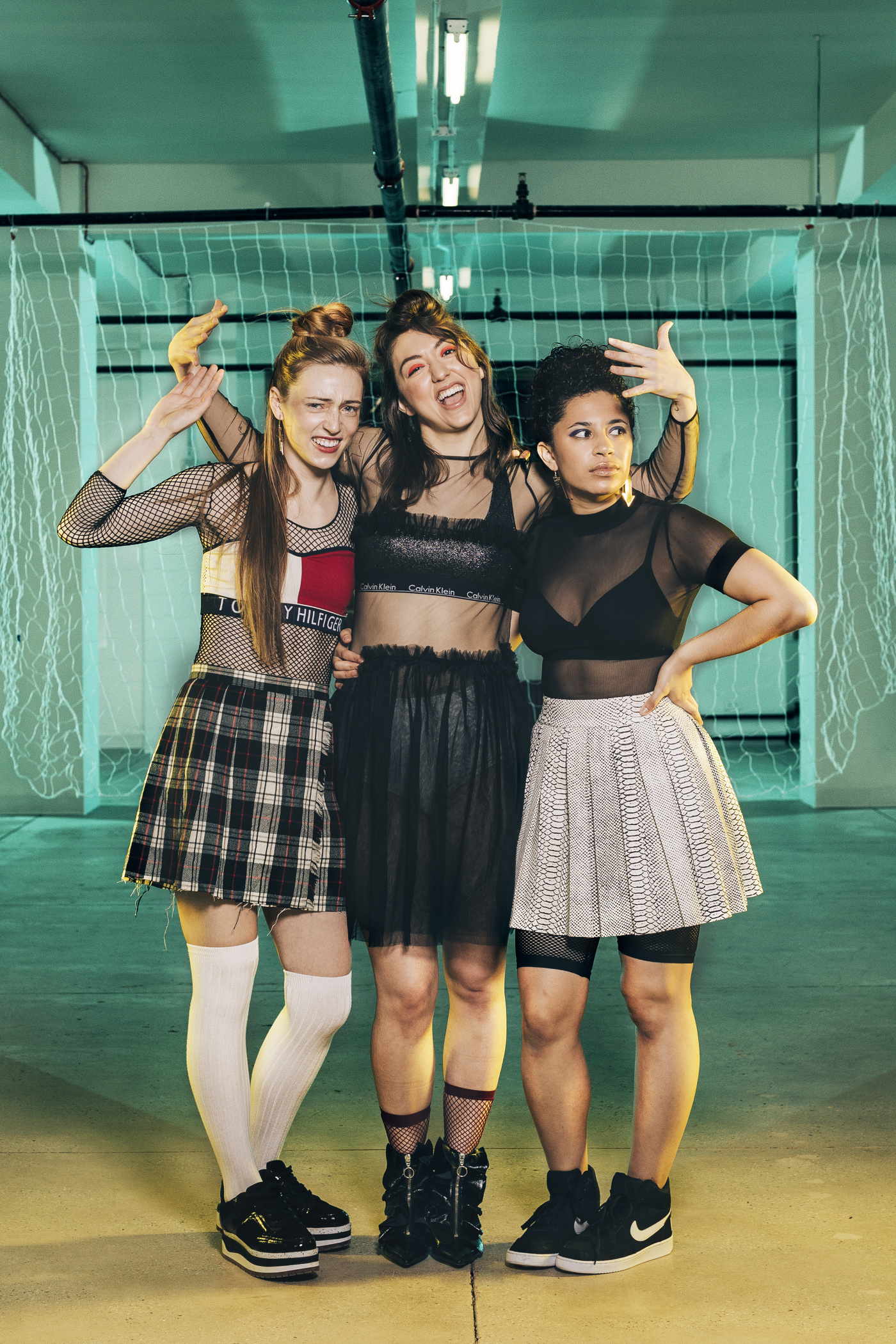 How do you spend your day off?
Sarah: Doing and moving as little as possible.
Jenna: I do everything in my power to do absolutely nothing and speak to no one. But I always call my mom.
Paola: I volunteer with The Babies Project, workout, get a massage and usually attend a reading or theatrical event.

What's your favorite team?
Sarah: The Rockford Peaches
Jenna: U.S.A.? (Really, I don't follow any sports.)
Paola: The Wolves!

Photos: Caitlin McNaney | Styling: Heather Newberger | Makeup and Hair Styling: Morgan Blaul, Chanse Tong | Producer: Lindsey Sullivan | Assistant: Emilio Madrid-Kuser