Carousel, Richard Rodgers and Oscar Hammerstein's dark heartbreak of a classic, has been one of the most adored Broadway musicals since its 1945 premiere. The passion between lovers Billy Bigelow and Julie Jordan may start off fleetingly on a bench under falling blossoms in the stirring "If I Loved You" scene but proves to have tremendous power, altering the course of their own lives and those of their families and friends, even after death.
In the hands of three-time Tony Award-winning director Jack O'Brien, Broadway's major new staging of Carousel is demonstrating the 75-year-old show's muscles once again, walking into the 2018 Tony Awards as the most-nominated of this season's musical revivals with eleven. Among those nods are five for stars Joshua Henry, Jessie Mueller, Renee Fleming, Lindsay Mendez and Alexander Gemingnani, who mine the challenges and triumphs of the show's rich text nightly.
To toast their triumph—Carousel also boasts the most acting nominations of any production this year—Broadway.com gathered the fantastic five for a photo shoot at the Metropolitan Building with Photo Director Caitlin McNaney as well as a roundtable chat with Editor-in-Chief Paul Wontorek. Below are highlights from both.
---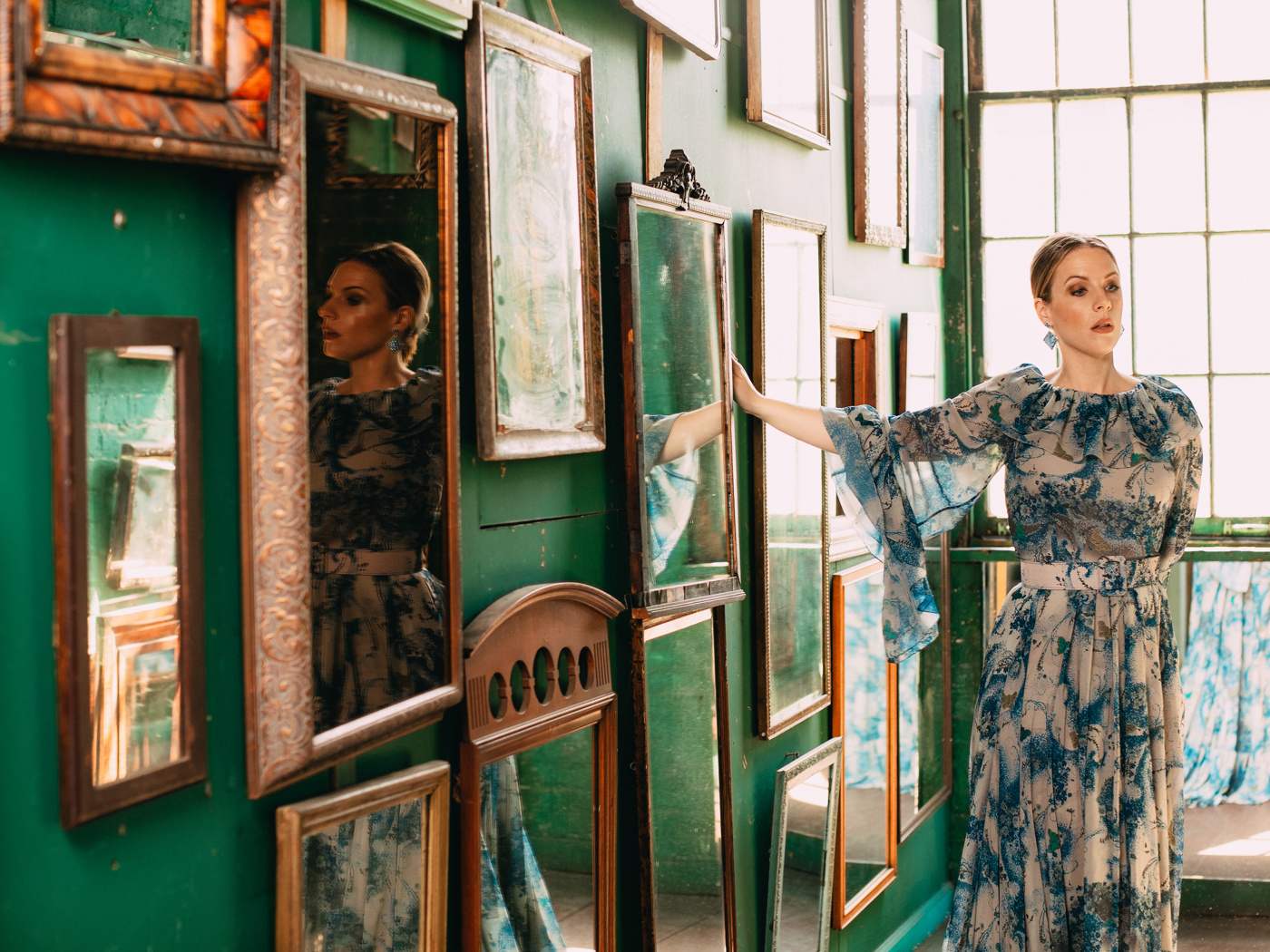 Jessie Mueller (Julie Jordan): "I was really intimidated by a lot of the piece for a long time, but once we got in the room and I started to realize who I was playing with, it informed so much because everybody brings so much to it. One of the things that's so fun about working on something like this is you already know it works so it lends itself to the personalities that can come and reinterpret it, like a great Shakespeare."
---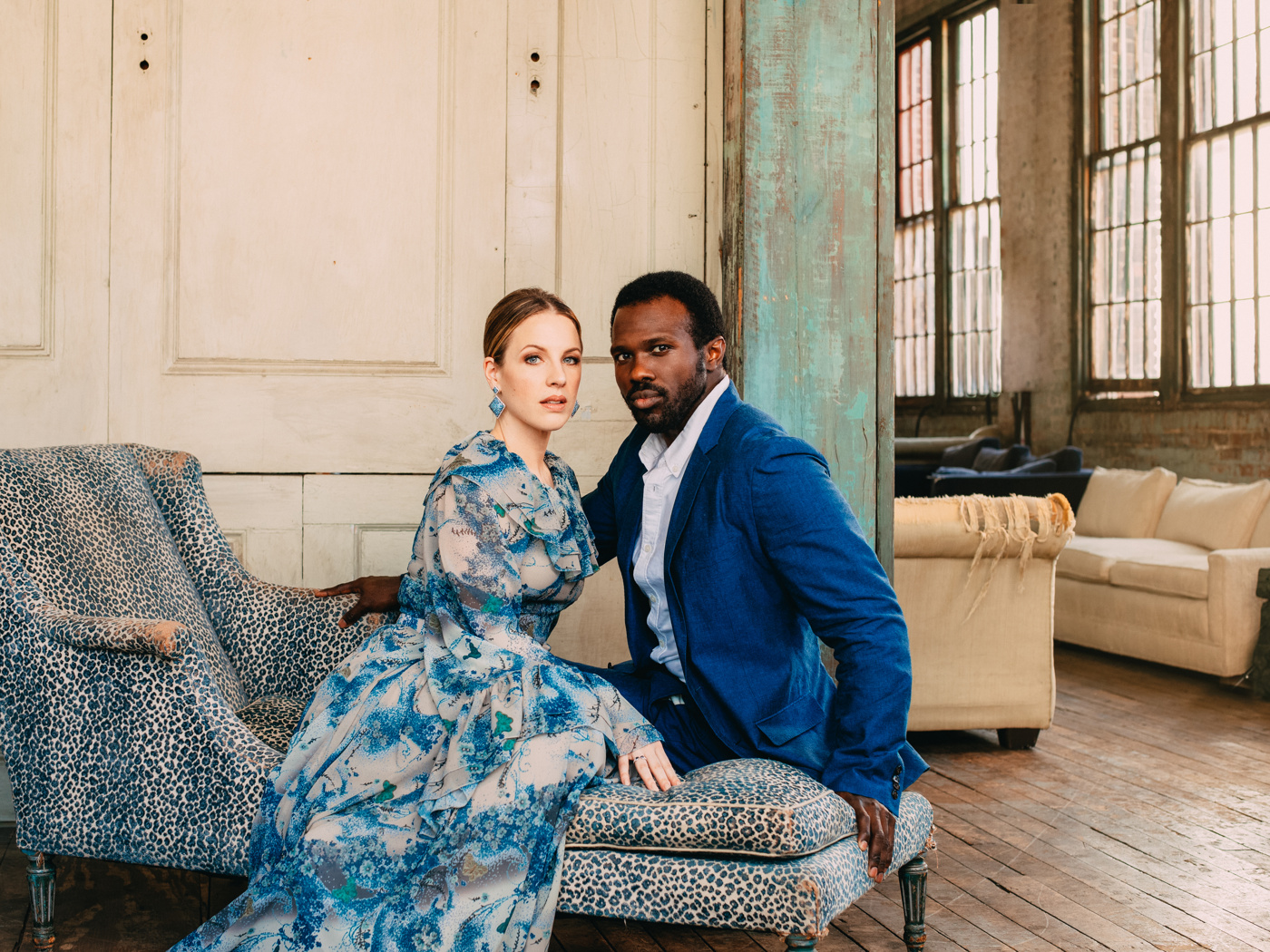 Joshua Henry (Billy Bigelow): "I didn't know the show. I'd seen the movie, but never a stage production. Reading the script is a whole different thing and that was really exciting to me. [We're] asking the questions: Do we get second chances? What does it mean to be loved—the adventure of that, the innocence of that, the purity of that..."
---
Renee Fleming (Nettie Fowler): "I was so stunned in the preview process, completely stunned. I just assumed a classical piece like this—that had been around for 75 years—what are you gonna do? You're just gonna do it as well as you can. No, no, no! Things were added and cut and added again and moved around and things were re-blocked five times. It was extraordinary. And in the end, people I know who came early on and then saw it later could not believe the difference. It was really fascinating to me."
---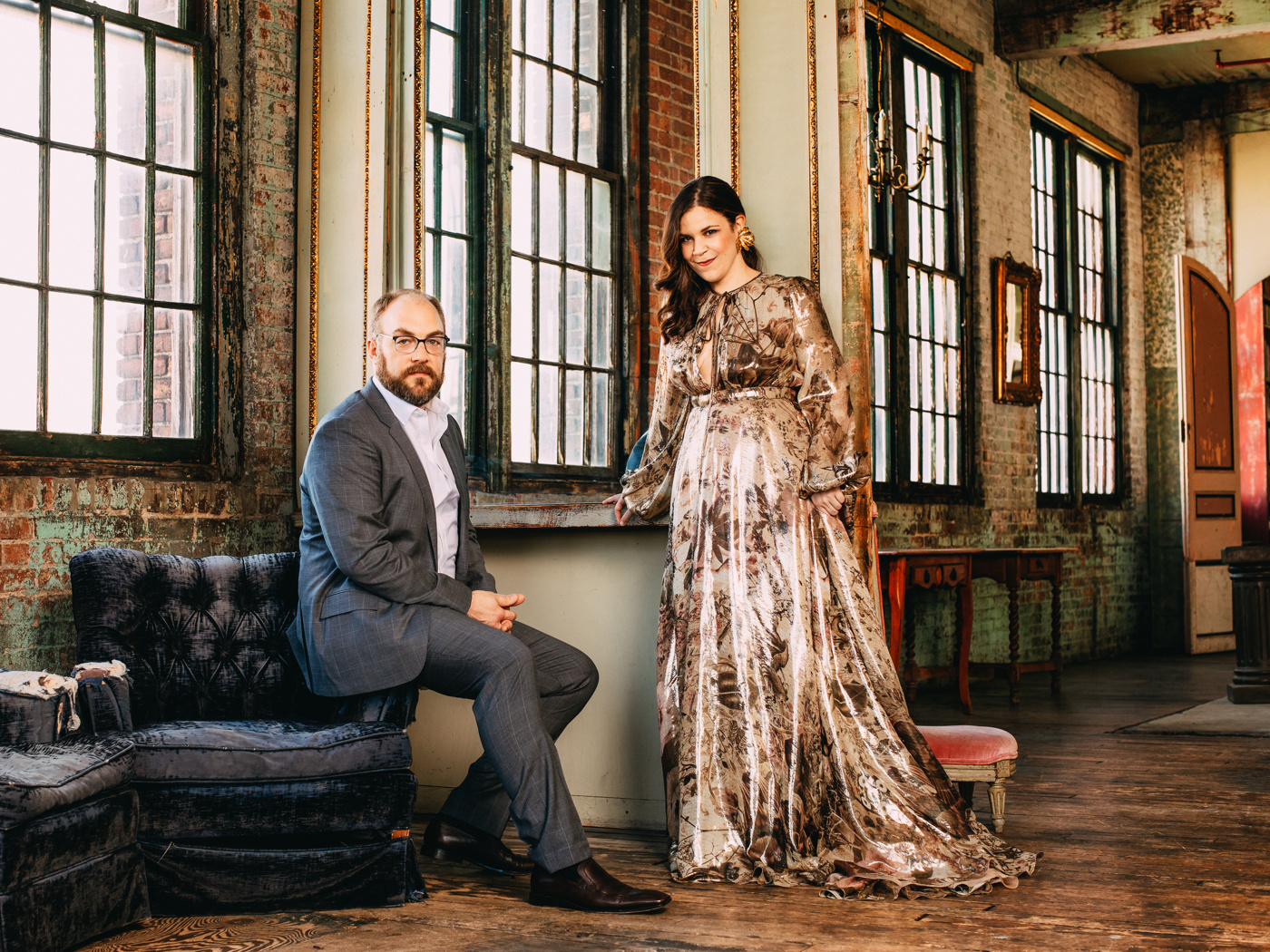 Alexander Gemingnani (Enoch Snow): "When you meet these characters in all their flaws and all their complexity, you can't help—unless you have no soul—but have some sort of emotional response, some sort of catharsis, some sort of arrival to something. It makes you think about your mortality, your love, your faith, your children, your parents. So many things. It's deeply human. If you're available to it, here are the floodgates. Go for it."
---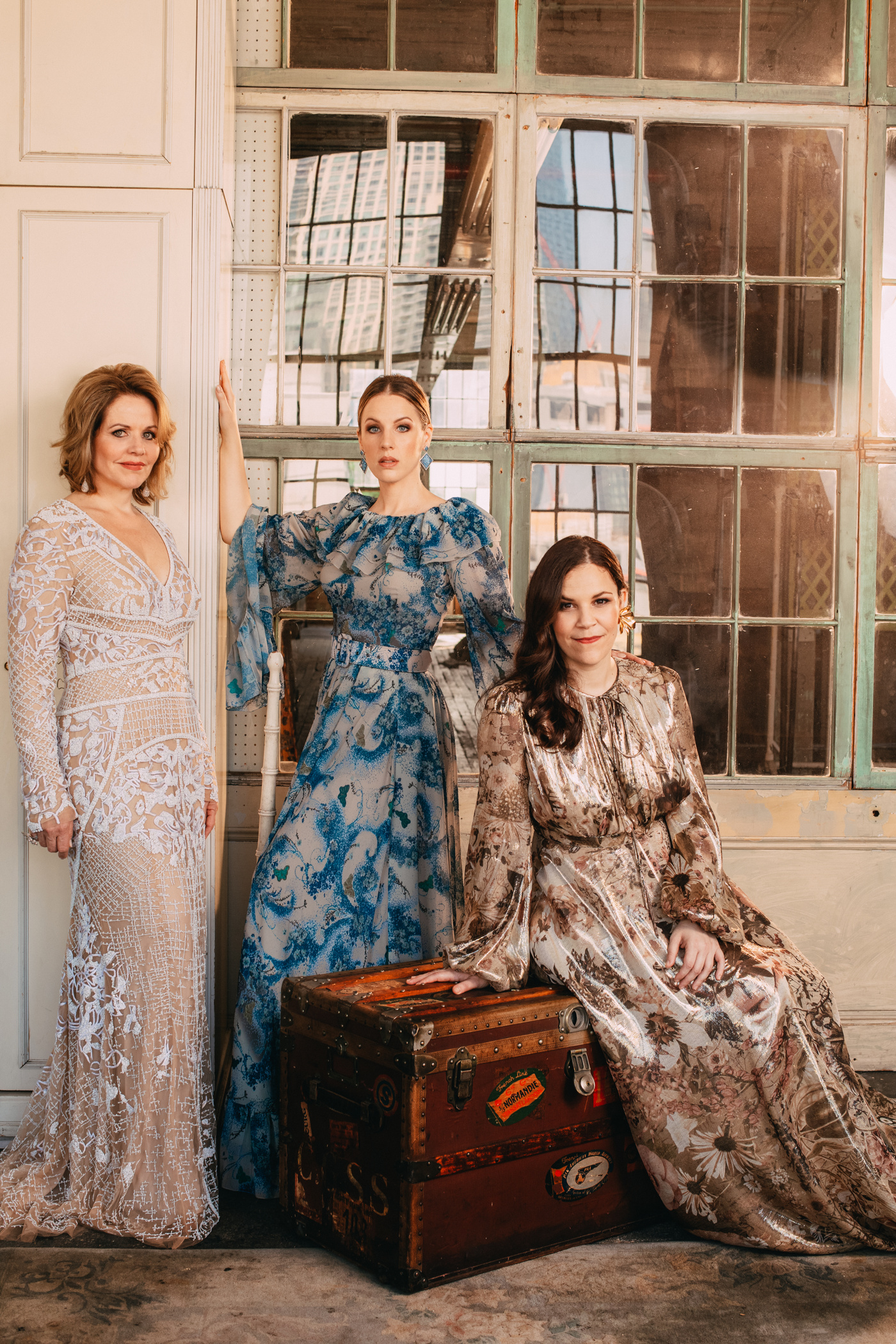 Lindsay Mendez (Carrie Pipperidge): "The scenes with the three women were hard, when we kind of hold Julie to task about her relationship with Billy. We worked on both of those moments between the three of us so much. And also 'What's the Use of Wond'rin?' We felt like we had an obligation in 2018 to make sure we're saying the right thing—holding Julie up and also, you know, calling her out. It took us until probably the last preview to figure some of that stuff out."
---
Joshua Henry: "It's the type of material that you have to keep climbing towards—it requires that of you. For me, it just feels like you can't think about it. The intro [to "Soliloquy"] starts and it's like skydiving. You can't reach up to the plane again. You're already falling. It's so much fun."
---
Watch the roundtable below on The Broadway.com Show.

Quotes have been edited and condensed for clarity.
Photos: Caitlin McNaney | Photo Assistant: Emilio Madrid-Kuser | Styling: Sarah Slutsky | Stylist Assistant: Isabel Garcia | Hair and Makeup: Morgan Blaul