Ashley Park, Hailey Kilgore, Ari'el Stachel
(Composite by Ryan Casey)
We have officially made it to the final Monday before the Tony Awards! In honor of that great feat, we're rounding up your top 10 first-time Tony-nominated performers of the season. We have seen a ton of incredible award-worthy performances this year which is why this has been one of the most difficult Culturalist Challenge to date. Check out the list below to see if your favorite potential winner made the cut!

10. Ari'el Stachel, The Band's Visit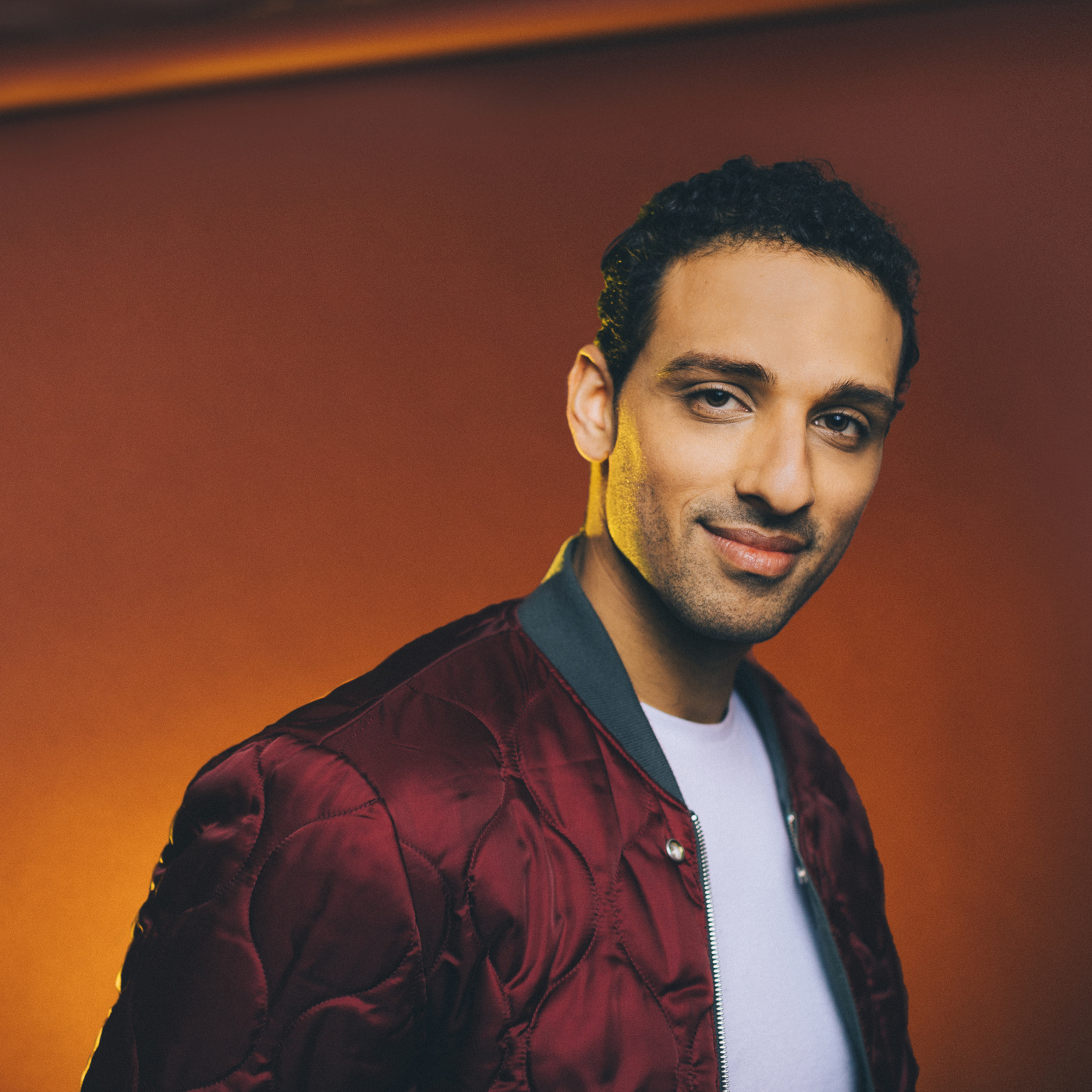 9. Noma Dumezweni, Harry Potter and the Cursed Child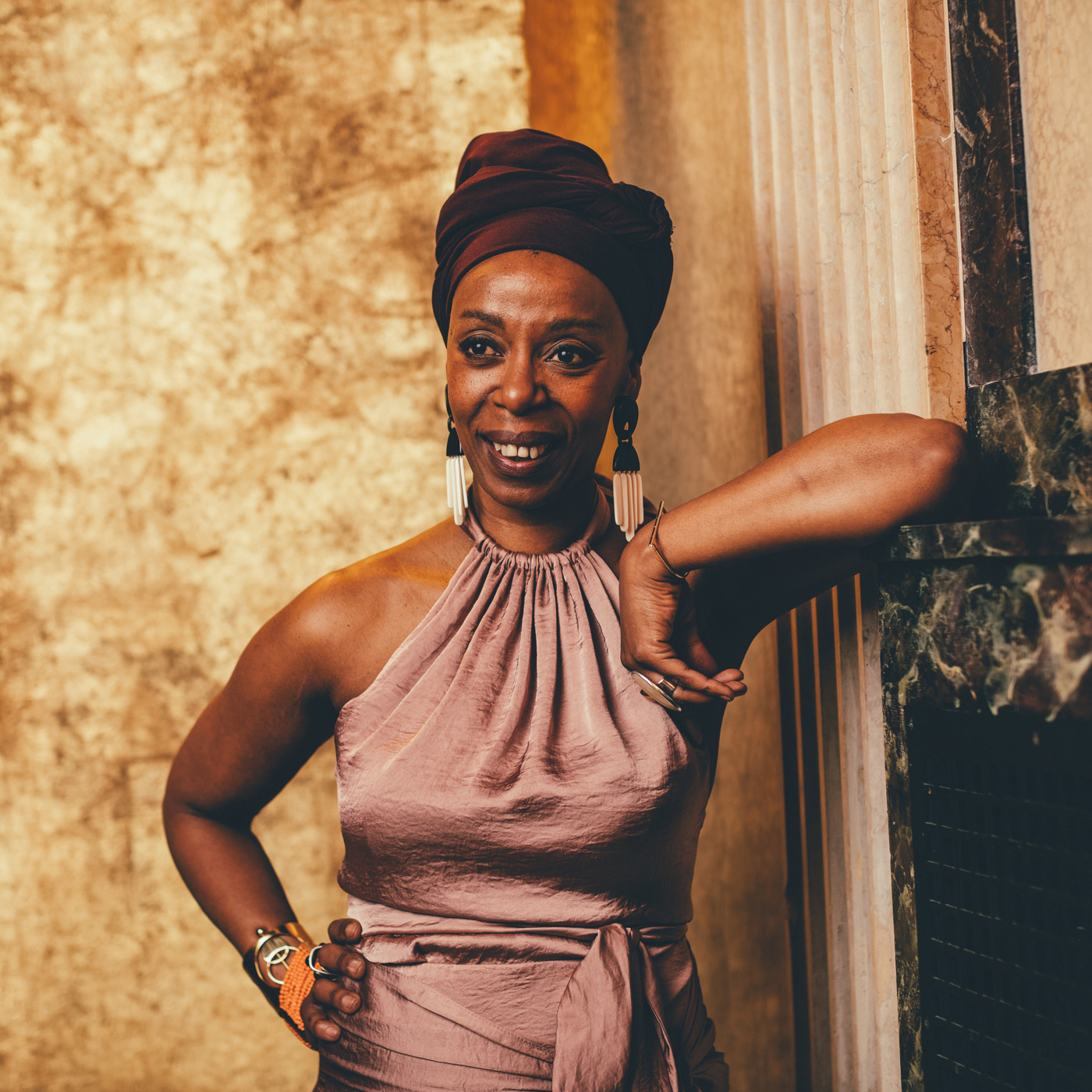 8. Anthony Boyle, Harry Potter and the Cursed Child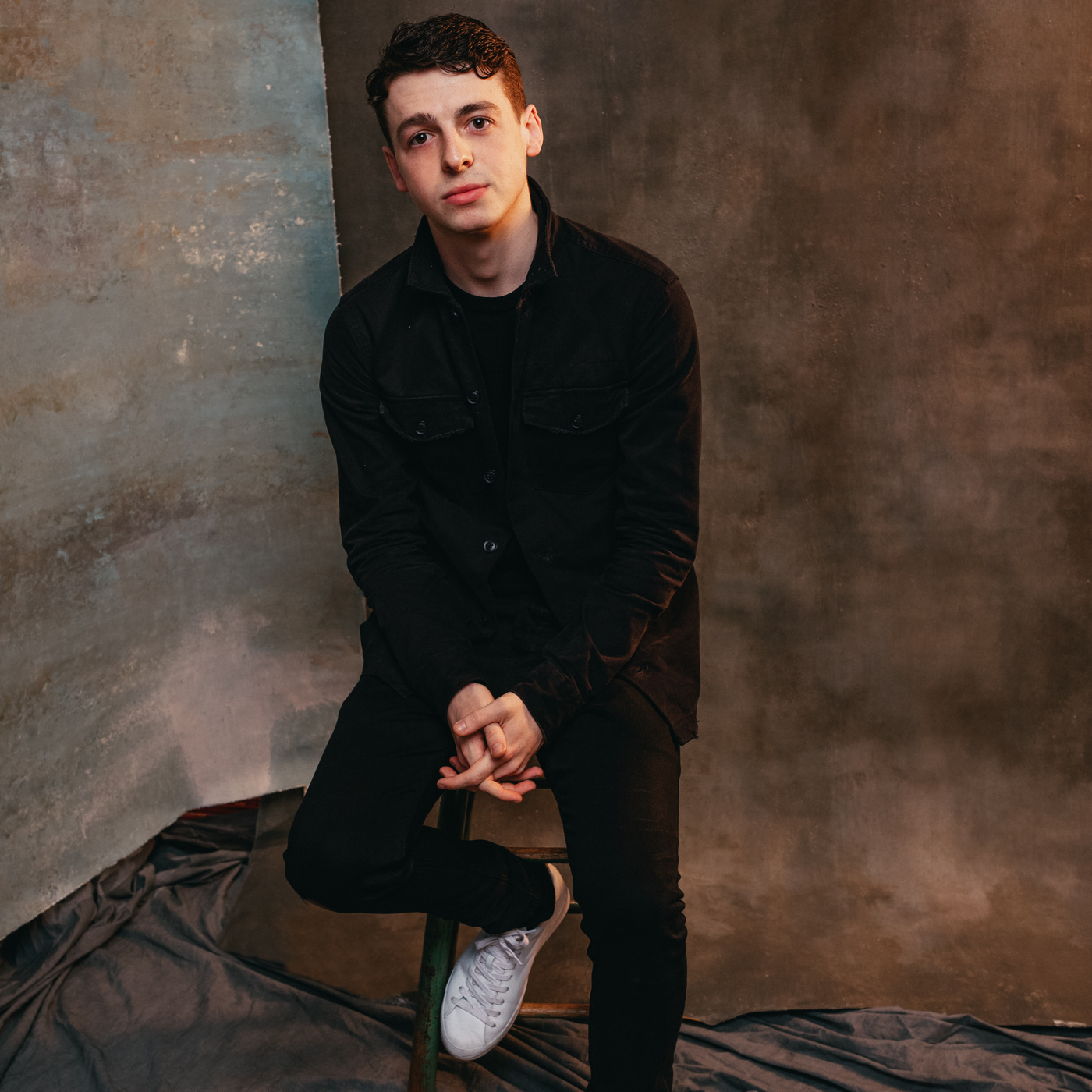 7. Katrina Lenk, The Band's Visit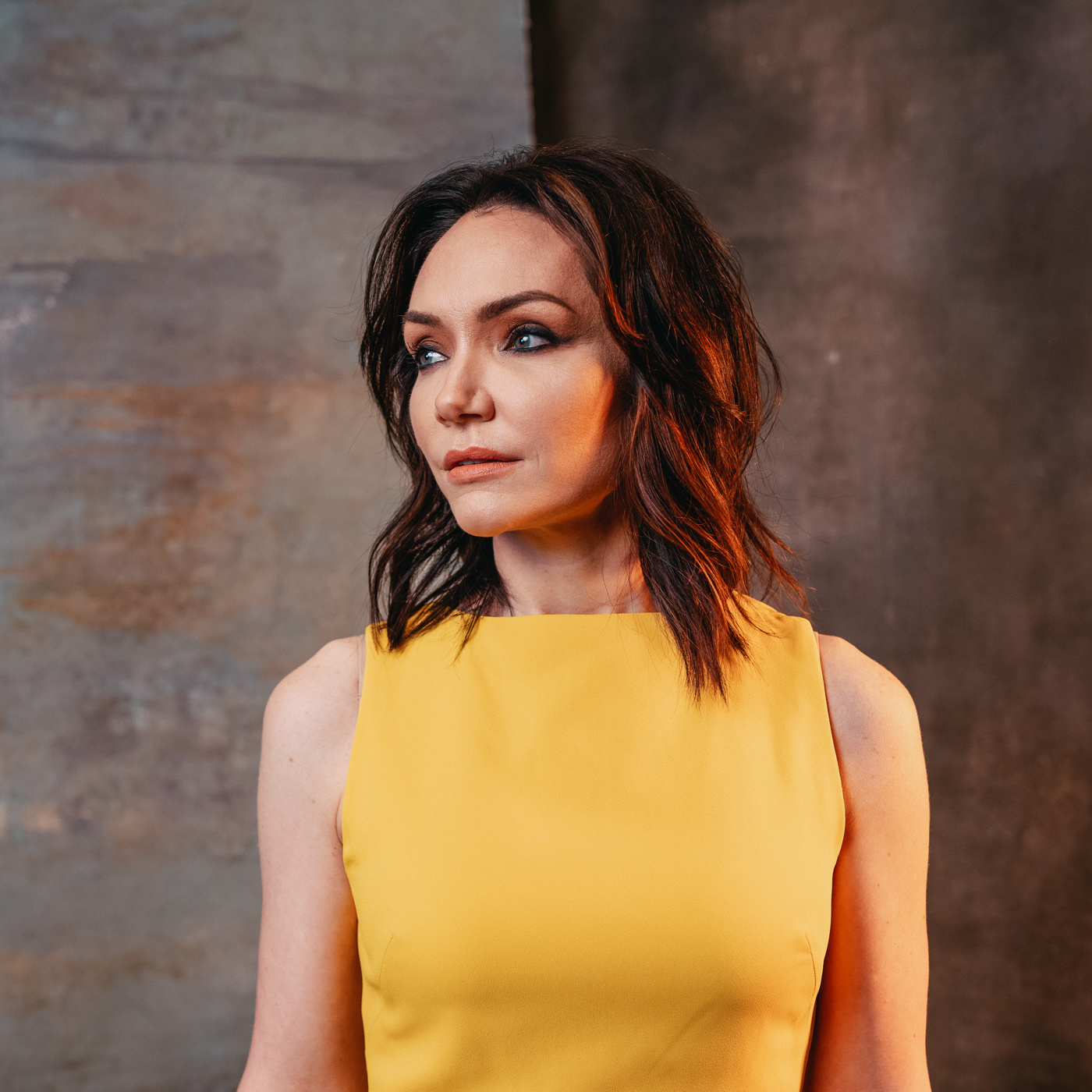 6. Taylor Louderman Mean Girls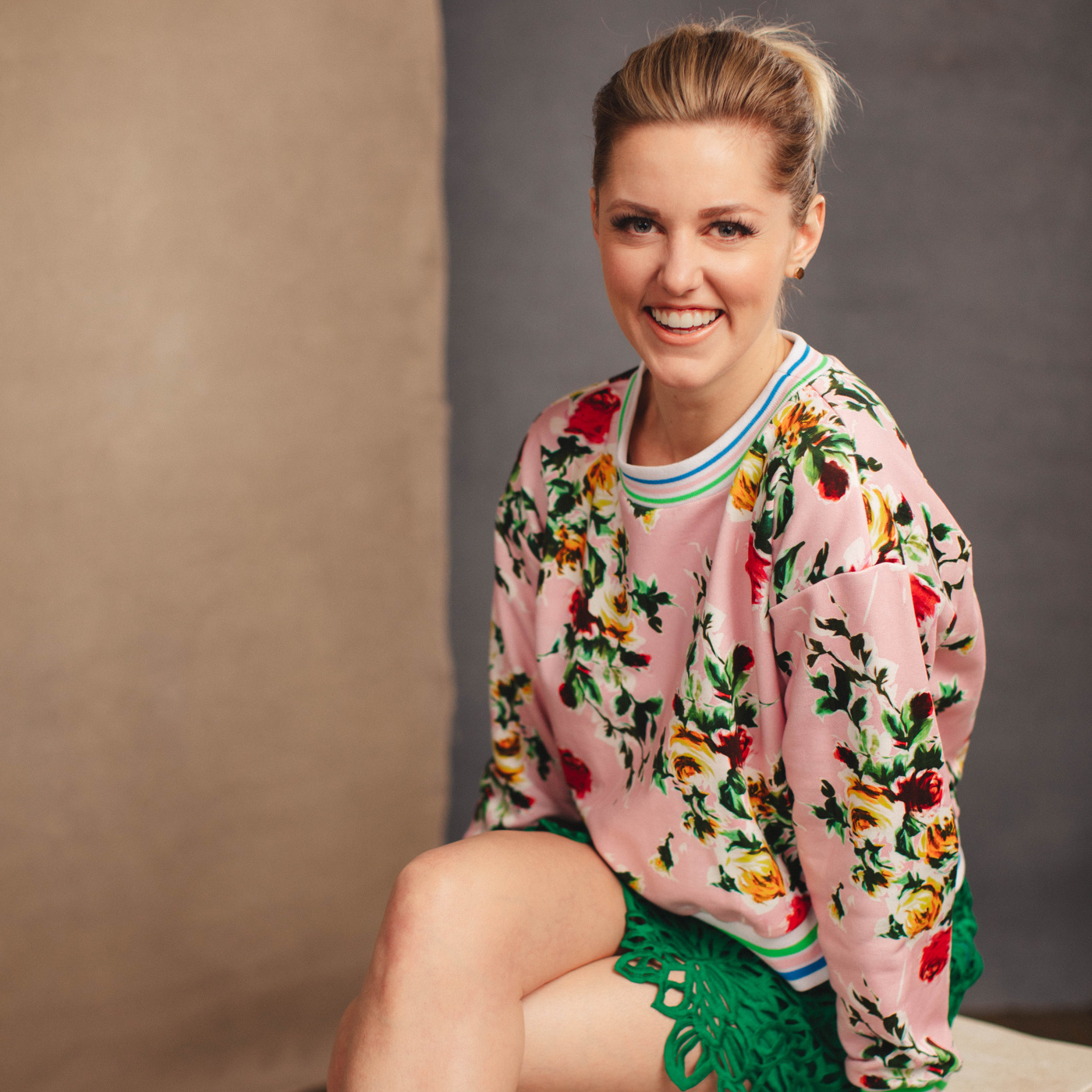 5. Grey Henson, Mean Girls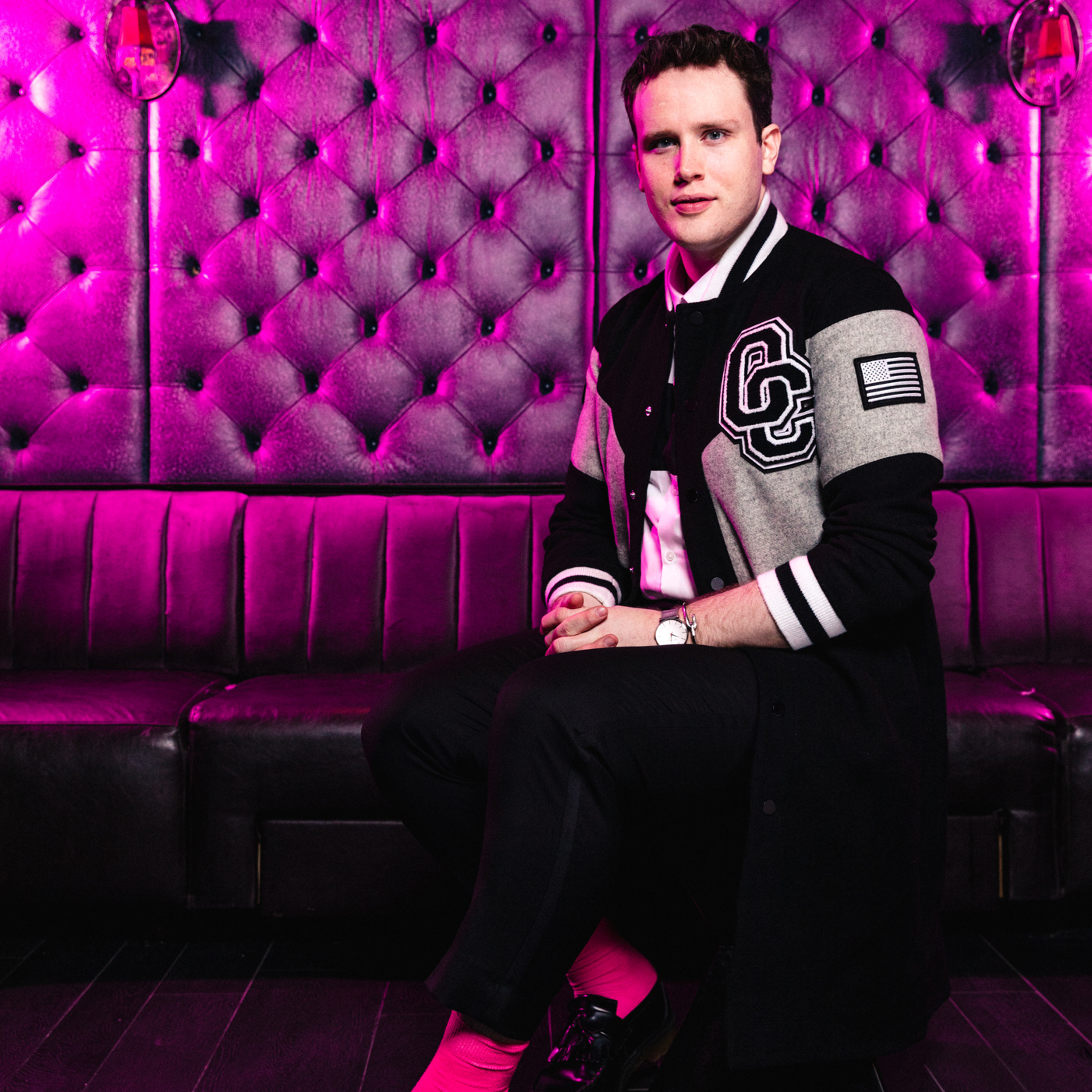 4. Lindsay Mendez, Carousel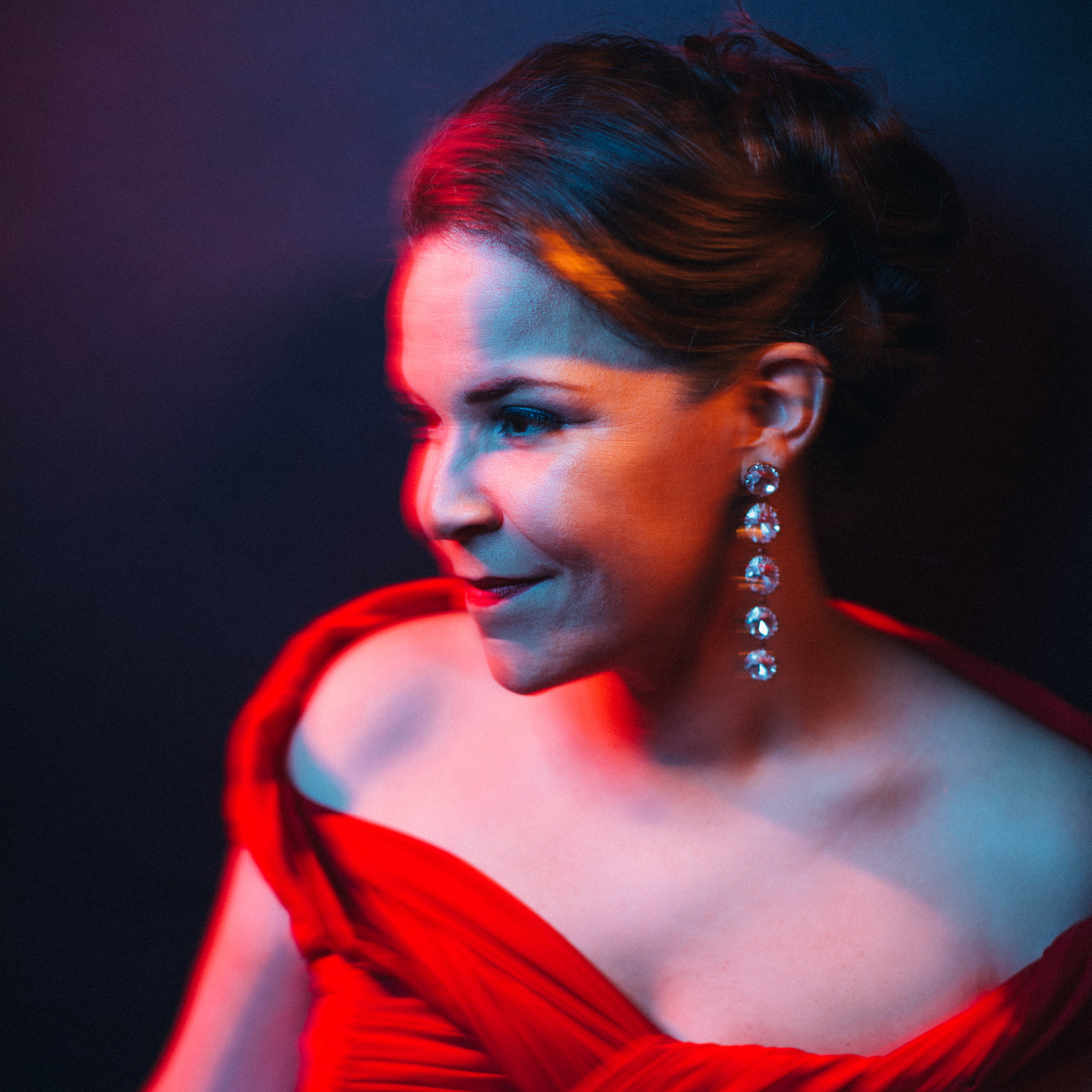 3. Hailey Kilgore, Once on This Island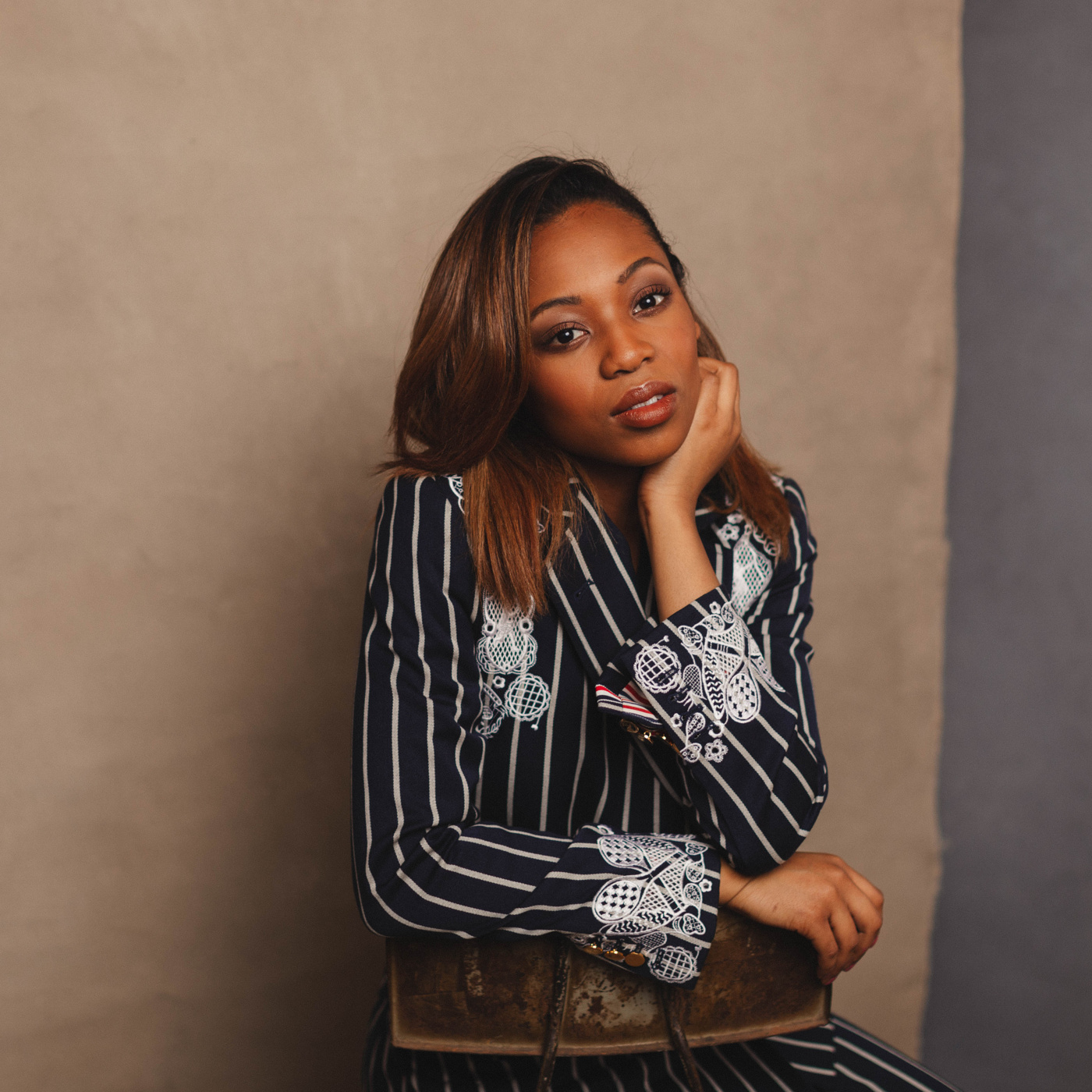 2. Ethan Slater, Spongebob Squarepants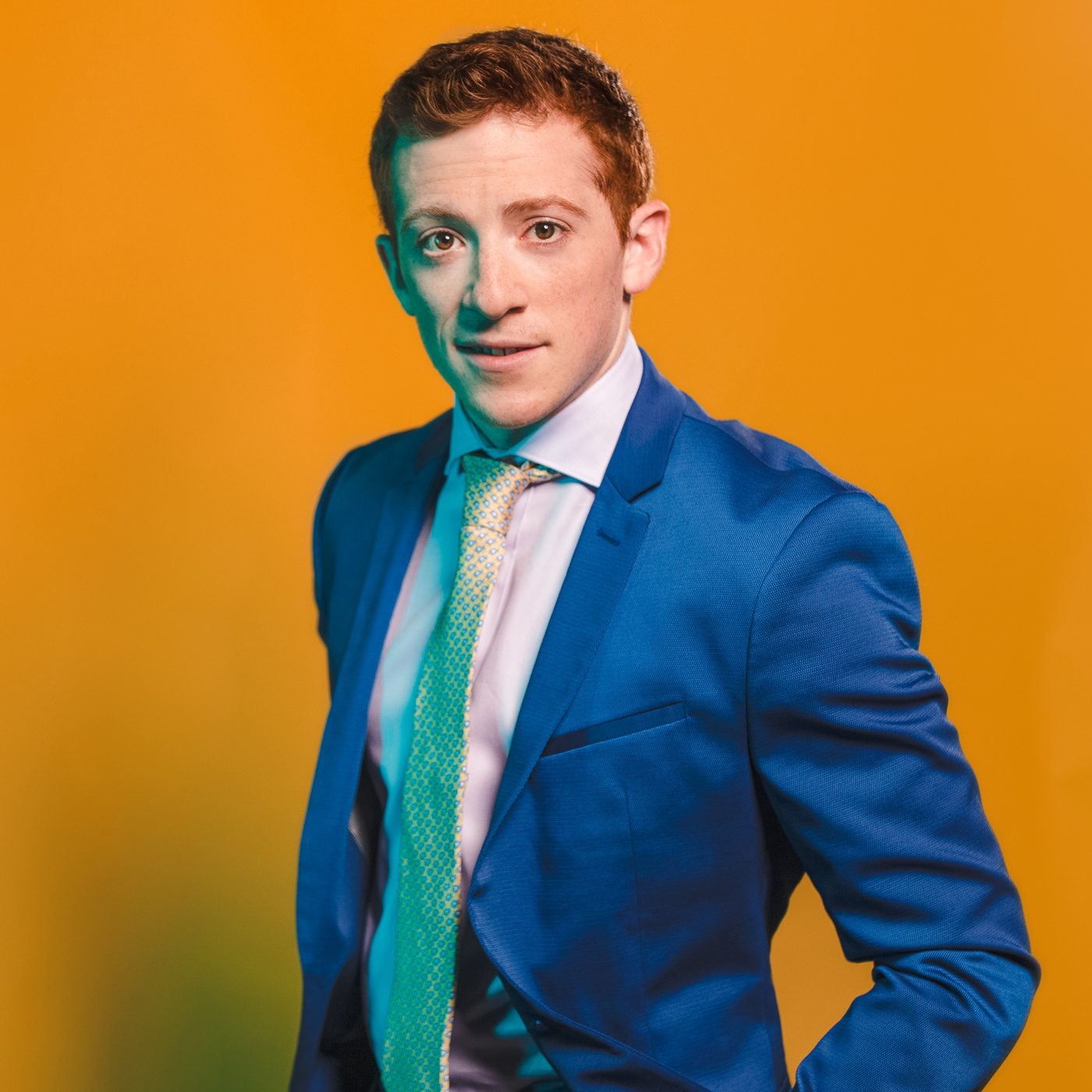 1. Ashley Park, Mean Girls