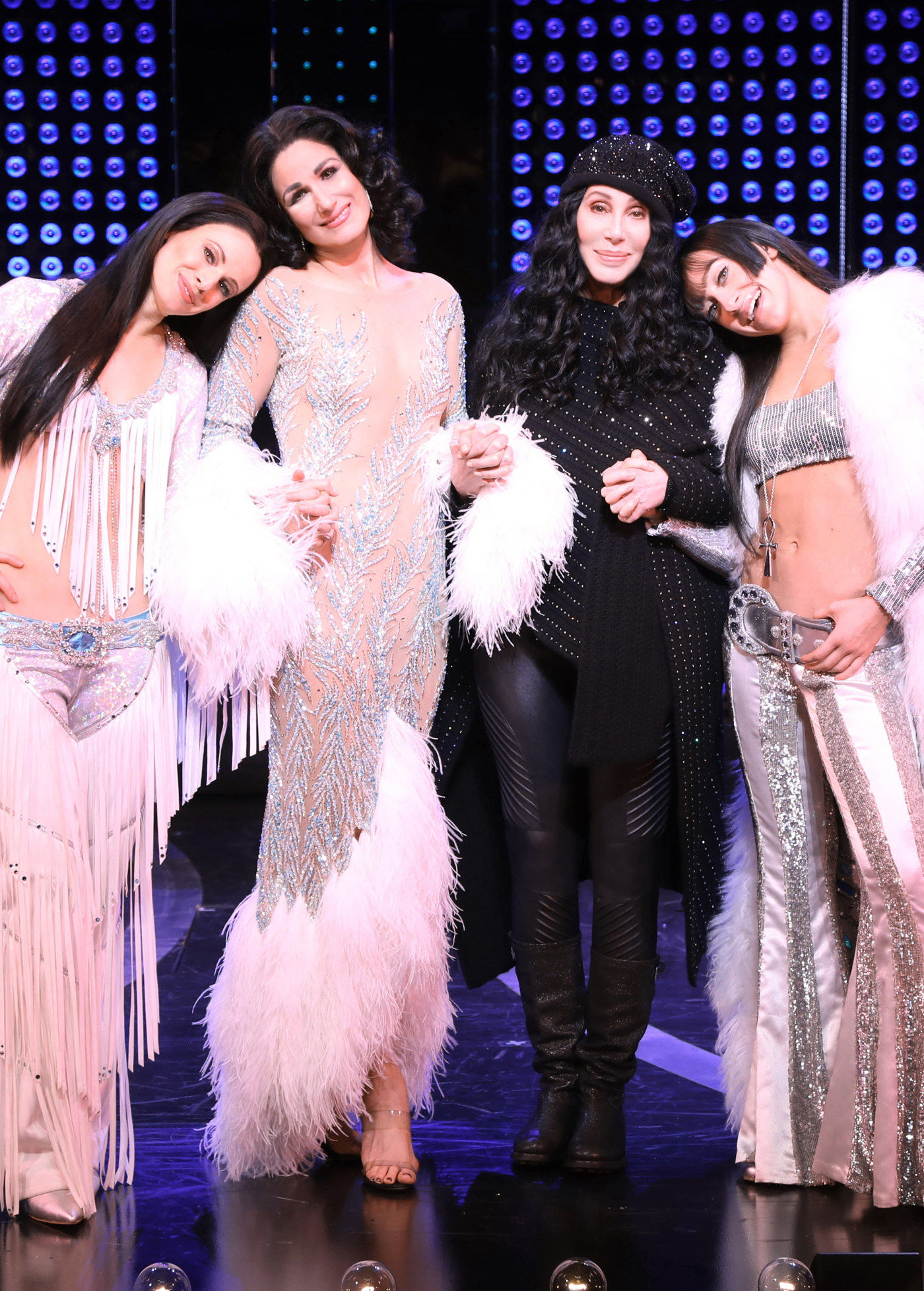 One week before heading off to Carnegie Mellon University, Micaela Diamond almost didn't go to an audition that would eventually change her life. Luckily, she did end up going, and the result is the now 19-year-old she is making her Broadway debut as one of three women playing the title role in The Cher Show. Diamond is taking on the role of Cher at the beginning of her career during her "Babe" years. She grew up yearning to be on stage, but Diamond never expected to make such a fabulous debut complete with glittering Bob Mackie gowns, two supportive and experienced co-stars (Stephanie J. Block and Teal Wicks or as Diamond calls them "my Cher sisters") and befriending a superstar.
Dancing Queen
It was clear from her early childhood in Margate, New Jersey that Diamond was a natural performer. "I pretty much was always up and going all the time," she says. "I literally knew that I wanted to do this from when I was a baby." Her mother put her in dance class at the age of three. "I danced everywhere," she says noting that she began to outgrow children's dance classes by the age of 10. To mitigate that problem, her mother sprung into action: "My mom opened [a dance studio] herself and hired a bunch of teachers," Diamond says. "She's been supporting this whole thing for a long time now."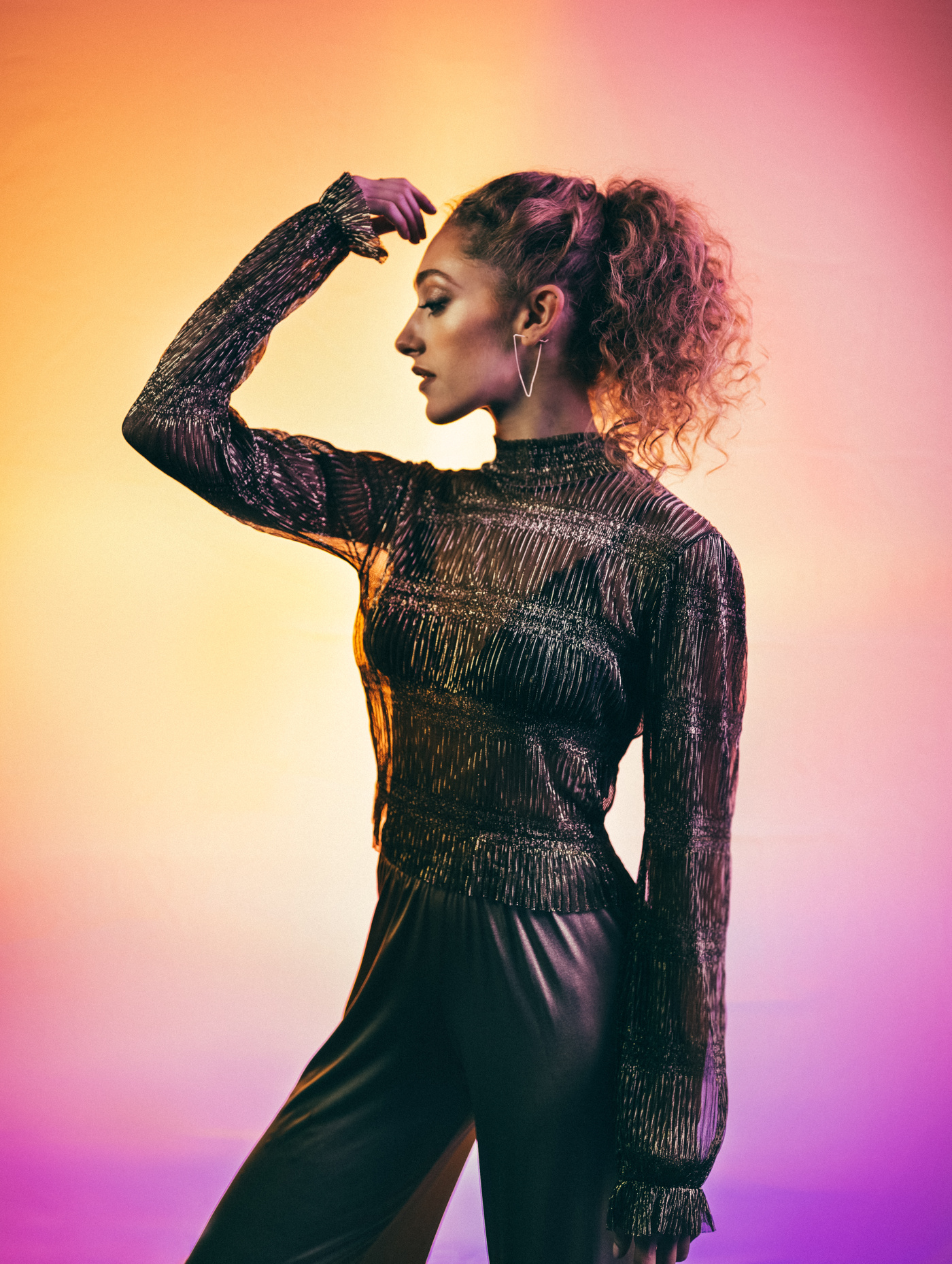 Doing the Hustle
After spending her ealy years in New Jersey, Diamond and her mother moved to the Big Apple. "I moved to the city when I was 10," she says. "I feel like a true New Yorker now. You grow up faster [in New York] because you're surrounded by the hustle." It's almost been another 10 years, and Diamond is still having a love affair with New York. "I loved growing up here because I had such a strong passion and there's always something brewing," she says.
Split Decision
The opportunity to audition for The Cher Show appeared right before Diamond was set to join Carnegie Mellon University's esteemed musical theater program, and it was an opportunity she was thinking about passing up. "I went to the audition, but I almost didn't go," Diamond says. "I wasn't feeling too hot that day and I was going to college in a week. I also didn't want to embarrass myself doing a really shitty Cher impression." Diamond forced herself to go, got three callbacks and was offered the part just two days before leaving for college. Diamond took her options—college or Broadway—seriously. "Looking back, the decision was there," she says. "It was a hard one, but I knew from the moment they offered me the role that I was going. I was more than excited to be doing what I've wanted to do my entire life, but it meant I was giving up this other thing that I had committed to do for the next four years."
Come to Jesus Moment
In between booking The Cher Show and beginning the musical's tryout at Chicago's Oriental Theatre, Diamond landed another incredible gig, Jesus Christ Superstar Live! The Emmy-winning television event starred John Legend, Sara Bareilles and Brandon Victor Dixon, and Diamond, who was in the ensemble, got to witness it all firsthand. "I understudied Sara Bareilles, and I really never thought I'd be kissing John Legend's ear at 18 years old." Noting how her first two progessional jobs are especially high-profile, Diamond says, "I can't believe I got that lucky the beginning of my career. I have never been so surrounded by talent and family and growth."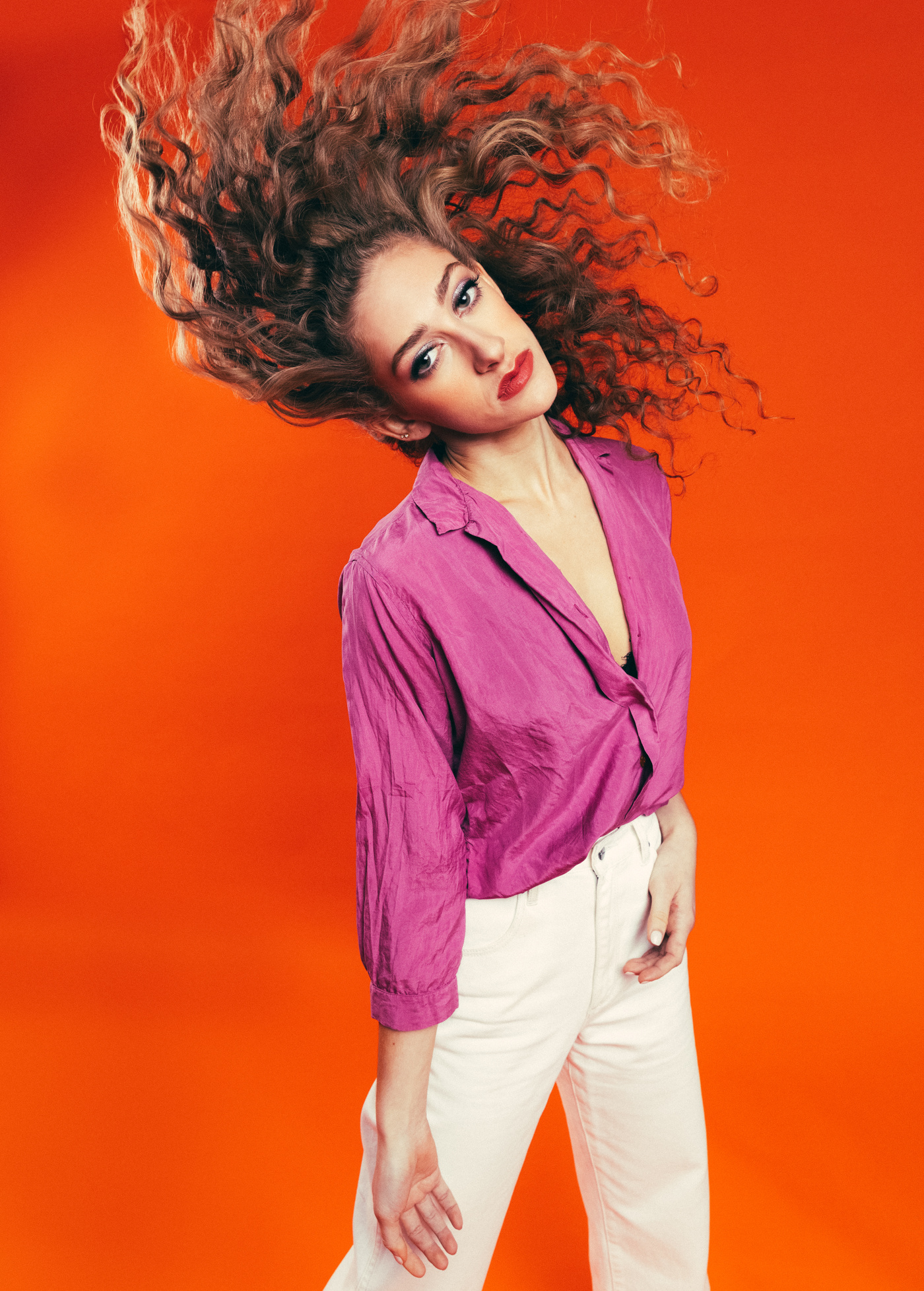 Here and Queer
In addition to the excitement of making her Broadway debut, Diamond is taking the opportunity to show that representation matters: "Being a female queer woman in this world, it's kind of exciting to be a voice for people who don't have one," she says. "People are having to re-learn how badass women are. I'm excited that I get to have this platform and tell this woman's story." Diamond is not shy about sharing herself and delving into the strength of her character.
Rainbow Connection
Playing Cher is is something that most people only do in the safety of their showers, cars and karaoke bard, but for Diamond it is so much more. "Playing Babe has been a whirlwind of growth, especially just because I'm 19 and discovering who I am by myself," she says. "Adding Cher to the equation has made it just a rainbow of growth and sequins." While she's currently bringing the icon to life eight times a week, Diamond is already dreaming up other diva roles: "I think this might be a cliché answer, but I'd love to portray Barbra Streisand one day."

This interview has been edited for brevity and clarity.
Photos by Emilio Madrid-Kuser | Makeup by Rachel Estabrook | Hair by Angela Ivanna | Video directed by Jim Cocoliato | Edited by Kyle Gaskell