Philip Bosco, an acclaimed character actor whose almost five-decade career on Broadway netted five Tony nominations and a win for his turn in a now iconic comedy, died on December 3 at his home in New Jersey. He was 88. The cause of death, according to The New York Times, was complications from dementia.

Bosco made his Broadway debut in the role of Heracles in Benn W. Levy's comedy Rape of the Belt (1960). While the show only ran for nine performances, Bosco earned his first Tony nomination, continuing to make regular appearances on Broadway, taking on roles in more than 30 productions until 1980 when he earned his second Tony nod for Major Barbara. He was honored with a third nomination for You Never Can Tell (1987).

Under the direction of Jerry Zaks, Bosco was joined by a crackerjack company of comedic actors including Victor Garber and Tovah Feldshuh for the Broadway premiere of Ken Ludwig's Lend Me a Tenor (1989). For his turn as Saunders, Bosco took home the Tony Award for Best Leading Actor in a Play.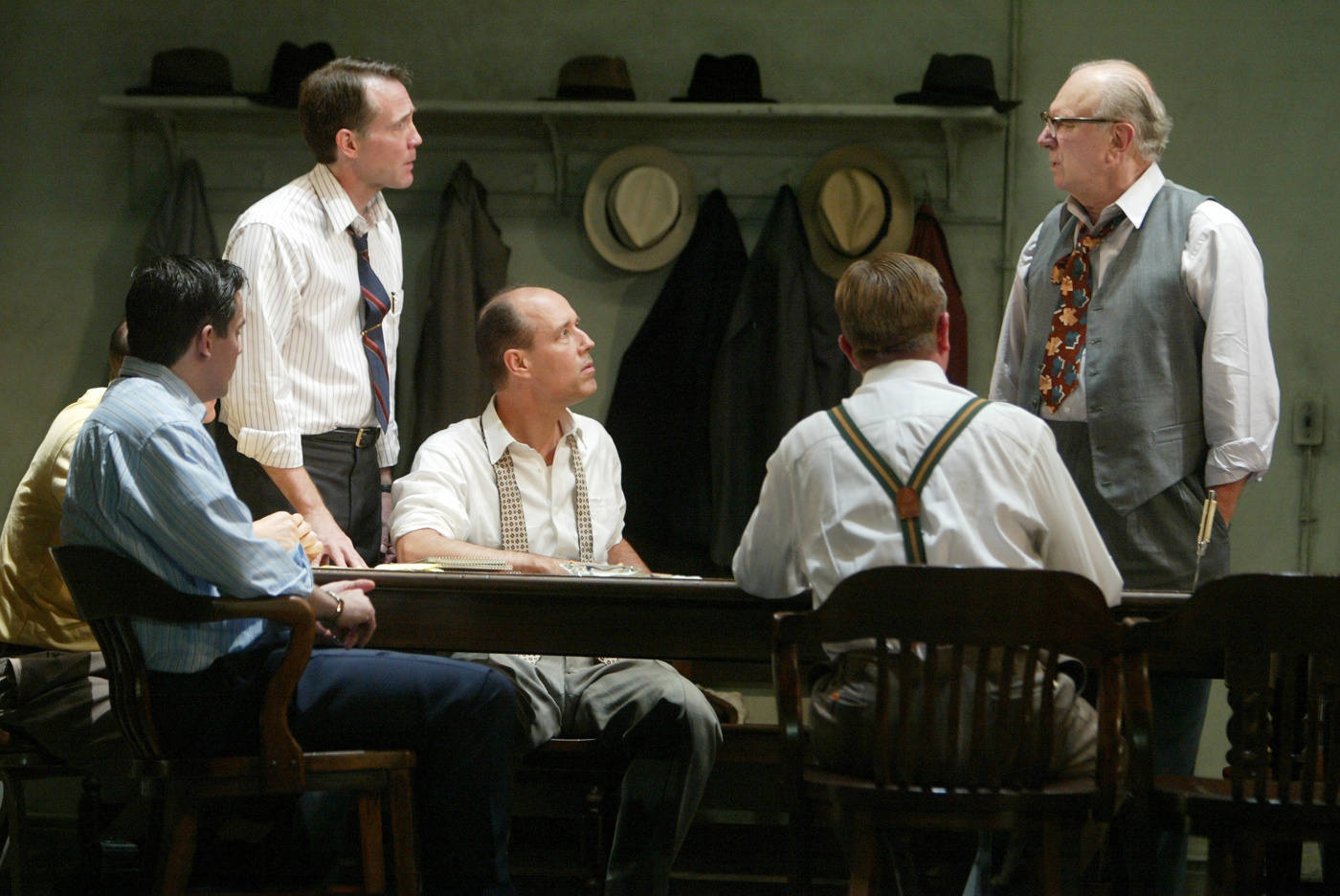 Bosco's other performances include Tony-nommed turns in Moon Over Buffalo (1996) and Twelve Angry Men (2005), and a performance in Heartbreak House (2006), which marked his final Broadway credit.

Off-Broadway, Bosco appeared in 20 productions over three decades, including The Ticket-of-Leave Man (1961), The Biko Inquest (1978), The Learned Ladies (1982), Be Happy for Me (1986) and Breaking Legs (1991).

Among Bosco's screenwork was a Daytime Emmy Award-winning performance in the ABC afterschool special Read Between the Lines (1988).

Bosco is survived by his wife, Nancy; daughters Celia, Lisa, Diana and Jennifer; sons Philip, Christopher and John; brothers Donald and David; and 15 grandchildren.