Isaac Powell
(Photo: Emilio Madrid)
Something's coming a little later than expected! The new staging of West Side Story has changed its opening night due to leading man Isaac Powell facing a knee injury; Powell's standby, Jordan Dobson, will play Tony while Powell recovers from the injury. The Ivo van Hove-directed production, which began performance on December 10, will now open on February 20, a delay from its original opening date of February 6.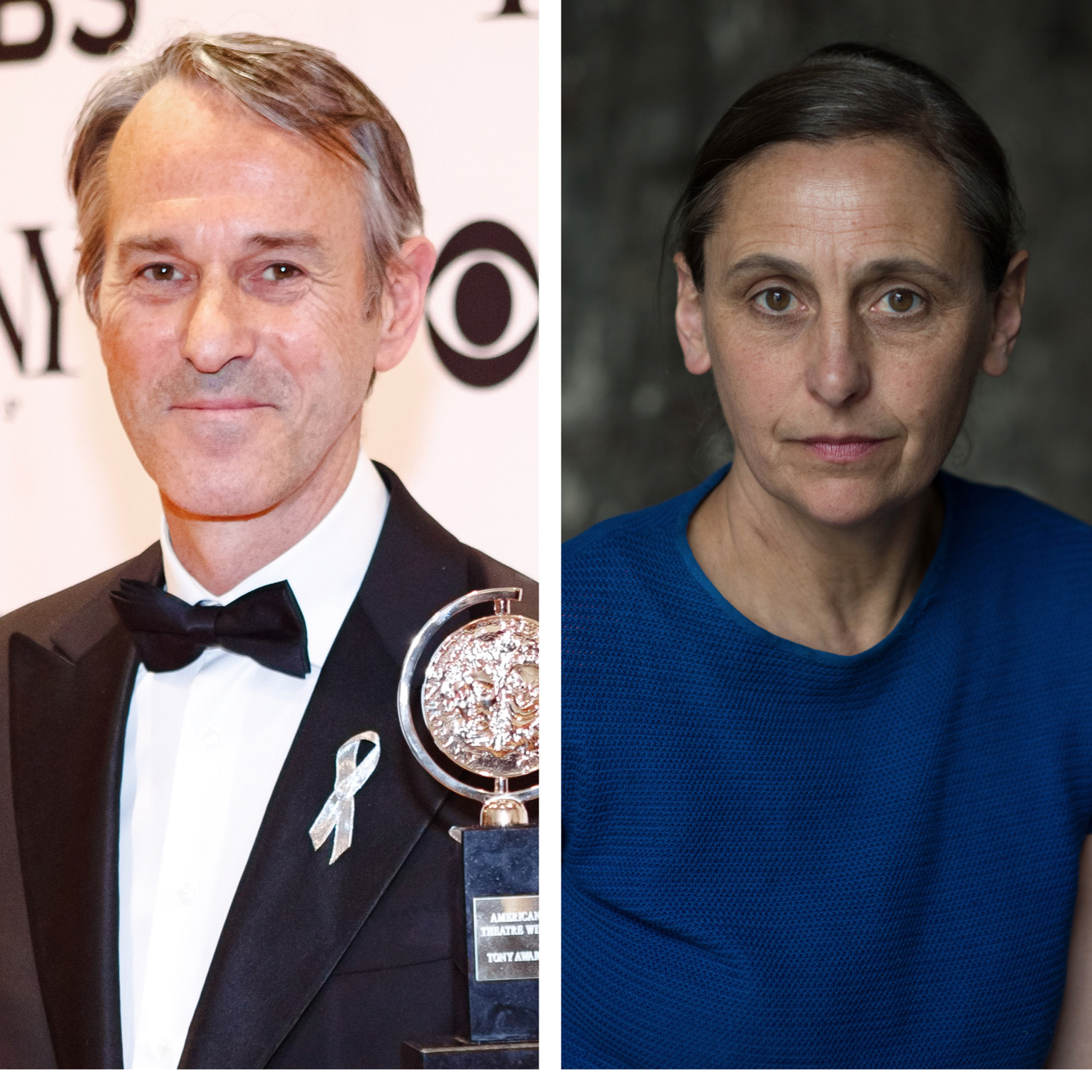 Featuring all-new movement by choreographer Anne Teresa De Keersmaeker, this production of West Side Story marks the first time on Broadway the musical has not included the original work of Jerome Robbins. The production features a cast comprising a record-breaking 32 Broadway debuts.

Billed as a modern-day Romeo and Juliet, West Side Story follows two gangs who battle to control their turf on New York's Upper West Side. The situation gets complicated when one gang member falls for a rival's sister. The classic musical is penned by Arthur Laurents, Leonard Bernstein and Stephen Sondheim.

In addition to Powell, the West Side Story company includes Shereen Pimentel as Maria, Amar Ramasar as Bernardo, Yesenia Ayala as Anita and Ben Cook as Riff. The principal cast also features Ahmad Simmons as Diesel, Danny Wolohan as Officer Krupke, Jacob Guzman as Chino, Kevin Csolak as A-Rab, Daniel Oreskes as Doc, Pippa Pearthree as Glad Hand and Thomas Jay Ryan as Lt. Schrank, with Matthew Johnson as Baby John, Dharon E. Jones as Action and Zuri Noelle Ford as Anybodys.