LisaGay Hamilton
(Photos by Emilio Madrid for Broadway.com)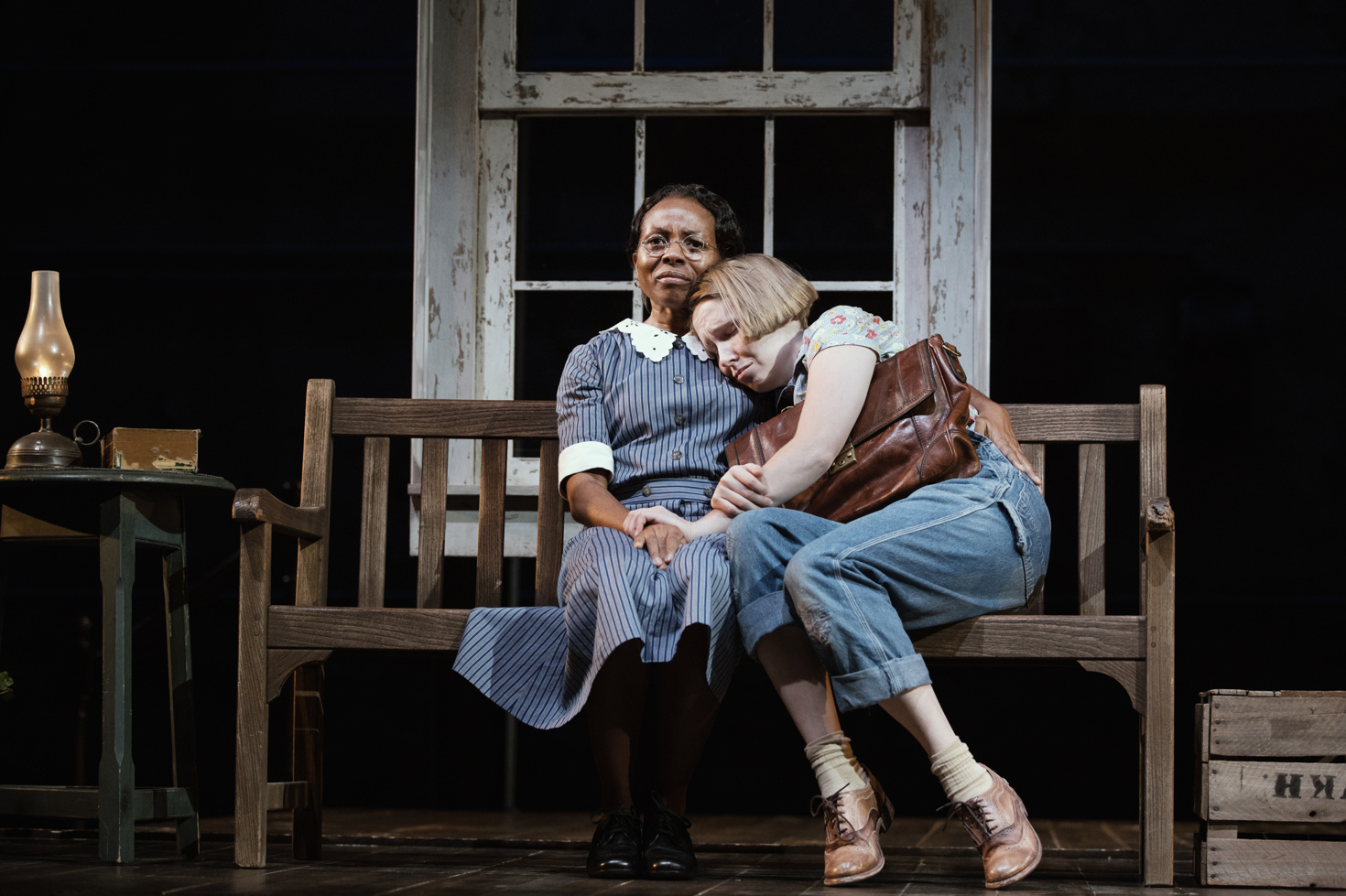 LisaGay Hamilton may be playing Calpurnia in the record-breaking To Kill a Mockingbird on Broadway, but her first professional role was Aisha in the 1985 classic hip-hop film Krush Groove, about the early days of Def Jam Records. The quasi-rap musical cast Blair Underwood and Hamilton alongside real-life recording artists, who all played themselves: The Fat Boys, Run-D.M.C., Sheila E. and the Beastie Boys.
"It's rather an iconic film, it's a classic," she remarked with a laugh in a recent #LiveAtFive interview with Broadway.com's Beth Stevens. "It's one of the first rap films. I was such a Long Island girl that I had no idea who Run-D.M.C was, or The Fat Boys were—had never heard of them." Her favorite moment on set was when director Michael Schultz told her, "to hang out with The Fat Boys for a day or two 'cause he wanted me to get to know them. And I had to kiss a Fat Boy, too. I had to kiss [Prince Markie Dee]." She then added with a laugh, "Trust me, they paid me."
Krush Groove was Hamilton's first and last musical. Since then she's had recurring roles on television with The Practice and House of Cards, won a Peabody for the 2003 documentary film Beah: A Black Woman Speaks, and acted on stage. In 1990, she made her Broadway debut as Grace in August Wilson's The Piano Lesson. She was in another Wilson play in 2004: Gem of the Ocean on Broadway. And since November 2019, she's been performing as Calpurnia in To Kill a Mockingbird, replacing LaTanya Richardson Jackson in Aaron Sorkin's stage adaptation of the classic Harper Lee novel.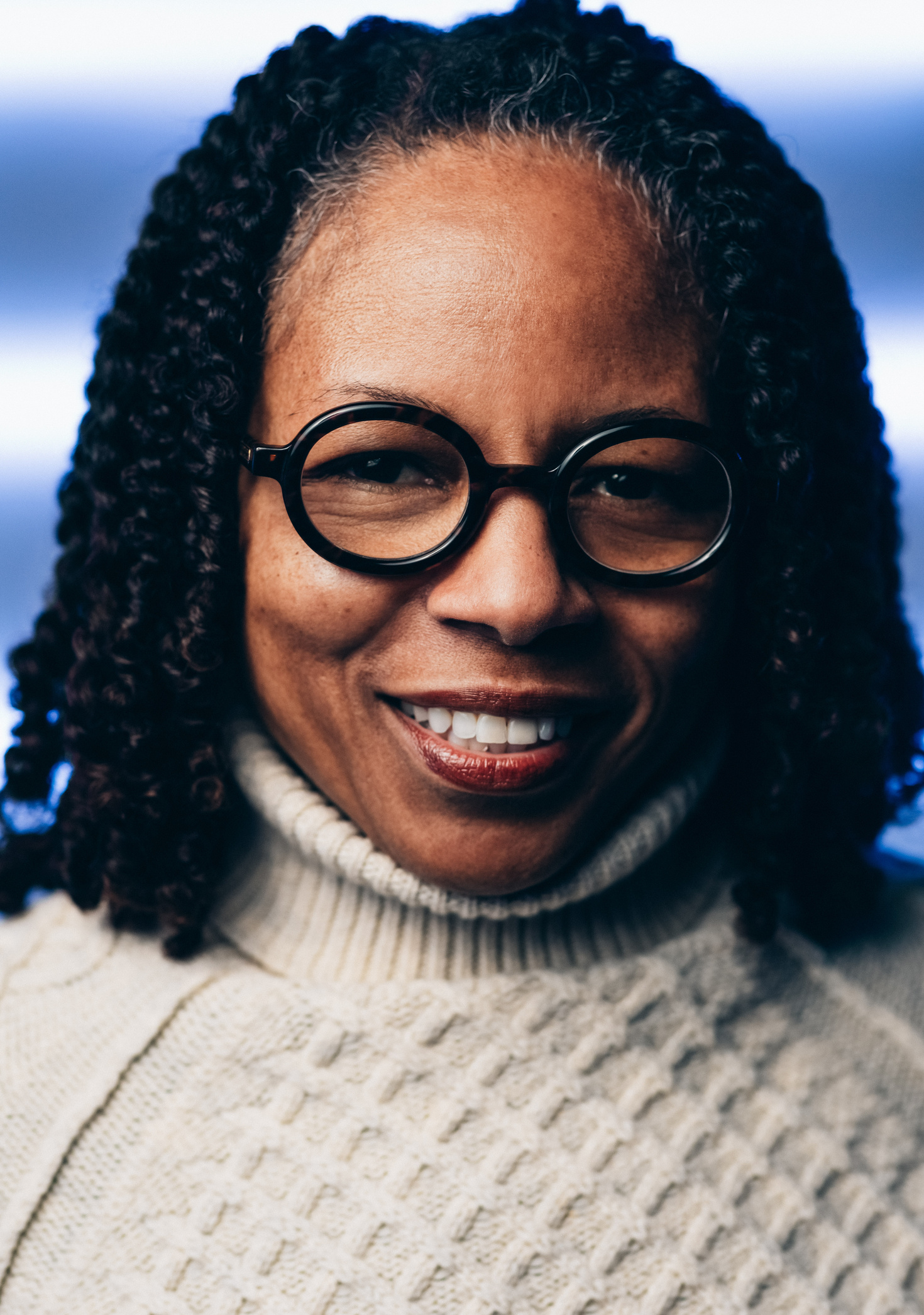 When she got the role, Hamilton was clear that she wanted to recreate Calpurnia from the ground up, saying, "I'm not interested in repeating a performance that's already done. That would be silly."
In Mockingbird, Calpurnia is Atticus Finch's formidable housekeeper and caretaker to his daughter Scout. But to Hamilton, the role isn't just about being a maternal figure. "I find Calpurnia to be extraordinarily rich," she said. "I think it's rare to find a character where there is an extraordinarily wicked sense of humor and also a depth and compassion and humanity all at the same time. [Aaron Sorkin] really did develop a whole human being, and that's what was so attractive about jumping into these large shoes I had to fill."
Hamilton sees Calpurnia as a pillar of strength and character—a reminder that it wasn't just the Atticuses of the world who fought for equality; the movement was led by black people. "I think there are many, many African American women and women of color who have been at the forefront of social justice, so I really do see Calpurnia as that," Hamilton explained. The actor was most inspired by the women in her own life, saying, "I probably think of my grandmother most. She was a member of the community. She would hide people; she would help people. So this sense of what is right and standing up for truth—I view that with all the women in my family. I think of all the women before me who have fought. I think of them every night."
To Kill a Mockingbird is currently running on Broadway.
Watch the rest of LisaGay Hamilton's #LiveAtFive interview below.