Margo Lion
(Photo by Bruce Glikas for Broadway.com)
Margo Lion, a prolific producer who helped shepherd more than two dozen works to Broadway and off-Broadway, passed away on January 24, according to The New York Times. Her son, Matthew Nemeth, said that the cause of death was a brain aneurysm. Lion was 75.
Lion was born in Baltimore, Maryland, beginning her producing career with Lyn Austin at The Music-Theatre Group. Her early New York producing projects include off-Broadway's I Hate Hamlet (1991) and Broadway's Jelly's Last Jam (1992), the latter of which she commissioned via George C. Wolfe, Susan Birkenhead and Luther Henderson. The show earned Lion her first Tony nomination.
Lion would later collaborate with director Wolfe on a number of projects including Tony Kushner's groundbreaking Angels in America: Millennium Approaches (1993) and Angels in America: Perestroika (1994), which won Lion her first pair of Tony Awards as producer.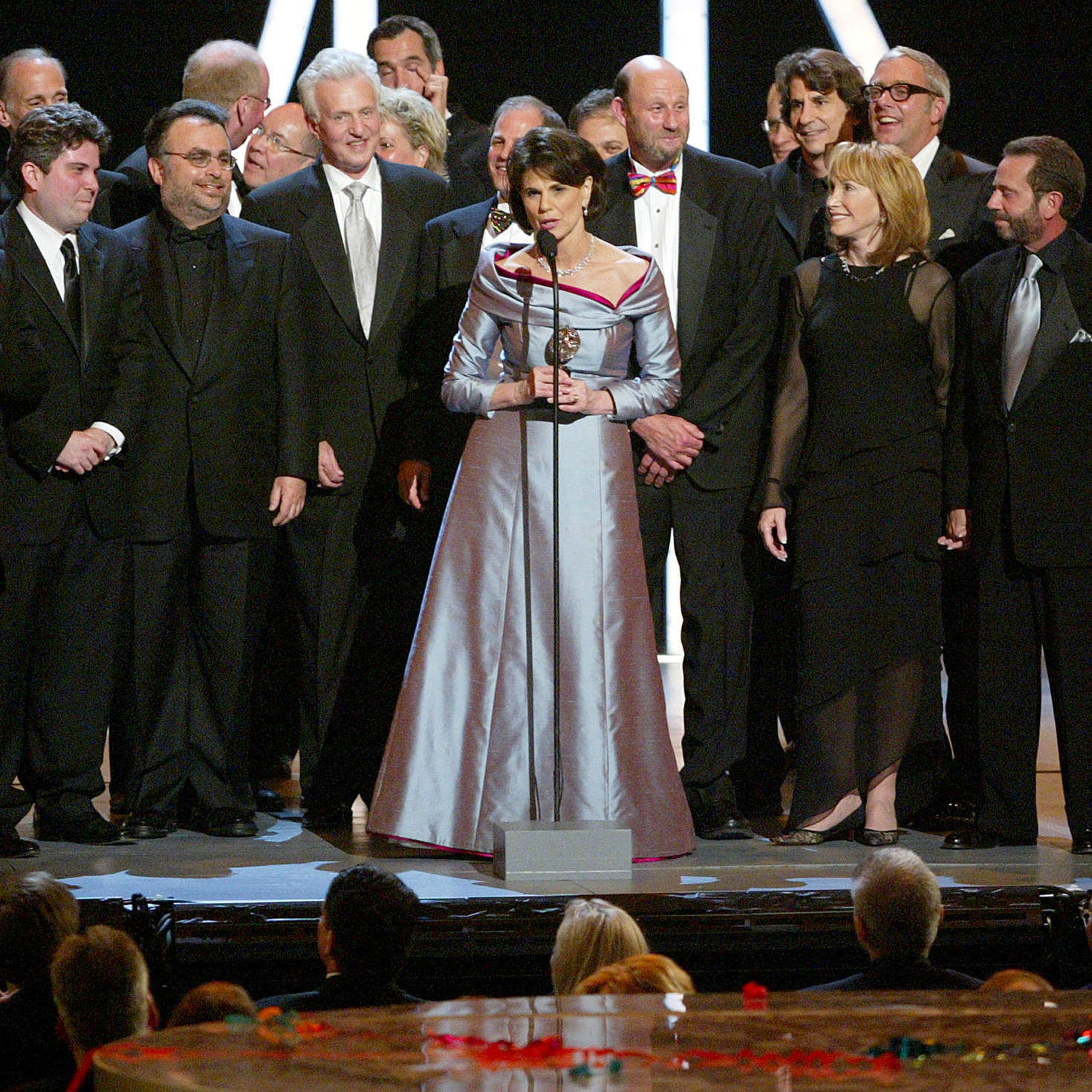 In 1998, while watching John Waters' 1988 film Hairspray, Lion had the idea of adapting it into a stage musical. She recruited Hollywood film composer Marc Shaiman to craft the score. In 2002, Hairspray debuted on Broadway, becoming a hit with audiences and winning eight 2003 Tony Awards including Best Musical.
Lion's additional achievements as a producer include a Tony win for the now iconic solo show Elaine Stritch at Liberty (2002) and a Lortel Award win for off-Broadway's Mnemonic (2001).
Also on Broadway, Lion was Tony-nominated as producer of Seven Guitars (1996), The Crucible (2002), Caroline, or Change (2004, directed by Wolfe), The Wedding Singer (2006), Radio Golf (2007) and Catch Me If You Can (2011, with composer Shaiman).
In addition her work as a theater producer, Lion was an adjunct professor at NYU's Tisch School of the Arts and, during the 2008 presidential election, served as co-chair to President Barack Obama's Arts Policy Committee.