Legendary filmmaker Spike Lee has signed on to helm a filmed version of David Byrne's current Broadway sensation American Utopia. The media company Participant will produce the capture of the theatrical concert, which has been a hit with audiences since beginning performances in October at the Hudson Theatre. The film is planned for a 2020 release.
"Pinch me. This couldn't have worked out better for this project," said Byrne in a statement. "Spike Lee directing and Participant producing—two socially engaged teams, well, three if you count us in the band, coming together in what I feel will be something moving, important and unlike anything anyone has seen before."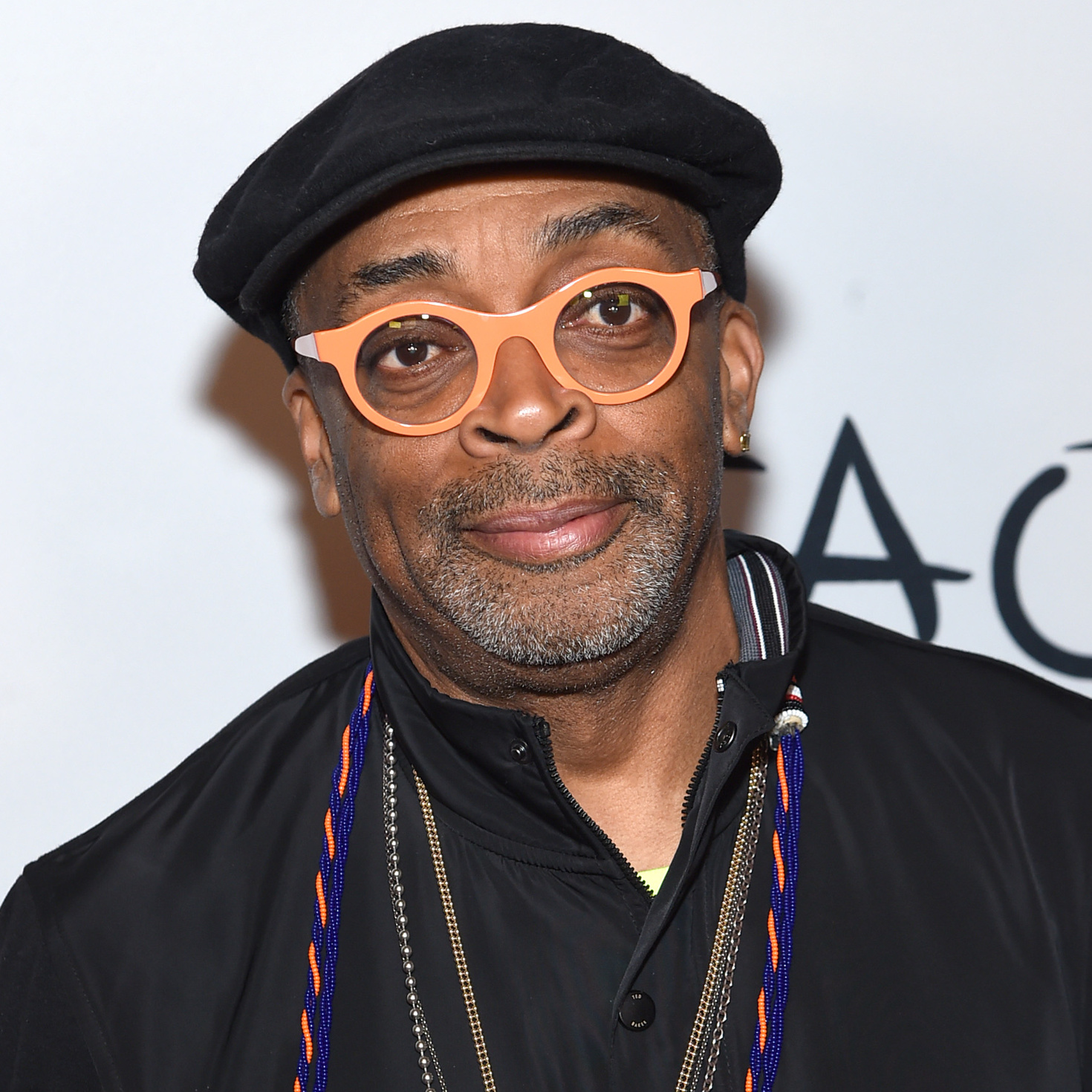 Lee earned a 2019 Academy Award for co-writing the screenplay to BlacKkKlansman, which he also directed and co-produced. His slew of film credits also includes Oscar-nominated work on Do the Right Thing and 4 Little Girls and a pair of Emmy wins for When the Levees Broke: A Requiem in Four Acts. He received an Honorary Oscar in 2016.
In American Utopia, Byrne shares the spotlight with a diverse ensemble of 11 musical artists from around the globe. The show was created with choreographer Annie-B Parson and production consultant Alex Timbers: Byrne's collaborators on the off-Broadway hit Here Lies Love.
A cast album of Broadway's American Utopia was released this past fall. The main-stem production is scheduled to conclude its extended run on February 16.