Teal Wicks
(Photo by Emilio Madrid for Broadway.com)
Teal Wicks, the stage veteran most recently seen as Lady in The Cher Show, will headline Tony-nominated composer Frank Wildhorn's new musical Camille Claudel at Washington, D.C.'s Signature Theatre this spring. The previously announced world premiere staging, directed by Eric Schaeffer and choreographed by Matthew Gardiner, will run from March 24 through April 19.
In addition to her turn in The Cher Show, Wicks has appeared on Broadway in Wicked, Finding Neverland and Wildhorn's Jekyll & Hyde. Her credits also include a touring turn in Pippin and off-Broadway appearances in Piece of My Heart: The Bert Berns Story and The Blue Flower.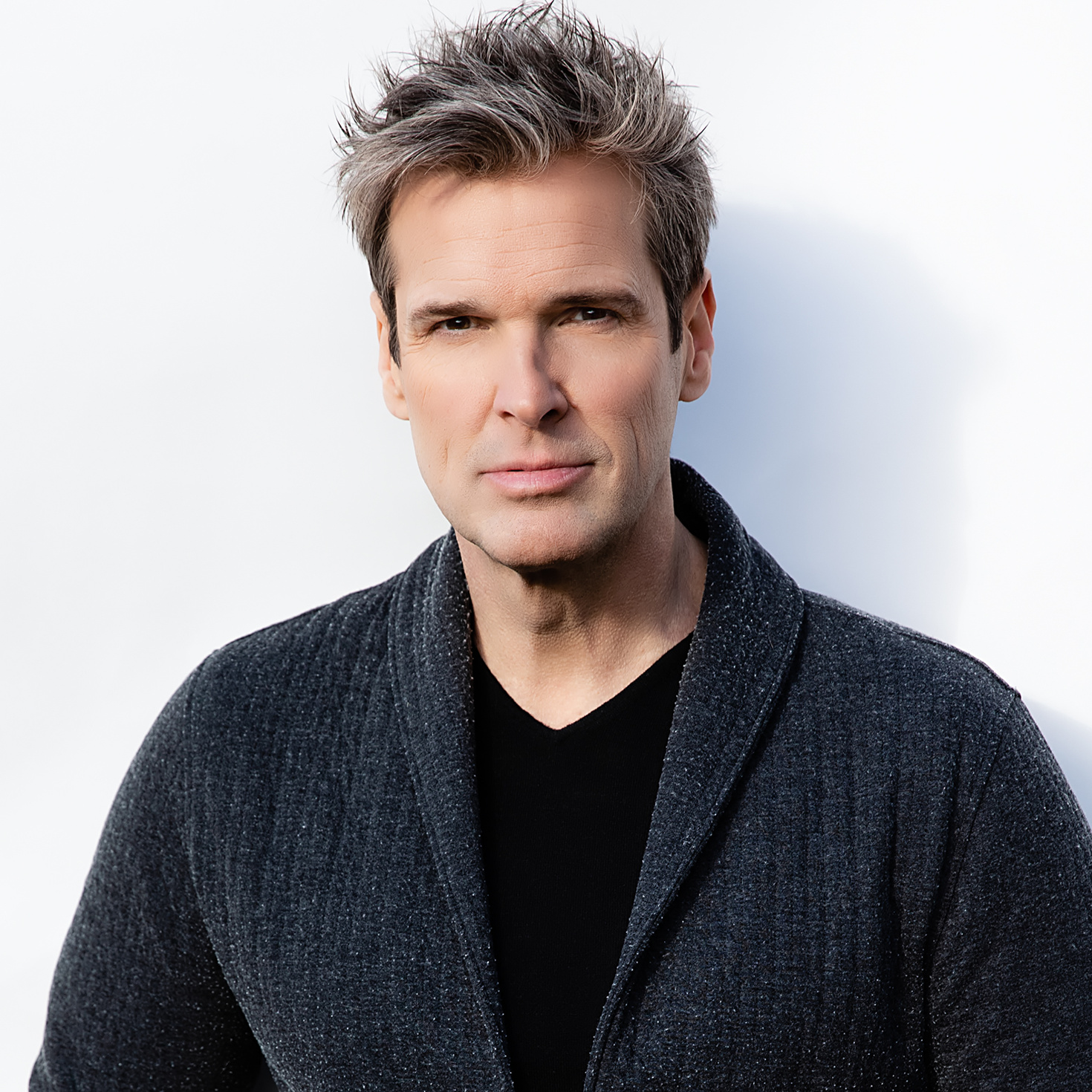 Joining Wicks in the Camille Claudel cast will be Hugh Panaro (Lestat, Side Show) as Auguste Rodin, with Christopher Bloch, Vincent Kempski, Crystal Mosser, Donna Migliaccio, Katie Mariko Murray, David Schlumpf, Shayla S. Simmons, Bobby Smith, Christina Ann Jordan and Christian Montgomery.
Featuring music by Wildhorn and book/lyrics by his Scarlet Pimpernel collaborator Nan Knighton, the new musical centers on turn-of-the-century French sculptor Camille Claudel (Wicks), a groundbreaking artist and revolutionary free thinker whose entire life was determined by the men around her. By combining her artistic genius with a fierce independence, Claudel defied society's limitations to create captivating masterpieces that pushed the art world to new heights.
The production will feature music direction by Nick Williams, scenic design by Paul Tate DePoo III, lighting design by Howell Binkley, costume design by Kathleen Geldard, sound design by Ryan Hickey and music supervision/orchestrations by Jason Howland.