Be our Valentine in a week of must-do events centering on love, marriage and a couple of beheadings. Our list for February 10 through 16 includes six wives, an engaged couple, a family in crisis and a mother whose survival is honored by her son.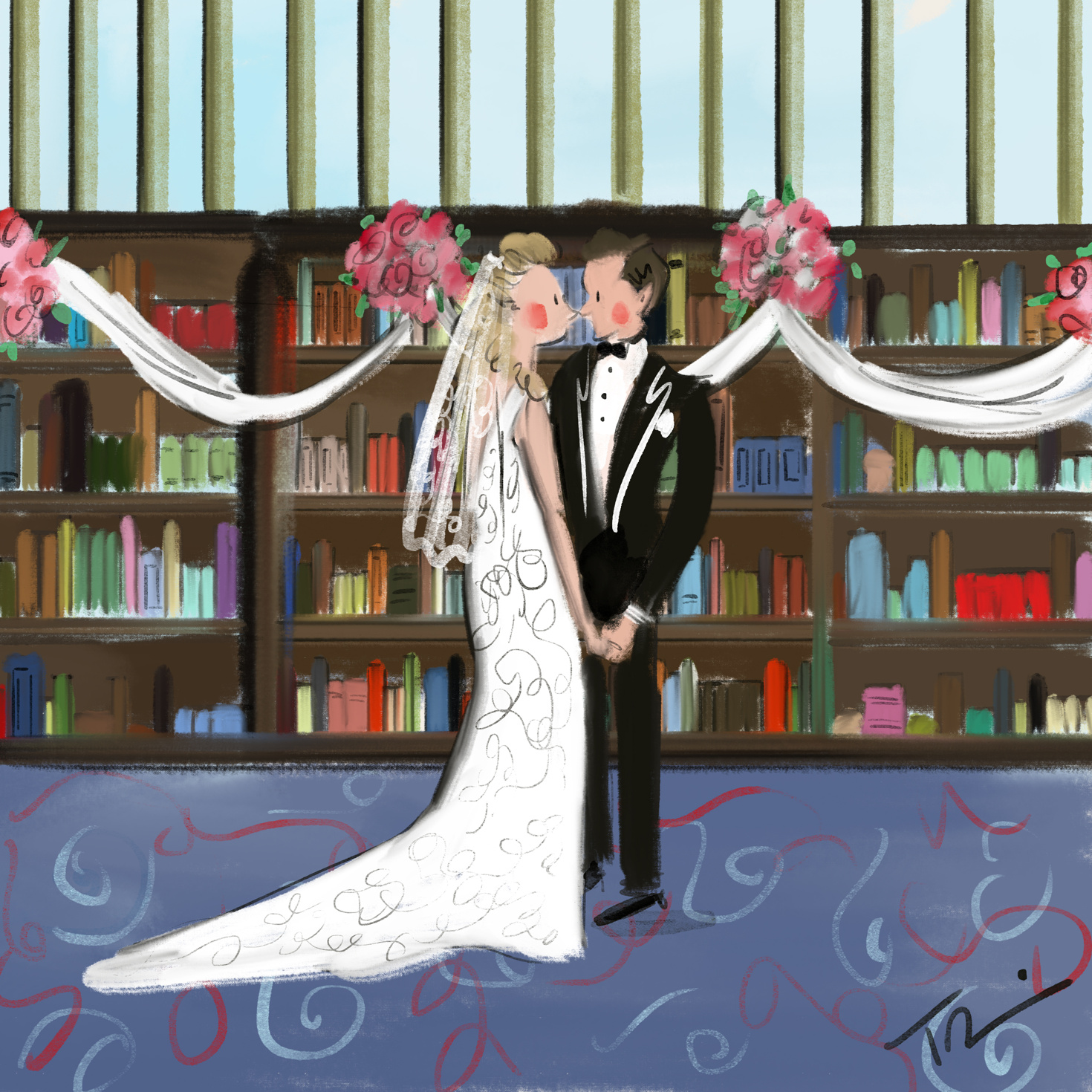 TUESDAY, FEBRUARY 11
HERE COMES THE BRIDE
There's nothing like a wedding to unleash the dark side in every family—and nobody better equipped to address this enduring truth on stage than Richard Greenberg. A master of the ensemble comedy, Greenberg assembles two rival Fifth Avenue clans about to be joined in matrimony in his new play The Perplexed. We can't wait to eavesdrop on the grudge-bearing future in-laws played by Margaret Colin, Frank Wood, Ilana Levine and Gregg Edelman. Lynne Meadow's world premiere production kicks off an exciting spring for Greenberg, whose Tony-winning baseball drama Take Me Out returns to Broadway on April 2. See them both (and read Three Days of Rain) for a mini-seminar in playwriting versatility.
INFO: Limited run through March 29 at Manhattan Theatre Club Stage I (131 West 55th Street). Tickets start at $101.50. For more details, click here.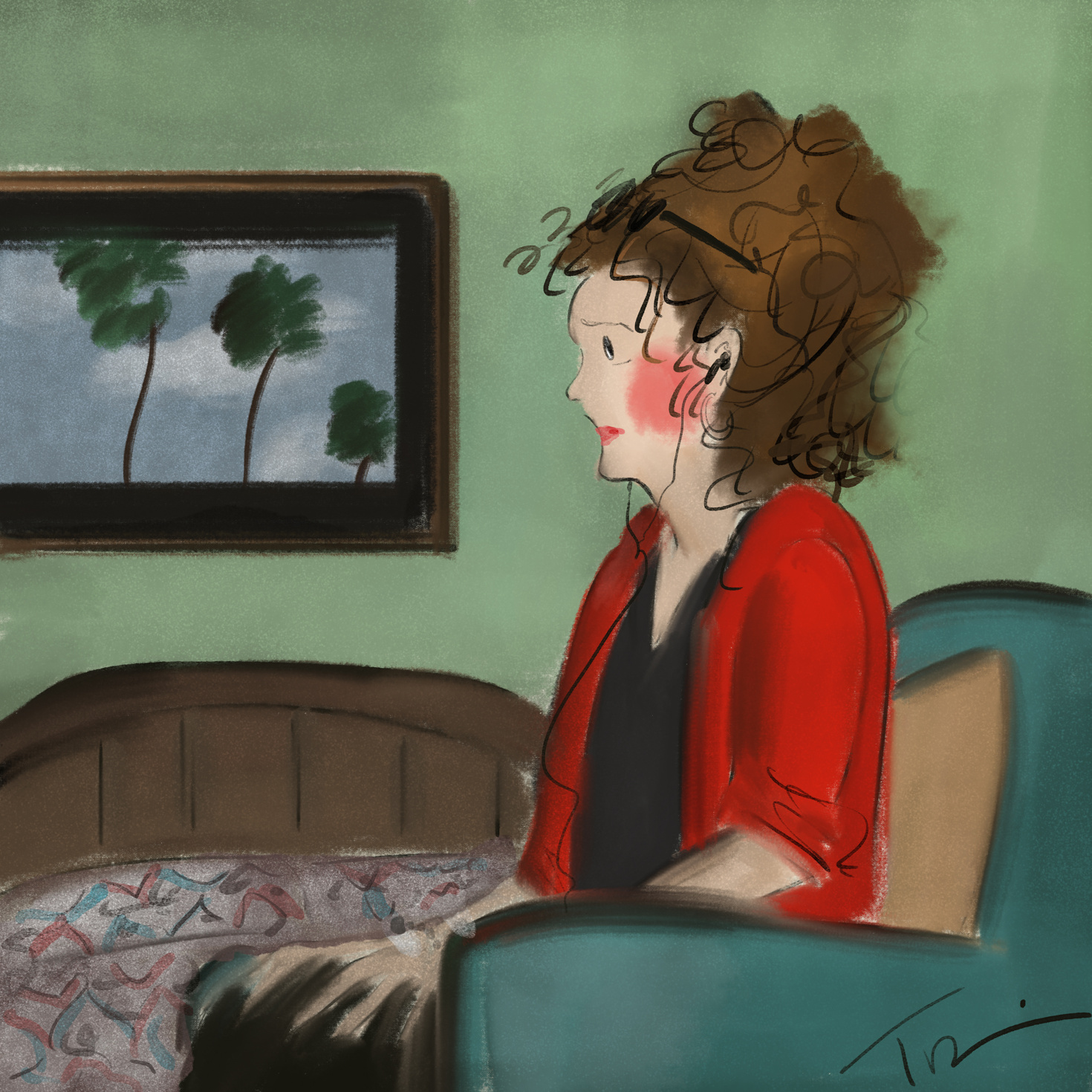 TUESDAY, FEBRUARY 11
A MOTHER'S NIGHTMARE
Lucas Hnath burst onto the theatrical scene with the daring sequel A Doll's House, Part 2 and the cheeky biographical drama Hillary and Clinton. In Dana H., Hnath gets personal, adapting the true story of his mother's kidnapping by a mentally ill member of the Aryan Brotherhood. The great Deirdre O'Connell plays the title role, with a twist that captivated critics in L.A. and Chicago: Wearing earphones, O'Connell lip syncs to tapes of the real Dana H. speaking about being held captive for five months by a man she befriended as chaplain at a psych hospital. This 80-minute solo play allows off-Broadway audiences to hear Dana's searing account while experiencing O'Connell's riveting embodiment of trauma.
INFO: Limited run through March 22 at the Vineyard Theatre (108 East 15th Street). For more details, click here.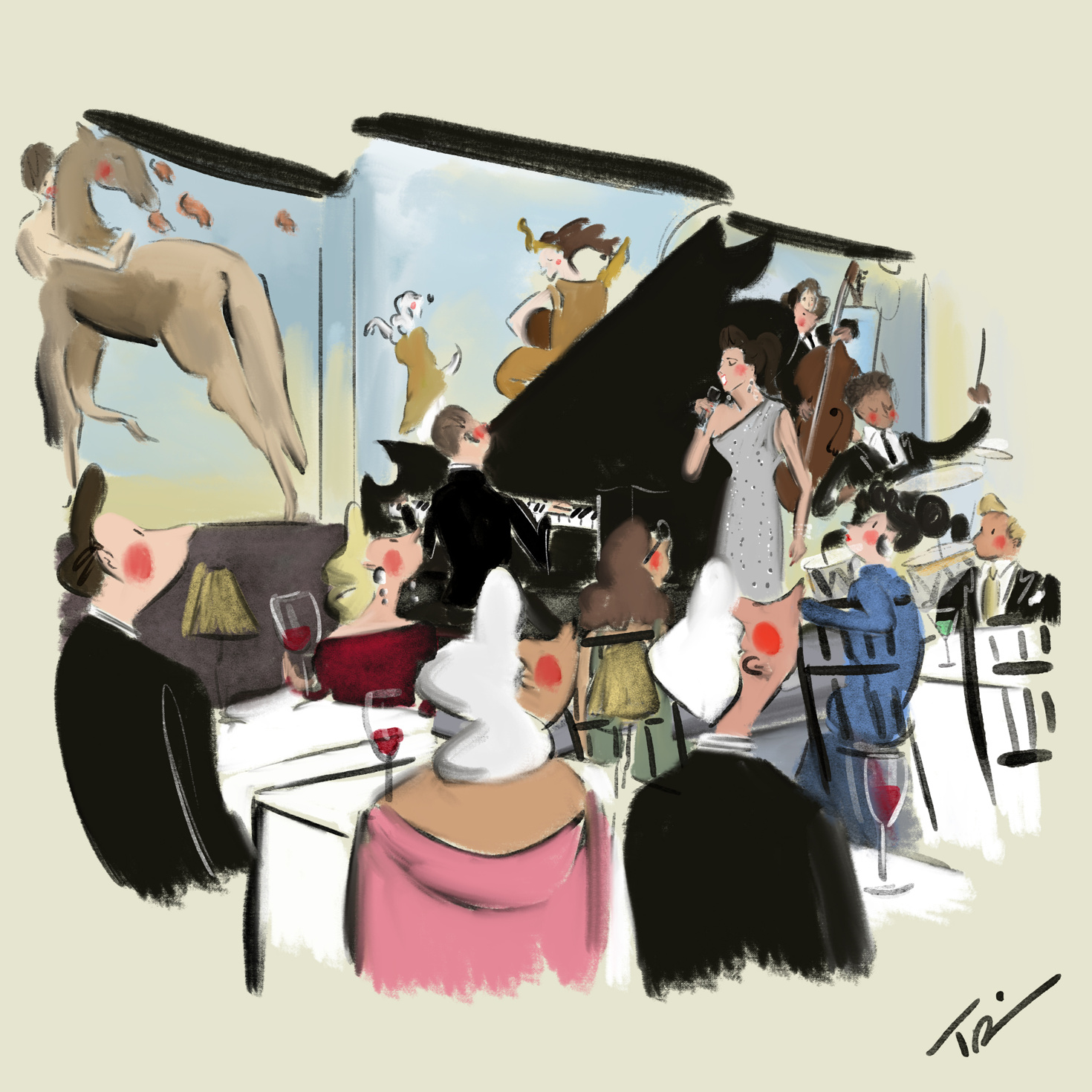 TUESDAY, FEBRUARY 11
STEPHANIE GOES SOLO
Armed with a shiny new Tony Award and a boatload of songs she's sung on Broadway, Stephanie J. Block begins a mostly sold-out five-night engagement at Café Carlyle on February 11. (With luck and big bucks, you might still score a table in the beautiful cabaret space on Valentine's Day.) Block's Café Carlyle debut will surely include selections from The Cher Show, Falsettos and Wicked, with possible side dishes from Anything Goes, 9 to 5, The Pirate Queen and The Boy from Oz. What better warm-up to Block's starring role in the forthcoming off-Broadway musical The Bedwetter than an intimate evening on Madison Avenue, singing for her fans?
INFO: 8:45PM on February 11-15 at Café Carlyle (35 East 76th Street). For more details, click here.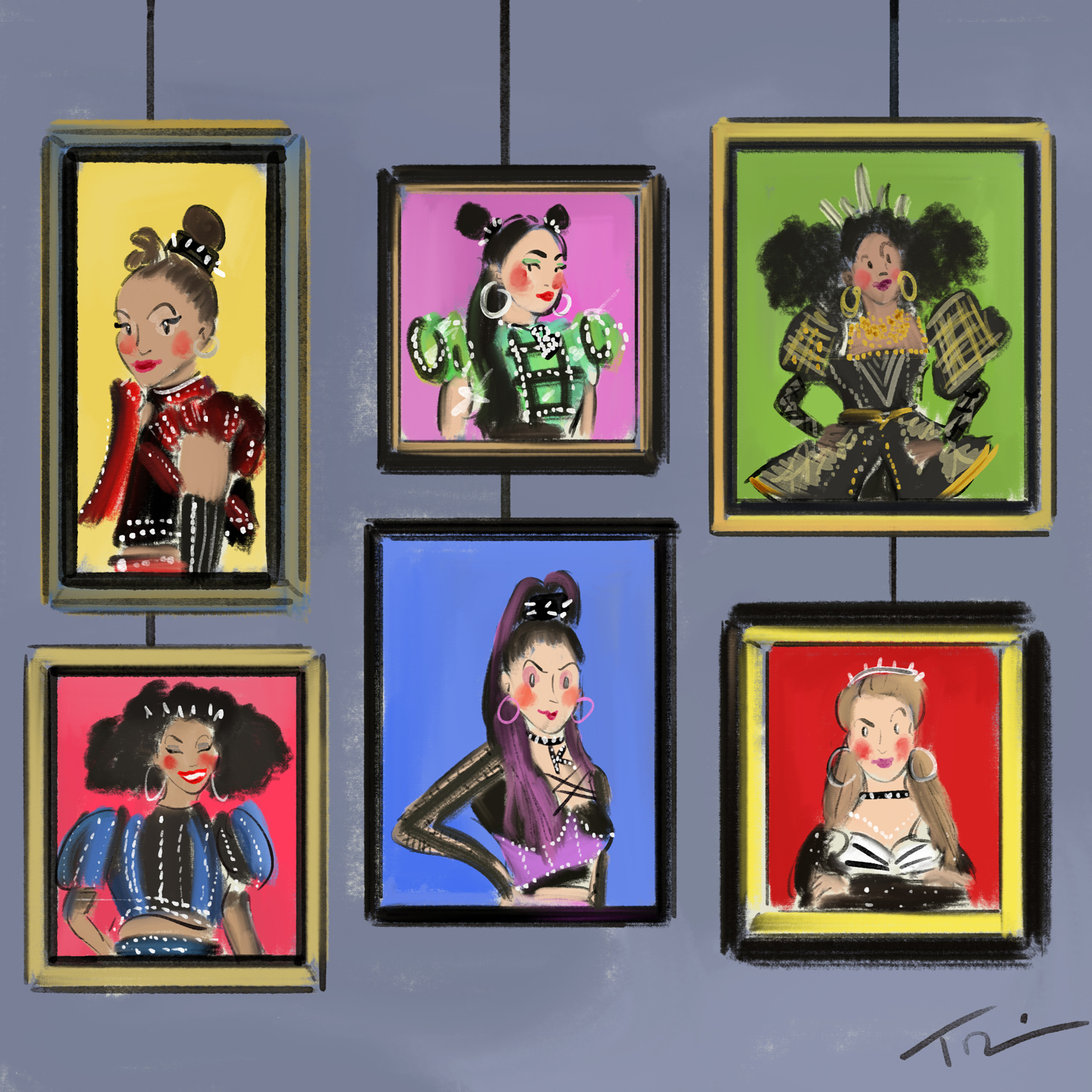 THURSDAY, FEBRUARY 13
THE MERRY WIVES OF HENRY
The buzzy new musical Six summarizes the marriages of King Henry VIII in an easy to remember rhyme: "Divorced, beheaded, died; divorced, beheaded, survived." Written as a lark by Cambridge University classmates Toby Marlow and Lucy Moss, the show turns Henry's six queens into the sassiest possible girl group, belting 21st-century pop songs designed to reclaim their 16th-century power. The musical that inspired a flash mob at the Tower of London and a raucous sing-along at BroadwayCon is finally on Broadway beginning February 13. Grab your coronet and corset and rock out with Broadway.com vlogger Abby Mueller, Adrianna Hicks, Andrea Macasaet, Brittney Mack, Anna Uzele and Samantha Pauly.
INFO: Opens on March 12 at the Brooks Atkinson Theatre (256 West 47th Street). Tickets start at $49. For more details, click here.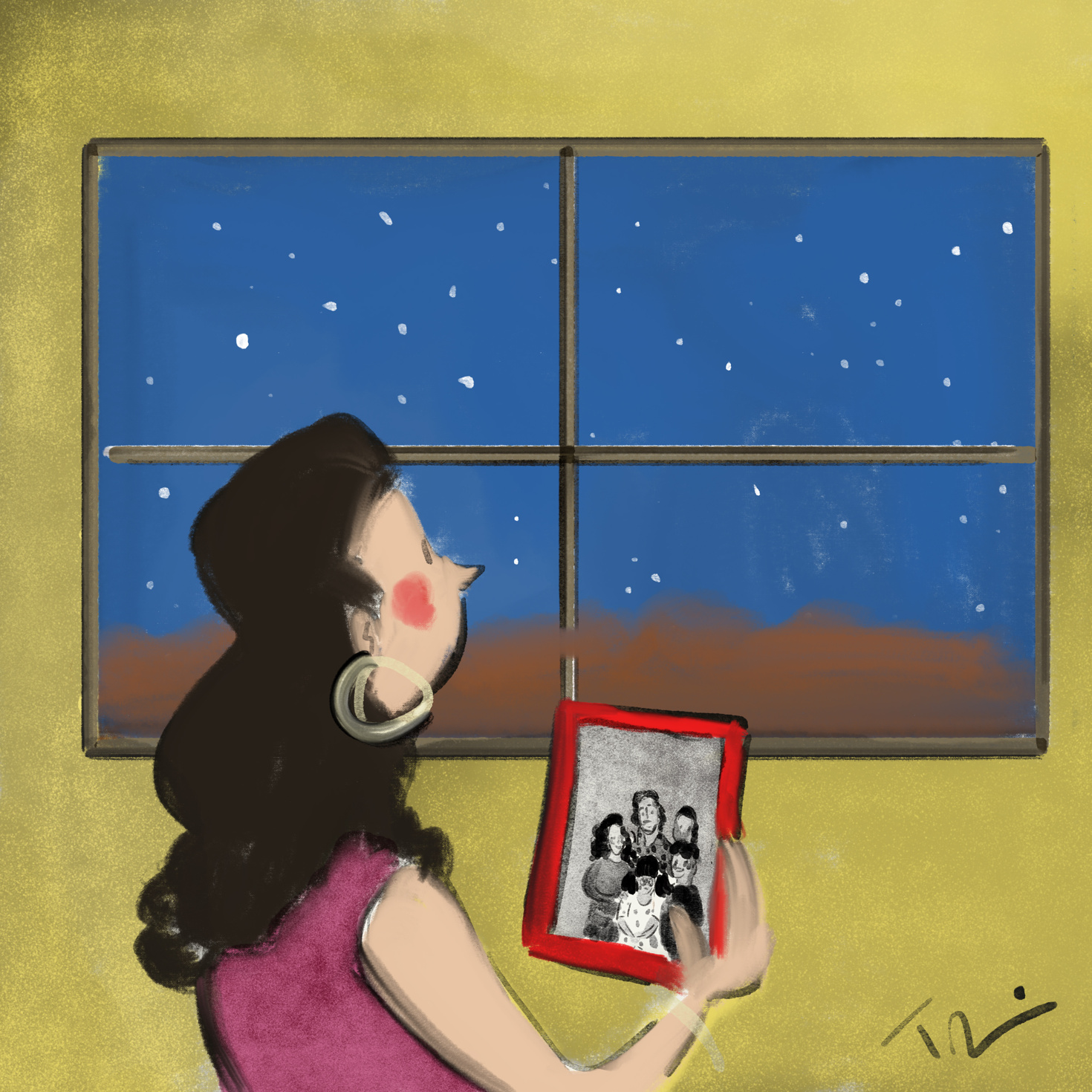 THURSDAY, FEBRUARY 13
CROSSING THE BORDER
Hilary Bettis' timely drama 72 Miles to Go… depicts the ripple effects of a mother's deportation to Nogales, Mexico, on her American-born husband and three children over the course of a decade. (The title refers to the distance between Nogales and Tucson, where the rest of the family lives.) A Writers Guild award winner for the FX series The Americans, Bettis turned to playwriting after a nomadic childhood in which she often felt like an outsider. She began developing 72 Miles to Go… in the wake of the 2016 election as a way to honor the sacrifices of her Mexican-born relatives. Maria Elena Ramirez leads a cast of five in Roundabout Theatre Company's world premiere off-Broadway production, directed by Jo Bonney.
INFO: Limited run through May 3 at the Laura Pels Theatre (111 West 46th Street). Tickets start at $79. For more details, click here.
Illustrations by Tug Rice for Broadway.com.