Joaquina Kalukango and Audra McDonald
(Photos by Caitlin McNaney and Emilio Madrid for Broadway.com; Graphic by Ryan Casey)
In honor of Black History Month, Broadway.com asked actors, directors and playwrights to tell us about black theater artists who inspired them. Stars jumped at the chance to honor those that came before them, and in the process, taught us all about the contributions that black artists have made to the American theater. To read the other entries in this series, click here.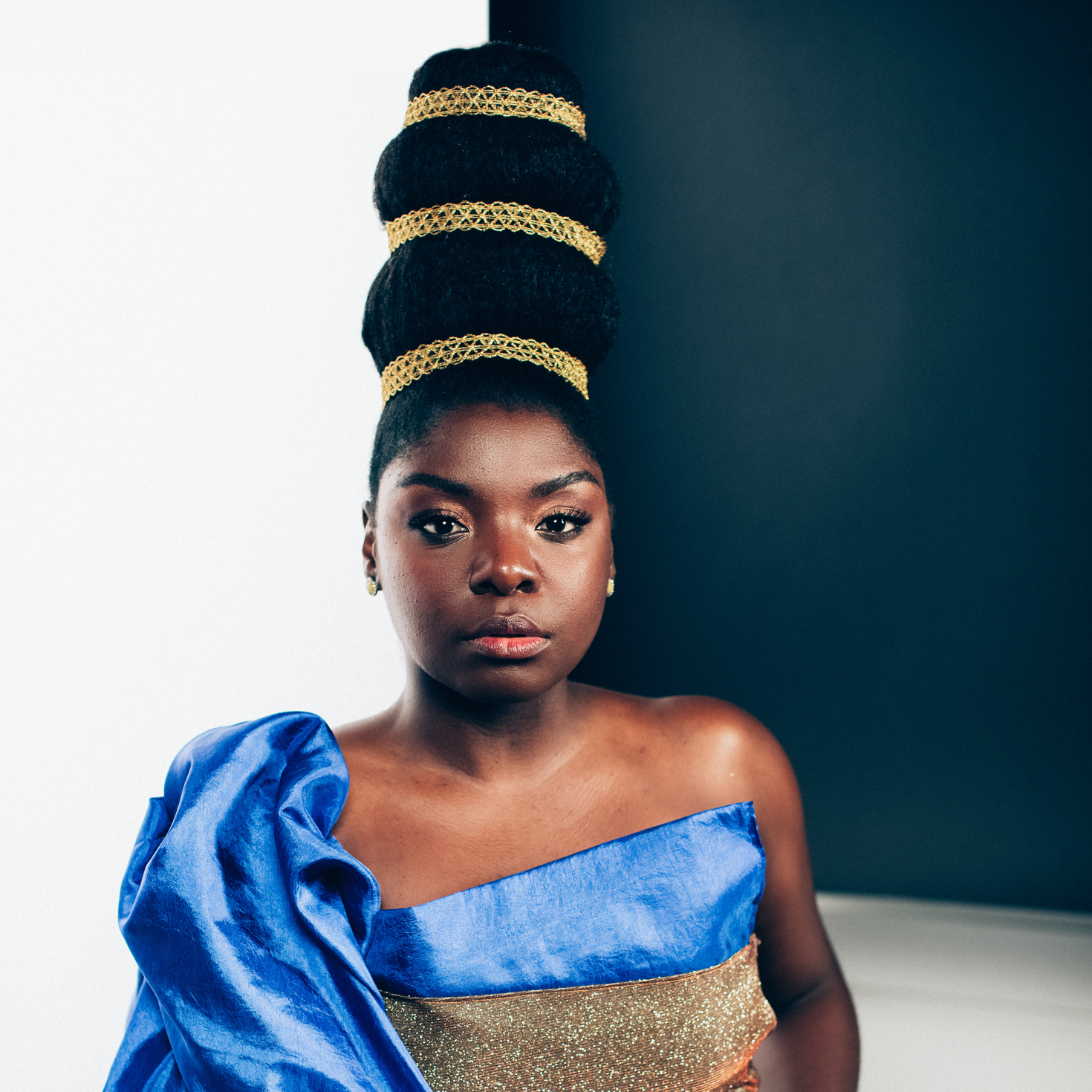 Joaquina Kalukango starred as Nettie in the 2015 revival of The Color Purple. This season, she led the cast of Jeremy O'Harris' Slave Play. When asked which theater artist inspired her, Kalukango said Audra McDonald, the record-breaking six-time Tony-winning Broadway star known for bringing strong, complex black women to the Broadway stage.
McDonald, who was born in West Berlin to American parents and raised in Fresno, California, made her Broadway debut in The Secret Garden in 1993 while still studying voice at Juilliard. Within five years, she won three consecutive Tony Awards, for Carousel (1994), Master Class (1995) and Ragtime (1998). Her turn in A Raisin in the Sun (2004), The Gershwins' Porgy and Bess (2012) and Lady Day at Emerson's Bar & Grill (2014) earned her three more. On television, she starred as Dr. Naomi Bennett on ABC's Private Practice and won an Emmy in 2015 for a Live From Lincoln Center broadcast of Sweeney Todd.
---
"She was my first image of a black woman with a thriving career on Broadway."
---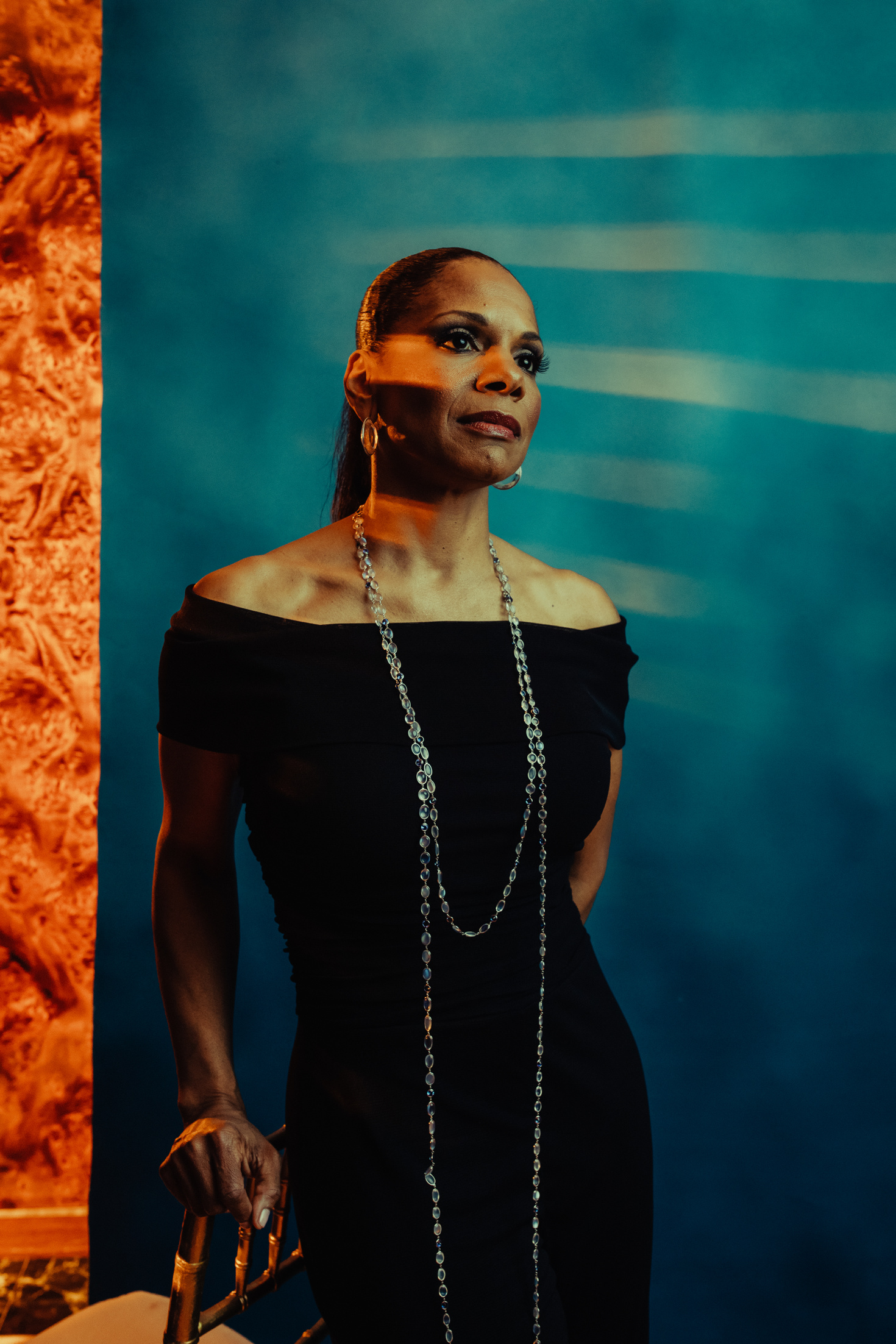 Kalukango on McDonald: "The first time I was introduced to Audra McDonald was while listening to a recording of 'Your Daddy's Son.' I'd never been so moved and felt such pain conveyed so truthfully in a song. I immediately became a fan, watching concerts, TV shows, and movies. I knew I had to see her brilliance on a Broadway stage. I finally got the chance when she played Bess in Porgy and Bess. That night was a master class. She was my first image of a black woman with a thriving career on Broadway. Audra McDonald is a talent unlike any other. She is a true craftsman. Her ability to consistently give masterful performances in every medium is something all artists should aspire to. She is the only person to win a Tony in every performance category, and she is the greatest of all time. She inspires me every day to challenge myself as an artist."