Ben McKenzie
(Photos by Caitlin McNaney for Broadway.com)
Age: 41
Hometown: Austin, Texas (which was "a slice of Americana.")
Current Role: Ben, a lawyer who must balance the news of his parents' 50-year marriage coming to an end and his evolving relationship with his very pregnant wife, in Bess Wohl's Broadway debut play Grand Horizons.
How You Know Him: After graduating from the University of Virginia, McKenzie spent time in New York City auditioning and appearing in off-Broadway shows before eventually moving to Los Angeles. Less than a year later, he booked a leading role on The O.C. as Ryan Atwood, which spanned four seasons and put him on the cover of every teen magazine. Since then, McKenzie has gone on to appear as a leading player on Southland and Gotham, both of which ran for an acclaimed five seasons. Now the screen star is finally making his Broadway debut.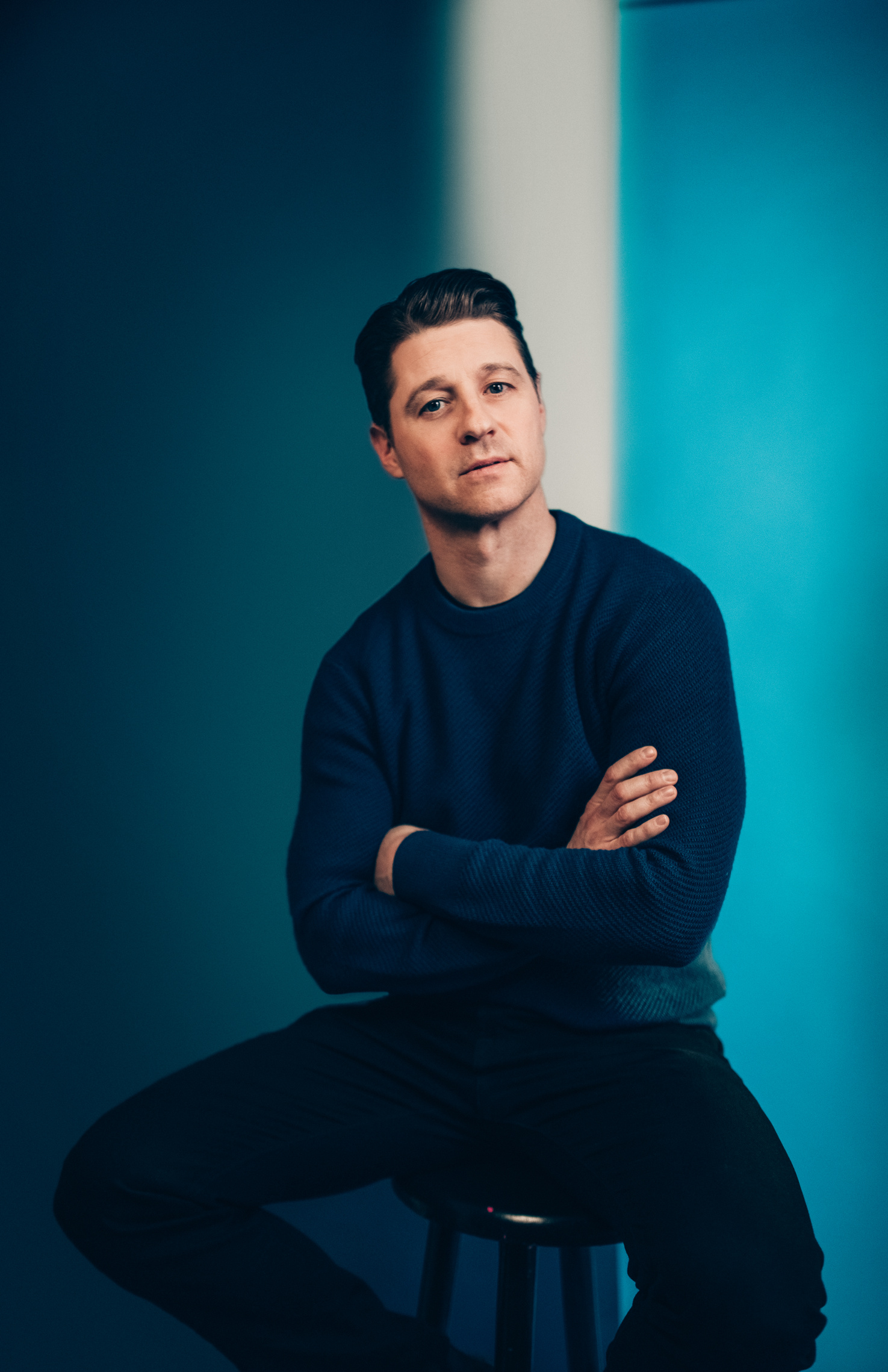 A family trade: "When I was about 12 years old, I saw my uncle, Robert Schenkkan's [the creator of The Great Society] play on Broadway, The Kentucky Cycle. It was my first experience with Broadway, or really any professional theater. It's a seven-hour play and although I was pretty young, I was fascinated. I was hooked."
How he fell for acting: "I didn't even aspire to act professionally until much later in college when I started doing various plays. The first production I did was Romeo and Juliet at the University of Virginia where the Capulets were played by white actors and the Montague's by black actors. UVA has a very complicated racial history and the play really took off. It opened my eyes that theater could be fun and meaningful."
Why he moved to Los Angeles: "So I was getting by [in NYC], and a friend said, 'Come to L.A. and you can sleep on my floor in my apartment. And I want to introduce you to my agent.'" And I was like, 'Great, it's better than anything else I have going on.' So that's how I ended up doing TV. I slept on his floor, bought a car for 500 bucks out of a PennySaver and ended up getting a TV show a year later. But the intention was always to be here in New York. So as soon as I had the opportunity, some 15 years later, I moved back. My wife and I and the kids, we're going to try and be New Yorkers."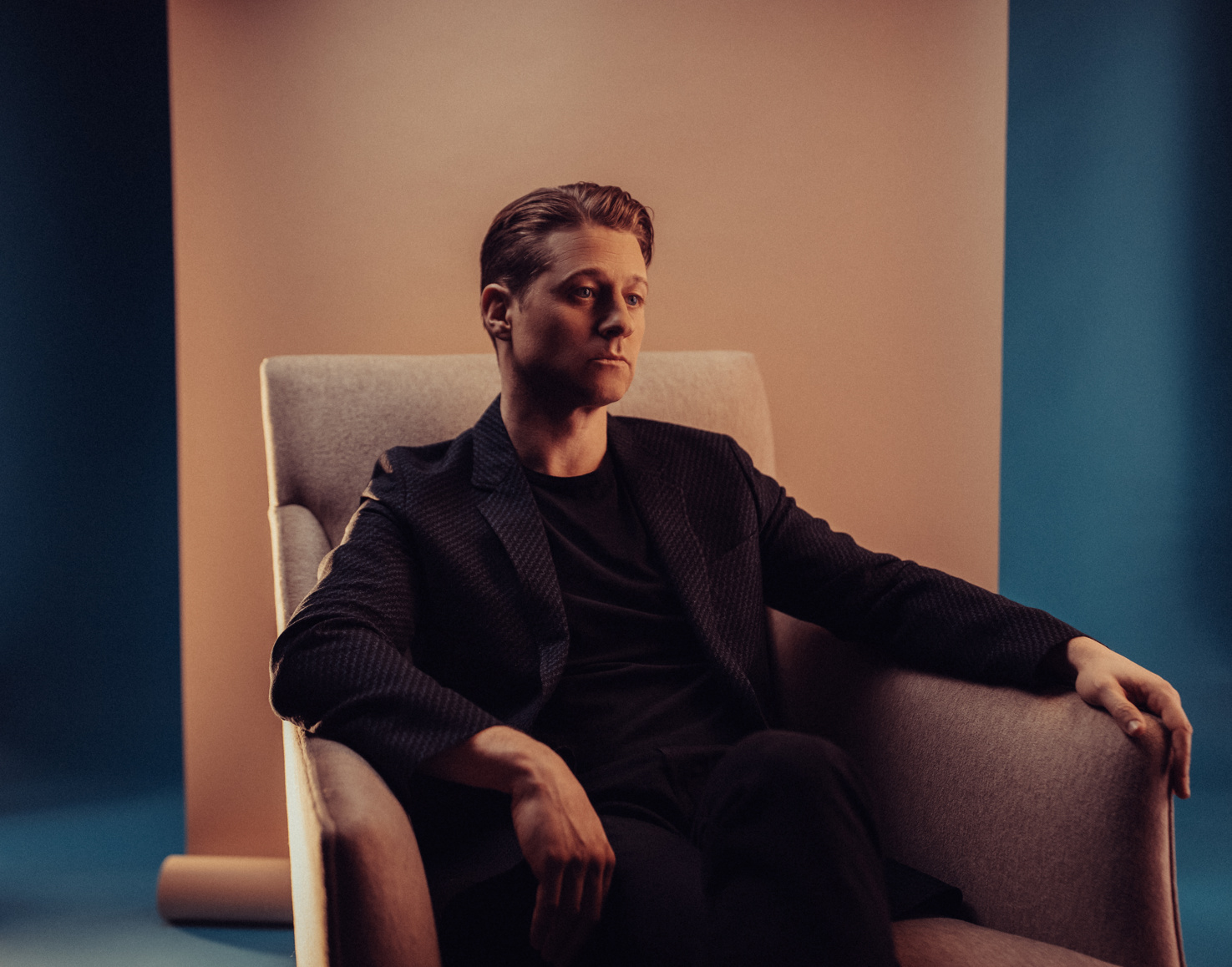 What he learned from The O.C.: "My education really did come on television. I learned everything by being on set. What was great about it, particularly The O.C., is that it was trial by fire. I remember thinking that it's very strange that they're willing to take a chance on this kid who has no idea what he's doing. I learned so much about technical acting from TV and it's been an abundance of riches ever since."
A Grand debut: "I have known Bess Wohl for 19 years. It feels like kismet or like there's some sort of grander force at play here. It's really wonderful and it feels right. When the script was sent to me, and there was this character named Ben who's a lawyer—my father's a lawyer, my brother is a lawyer, my uncle's a lawyer, my other uncle was a judge. It all felt right; it just felt like something I ought to be doing."
On making mat: "Michael Urie kept talking about this [Netflix] docu-series Cheer. [My wife and I] proceeded to binge the entire season. It was really fascinating to watch that little subculture on screen. It was done so well and was both uplifting and also heartbreaking at the same time. I don't think I would make mat. One of the things that was amazing about watching it, was just how intense it was. I mean, geez, I thought football was tough. No, not where they do it over there. Not at Navarro. They're the real deal."