If your musical bucket list includes Mack & Mabel or Joseph and the Amazing Technicolor Dreamcoat, you're in luck: Both shows get first-class stagings in the coming week. Also on tap are a new off-Broadway musical, a major cast turnover, and James McAvoy on the big screen as Cyrano. Check out the buzz on our must-do events for the week of February 17 through 23.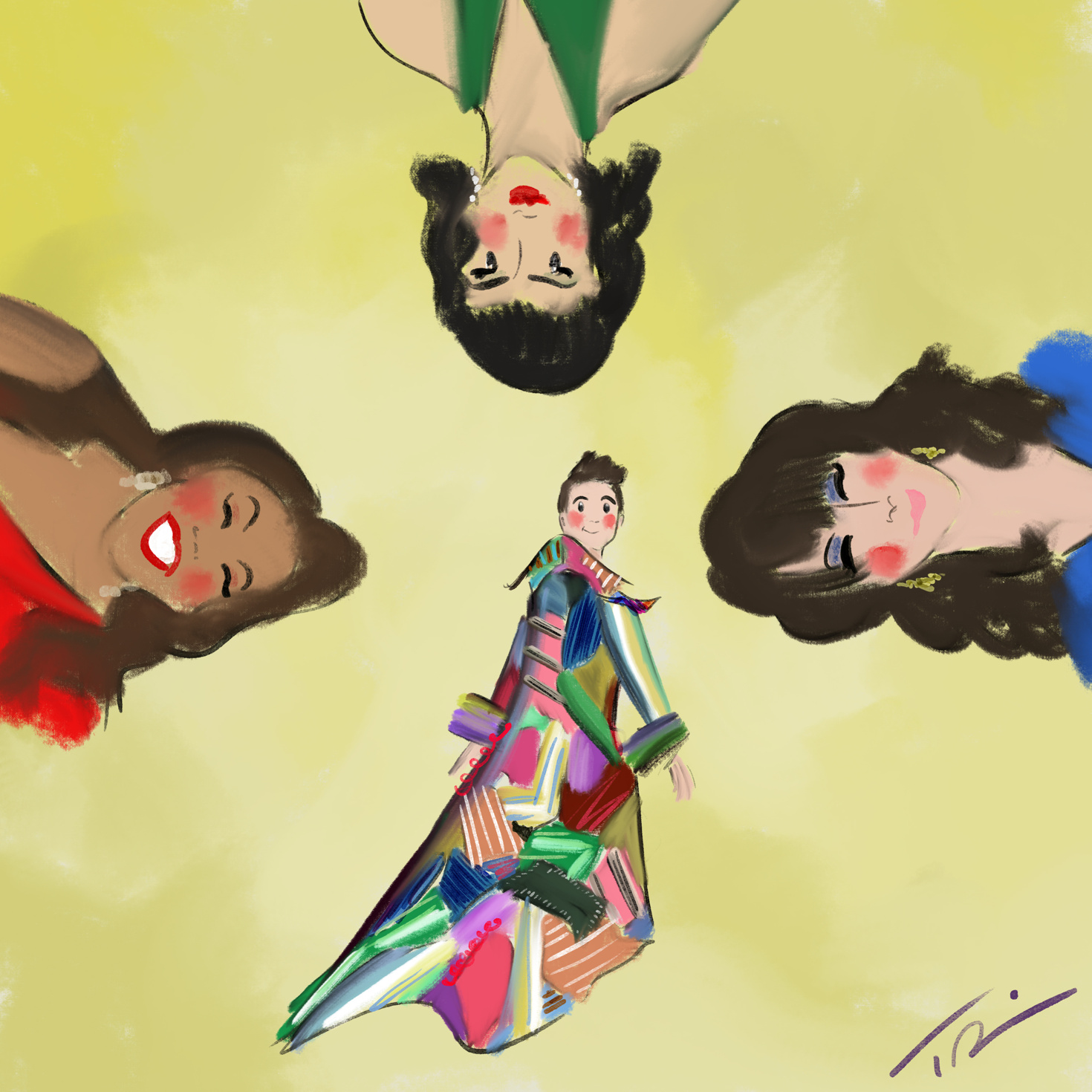 MONDAY, FEBRUARY 17
GO GO GO JOSEPH
Andrew Lloyd Webber was still a teenager when he and Tim Rice began composing an Old Testament-based "pop cantata" for a British school choir. The show they came up with, Joseph and the Amazing Technicolor Dreamcoat, became a worldwide hit, beloved by audiences and performers with a gift for pop belting. Fifty years after the musical's first amateur production, Joseph is headed to Lincoln Center for a star-packed concert led by Noah Galvin, with Eden Espinosa, Alex Newell and Jessica Vosk sharing the role of the Narrator. Tickets are scarce for Manhattan Concert Productions' one-night extravaganza, with good reason: The cast also includes Andy Karl, Orfeh, Chuck Cooper, Merle Dandridge, Brooks Ashmanskas, Gavin Lee, Jay Armstrong Johnson and Bonnie Milligan.
INFO: 8:00PM at David Geffen Hall (10 Lincoln Center Plaza). Call CenterCharge (212-721-6500) to inquire about availability. For more details, click here.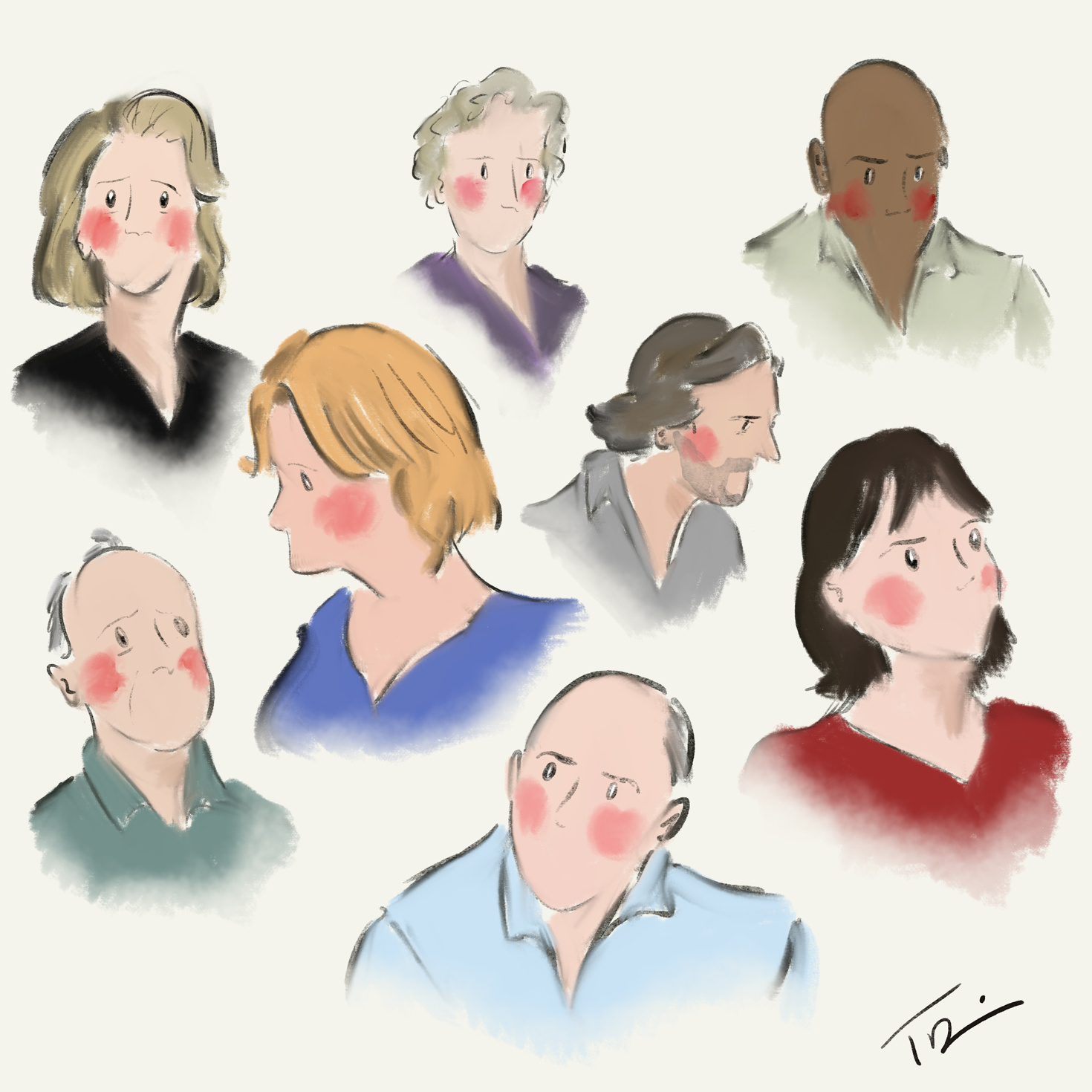 TUESDAY, FEBRUARY 18
DISASTER RELIEF
Coal Country marks Steve Earle's theatrical debut as a composer, the latest achievement in a career that include 17 albums, three Grammys, a novel, a play and a lifetime of political activism. This world premiere musical marries Earle's country/folk tunes with first-person accounts of a devastating 2010 mine explosion in West Virginia. Jessica Blank and Erik Jensen, co-authors of the award-winning docudrama The Exonerated, gathered stories from the families of the 29 men who died, as well as others in a community torn apart by the deadliest mining disaster in recent history. Blank directs a cast that includes Mary Bacon, Amelia Campbell and Michael Laurence.
INFO: Limited run through March 29 at the Public Theater (425 Lafayette Street). For more details, click here.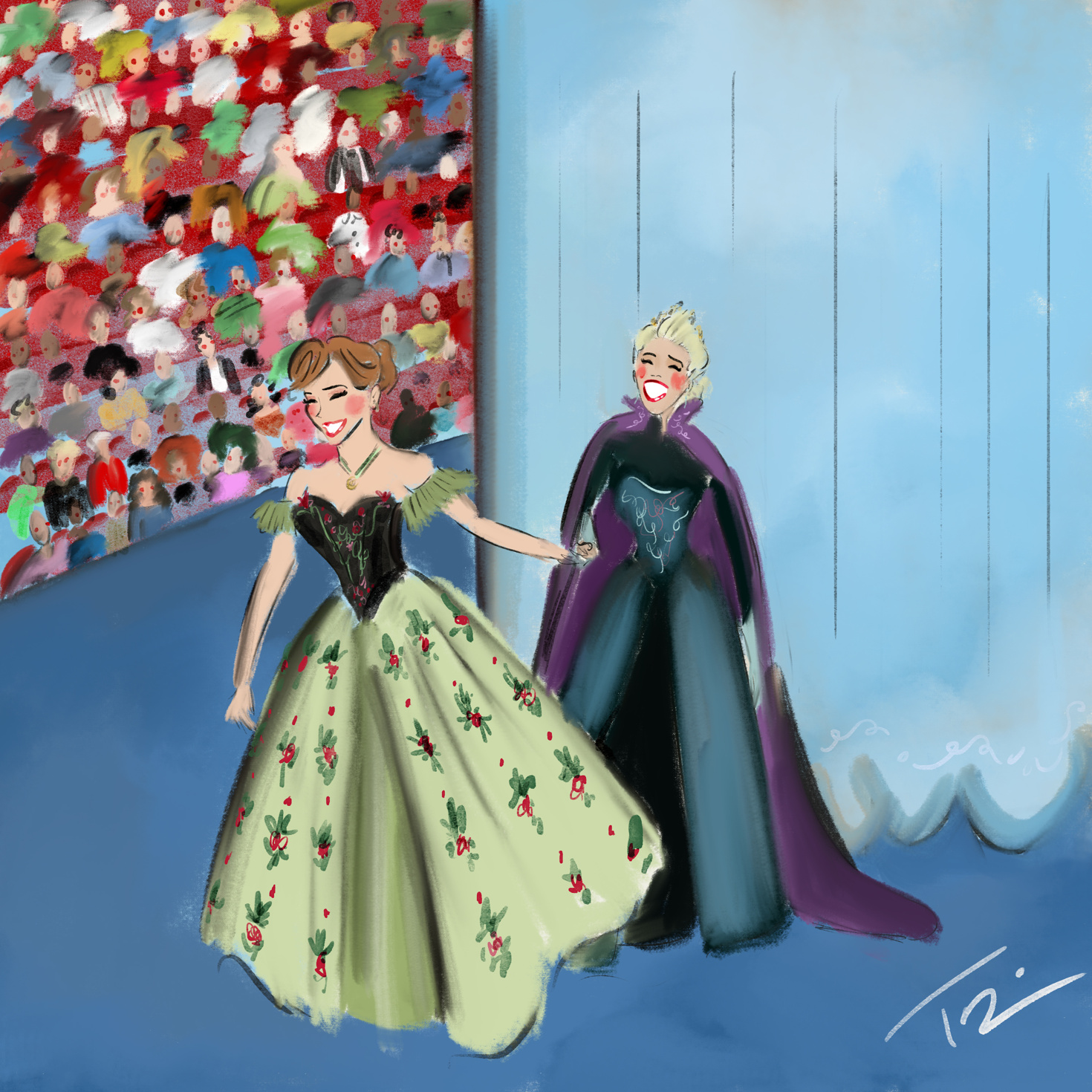 TUESDAY, FEBRUARY 18
SISTER ACT
In an ingenious bit of casting that echoes the relationship of their characters, Ciara Renée and McKenzie Kurtz will join the Broadway company of Frozen on February 18. Renée, who plays older sister Elsa, is a vet of Pippin and Big Fish on Broadway and gave a gorgeous performance last fall in the off-Broadway musical The Wrong Man. Kurtz, a recent graduate of the University of Michigan's School of Music, makes her Broadway debut as loyal younger sister Anna. Joining the new princesses at the St. James Theatre is Ryan McCartan, who jumps from Scotland, PA to Arendelle as Hans. The trio of stars arrives just in time to help Frozen kick off its third year on Broadway.
INFO: Renée, Kurtz and McCarten begin their run on February 18 at the St. James Theatre (246 West 44th Street). Tickets start at $57.50. For more details, click here.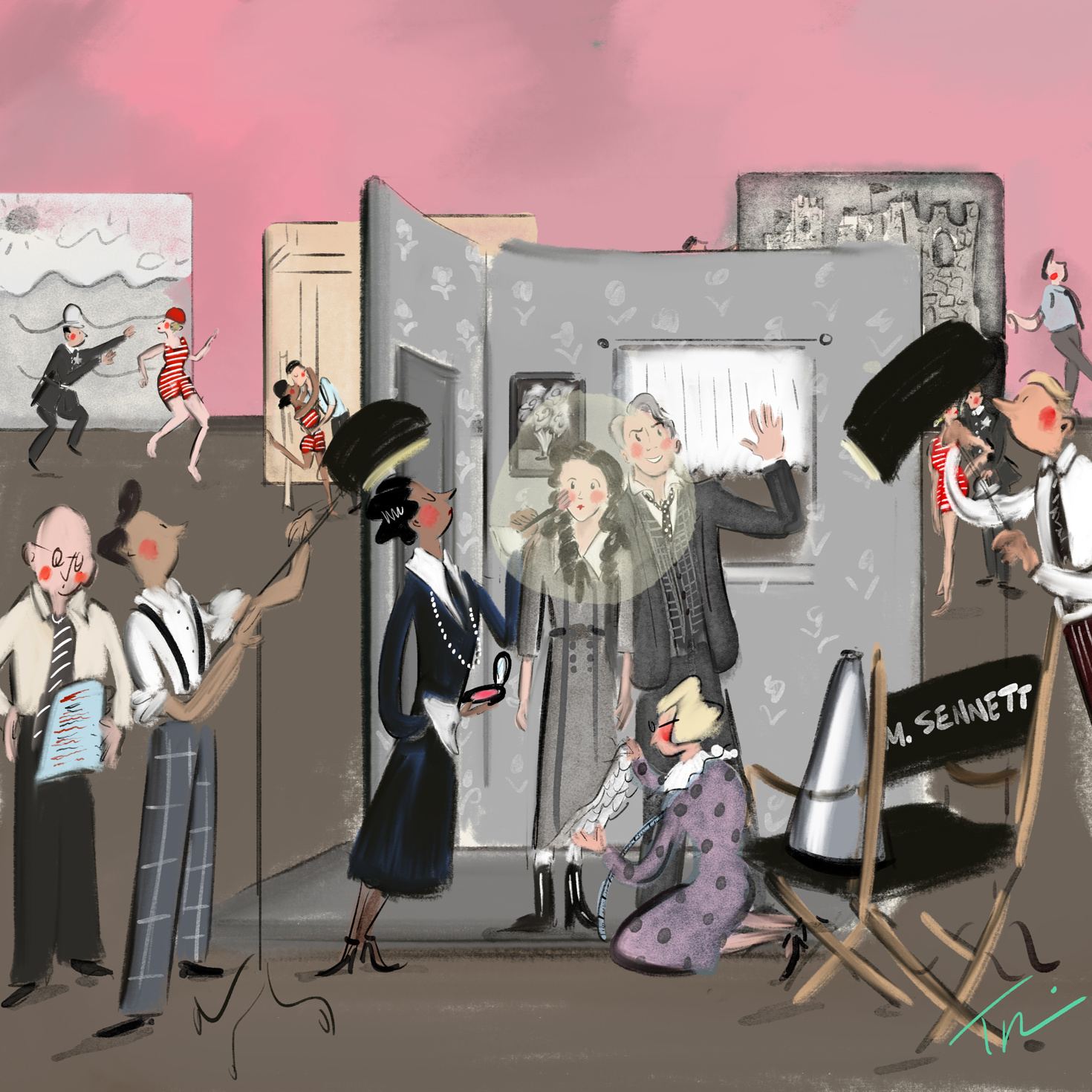 WEDNESDAY, FEBRUARY 19
TIME HEALS EVERYTHING
Quick quiz: Which of his Broadway musicals did composer Jerry Herman love most? Answer: Mack & Mabel, the short-lived 1974 stage bio of filmmaker Mack Sennett and comedian Mabel Normand. Featuring "one of the best-liked flop scores ever," according to Not Since Carrie author Ken Mandelbaum, Mack & Mabel tops every musical lover's "I wish I had seen it" list. Now's our chance, as City Center Encores! begins a seven-performance run on February 19, directed and choreographed by Josh Rhodes. Douglas Sills (War Paint, The Scarlet Pimpernel) and Alexandra Socha (Head Over Heels) assume the title roles created by Robert Preston and Bernadette Peters in this timely tribute to Herman, who died on December 26 at age 88.
INFO: February 19-23 at New York City Center (131 West 55th Street). Tickets start at $35. For more details, click here.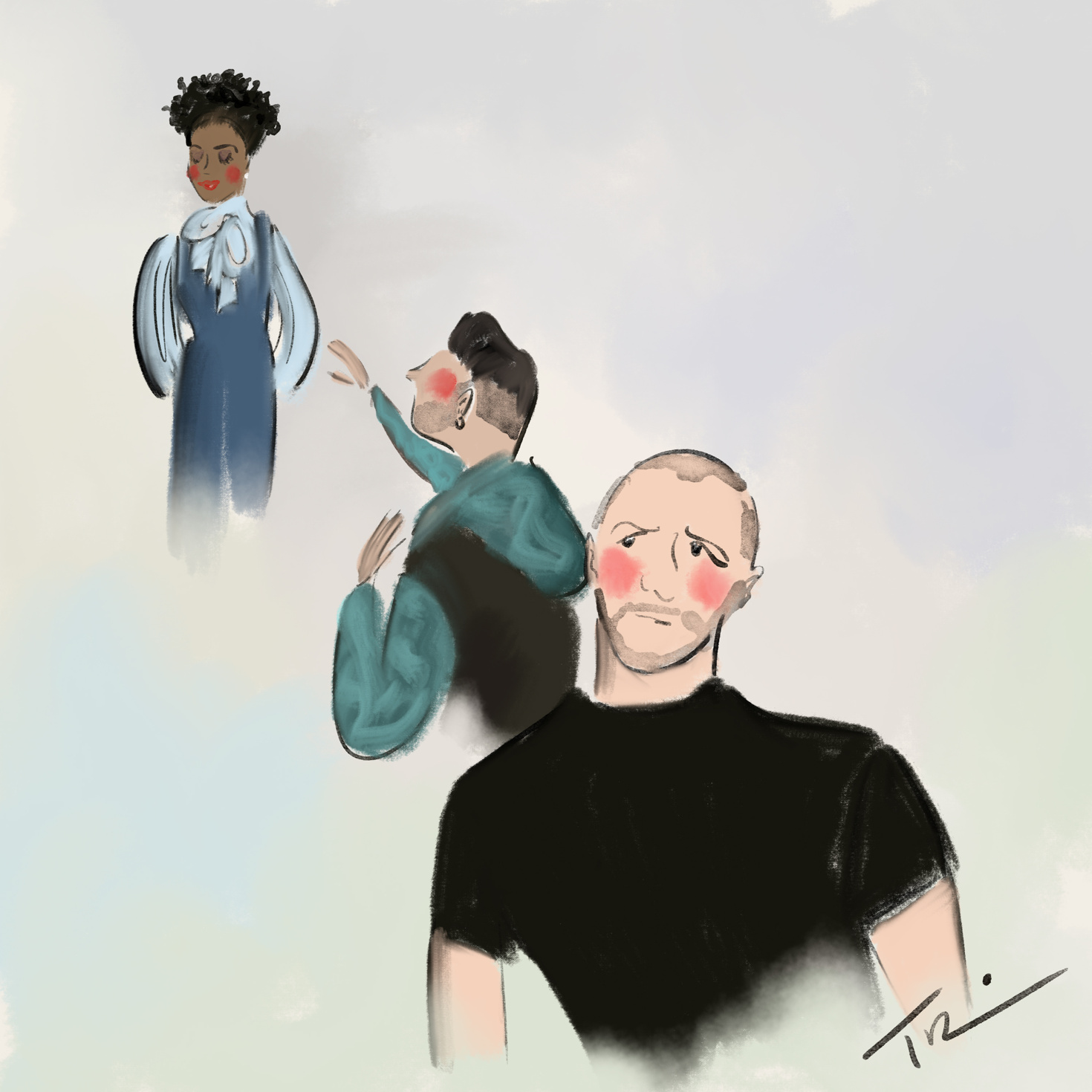 THURSDAY, FEBRUARY 20
SEXY CYRANO
"I desire you. I write to you. I write for you. I want you, Roxane." Spoken by title star James McAvoy, this litany makes it clear that the National Theatre Live production of Cyrano de Bergerac is bringing sexiness to the 1897 play. In Martin Crimp's adaptation, the world-famous ghostwriter isn't burdened with a fake nose and appears just as beguiling as his dum-dum rival, Christian. Director Jamie Lloyd, who brought out the sexiness in his recent revival of Betrayal, digs into another romantic triangle in this stripped down, modern-dress production. You can savor McAvoy's acclaimed performance, captured live from London's West End by Fathom Events, on February 20 at a movie theater near you.
INFO: Screenings at 7:00PM on February 20, in theaters nationwide. For more details, click here.