Austin Scott and Kimber Elayne Sprawl
(Photos by Caitlin McNaney for Broadway.com)
Girl From the North Country, the new Broadway musical written and directed by Tony-nominated scribe Conor McPherson, features an ensemble cast, gathered to tell a slice-of-life narrative about desperation and hope. Using the music of Bob Dylan, the show tells the story of the down-on-their-luck denizens of a Minnesota boarding house during the Great Depression. There's a lot of people and motivations to keep track of, and Broadway.com is here to help. Below, some of the cast members from Girl From the North Country introduces their characters with these exclusive portraits. Bonus, find out their favorite Bob Dylan songs. Girl From the North Country opens on March 5 at the Belasco Theatre. Be sure to click through to learn more about the entire cast.
AUSTIN SCOTT
Character: "My character is Joe Scott. When we meet him, he is doing his best to piece his life back together after paying a hefty penalty for a crime he did not commit. He is motivated by a need to be seen for who he truly is and to free himself from the restraints society has placed on him. He's just trying to find a way forward into what he hopes is a brighter future."
Favorite Bob Dylan Song: "The Times They Are A-Changin'" That song isn't in the show however, so I'd say my favorite song in the show is 'Forever Young.'"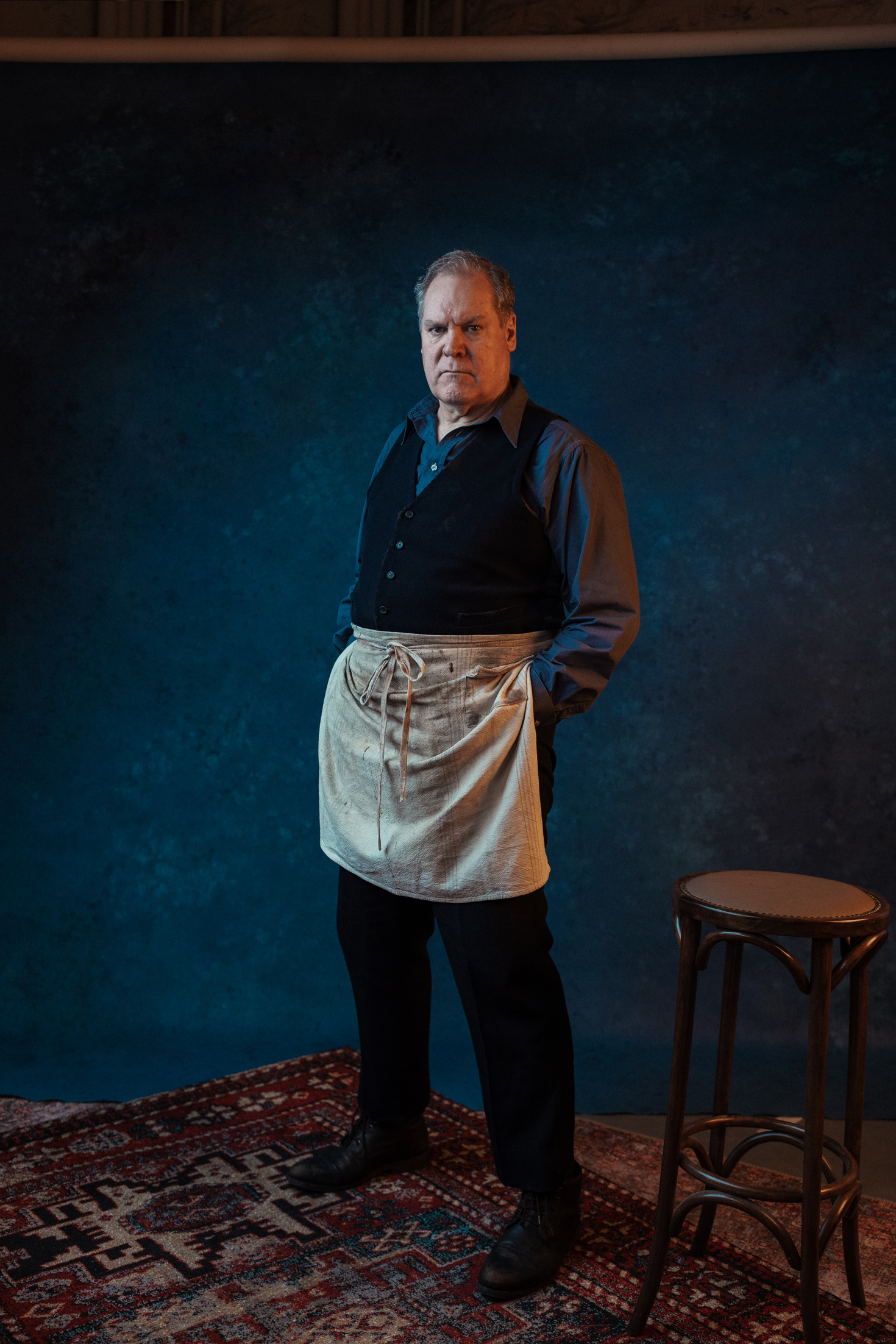 JAY O. SANDERS
Character: "When Nick Laine was 10, he lost a six-year-old sister in his care to a freak accident and was sent to live with his grandfather in Duluth. Over time, he met and married Elizabeth [played by Mare Winningham], inherited his grandfather's home, and turned it into a boarding house, which they manage together. A few years ago, Elizabeth lost her mental bearings and became completely dependent on him and their two kids, Gene [Colton Ryan] and Marianne [Kimber Elayne Sprawl]. Now, in the height of the Depression, the bank has foreclosed on the house, and Nick has devoted himself to keeping everyone under his roof alive and moving them on to safety."
Favorite Bob Dylan Song: "Jimi Hendrix elevated 'All Along The Watchtower' to an iconic place for me."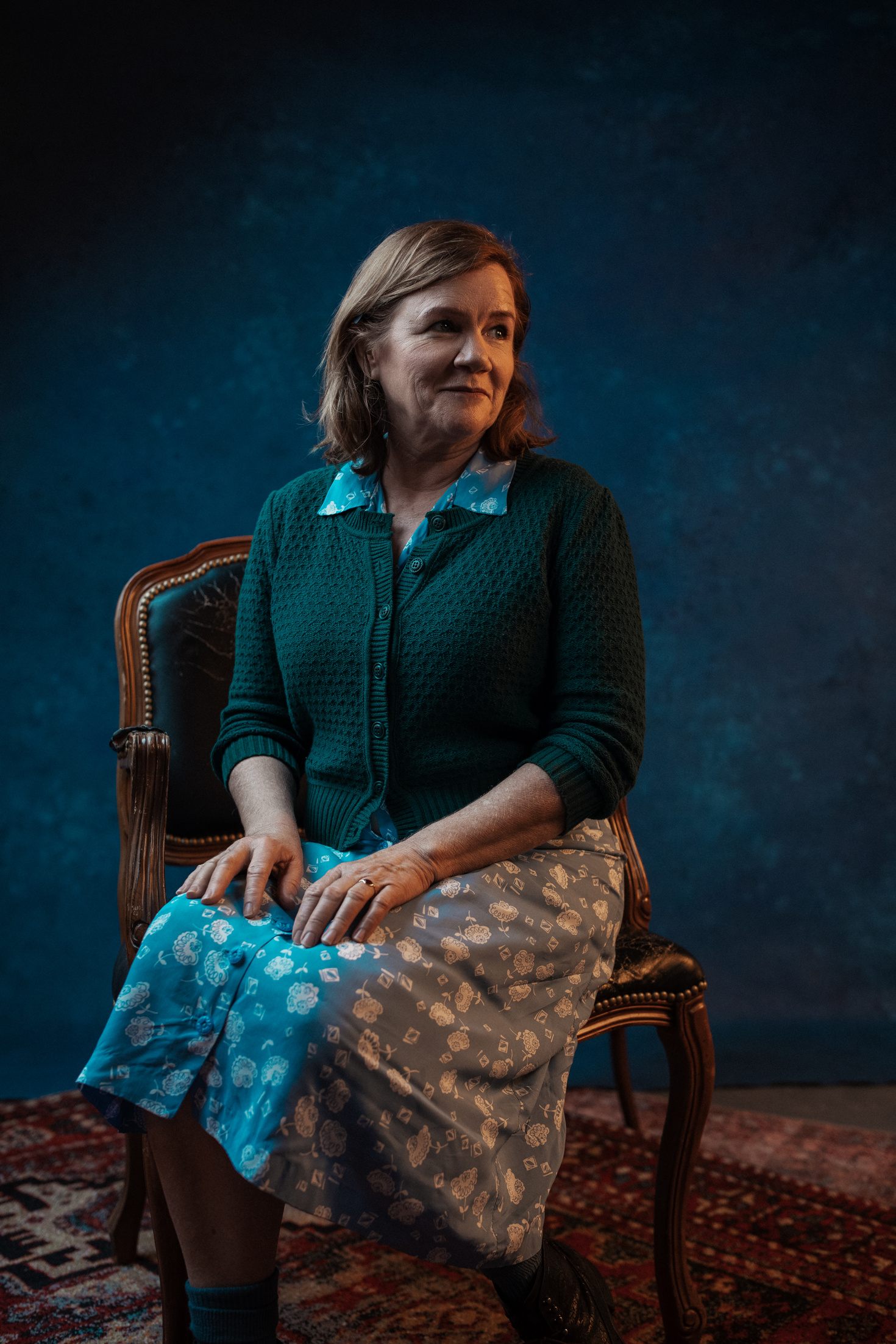 MARE WINNINGHAM
Character: "Elizabeth Laine is motivated by things seen and unseen, in this world and the one across the river."
Favorite Bob Dylan Song: "Shelter From the Storm"