Justin Cooley is currently making his Broadway debut as Seth Weetis in the new musical Kimberly Akimbo. The Kansas City native is this week's Fresh Face on The Broadway Show.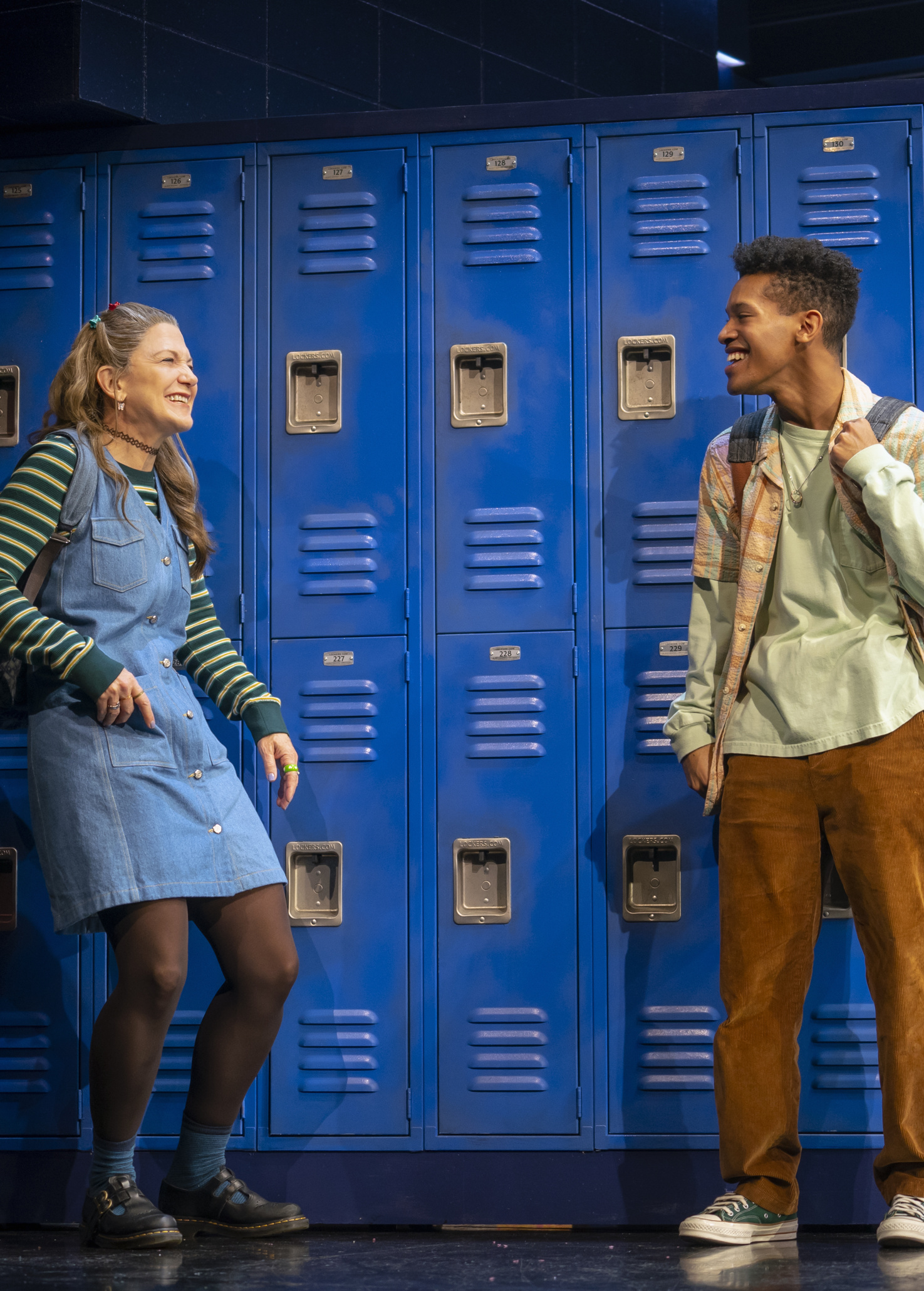 Cooley's had a whirlwind transition to Broadway. He was featured in the 2021 Jimmy Awards and then moved to New York City to star in the David Lindsay-Abaire and Jeanine Tesori musical off-Broadway at the Atlantic Theater Company. Now, starring alongside Tony winner Victoria Clark, Cooley is enjoying his life-changing experience and taking notes from his character along the way.
"What I love about Kimberly Akimbo is that it's a story really grounded in the flaws of humanity," Cooley said. "I definitely relate to Seth in his inquisitive, curious nature about the world and other people. I admire it about him and really connect t how he doesn't really see any rules for anything and doesn't judge anything. He just sees how everything is special and different, and I try to live my life in the same way."
Watch the extended interview below and head here to check your local listings for The Broadway Show. Hosted by Emmy winner Tamsen Fadal, it is the only nationally syndicated weekly theater news program.