Christian Borle knows what it takes to make a stellar impression on the Great White Way thanks to the raves he's currently earning for Peter and the Starcatcher. The Smash star just earned his second Tony nomination for embodying the man who would become Captain Hook in the Peter Pan prequel. During a recent visit to Broadway.com for his very own Ask a Star video feature, fans asked Borle to name the best performance he's ever seen on stage. His answer turned out to be suprisingly personal.

"I'm going to go with Sutton Foster in Thoroughly Modern Millie. It was one of the most amazing things that I have ever seen on stage," he said of his ex-wife's first Tony-winning performance. "To be with her while that whole experience was happening was my great honor."

Borle, who married Foster in 2006, has remained friends with the Bunheads star despite their separation in 2010. "There's a reason we got divorced, but there's a reason we got married," Borle told Broadway.com in April. "She's an unbelievable woman. She's the best."

Check back on Broadway.com soon for Borle's full Ask a Star video.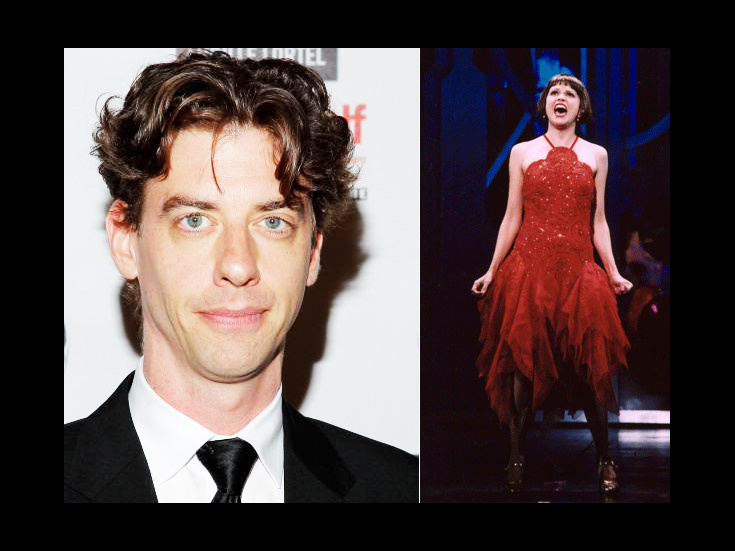 Christian Borle; Sutton Foster in 'Thoroughly Modern Millie'