Broadway.com #LiveatFive is a daily news show on Facebook Live, in which Broadway.com editors discuss what's going on in the theater community and chat with stage stars about their current and upcoming projects.
Get to know the guests who will appear on #LiveatFive during the week of October 1.
October 1 - Jay Armstrong Johnson, The Phantom of the Opera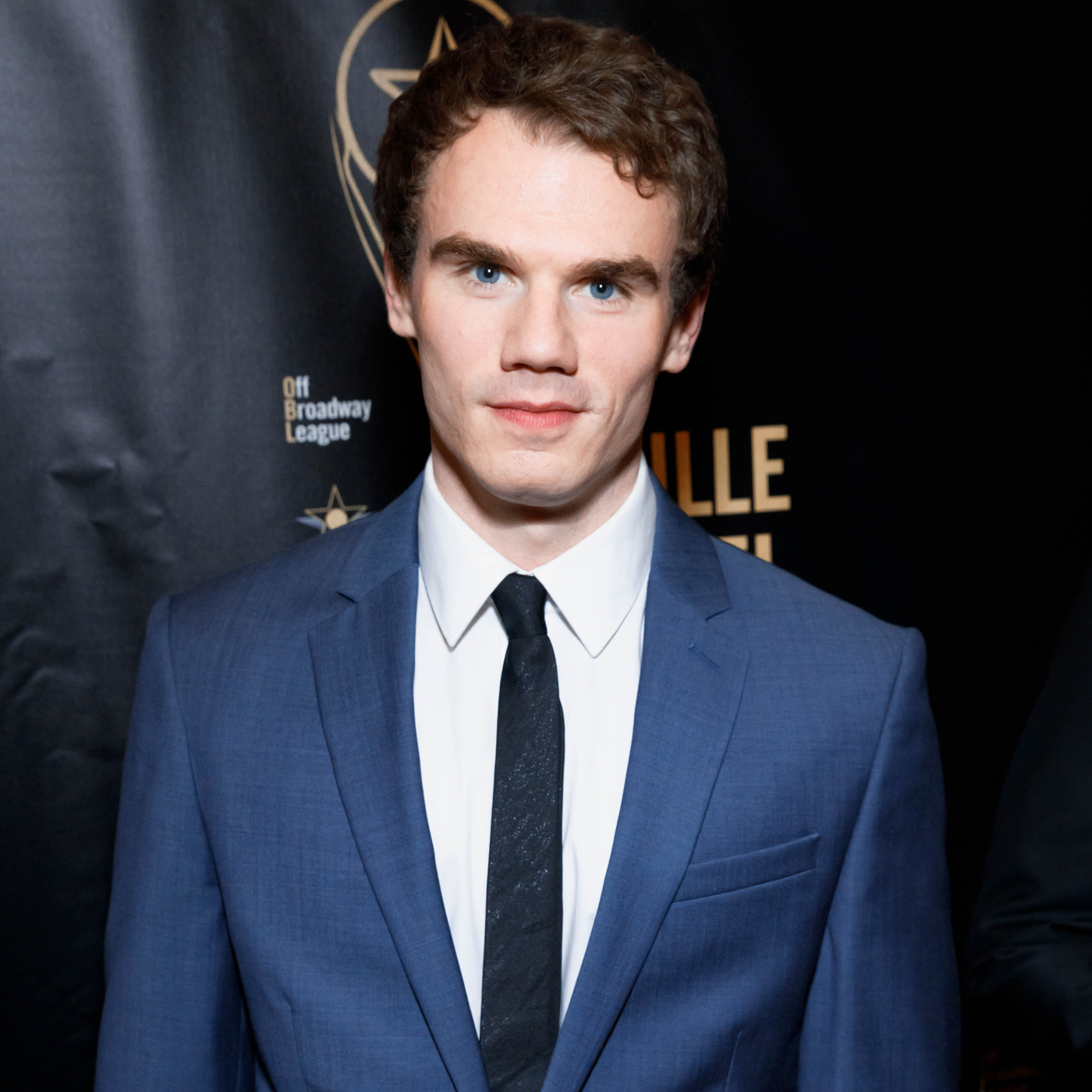 Jay Armstrong Johnson is currently playing Raoul in the longest-running musical on Broadway, The Phantom of the Opera. He has previosuly appeared on Broadway in On the Town, Hands on A Hardbody, Catch Me If You Can and Hair. Johnson's screen credits include Quantico, Seeking, It Could Be Worse, Law and Order: Special Victims Unit and more. He will also be discussing his upcoming Halloween concert, I Put A Spell On You: The Return of the Sanderson Sisters at (Le) Poisson Rouge. Be sure to tune in to the live interview on Monday to learn what it's like to be in one of the most famous love triangles.
October 2 - Darren Criss, Elsie Fest
Darren Criss just won an an Emmy Award for Outstanding Lead Actor in a Limited Series or Movie for his incredible performance in The Assassination of Gianni Versace: American Crime Story. Criss, who has bowed on Broadway in How to Succeed in Business Without Really Trying and Hedwig and the Angry Inch, will appear on the October 2 episode to talk about Elsie Fest, his upcoming outdoor musical festival. The two-time Broadway.com Audience Choice Award winner began Elsie Fest in 2015 and has been bringing the biggest music stars of the stage and screen together ever since. Don't miss out on asking him a question via Facebook on October 2.
October 3 - Lea DeLaria, Collective Rage: A Play in Five Betties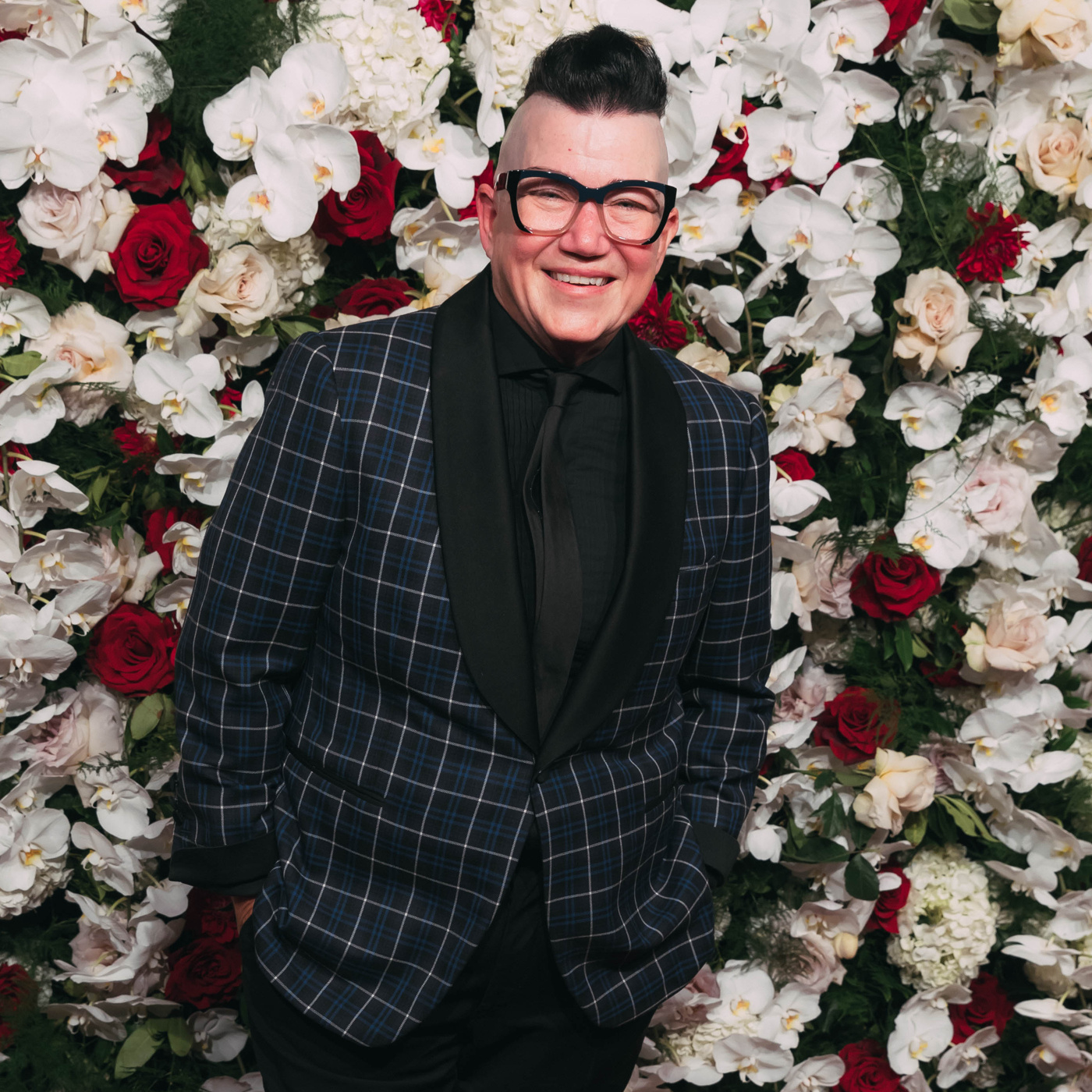 Lea DeLaria is currently performing in Jen Silverman's Collective Rage: A Play in Five Betties off-Broadway. Known for playing Big Boo on the hit Netflix series Orange is the New Black, DeLaria has appeared on Broadway in On the Town and The Rocky Horror Show as well as the off-Broadway productions of Out of Iceland, Little Fish, The Vagina Monologues and more. Her other credits include Cars 3, Clarence, One Life to Live, The Oblongs and more. Be sure to watch the live interview on October 3!
October 4 - Tom Souhrada & Adam Heller, Popcorn Falls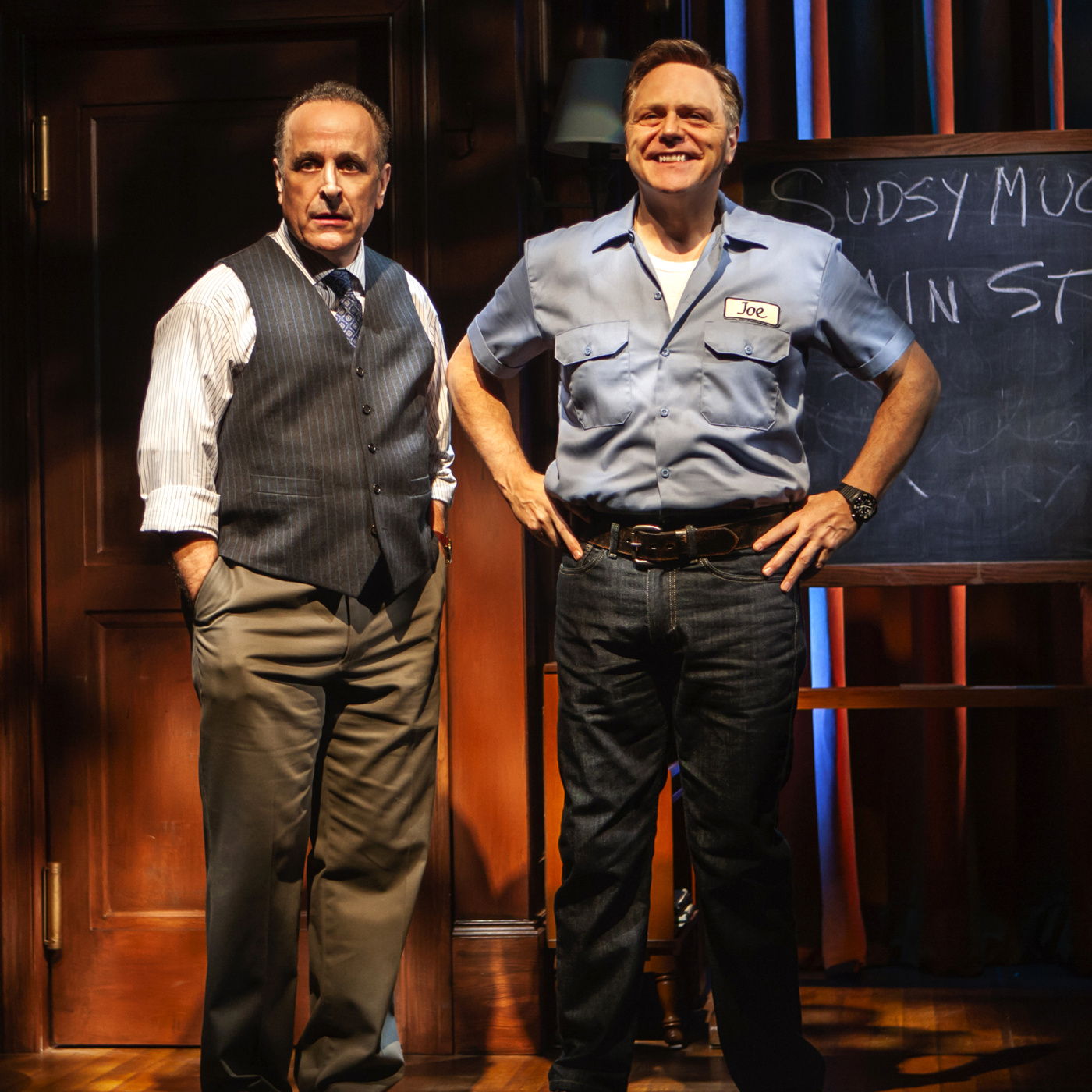 Tom Souhrada and Adam Heller star in Popcorn Falls off-Broadway, directed by Tony winner Christian Borle. Souhrada has previously appeared on Broadway in Mary Poppins and toured the country in the touring productions of The Boy Friend, Mary Poppins and Kinky Boots. Heller's Broadway credits include It Shoulda Been You, Elf, Victor/Victoria, Les Misérables and more. Tune in on Thursday, October 4 to listen to this duo discuss the new comedy.
October 5 - Yehezkel Lazarov & Maite Uzal, The Fiddler on the Roof National Tour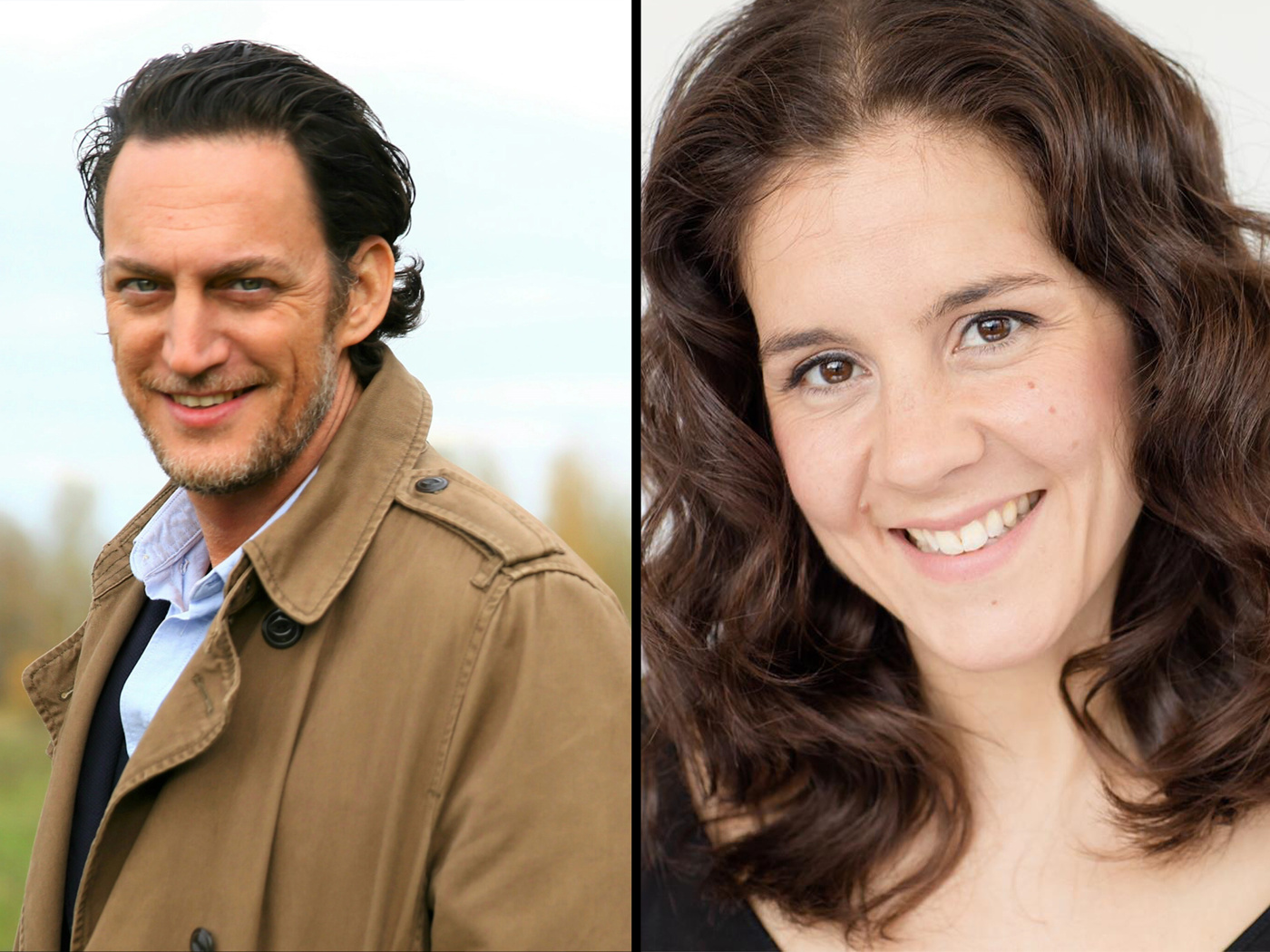 Yehezkel Lazarov and Maite Uzal will star as Tevye and Golde, respectively, in the upcoming touring production of The Fiddler on the Roof. Lazarov is an acclaimed Israeli actor and director who has over 30 screen credits to his name, including Mama's Angel, Combat Medics and Barefoot. Uzal is a talented Spanish singer and actress who has appeared on stage in In the Heights, Uncle Vanya, Death of a Salesman, Les Misérables and more. Watch the interview live on Friday, October 5.
P.S. Did you know that #LiveatFive is also a podcast? Make sure to subscribe and stay up to date with Broadway news and interviews.