The Greatest Showman may soon be the greatest show on Broadway. Ever since the record-breaking release of the movie musical about the life of P.T. Barnum, there has been speculation about a stage version of the hit flick featuring a score by Dear Evan Hansen Tony winners Benj Pasek and Justin Paul. In a recent interview with The New York Times, the movie's star, Tony winner Hugh Jackman, offered further insight into the possibility of a stage adaptation and weighed in on the different forms it might take.

"There's a lot of people working on what a live version of that would be," said Jackman. "Is it something that's on the West End or in Vegas? Is it a touring tent show? Is it an arena spectacular?"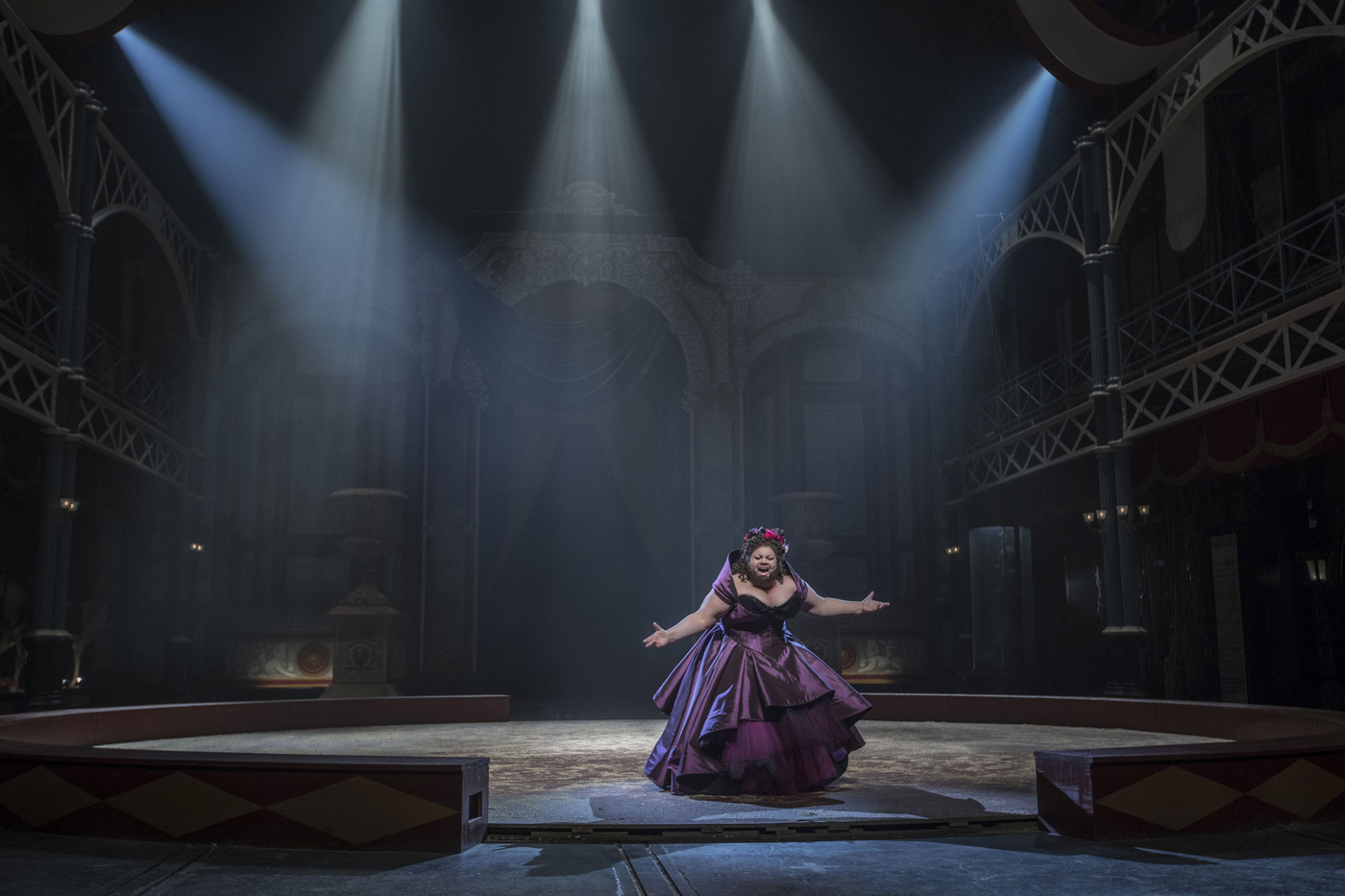 This particular movie musical seems ripe for transition to the stage. Emotional workshop footage of Tony nominee Keala Settle singing Pasek & Paul's Oscar-nominated showstopper displays a rehearsal-room energy that could easily translate to the excitement experienced by a live audience.

"All I know is when we were in the room during those workshops, you get a really keen sense if it's going to work in a theater," said Jackman. "And I know it will work. I just know the power. I've seen Keala standing in the center of a room singing 'This Is Me,' and there was not a dry eye in the house."



Inspired by the imagination of P.T. Barnum, The Greatest Showman follows the birth of show business and introduces Barnum, the visionary who rose from nothing to create the Barnum & Bailey Circus. In addition to Jackman and Settle, the film's cast included popular actor-singers Zac Efron and Zendaya.

Whether The Greatest Showman will land onstage is still unclear, but if it does happen, you can bet that we'll be sitting front row center on opening night.