Jordan Barbour
(Photos by Caitlin McNaney for Broadway.com)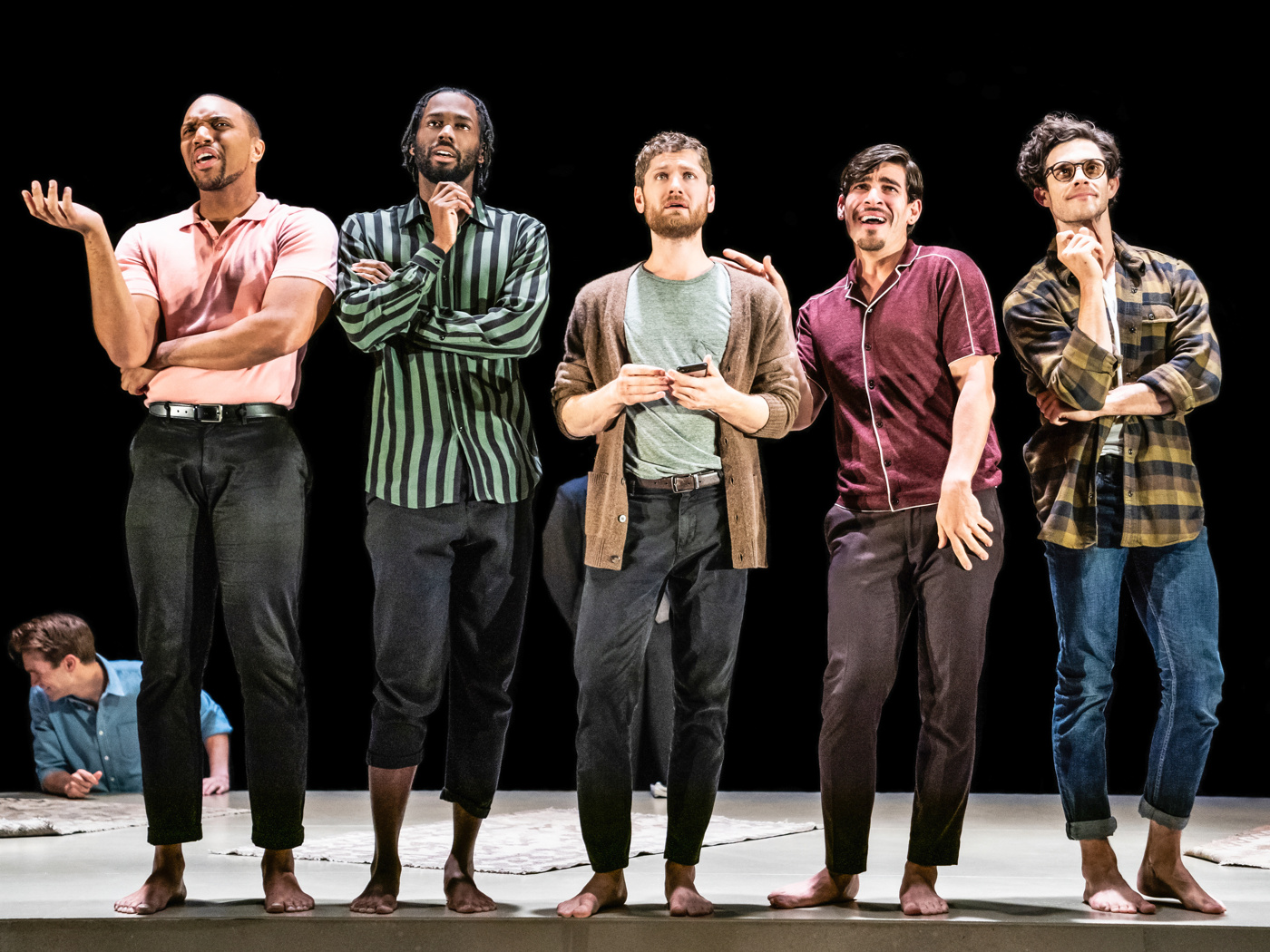 In The Inheritance, newcomer Jordan Barbour is tasked with playing both Young Man #6 and the scene-stealing political Tristan throughout Matthew Lopez's two-part drama now playing at the Barrymore Theatre. What many people don't know, though, is that Barbour has an extra third role that he knows very intimately. "We spend a lot of time just sitting on stage talking to each other and people often ask if it's scripted or not," Barbour told Paul Wontorek in a recent episode of #LiveatFive. "

One of Stephen Daldry's directions was that there's this very fine line in the show between the characters that we're playing and ourselves. When we're sitting on the sides, I'm also Jordan Barbour. It's a really nice opportunity. If I'm onstage with Kyle Harris and he's playing Young Man #7, sometimes we're interacting as Young Man #6 and Young Man #7, but sometimes we're interacting as Kyle and Jordan."
With The Inheritance showcasing a cast of 13 over the span of five acts, two parts and seven hours, Barbour has found a sense of peace and solidarity on stage. "It's a great fraternity that we're in on that stage," he said. "We plumb some pretty intense emotional depths in this show, and you want to be on the stage with people that you trust and love. The magnitude of being in the original Broadway cast of this show hasn't quite hit me yet. I think retrospect will make things clearer for me, but it's a great honor to be on this stage."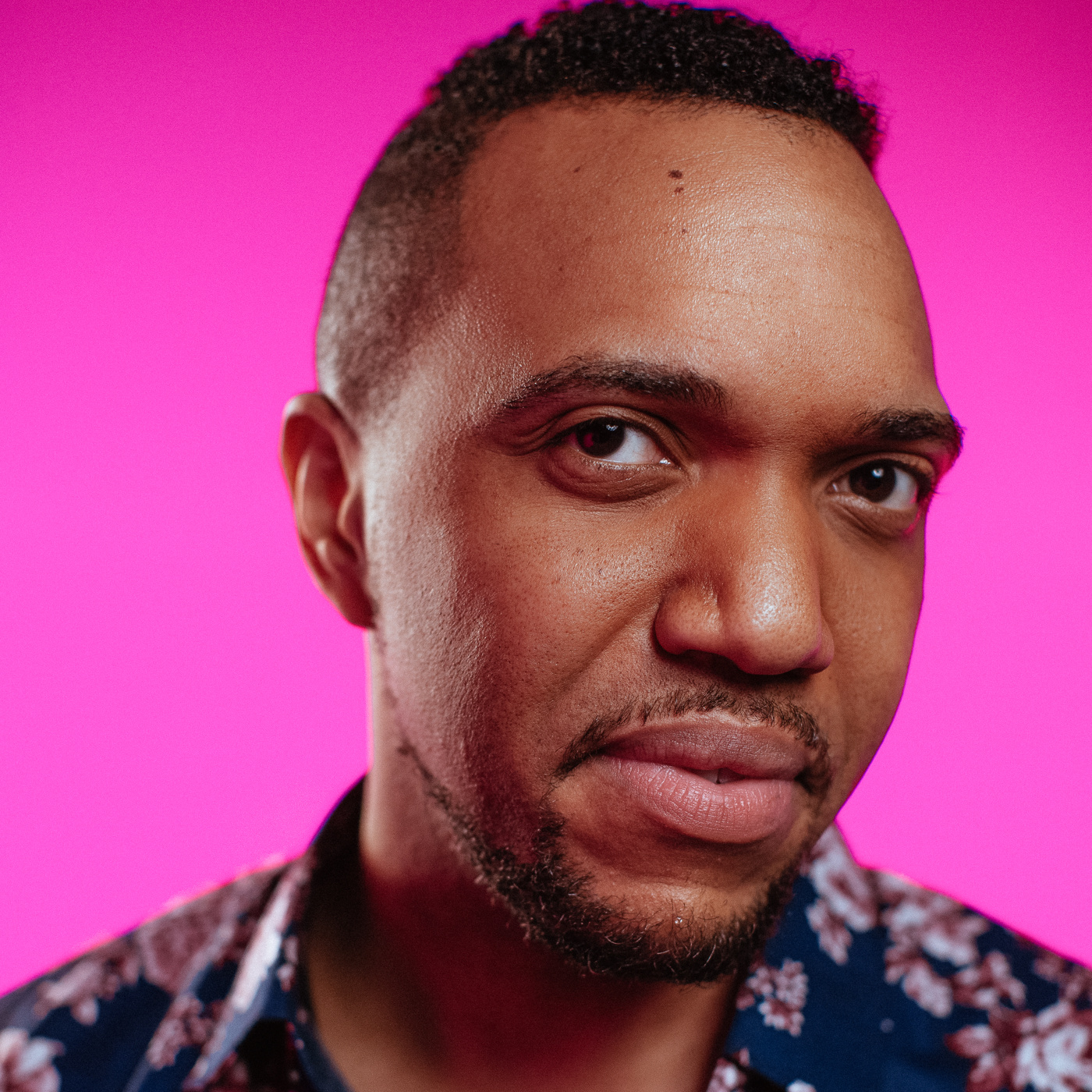 For Barbour, he feels a heightened sense of responsibility whenever he takes the spotlight. "Being a queer black actor representing a demographic that is sorely underrepresented on Broadway stages, it feels really powerful," he said. "It's something that I really try not to take for granted. We're not here playing iconic characters and playing up these moments in history, we're actually just playing people. History will dictate what this play is. What I can do is bring my truth to it, as a black queer man and that feels really powerful."
As a trained professional singer who did a joint program between Columbia University and Julliard, Barbour thought his ticket to Broadway would be through musicals, a decision that was solidified by seeing Audra McDonald in Ragtime when he was 14 years old. "Coalhouse Walker is my dream role," Barbour said. "Ragtime was the first musical that I saw, and it made me realize that this is what I want to do with the rest of my life. I remember after it was over, I called my mother crying. I was locked in with Audra and still am."
Hear Barbour talk about his connection with André De Shields and more in the full episode below!