Bubba Weiler
(Photos by Emilio Madrid for Broadway.com)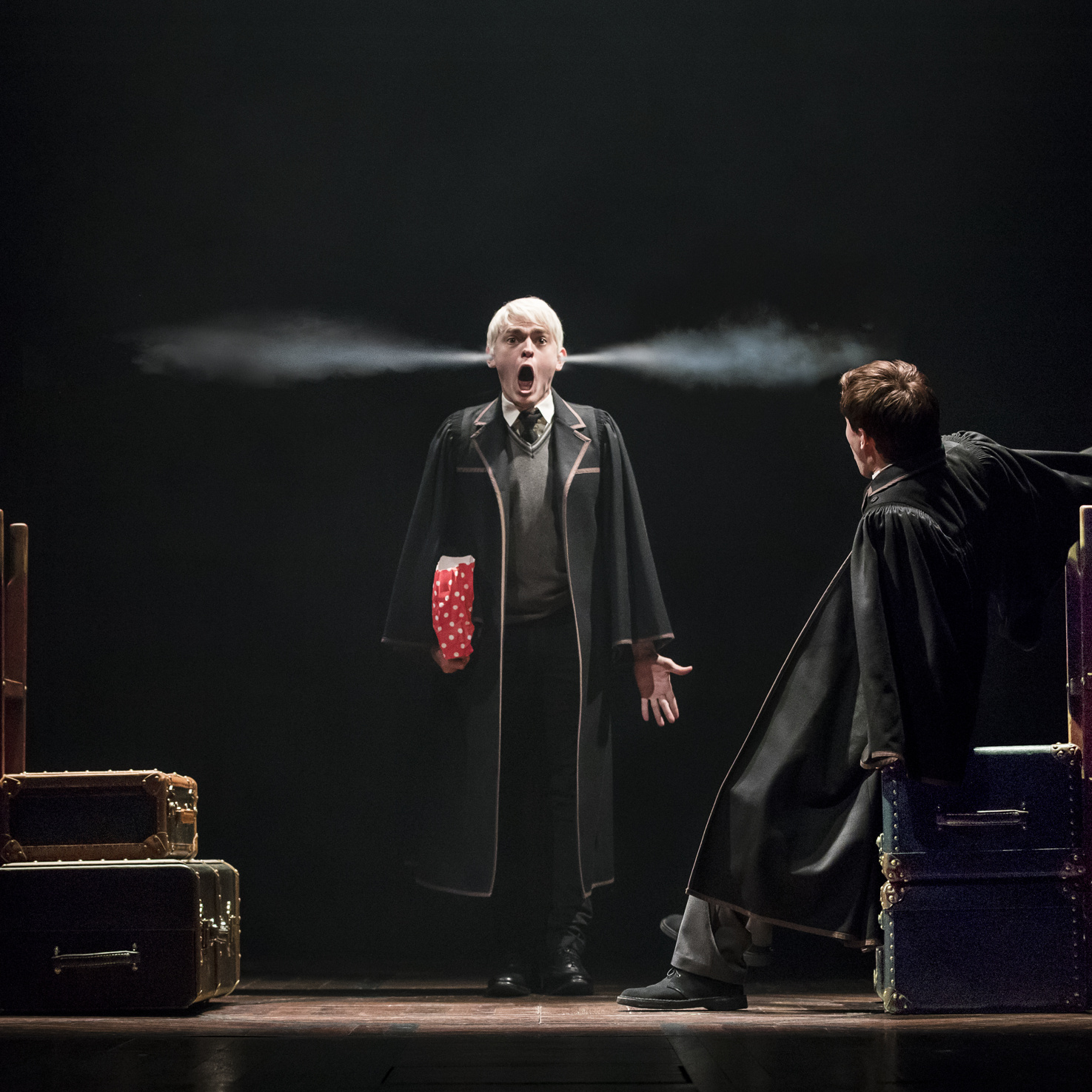 When Bubba Weiler was in third grade, he lied about being a fan of the Harry Potter books to fit in with his friends. Now, he's making his Broadway debut as Scorpius Malfoy in Harry Potter and the Cursed Child. "I was eight years old and everyone had read these books over summer," Weiler told Ryan Lee Gilbert on a recent episode of #LiveatFive. "I was really nervous to make friends so I was like, 'Yeah, I've totally read the books tons of times' when I hadn't."
But have no fear Potterheads, Weiler decided to give the franchise another shot by reading the first book as a present to a Harry Potter-obsessed best friend. "Once I read the first one I burned through the rest," he said. "I was totally hooked. I went to [The Wizarding World of Harry Potter] and cried there, truly. I'm all caught up now, which makes being in Cursed Child a total dream come true."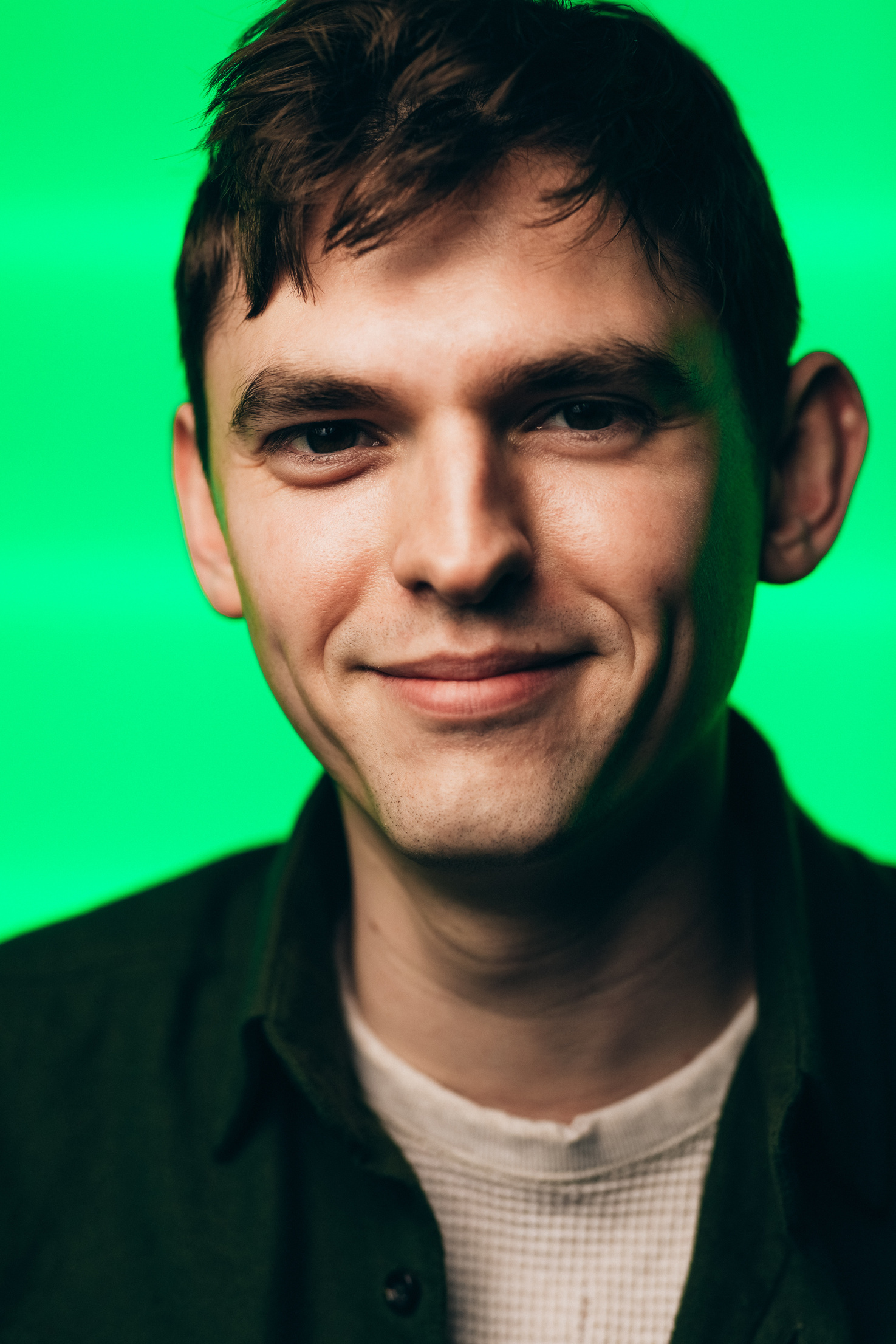 Having joined the company as part of the Year 2 cast replacing the original Broadway cast, Weiler has been with the production since March 2019. The almost six hour play takes place after the events of the Harry Potter book series, and follow Harry Potter's son, Albus Severus Potter (played by Nicholas Podany) as he goes to the Hogwarts School of Witchcraft and Wizardry and becomes friends with Scorpius Malfoy, who is a social outcast.
"The thing that I've learned about Scorpius is that he almost always makes the kindest decision possible," said Weiler. "He's kind and brave, but nobody knows that about him. Everybody assumes the worst about him and he has to prove himself, especially the bravery. My favorite line is when he says, 'If I could tell my dad one thing, it's that I'm occasionally capable of more bravery than he might think I am.' Scorpius has to convince the world of who he is and I love playing him."
In Cursed Child, Scorpius spends the most time with Albus Severus Potter, so Weiler and Podany have worked hard to make sure that friendship bond is present off stage as well. "Nick and I have some really dorky things that we do," Weiler said with a laugh. "Before every show, we give each other a big hug and say, 'I love you, can't wait to meet you' because our first scene is meeting on the Hogwarts Express. Before the second part we hug and say, 'Love you, smell you later.'"
No Harry Potter interview is complete without asking the most important question: What job would Weiler have in the Wizarding World? "A lot of people say they want to be an Auror or dragon tamer," he said. "I think I would just be a herbologist sitting in the green room to be with my plants."
Watch the full #LiveatFive interview below to hear more about what happens backstage at Harry Potter and the Cursed Child!