Alex Boniello
(Photos by Emilio Madrid for Broadway.com)
Alex Boniello is tired. The two-time Broadway alum took his final bow as Dear Evan Hansen's Connor Murphy—the troubled, outsider teen whose suicide places Evan in an impossible moral dilemma—on January 26. Before Dear Evan Hansen, Boniello made his Broadway debut in the 2015 revival of Spring Awakening as Moritz Stiefel, a character similarly marred by maladies of depression and self-loathing. And Boniello, grateful for his two-year turn in Dear Evan Hansen, is ready for a change.
"It'll be nice to not be the Prince of Darkness for a little while," Boniello said with a laugh in a recent #LiveAtFive interview with Broadway.com's Ryan Lee Gilbert.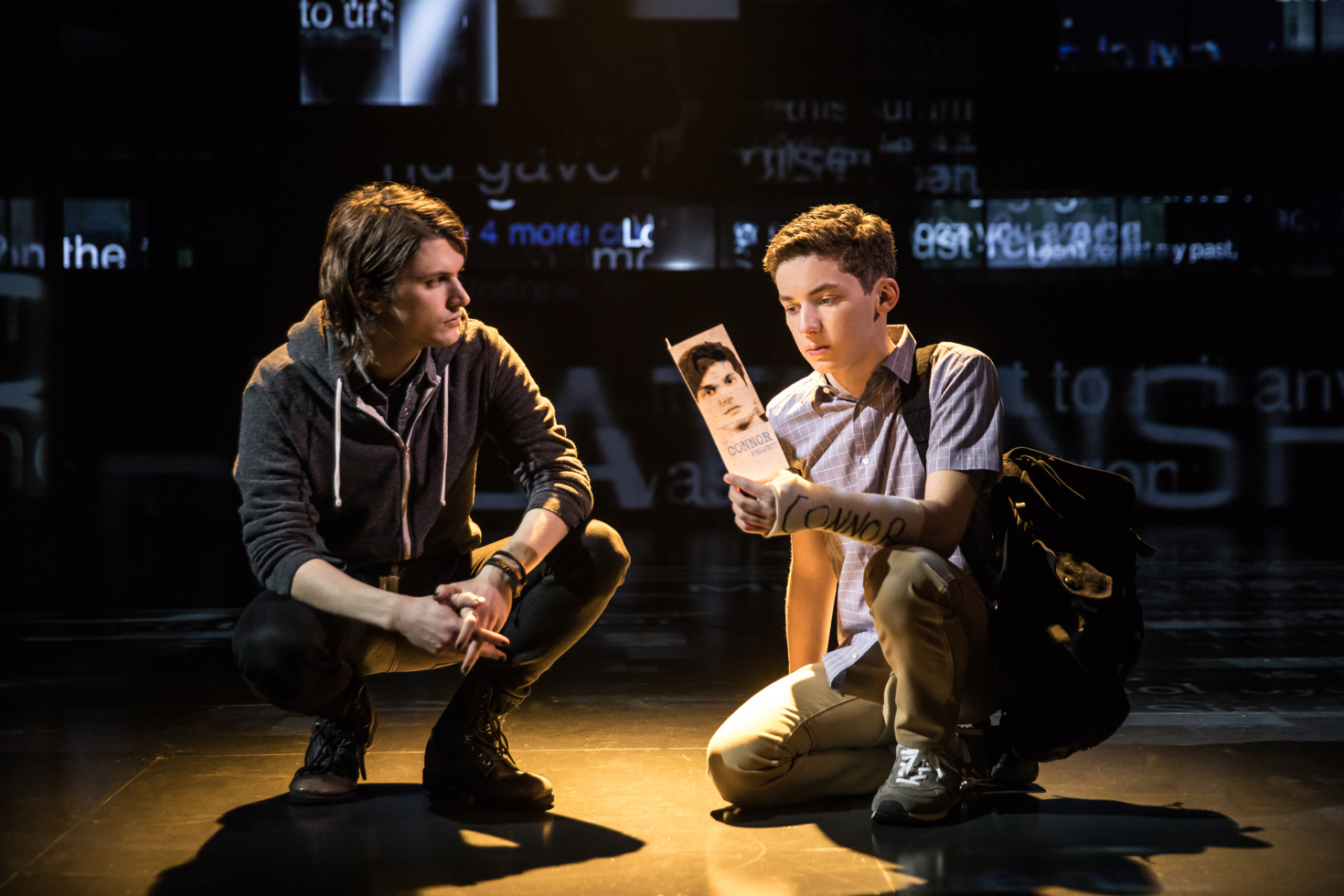 For all its Tony-winning success, Dear Evan Hansen is perhaps infamous for exhausting and emotionally draining its actors. Andrew Barth Feldman, who also departed Dear Evan Hansen as its title character on January 26, recently talked all about the show's drain in his Broadway.com exit interview. In 2016, Ben Platt's nightly tears were nearly an obsession of the theater press.
Boniello joined the Dear Evan Hansen cast in 2018 and he developed a self-care ritual to keep himself healthy. "I say this as if I'm 70, but sometimes I feel like it," he said. "I learned how to make this sustainable, and that involved meditating twice a day, every day, knowing when to eat and what to eat, going to the gym every day. People don't spend enough time talking about the maintenance of what this job is. Your life becomes keeping yourself together, because when your body's your instrument, you've got to tune it."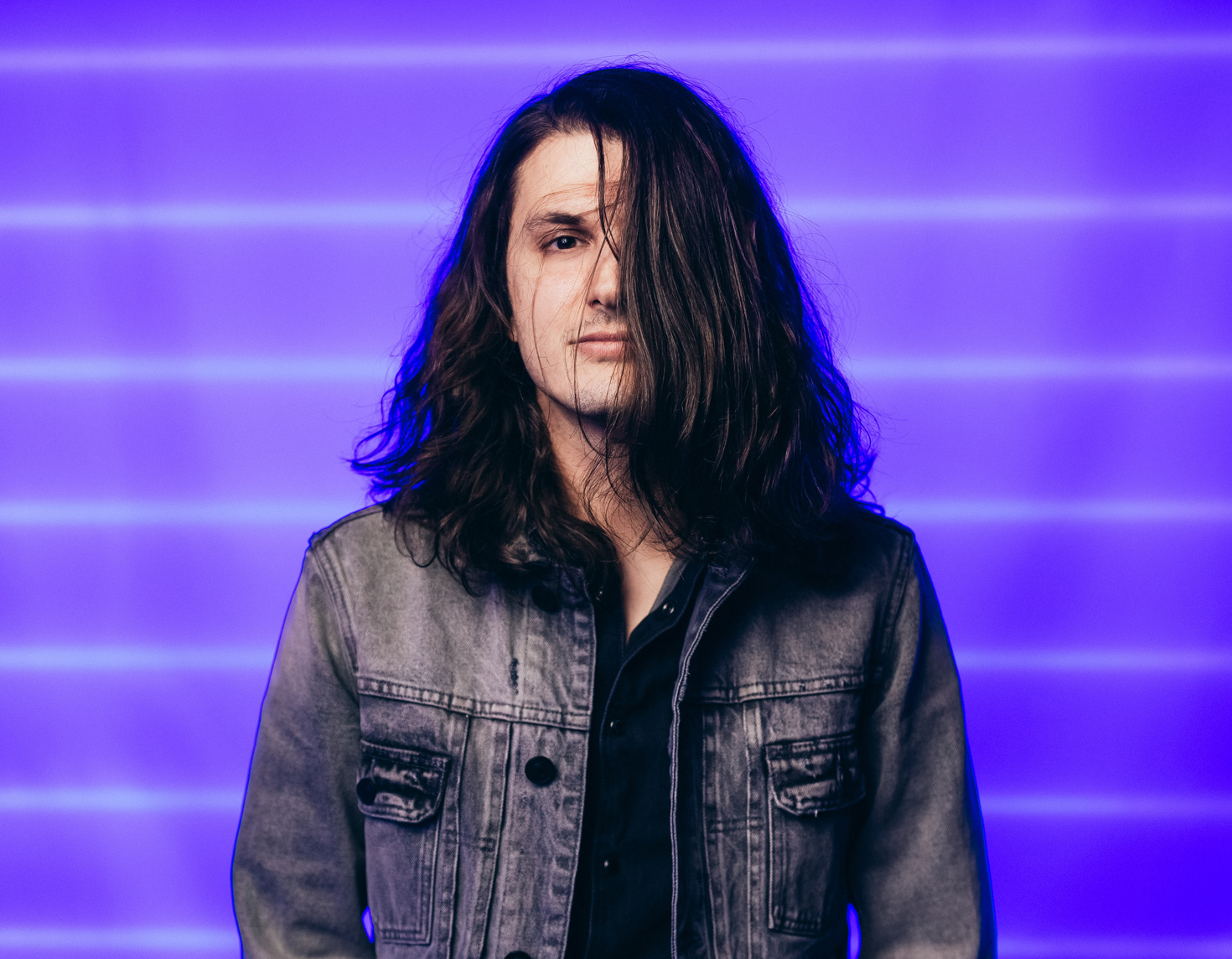 Boniello's tired of being a loner, too. Playing Connor, a character confined to his own solitude, required Boniello to be equally introspective. "I've found that the more fun I have with people backstage in between scenes, the less effective I am at my job," he explained. "If I have too much fun, I'll be like 'Alright you can go back to your dressing room and just sit alone for a minute.'"
Despite the difficulties, Boniello's grateful for his time on the show. After all, getting to work on a Tony-winning musical is a dream-come-true for any actor. "It's been easy to show up and do it because it's so good," he said. "Even if you're like, 'Oh my God, today is just not a day where I feel like I can get up there,' the characters are so human that you can really meet it anywhere."
But for his future roles, Boniello does want something more light-hearted, saying, "I look forward to rediscovering the less broody part of myself."
Watch the rest of Boniello's #LiveAtFive interview below and learn—surprise—what the actor does for fun, like performing his new cabaret show at Joe's Pub.