Maree Johnson
(Photos by Emilio Madrid for Broadway.com)
Maree Johnson plays Madame Giry, the inscrutable and mystifying ballet mistress curiously familiar with the opera's more rowdy downstairs tenant, in The Phantom of the Opera on Broadway. Take it from a seasoned Phantom professional: Giry is no benchwarmer, says Johnson.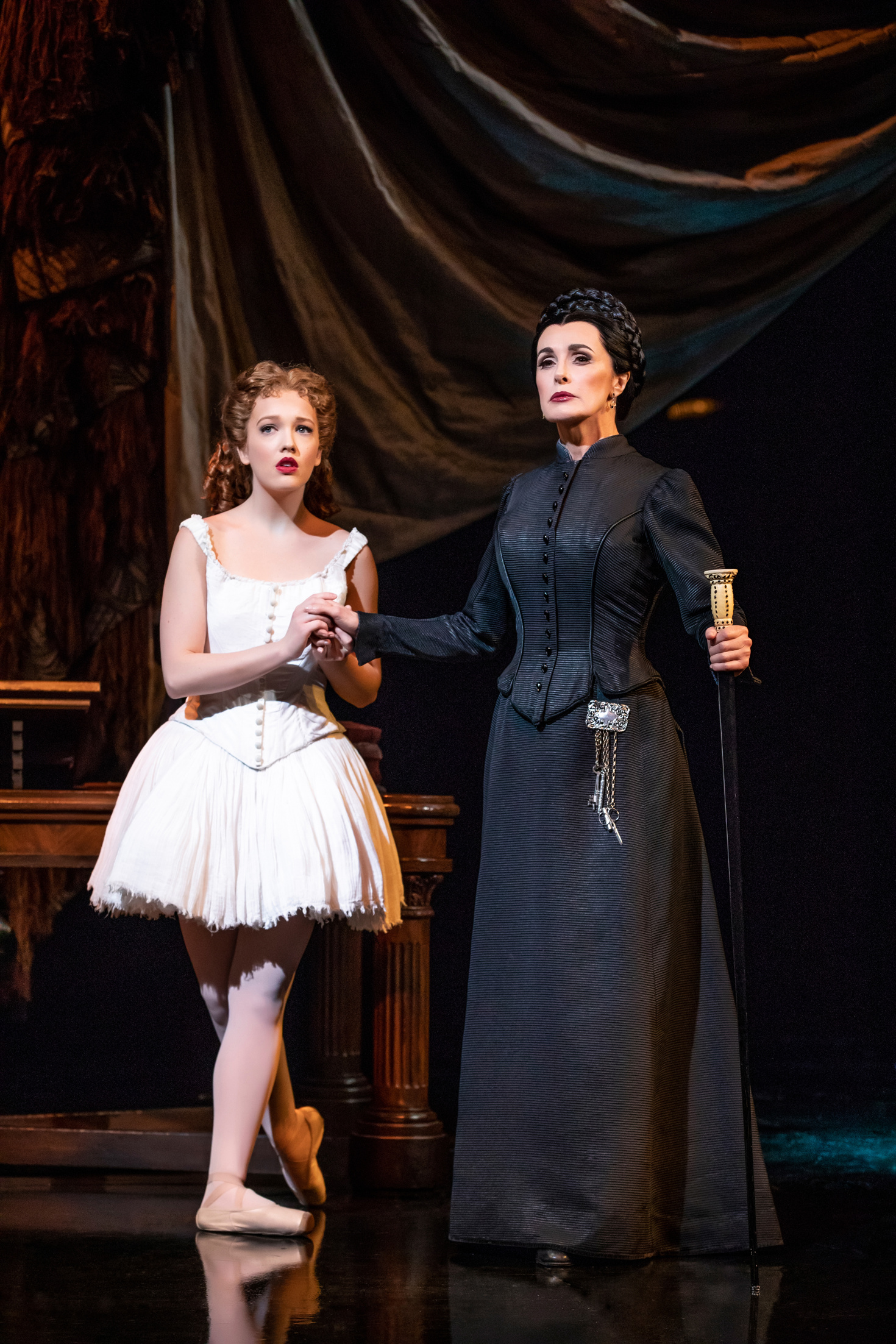 "She reminds me of many strong women that you come across in life, especially in the arts," Johnson told Broadway.com's Paul Wontorek in a recent #LiveAtFive interview. "There's a dedication. There's a commitment to her artistry. She's very passionate and disciplined, and it just makes sense, especially for this era. Being the ballet mistress and the choreographer, she has an air of authority and carries herself with some emotional background and compassion, too."
Giry is also the person who delivers notes between the opera house's management and the Phantom, making her motives mysterious. "There's something mysterious about her that we're not quite sure," Johnson continued. "She's involved in every character, shadowing them or delivering a note. She's kind of steering the ship, really."
Johnson has had some time to dive deep into Giry's authoritative persona. While she's played the ballet mistress on Broadway for nearly three years, Johnson's been on the other side of Giry's cane too. She understudied and then played Christine Daaé in in the first Australian production of The Phantom of the Opera.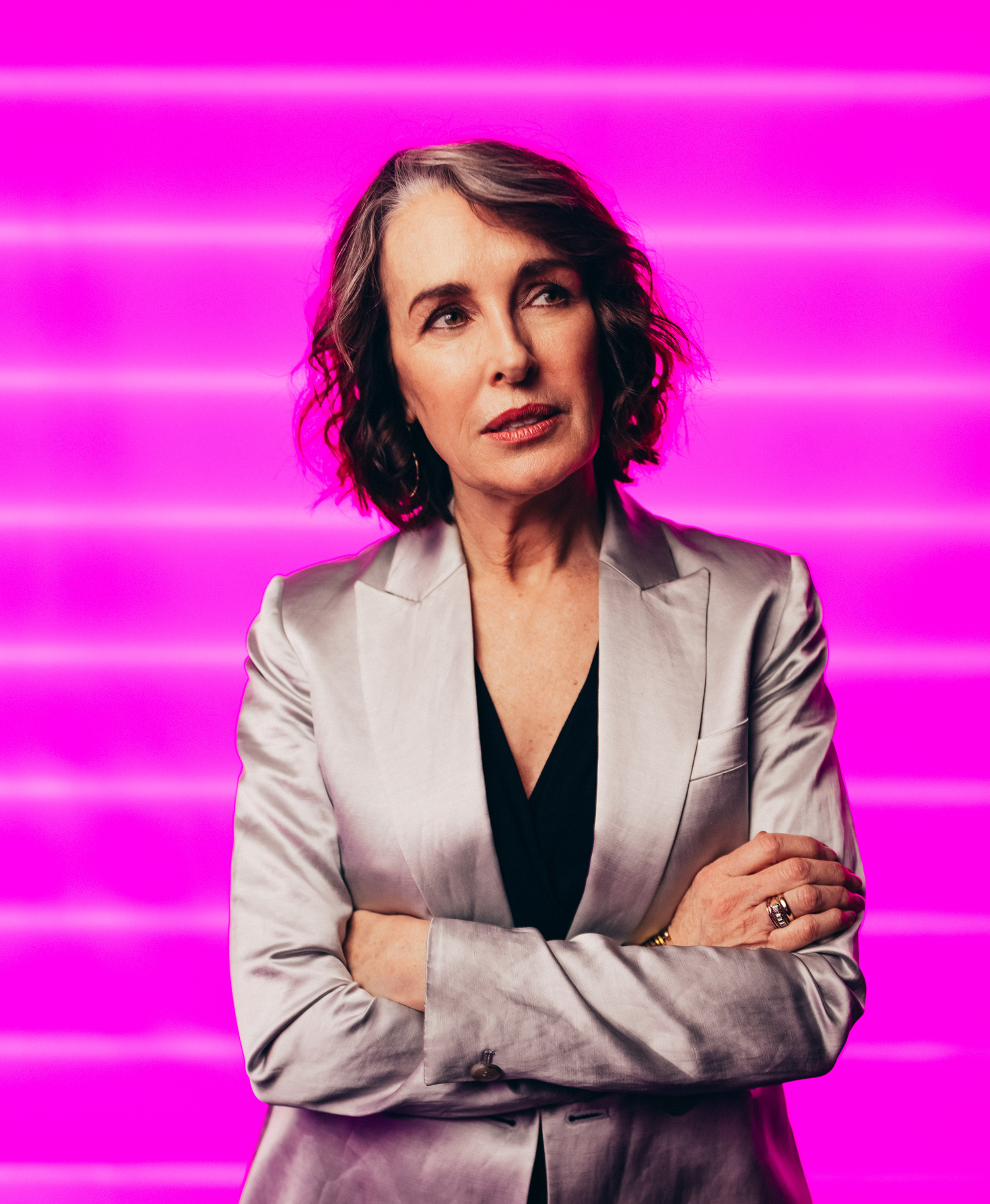 "It was my second show and my first major lead role," said Johnson, who is the rare Christine to return to Phantom as Giry. "It was a beautiful experience, and it was a supportive experience. I learned so much about the industry and how to dedicate yourself to the arts."
An Australian native, Johnson starred in a number of musicals down under, including as Grizabella in a production of Cats, "in a tent in Australia, a fancy tent." She's lived in America for nearly 20 years, after applying for a green card as an "alien of extraordinary talent" (yikes!). She credits the move to Phantom. "I remember getting, when I was younger, the vinyl and listening to the music and just connecting with it," Johnson explained. "And then it just spun off from there—singing it in the shower and the next thing, and the next thing. So it really opened the doors to other things. It brought me to America."
Watch the rest of Johnson's #LiveAtFive interview below, and learn what game the Phantom cast plays backstage.