André De Shields & John "Bubbles" Sublett
(Photo: Caitlin McNaney for Broadway.com; Graphic by Ryan Casey)
In honor of Black History Month, Broadway.com asked actors, directors and playwrights to tell us about black theater artists who inspired them. Stars jumped at the chance to honor those that came before them, and in the process, taught us all about the contributions that black artists have made to the American theater. To read the other entries in this series, click here.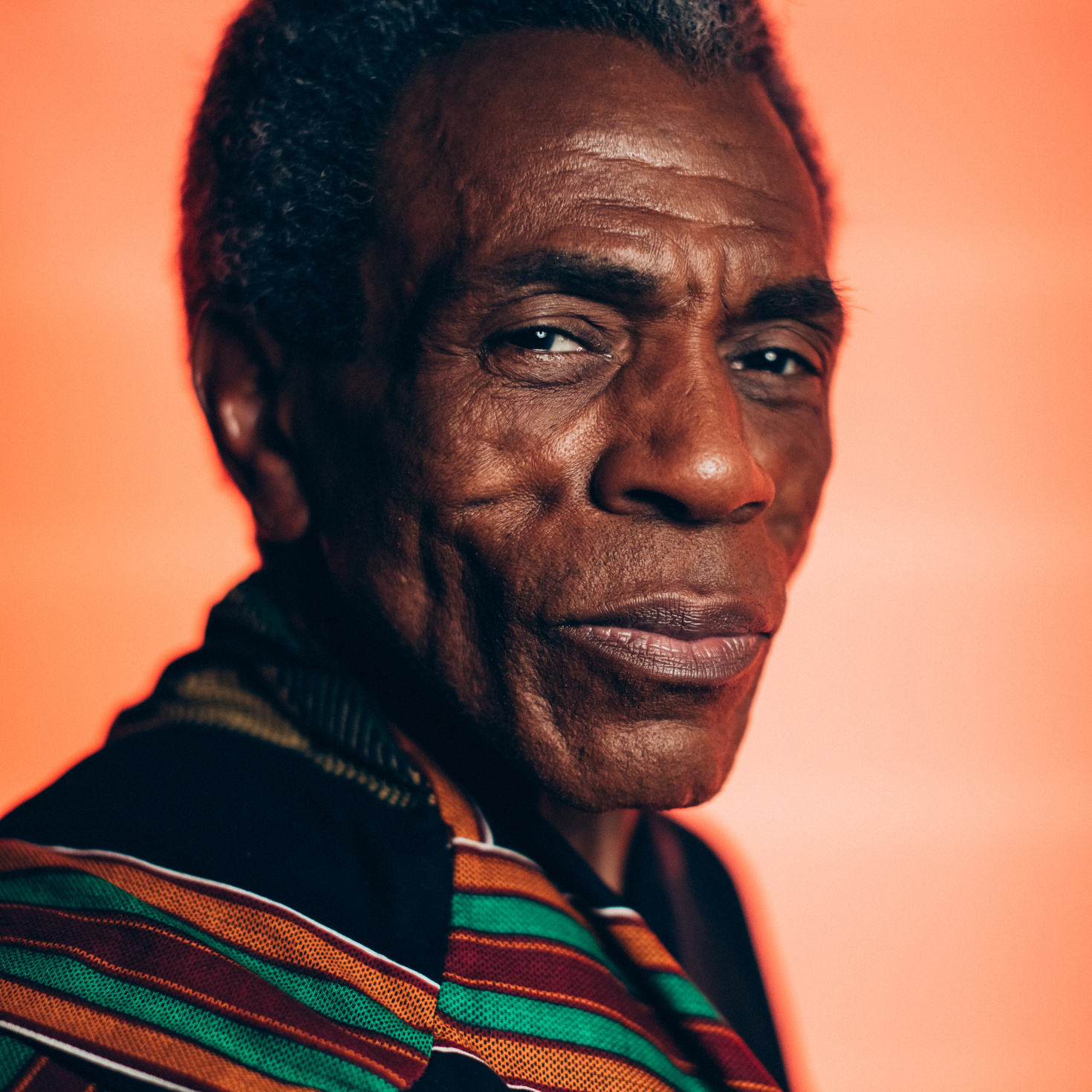 André De Shields, a stage veteran whose career spans 50 years, plays Hermes in Hadestown, a role that won him a Tony Award in 2019. When asked which theater artist inspired him, De Shields chose John William Sublett, a.k.a. John Bubbles, the American vaudeville performer who originated the role of Sportin' Life in Porgy and Bess on Broadway in 1935.
Known as the father of rhythm tap dancing, Sublett was born in Louisville, Kentucky in 1902. In 1919, he began performing with Ford "Buck" Washington as the vaudeville duo "Buck and Bubbles," an act so popular that Sublett and Washington became the first black artists to perform at Radio City Music Hall and the first to appear on television. His dancing caught the eye of George Gershwin, who developed the role of Sportin' Life for Sublett. He became an early mentor of Fred Astaire, had nine Broadway credits and died in California in 1986.
---
"Oh spirit of spirits, could he sing and dance!"
---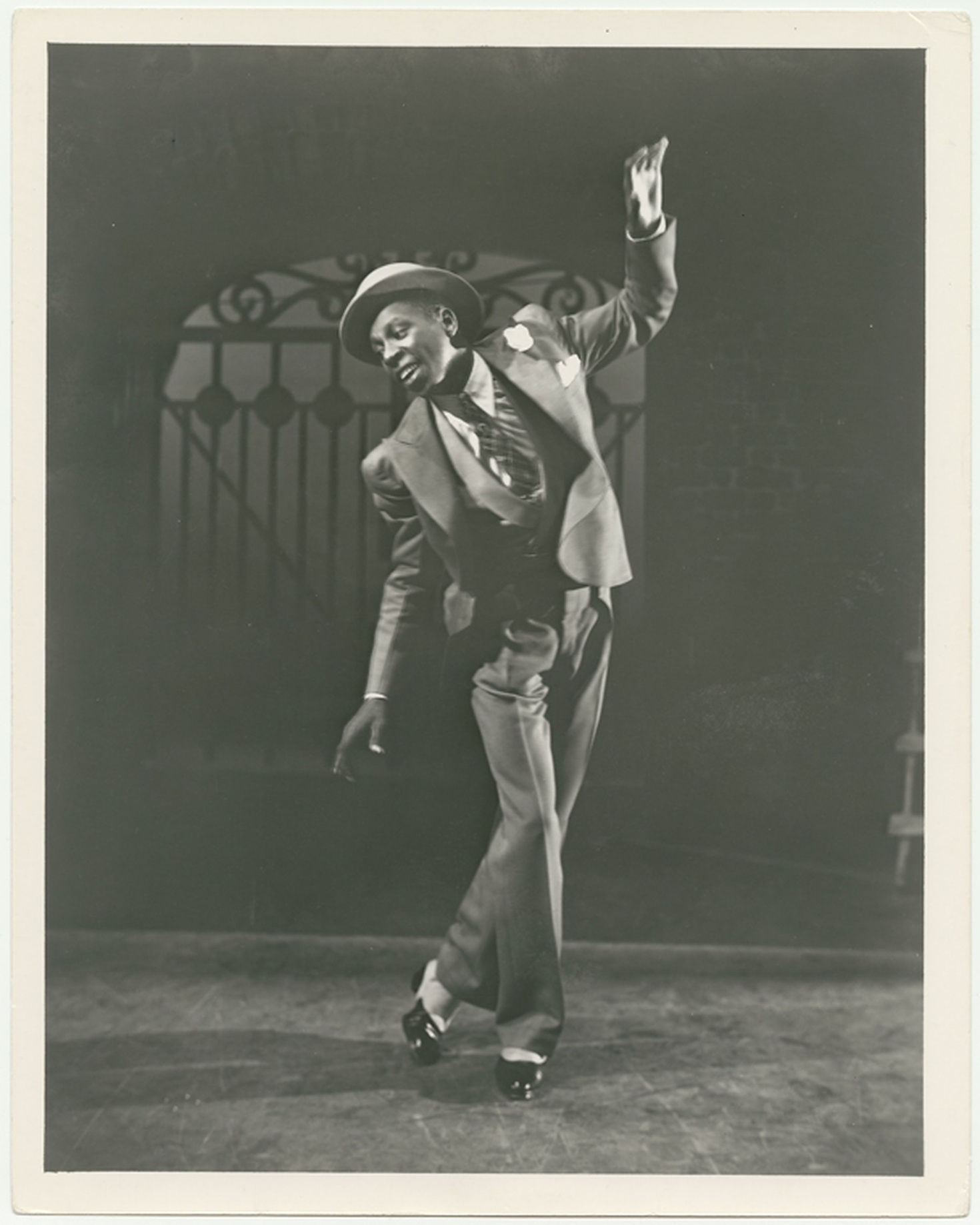 De Shields on Sublett: "At age nine, I experienced my initial encounter with the concept of 'shine' as a tool of one's craft. With my weekly allowance of 35 cents, I was off to the Royal Theatre, which served as the temple of culture for black Baltimore. On this particular Saturday at the picture show, the universe conspired to include in the customary flow of newsreels, cartoons, coming attractions and feature films the Vincente Minnelli masterpiece Cabin in the Sky, featuring (what appeared to my young imagination to be) every black-and-beautiful marquee name of the 1940s: Ethel 'Mama String Bean' Waters, Eddie 'Rochester' Anderson, Lena Horne, Louis 'Pops' Armstrong, Butterfly McQueen, Mantan Moreland and the Duke Ellington Orchestra, among other luminaries. However, for me, the star that possessed the greatest shine was one of vaudeville's most eminent performers, John 'Bubbles' Sublett. In the film, Bubbles portrayed Domino Jackson, a hard-living hustler/lothario—diamond rings on his pinkies, spats on his hoofer shoes, a cane that he twirled as if it were a dreidel and a bowler cocked precariously on the side of his head. And, oh spirit of spirits, could he sing and dance! It was at that miracle moment that the quiet voice that lives in each of us, and tells only the truth, said to me, 'André, that's what you are destined to do.' That epiphany has been my compass during the past 63 years."