Audra McDonald & Norm Lewis in "Porgy and Bess" on Broadway
Porgy and Bess is headed back to the big screen. A new movie musical adaptation of the 1935 American folk opera is in the works from MGM, according to Deadline. Oscar nominee Dee Rees will adapt the screenplay and direct. Casting is underway.
This will mark the second major motion picture adaptation of the opera, which first arrived on-screen in 1959 following its 1935 Broadway premiere. Adapted from DuBose Heyward's 1925 novel and featuring a book by Heyward, music by George Gershwin and lyrics by Ira Gershwin, Porgy and Bess is set in Charleston's fabled Catfish Row. It follows the beautiful Bess as she struggles to break free from her scandalous past; the only one who can rescue her is the crippled but courageous Porgy. The score includes such classics as "Summertime," "Bess, You Is My Woman Now," "I Got Plenty o' Nothin" and "It Ain't Necessarily So."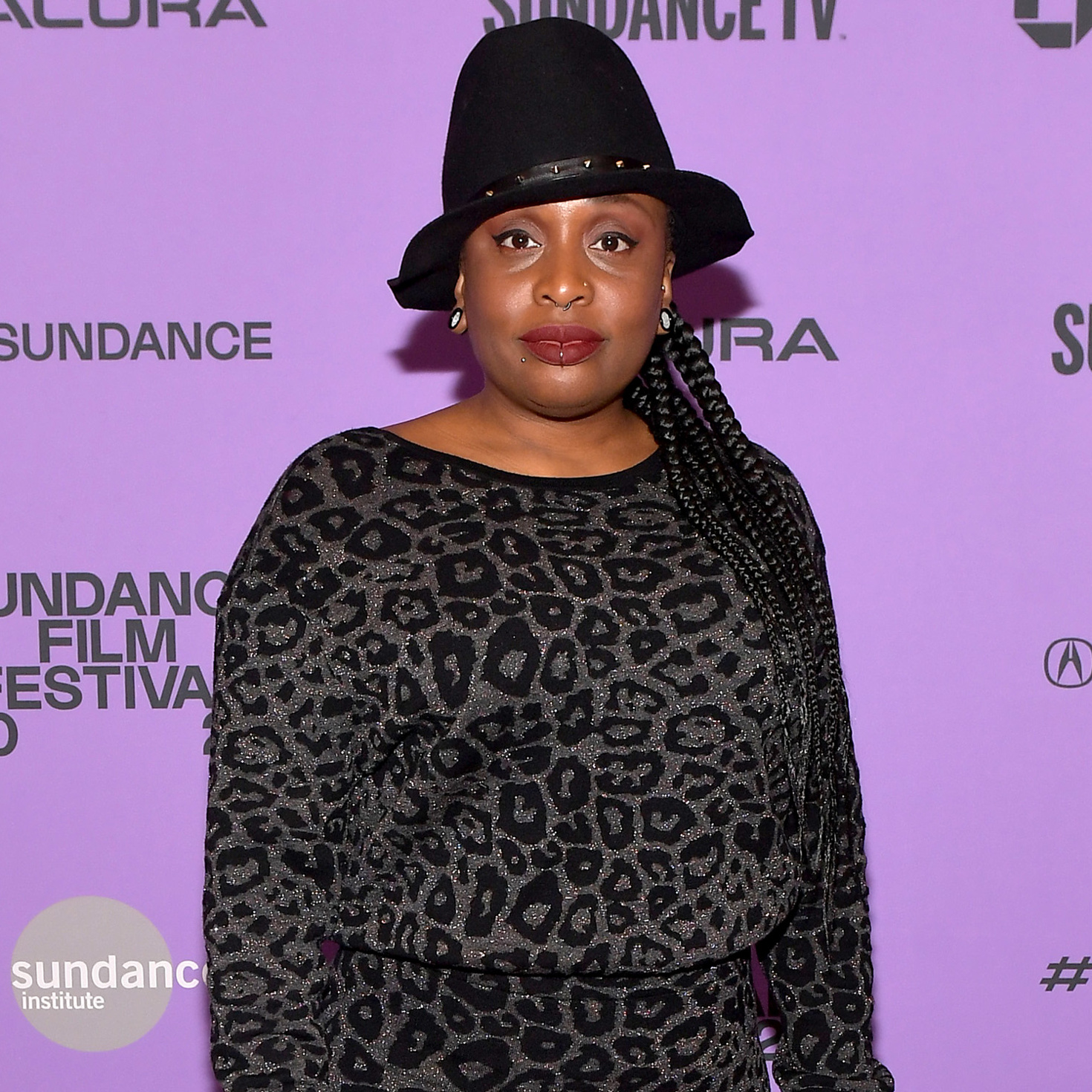 Rees is known for her Academy Award-nominated work as screenwriter of Mudbound. She received a pair of Emmy noms for writing and directing the TV movie Bessie, about the legendary blues performer Bessie Smith.
Porgy & Bess most recently appeared on Broadway in a 2012 Tony-winning revival directed by Diane Paulus and starring Norm Lewis in a Tony-nominated turn as Porgy and Audra McDonald in a Tony-winning performance as Bess. A current production is underway at the Metropolitan Opera.
Additional creative team and a release date for the upcoming movie musical remake of Porgy and Bess will be announced soon.